Aubrey O'Day Reignites Feud With 'Petty' Ex Donald Trump Jr. After Fleeing The States: 'Hurts To See You Playing To Your Weakest Self'
Article continues below advertisement
The Danity Kane member reignited her feud with ex Donald Trump Jr. on Twitter after she called out the former president's son for poking fun at the horrific events happening with the Taliban in Afghanistan.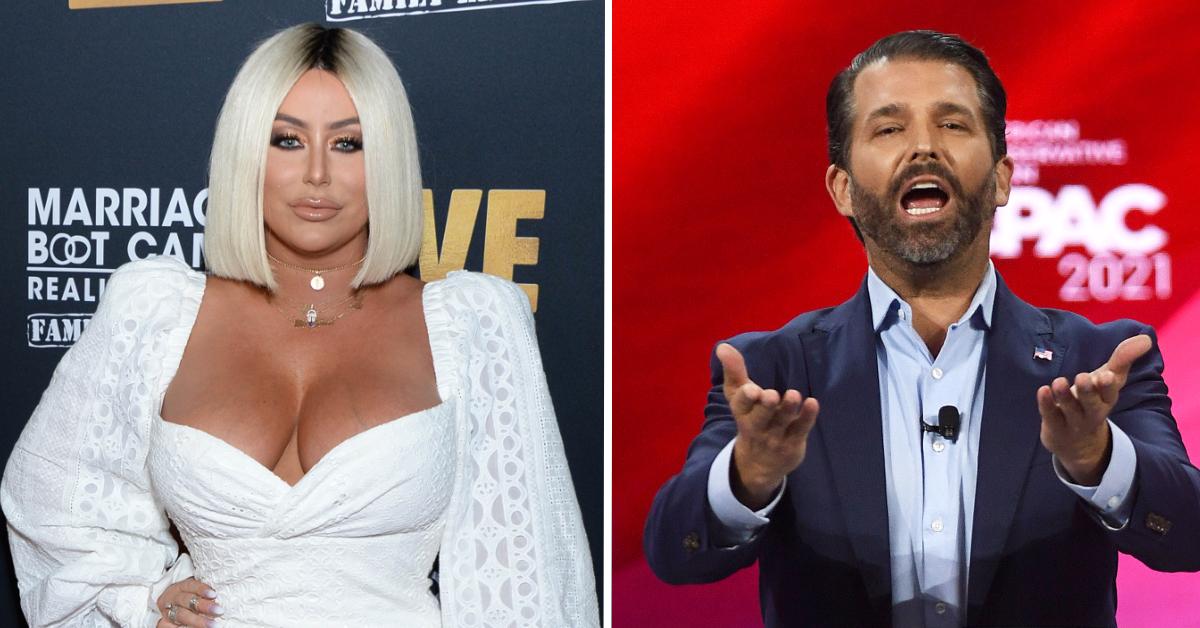 Article continues below advertisement
"Reliable sources tell me that [Joe] Biden & our woke Generals will DEMAND that the Taliban rename themselves the LGBTaliban+ to be more inclusive & diverse, or else no more American weapons for them!," ex-President Donald Trump's son tweeted on August 24, 2021.
Article continues below advertisement
His ex was quick to put him in place, saying: "You r so much more interesting than this petty nonsense," she subtweeted him on the same day. "Hurts to see u playing to your weakest self all the time."
O'Day and Don Jr. had an affair that lasted a little over a year while the singer was a contestant on the fifth season of The Celebrity Apprentice, OK! reported. The Making the Band alum called the businessman her "soulmate" during an episode of MTV's Ex on the Beach in 2019.
Article continues below advertisement
The "Damaged" songstress put her ex and the entire Trump family on blast after he attacked Joe Biden's son, Hunter, in a series of now-deleted tweets. O'Day accused Trump Jr. of hating his father, claimed Ivanka, who is married to Jared Kushner, is a lesbian and that Eric had sex with a former Miss Universe contestant while he was dating his now-wife, Lara.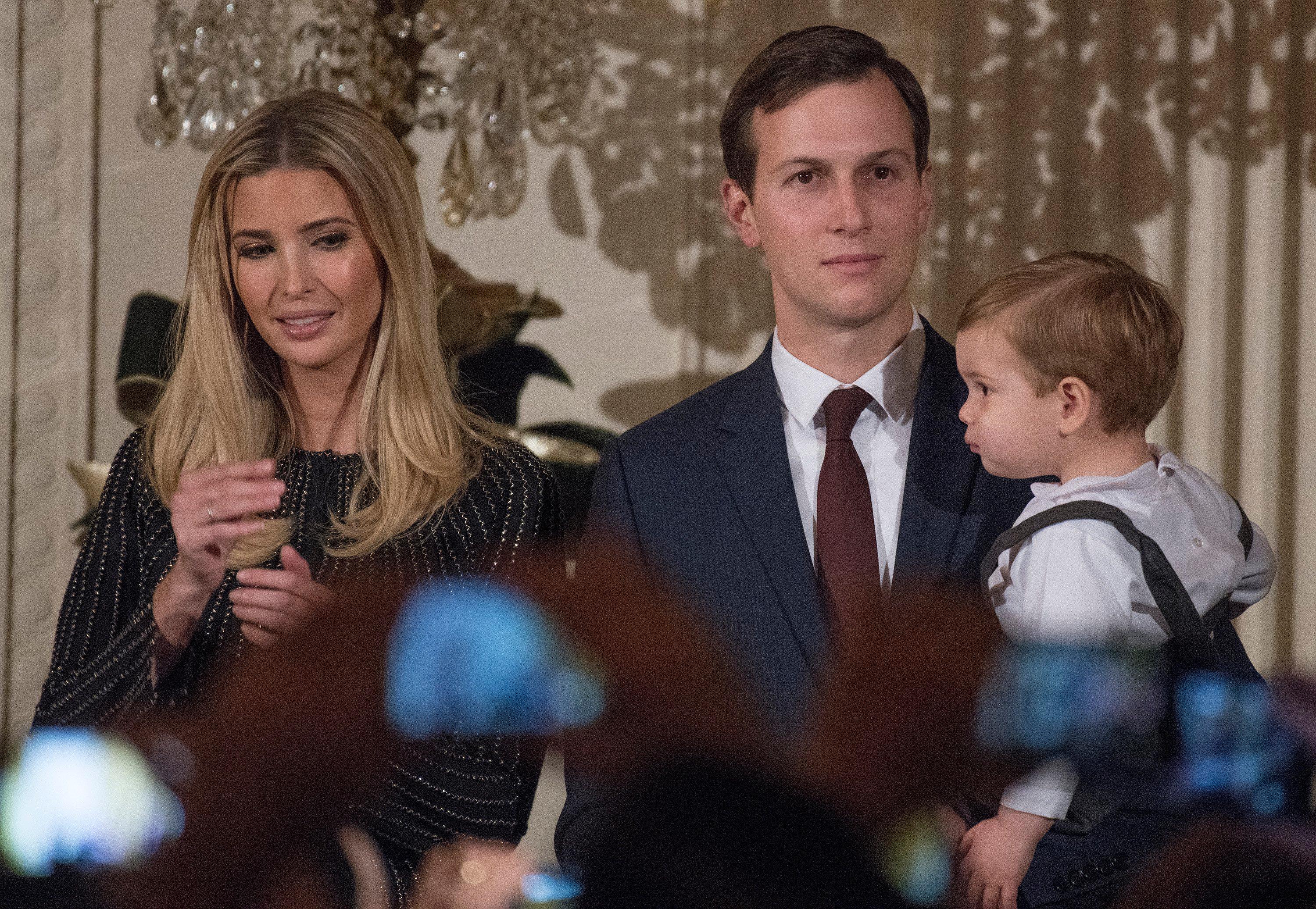 Article continues below advertisement
Her most shocking claim came after she showed a video on Don Jr. in which social media users claimed he was on cocaine. She retweeted one of the clips, saying, "we did drugs together," adding: "cocaine was never one of them, he never showed any interest. so I can't say that."
Article continues below advertisement
Her most recent shot fired at the Triggered author comes after OK! learned the blonde bombshell up and sold her Los Angeles home and started a new life abroad last month.
Article continues below advertisement
"For those of you who are friends, or have spent enough time on my Twitter over the years to get into my mind, you know I've been wanting to leave out of the country for a while now, so.. I have :) ! I sold my place in America and just boarded my flight to a new life," she wrote via Instagram on Saturday, July 10, as she teased her new single.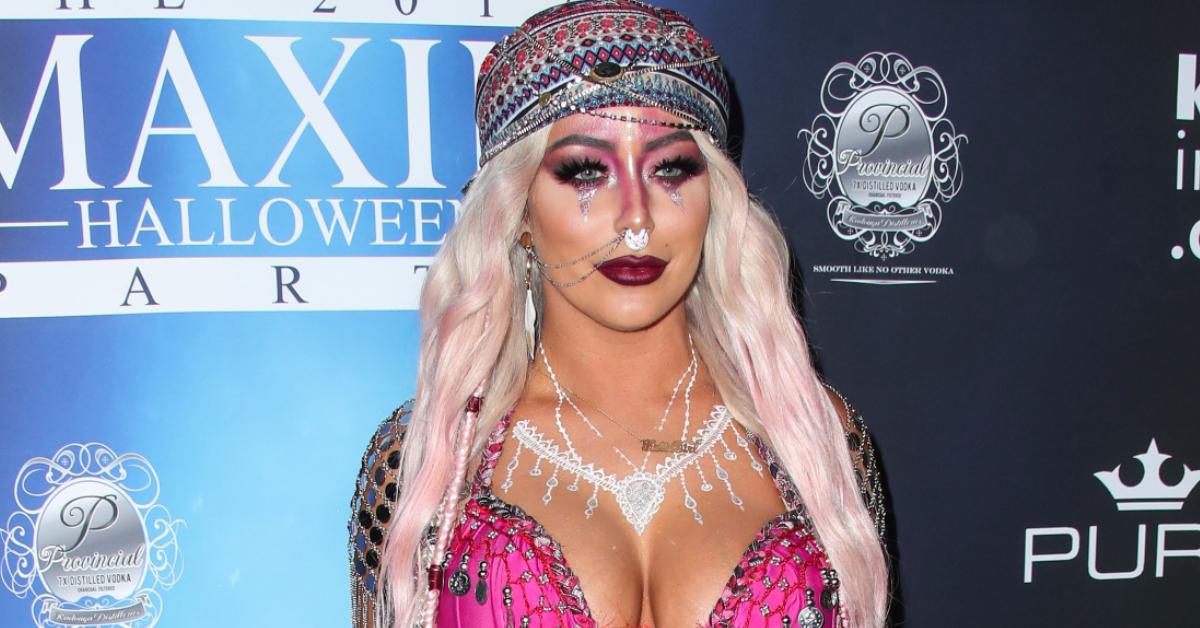 "I need a more profound purpose at this stage of my life than what I've learned so far," she added. "So.. I'm writing this to anyone who may be relating to any of these feelings expressed.. JUST JUMP AND THE NET WILL APPEAR! love you all!"