NEWS
'Star Wars' Actress Trisha Noble Dead At 76 After Battling Mesothelioma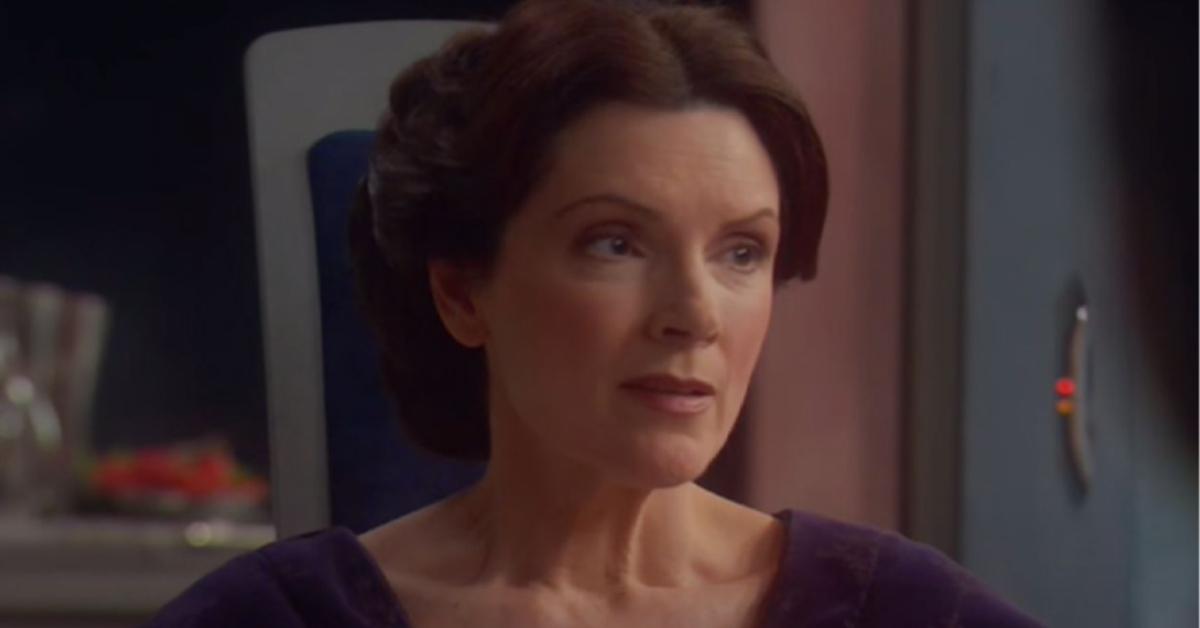 Australian singer and actress Trisha Noble has reportedly died at 76 on January 23 — just days before her birthday on February 3 — after an 18-month battle with mesothelioma, a malignant tumor caused by inhaled asbestos fibers.
Noble — who played Natalie Portman's mom in the Star Wars films and had several hits in the '60s — was most widely known for her role as Jobal Naberrie in 2002's Star Wars: Episode II Attack of the Clones and 2005's Star Wars: Episode III Revenge of the Sith.
Article continues below advertisement
While her scenes in Episode II didn't make the final cut, Noble can be seen in the DVD version of the 2002 iconic film.
The late actress was born and raised in Marrickville, Sydney, as Patricia Ann Ruth Noble, but she launched her pop star career as Patsy Ann Noble. The rising star began her career on the Aussie TV show Bandstand, where she would perform some of her fan-favorite songs, including "Busy Lips" and "Good Looking Boy." She also starred in police drama Strike Force as Sergeant Rosie Johnson.
Article continues below advertisement
In 1961, Noble — who went on to perform throughout the U.K. and U.S. — won Best Female Singer of the Year at the Logie Awards, before she moved to the U.K. and signed a two-year deal with Columbia Records.
Noble's acting career really took off in the U.K., where she starred as memorable roles in Carry On Camping, Danger Man and Death of a Woman.
Article continues below advertisement
In 1967, Noble moved to the U.S. and changed her name to Trisha. She landed roles in The Rockford Files, Columbo and Buck Rogers in the 25th Century.
Noble later moved back to Australia in 2007 to star in a production of Pippen. One of her last roles was in 2017 when she played Miss Jacobs/Mrs. Crown in the Australian production of Ladies in Black.
Fans have since taken to Twitter to share their condolence following Noble's death. "RIP Trisha Noble. A beautiful and talented actress and singer. She will be missed by fans around the world," one fan tweeted while another wrote: "May The Force be with You on the other side!"
The Star Wars actress was the daughter to comedian Clarence 'Buster' Noble and singer and dancer Helen De Paul.
The Daily Mail was the first to report Noble's death.