NEWS
'You Lit Up My World': Harry Brant's Younger Sister Lily Brant Pens Touching Tribute To Her Brother Days After His Tragic Death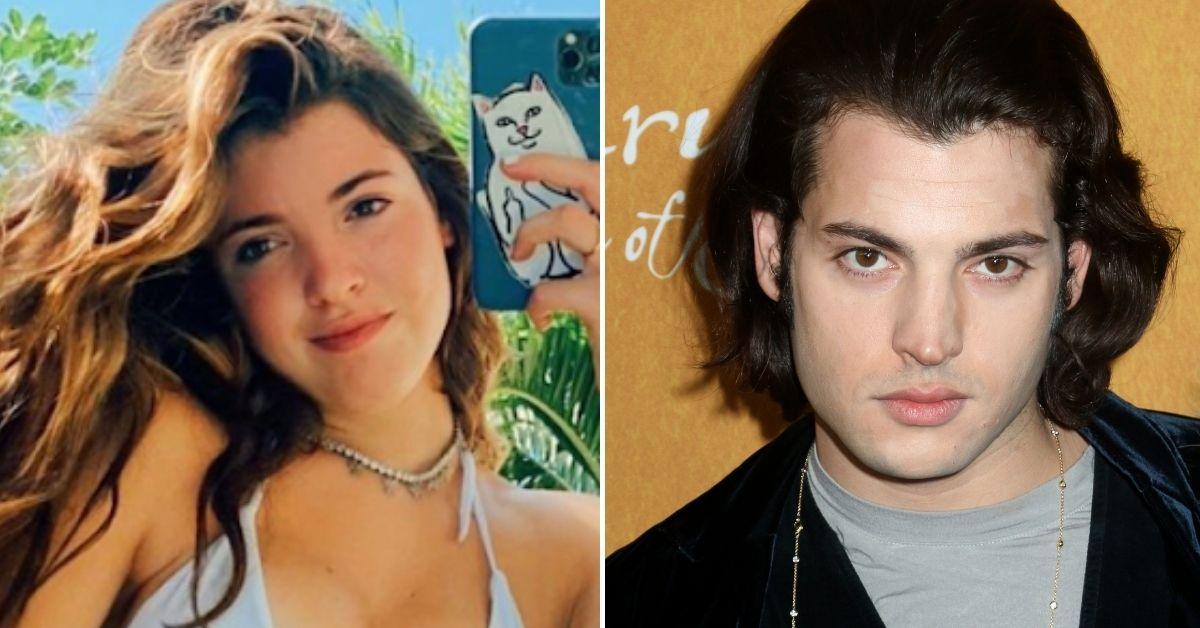 The younger sister of Harry Brant, Lily Brant, posted a touching tribute to her brother on Instagram after he passed away on Sunday, January 17, from an accidental overdose.
Article continues below advertisement
"My amazing big brother and my best friend, words cannot describe how much I will miss you," Lily wrote next to a photo of Harry holding her in 2010.
"You were the most amazing brother to me and you stuck with me through everything. You had the most beautiful and sensitive soul and a sense of humor that could brighten anyone's day. Thank you for always making me smile."
Article continues below advertisement
"You taught me how to have empathy for everyone around me and you showed me what it feels like to be understood and cared about," she continued.
"You lit up my world and my heart is full of love for you. A piece of you will remain with me forever. I love you indefinitely harry. you are an angel and you will always be a beautiful person inside and out. ❤️ Rest in peace," the 16-year-old concluded.
Article continues below advertisement
Harry died from an accidental overdose after taking prescription medication only days before he was due to enter rehab.
Article continues below advertisement
Lily locked the comments on her tribute post, but and fans and friends flocked to Harry's last Instagram post to mourn.
"FOREVER in our hearts DARLING boy…" Poppy Delevingne wrote. "There are no words…"
"You will be truly missed," Roberto Cavalli said.
"Forever a Prince ... Sleep well young man! You are royalty and will always be," one fan commented.
"He was creative, loving and powerful soul that brought light into so many people's hearts," his parents wrote in a statement. "He was truly a beautiful person inside and out. Harry loved fashion and was a trailblazer of beauty and cosmetics for men."
Article continues below advertisement
"He achieved a lot in his 24 years, but we will never get the chance to see how much more Harry could have done," they said.
The up-and-coming model had been involved in campaigns for Balmain and was featured in Italian Vogue. Harry and his brother Peter Brant Jr. had also released a unisex makeup line for MAC cosmetics.
Harry took after his mom, Stephanie Seymour, in the modeling world, as well as his father, Peter Brant, as he was involved with his dad's Interview magazine.
We're thinking of the Brant family during this difficult time.