NEWS
'Lost' And 'Babylon 5' Actress Mira Furlan Dead At 65: Her Health 'Was Failing' For 'Some Time Now'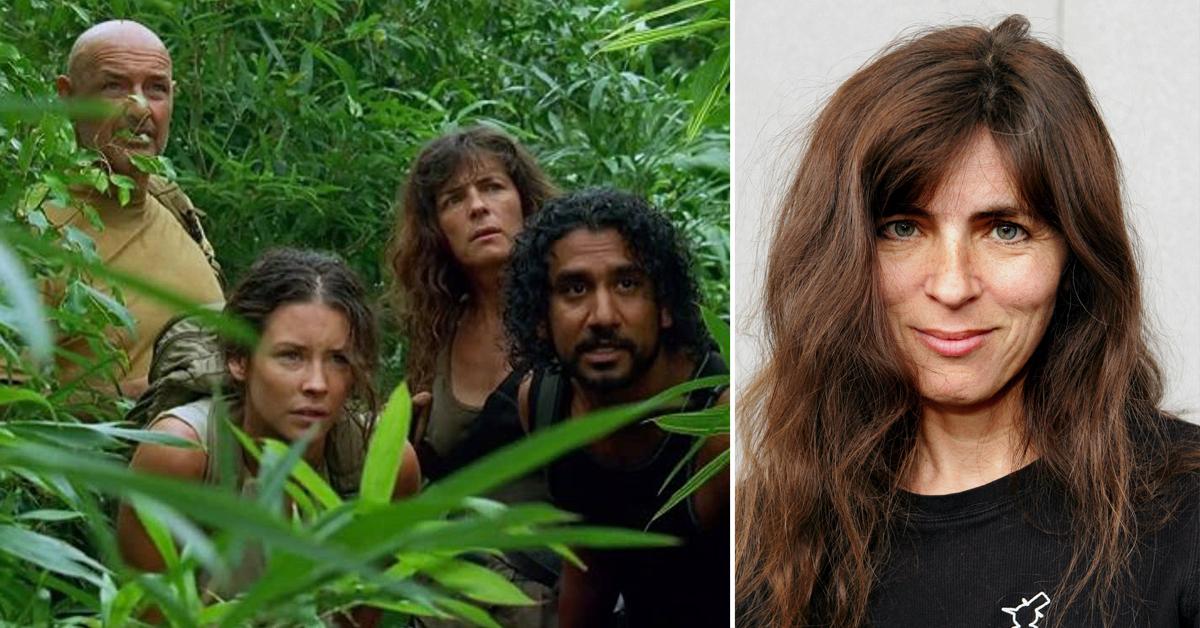 Actress Mira Furlan, who was best known for her roles as Deleen in the '90s series Babylon 5 and Danielle Rousseau on the long-running series Lost, has died at 65 on Wednesday, January 22.
Furlan's Twitter account shared the tragic news the following day. Shortly after word spread of her passing, Babylon 5 creator Michael Straczynski paid tribute to the late Furlan.
Article continues below advertisement
Article continues below advertisement
While her cause of death has not yet been revealed, Straczynski said he and the rest of the crew who worked on the series knew her health "was failing" for "some time now."
"Mira was a good and kind woman, a stunningly talented performer, and a friend to everyone in the cast and crew of Babylon 5, and we are all devastated by the news," Straczynski wrote.
Article continues below advertisement
"The cast members with whom she was especially close since the show's end will need room to process this moment, so please be gentle if they are unresponsive for a time," he added. "We have been down this road too often, and it only gets harder."
Furlan emigrated to the U.S. in 1991 from Yugoslavia with husband Goran Gajić during the early stages of the Croatian War of Independence. After the war ended in 2001, Furlan started traveling back and forth from Hollywood and Croatia, taking on jobs in both countries.
Article continues below advertisement
During her time in Yugoslavia, Furlan had a number of stage roles and was part of the Croatian National Theatre.
Furlan first joined space opera Babylon 5 in 1993 and went on to star in the series for its full five seasons. She later joined ABC's hit series Lost in 2004 and was featured throughout the popular show until 2010.
Article continues below advertisement
She has won numerous accolades for her acting, including a Pula Film Festival Golden Arena award for Best Supporting Actress and Best Actress in 1982's Cyclops and 1886's The Beauty of Vice, respectively. She also won the Dubravko Dujšin Award in 1990 and Balkan New Film Festival Jury Award for Best Actress in The Abandoned in 2013.
She is survived by her husband and their son, Marko Lav Gajić.