EXCLUSIVE
'Bachelor' Stars Arie & Lauren Luyendyk Reveal They're 'Considering Adoption In The Future': 'We're Really Happy With Our 3 Children Now'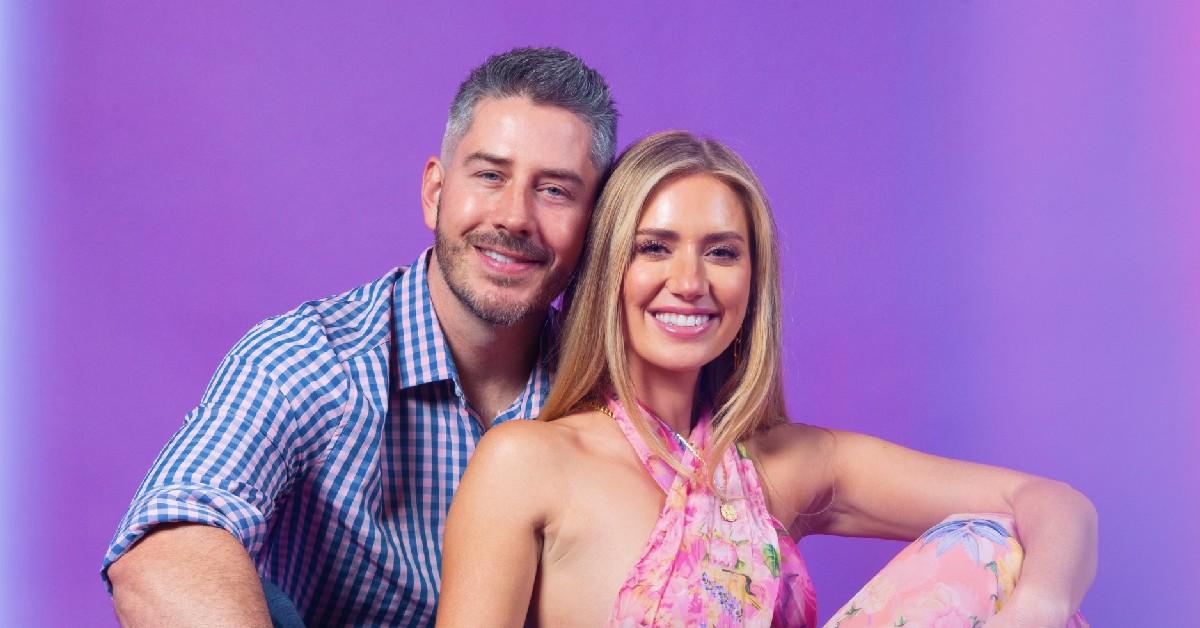 It's safe to say Bachelor stars Arie and Lauren Luyendyk have their hands full with their three children — Alessi, 3, and twins Senna and Lux, both 1. However, the pair aren't closed off to expanding their brood one day.
"I mean, our shop is closed [referring to the race car driver's vasectomy], but we've considered adoption in the future. But we're definitely not going to have any more biological children of our own!" the duo exclusively tell OK! while talking about their new app called DUO: Dates Unlike Others, a revolutionary iOS and Android compatible application that fosters unique and unforgettable experiences for couples.
Article continues below advertisement
"Adopting is something we'll see if it feels right when we get there and then we'd look into it," the pair continue. "But for right now, we're really happy with our three that we have."
"I think any twin parent can probably relate, but it's really difficult because it just happens all at once. Although the babies are almost 2, I feel like we got to a place where we can breathe a little, and then we started DUO, which is typical of us. We always bite off way more than we can chew," the blonde beauty, 31, shares.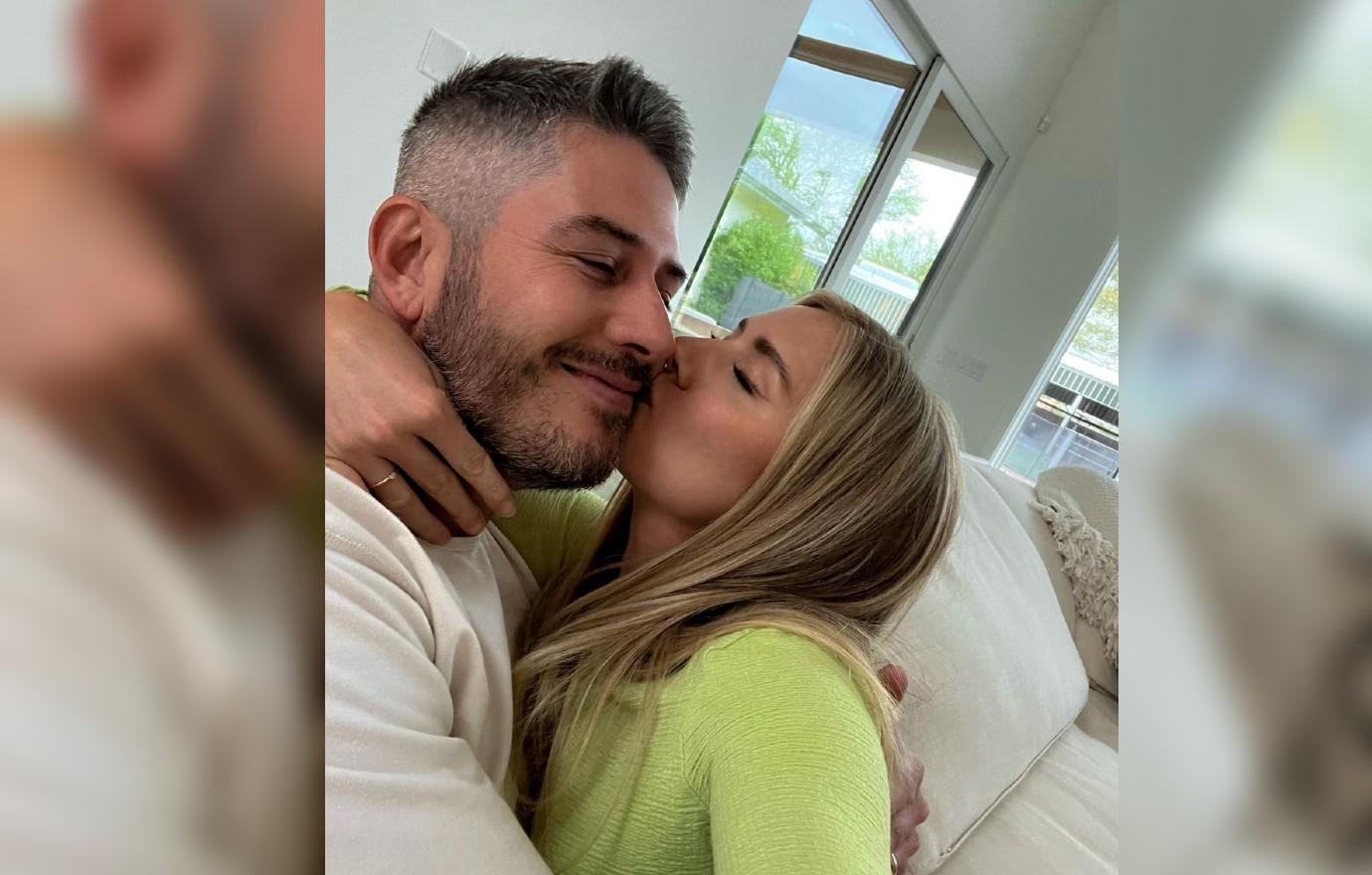 Article continues below advertisement
Though balancing three kids can be tough, the fashionista explains they thrive when there is structure. "We have a good rhythm. We know what we're going to do the next day already before we go to bed the night before and the kids are on a schedule," she says. "And we just kind of work from there. I think that's what makes us so successful at balancing everything is just having the expectation of what is going to happen before it happens."
As for whether or not Alessi is enjoying having the twins around, "every day is different," the parents quip.
"Some days she's the best big sister in the world and other days she does not want them around and wants our attention," Lauren notes. "But we feel she thrives when we give her jobs or responsibilities of her own. We say, 'Lux really needs you to help and get this for him.' Or I will say, 'He's sad, why don't you give him a hug?' She really thrives when we have her involved in taking care of them."
During Arie's season of The Bachelor, he proposed to Becca Kufrin but later realized he was still in love with Lauren. The two rekindled their love and are now one of the strongest couples in Bachelor Nation.
These days, the pair share how they make their relationship work. "Communication is paramount," the real estate guru states. "And then always dating and making time for each other and making each other a priority when life is really busy, whether that be work or kids. You have to take time for each other because it's important."
Article continues below advertisement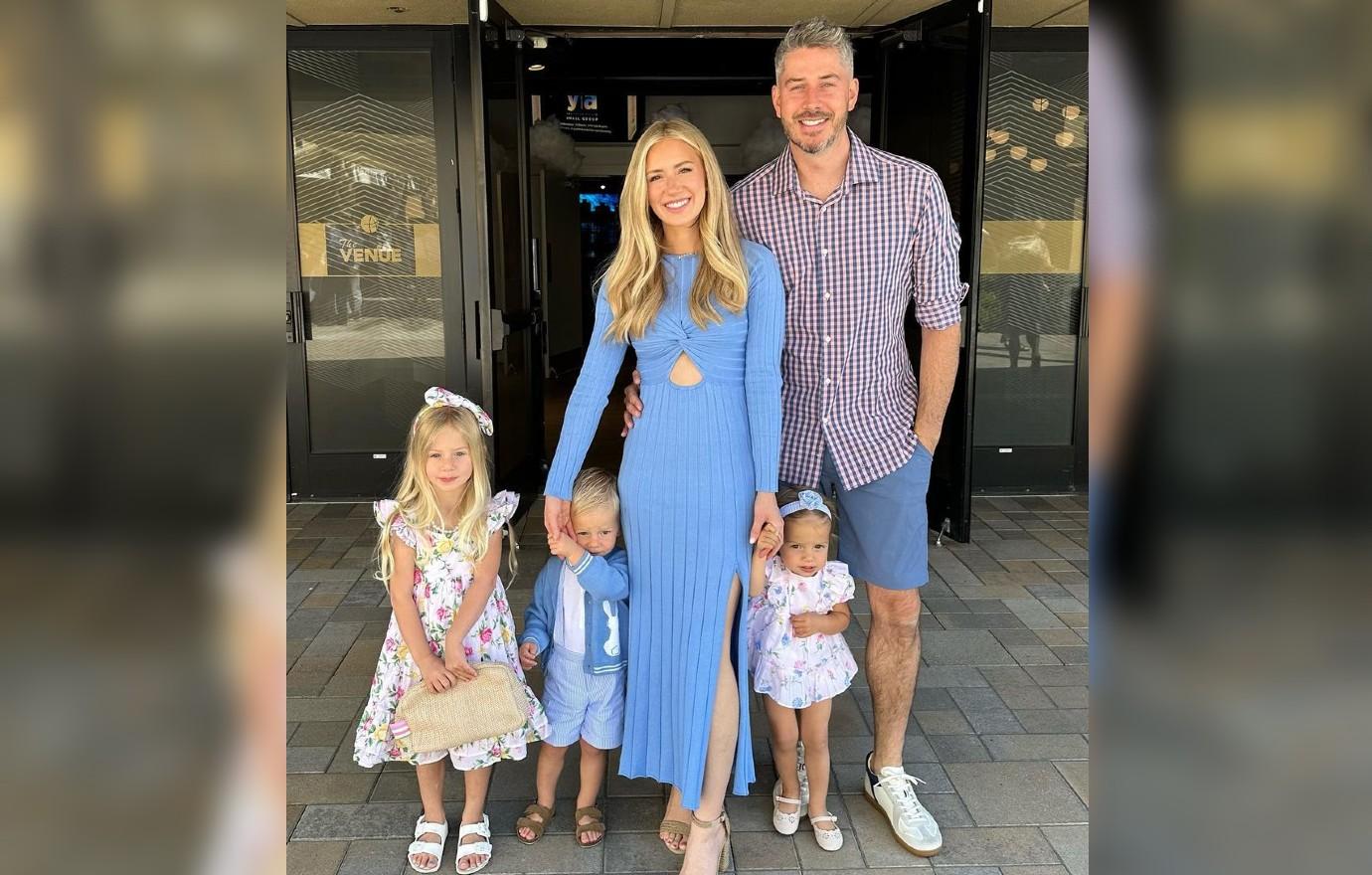 "And just listening to your partner and what they need. It's not always about you, and that's something I had to learn," Lauren adds. "We get into fights just like any other couple. We take some time apart on the days we're arguing or fighting, but then we always make it a point to come back together and have time for us to reconnect and make sure everything is good. That's helped us a lot."
Arie and Lauren recognize that their fights are typically over very small things, but that can then lead into a bigger argument. "It's important to talk it out because otherwise it will fester and turn into something bigger," she says.
"That's something we learned, too. We did premarital counseling, and this is something that has continued to come up in our relationship from the past four years," Arie adds. "But just understanding the differences between men and women. Just understanding that one may be better at something, but that's OK and to work together as a team."
Article continues below advertisement
Since Arie and Lauren are passionate about their relationship and going on dates, the two came up with DUO: Dates Unlike Others, an app for iOS and Android that includes real-life romantic, adventurous and cozy dates. At no cost, people can download the app and make the process of planning dates seamless — or there's a premium option for $24.99, where they will be surprised with a date from the experts at DUO.
"This totally speaks to our story, and Lauren is the inspiration behind it because she was so great at finding dates during COVID and that's kind of when the idea began," Arie shares. "We'd go on interesting dates and people were always like, 'Where did you get that idea?' We felt like we wanted to share those ideas. For us, it's been about spending quality time with each other, and I think it's really important for any couple."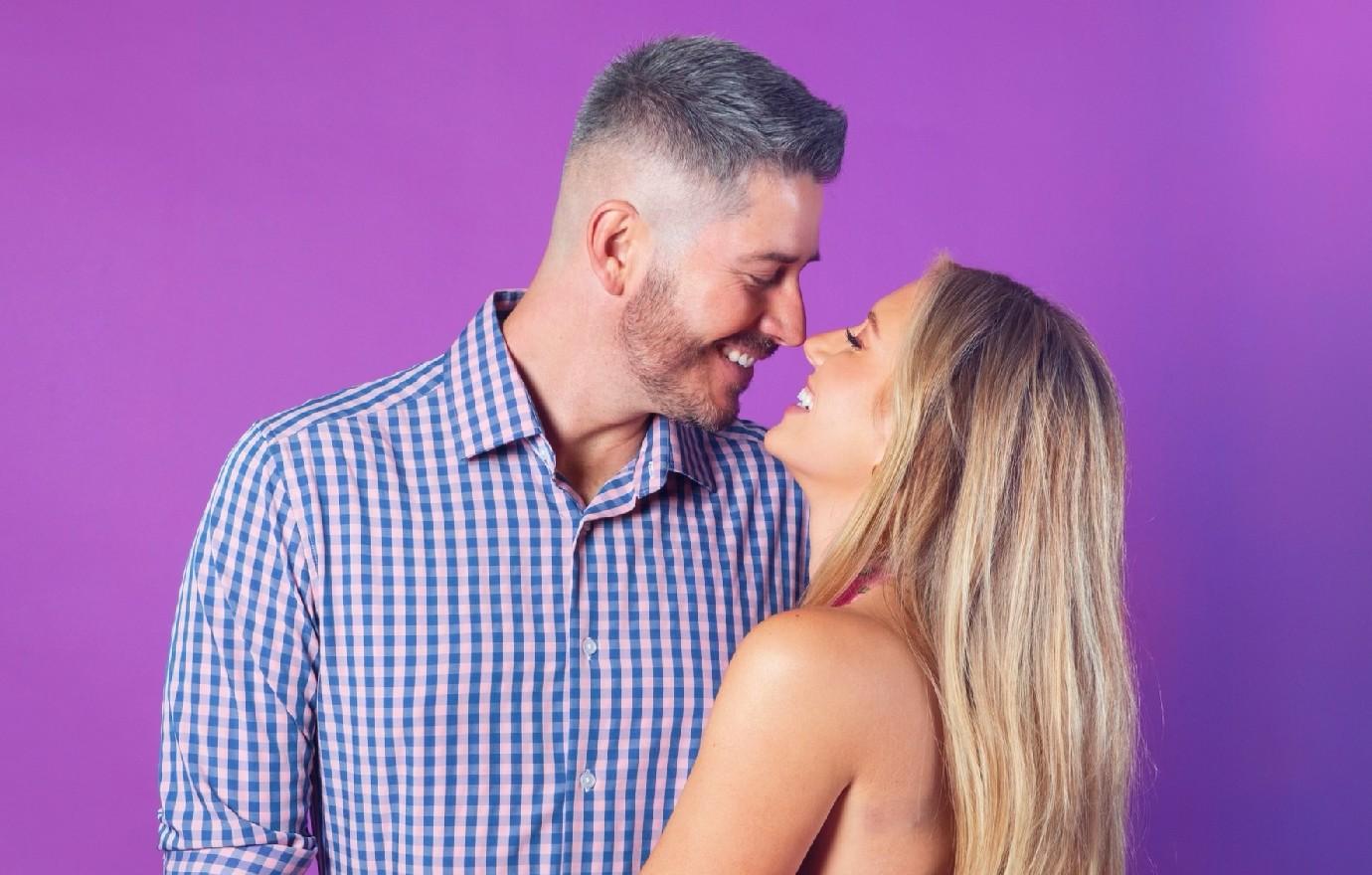 Article continues below advertisement
"We want to think outside of the box when it comes to dating and to share unique experiences with our users," he adds. "Going to dinner or a movie is a typical date night for parents, but we want to surprise people with things that will bond them even more as a couple. Maybe they can learn something new about their partner or learn a new skill together. There's hundreds of ideas to choose from and then you can go off and do these these ideas. Some of them are simple and corny, while others are more elaborate. There's something for everyone. Our premium feature is sort of recreating the experience we had when we first started dating because there's always one planner in the relationship. There's now this surprise element that we experienced on the show, so we wanted to pay that forward."
Some of the ideas have included glass blowing or goat yoga. "The user sets the budget, which means we have to get creative," Arie says. "Some are at home, so we'll send something to their house to set up something for the backyard. We've had dates anywhere from L.A. to New York to even Alaska. So we've done dog sledding, a trapeze class but then also really simple and thoughtful dates too."
Article continues below advertisement
The pair read through people's questionnaires in order to nail down a great idea. "We try to make it meaningful and something each individual couple will love for themselves," Lauren says.
"It's been really rewarding because we'll read the reviews on the app, and it's been fun to see! The app makes you take a photo during the date, and it's gratifying to see these couples bonding over these dates," Arie gushes.
Additionally, users can ask a dating expert for advice. "If you're a premium member, you can ask these kinds of questions, which is cool," Arie says. "It's been fun because we're the ones behind the scenes answering! I don't know if we're experts, but we share what we think is helpful."
Article continues below advertisement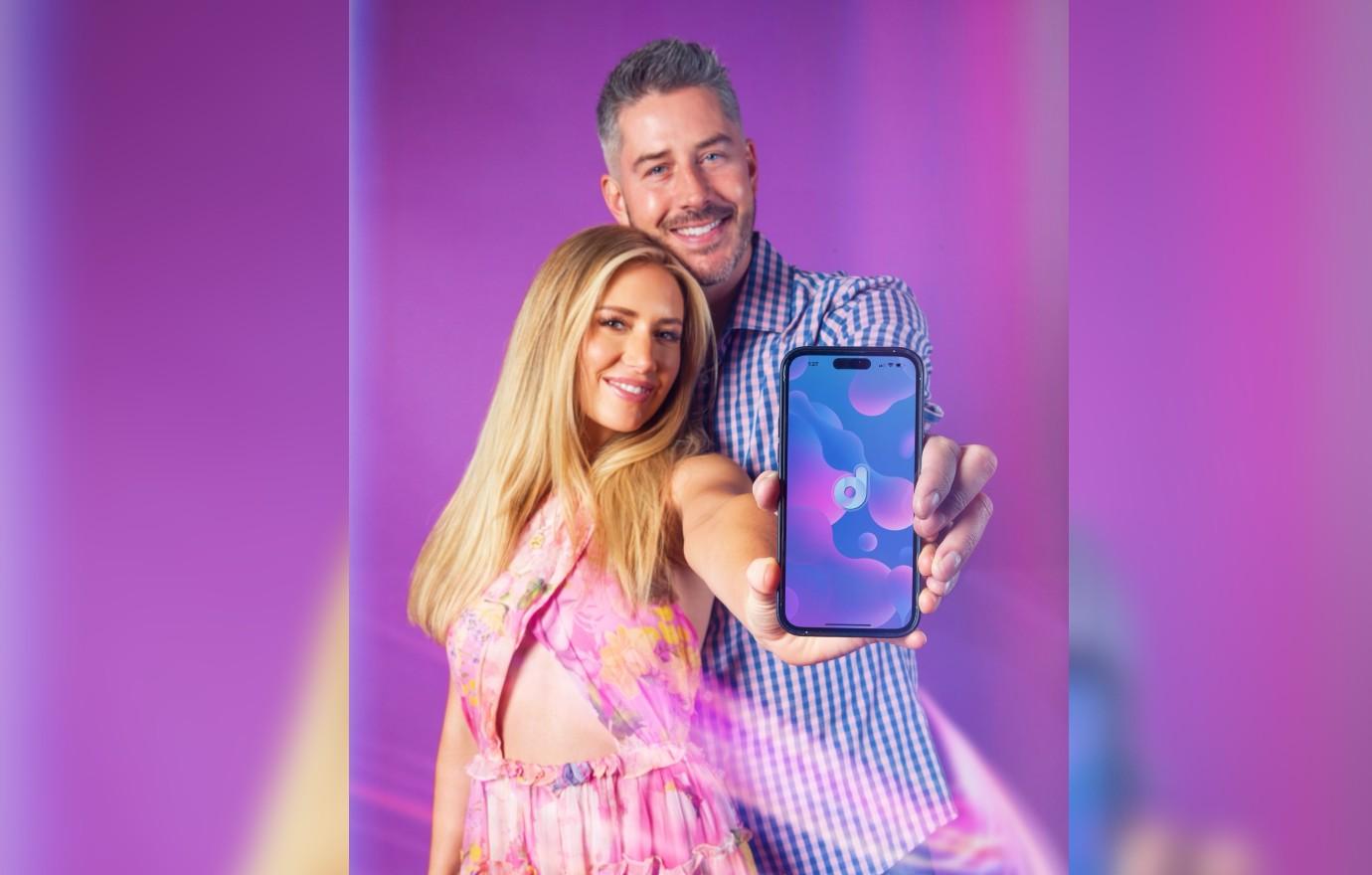 The duo have frequently worked together over the years — and it's something they hope to continue to do. "We've flipped homes as well, but it's been fun to do something we feel like we've experienced together and now to share it with others," the reality starlet states. "We're always bouncing ideas off each other or if one of us needs a pep talk, the other is there to give it to them."
"We're so passionate about the app. We want people to love it! This is really our baby in a way," Arie adds. "Lauren is really creative, and I am a nerd and numbers guy. She's great at her thing and I do mine."
Article continues below advertisement
Never miss a story — sign up for the OK! newsletter to stay up-to-date on the best of what OK! has to offer. It's gossip too good to wait for!
Arie and Lauren are busier than ever, but they are excited to see the app, which launched on March 1, evolve. "I think it would be fun to partner with a dating app that has couples meet on an app and we send them dates for first dates," Lauren says. "It would be a fun way to collaborate with another business."
"The app space is interesting. There's no real app after couples meet on these dating apps," Arie continues. "I think we're carving out a whole new genre for apps, and I think it's really fun to see it grow. I'd love to hit a million users by the end of the year. We'll see where it goes!"