EXCLUSIVE
Pregnant Lauren Burnham Reveals She & Arie Luyendyk Jr. Are 'Nervous About Juggling' Three Kids At Once When Twins Arrive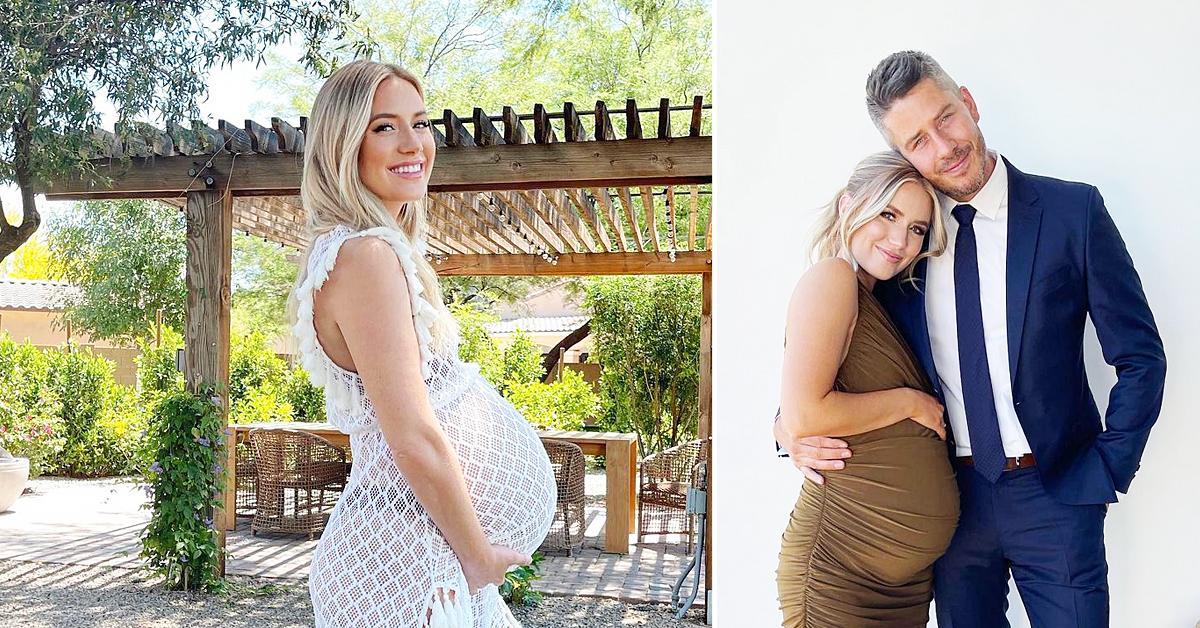 Article continues below advertisement
In December, the couple — who met on Arie's season of The Bachelor, which aired in 2018 — found out they were expecting baby No. 2 after experiencing a miscarriage earlier that year. Later on, the blonde beauty and the former race car driver got the news that they were adding not one but two children — a boy and a girl — to their brood, which was an added bonus.
Article continues below advertisement
"We definitely weren't expecting to have three kids all at one time but we are really excited, it's such a blessing, you know," Lauren exclusively tells OK! while promoting her partnership with Schick Intuition. "We suffered a miscarriage earlier last year, and in a way I kind of feel like I got that baby back, so it's kind of cool that I get to heal from that experience — getting two babies at one time. That is really awesome, but we are kind of nervous about juggling all three of them at one time, so we will just kind of take it day by day and see how it goes."
Article continues below advertisement
Since then, Lauren — who shares daughter Alessi, who turns 2 in May, with Arie — has "been trying" to explain to her young tot that she will soon have two more siblings.
"We have these little books that we have been reading her about babies in mommy's tummy, so I think she has an idea, but I don't know if she fully understands that there are going to be two real babies out in her world pretty soon," the mom-of-one, 29, shares. "I took her to her first ultrasound this last weekend, hoping that her seeing us looking at my belly — I was hoping she would put two and two together, but she was kind of running around the whole time and making Arie chase her, so I don't know if that worked."
Article continues below advertisement
Recently, Arie, 39, threw his wife a baby shower, where they revealed the twins' initials — "L" and "S."
Article continues below advertisement
"We had their names picked out before we named Alessi even," the clothing designer says. "It kind of worked out perfectly because we had one girl's name and one boy's name, and we ended up having a girl and a boy, so we ended up having two names! We haven't changed our minds, so those will be the names of the twins!"
Article continues below advertisement
Even though the pair has been cooped up this past year, Lauren reveals that her relationship with Arie has gotten "stronger" over time — though there were some hiccups along the way.
"We kind of figured out each other's ticks and how to communicate better," the reality star admits. "You grow as a couple the longer you're together, but I do think quarantine has thrown its own set of challenges into our relationship because we're around each other so much and we both work from home, so we're always in each other's business, and we also work together a lot. So, we had to realize when the other person needed a little bit of me time and taking over Alessi duty and allowing the other person to go do their thing for a little bit."
Article continues below advertisement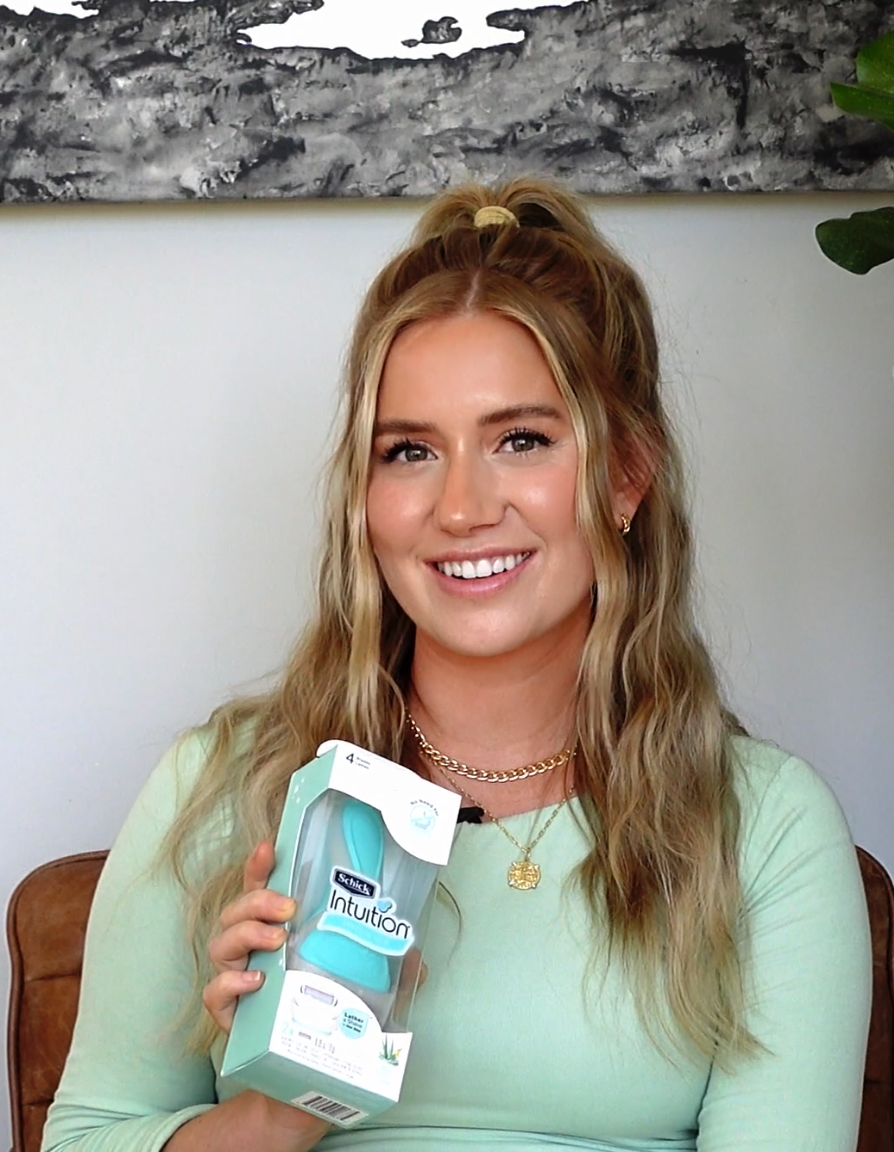 While Lauren is waiting for her twins, she helped shower three expecting moms with the care they deserve by creating a Mommy Shower by Schick Intuition experience. The curated box of self-care necessities — which includes the 2-in-1 razor that lathers and shaves at the same time — is perfect for moms-to-be who need a moment to herself.
Article continues below advertisement
"They are a brand that obviously cares for women, and I know being pregnant during a pandemic is difficult. I love any time I can give back to the people that support me, and they are really, really sweet girls," Lauren says. "I had a really fun time talking with them and hearing their stories. I am excited for everyone else to hear their stories as well."