Bachelor Nation's Elyse Dehlbom Spills She Wishes 'People Hadn't Been Hurt In The Process' Of Colton Underwood's Coming Out 'Journey'
Following Colton Underwood's shocking revelation he was gay earlier this year after looking for love on season 23 of The Bachelor, contestant Elyse Dehlbom is revealing her true feelings regarding the former athlete.
Article continues below advertisement
"I wished him the best when he came out with that interview," the 33-year-old reality TV alum said, referring to Underwood's revealing chat with GMA's Robin Roberts. She also noted that she heard "rumblings" of what his big announcement was going to be, so it softened the blow when the bombshell interview aired.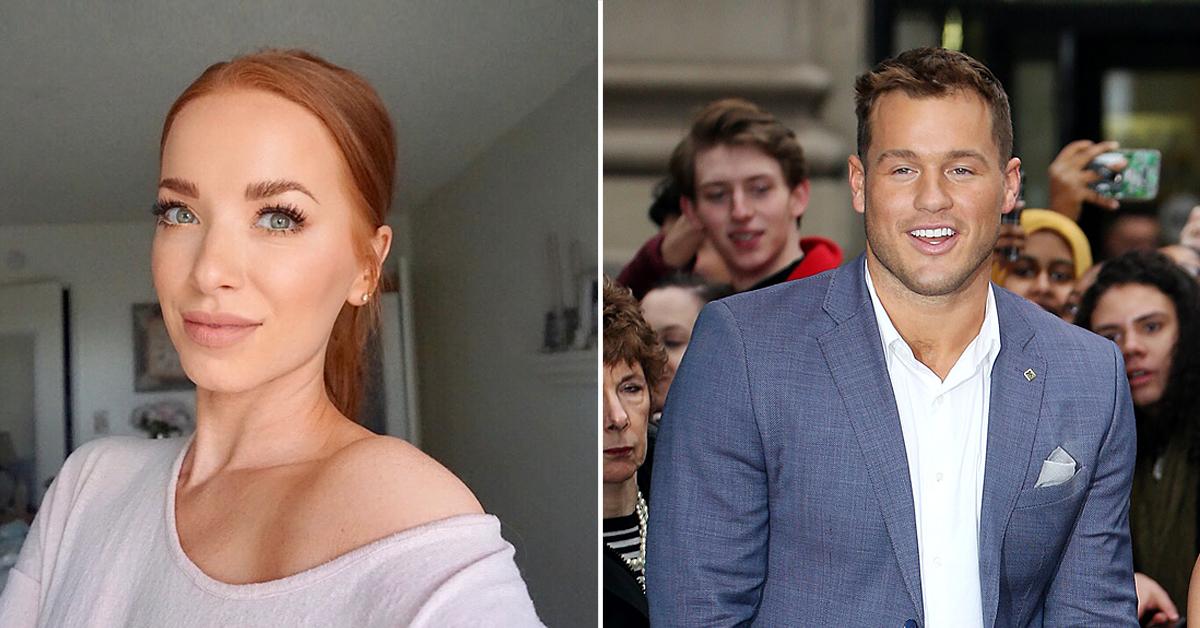 Article continues below advertisement
Dehlbom continued: "But I just wish some of the decisions prior to him coming out had not happened. I support my girls, and I support him and his new journey. But I just wish people hadn't been hurt in the process of him coming out."
Article continues below advertisement
Underwood ultimately chose blonde bombshell Cassie Randolph to receive his final rose in 2019. The former NFL player famously jumped over a fence to pursue Randolph after she dumped him and cut the season short to be with her. However, their romance was short-lived; they called it quits in May 2020.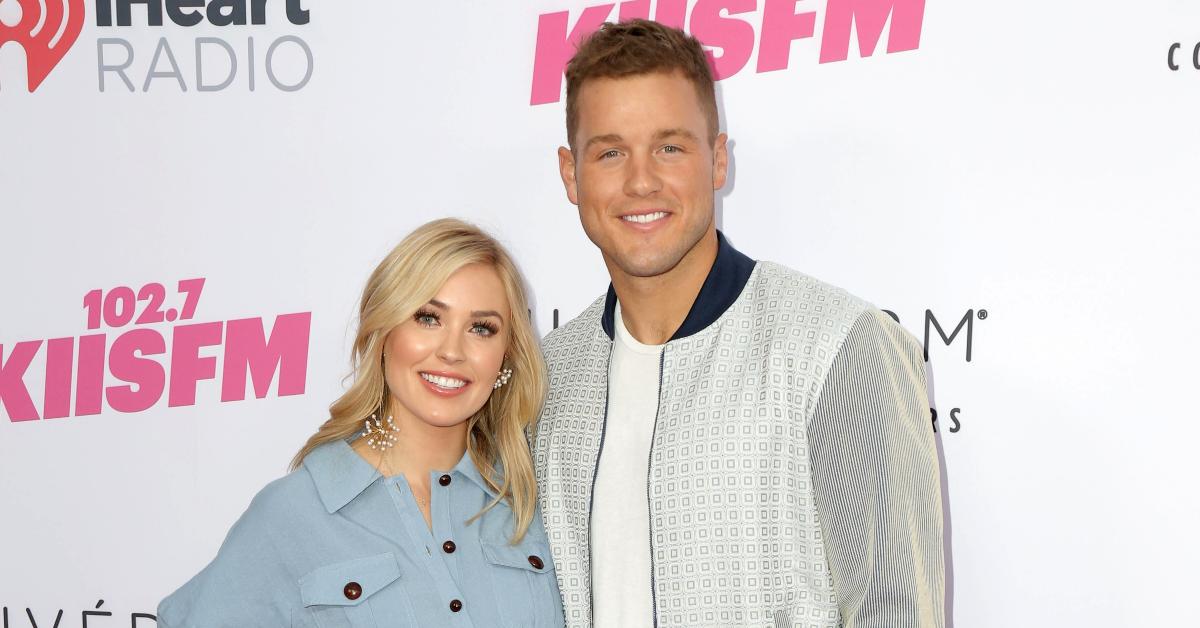 Article continues below advertisement
Things took a dark turn after their split, when Randolph slapped Underwood with a restraining order in September of last year due to alleged harassment and stalking. Underwood denied the claims, and Randolph ultimately dropped the charges in November.
Article continues below advertisement
During his intimate chat with Roberts, the Bachelor Nation alum apologized to his estranged ex for his behavior and how he treated her. "I got into a place with my personal life that was dark and bad, and I can list a bunch of different things, but they'd all be excuses," he said of their controversial split. "I'd like to say sorry for how things ended. I messed up. I made a lot of bad choices."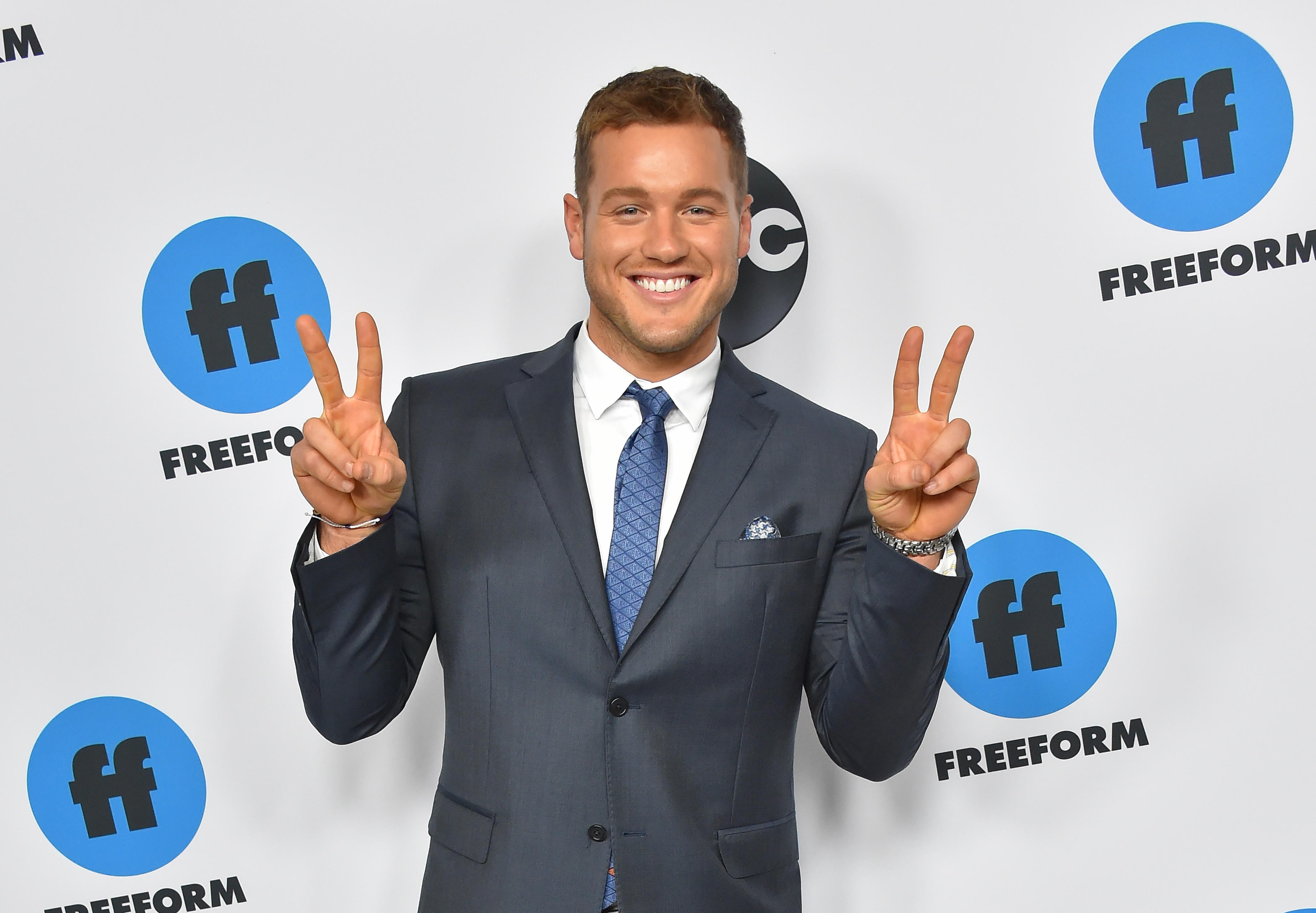 Article continues below advertisement
Despite initial chemistry between Underwood and Dehlbom during their season, the soft-spoken 33-year-old shocked everyone when she surprisingly quit the show shortly after arriving in Thailand.
"Was the process not for me or the person not for me? We'll put it that way," the makeup artist spilled to Us Weekly, alluding that she knew Underwood was not the one for her. "I've definitely been in relationships that, yes, in a couple months, you are full steam ahead and thinking about your future. I mean, we all know now that it wouldn't have worked out had I stayed or not. And yeah, I went out with a bang. I don't regret being on the show because of the people that [it has] brought into my life. I think that it sounds so cliché, but truthfully, the friends that you get from this experience, even from other seasons, is worth everything."