COUPLES
'Bachelor' Star Matt James Reveals He's 'Dated Across The Board' — And Confesses What Qualities His Wife Must Possess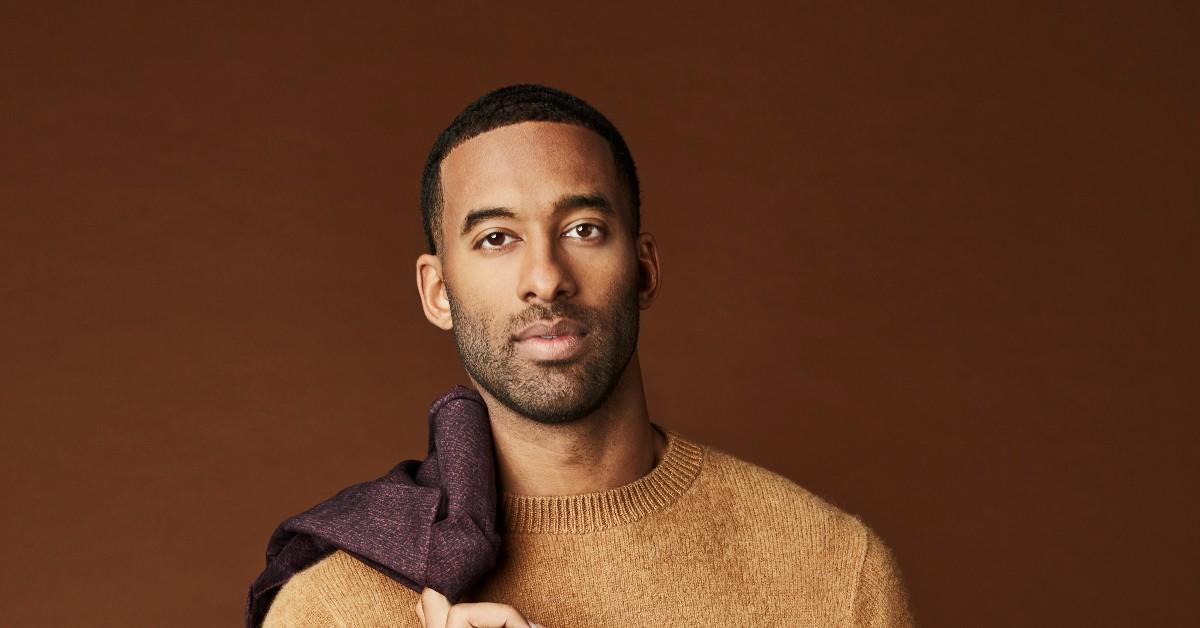 Sorry, ladies! Matt James does not appear to have a type, and he set the record straight about his dating history.
Article continues below advertisement
"People for some reason think I don't like Black women," he said on the Monday, January 18, episode of the "Talking It Out with Mike & Bryan" podcast. "The last women I've dated have all been Black women. I don't understand why that's so hard for people to understand."
He added: "People should want you to be happy, regardless of if they're white, they're Black, they're Asian, whatever. I've dated all across the board."
The 29-year-old explained that his "dating life looks like what we saw on night one" of The Bachelor.
"Spanish women, white women, Asian women, Black women," he said. "What I'm into isn't race-specific, and when you're looking for things that aren't race-specific, you have to have a broad cast of characters to fill all those things, and thank goodness they had it, because it allowed me to enjoy the process the way I did."
Article continues below advertisement
"A down-to-earth, genuine person," he said. "And that is ambiguous of what you look like. Because I've dated beautiful women — well, I would say I've dated people who I thought were beautiful, and then I've dated people who other people would be like, 'You're dating her?' The people who they were kind of skeptical about were the best relationships I had because they were caring, they were compassionate, we respected each other."
Article continues below advertisement
So, will James find his other half on the reality show? Only time will tell!
The Bachelor airs on ABC on Mondays at 8 p.m. ET.