EXCLUSIVE
'Bachelor' Producers 'Are Livid' — Matt James' Season Winner Has Been Leaked, Says Source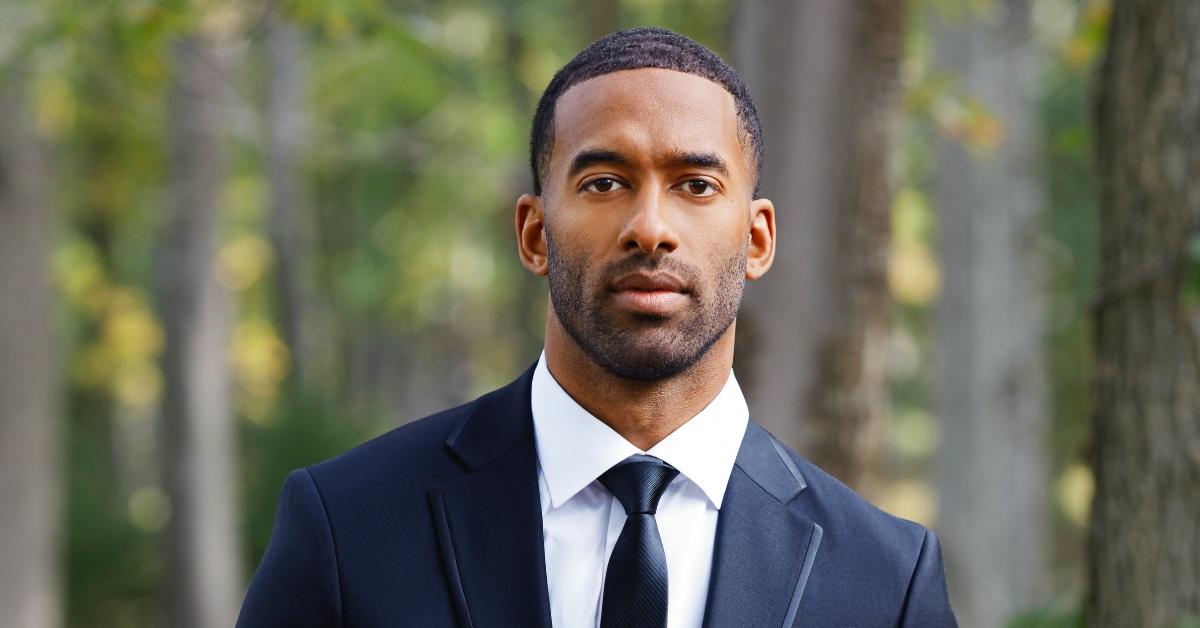 Buckle up, it's going to be a wild ride! Matt James' season 25 of The Bachelor has only just started, and the winner has already been leaked. The network is so angry about the unauthorized spoiler that they will do whatever it takes to ensure this doesn't happen again.
"Everyone on the show has been reminded that they signed non-disclosure-agreements," a source exclusively tells OK!. "If the source of the leak can be found, legal action will take place to set an example.
Article continues below advertisement
"The show's PR department strategically leaks information and teases each season to get publicity and viewers excited. However, the number of unauthorized leaks has gotten out of control. To have the winner leaked before the first episode even airs is terrible. Producers are livid," the source adds.
James is the first Bachelor since Juan Pablo — who was from season 18 — to not be a former contestant on The Bachelorette before becoming the lead. The handsome hunk is new to the TV game, so he might not have known how strict the rules are.
Article continues below advertisement
"There is a chance Matt might have been the leak himself without knowing it. He is very naive about how all this works and might have told friends who told the press," adds a pal.
Now producers are looking at different options to make sure this doesn't happen again.
"There is talk about filming 'red herring' endings, when the show gets down to the last few standing," reveals an insider. A 'red herring' is a clue or hint that intends to be misleading or distracting from the reality of the situation. (What a shock, a reality TV show making a plot to make the show more interesting and dramatic).
The New York real estate agent, 29, was supposed to be a contestant on Clare Crawley's season. However, he was pulled from the casting list and named the new lead, which has never happened before in Bachelor history. ABC announced James as the new Bachelor in June while production for Crawley's season was put on hold due to the COVID-19 pandemic.
Article continues below advertisement
James also made history as the first Black lead on the fan-favorite franchise. He previously got candid about his prominent title just weeks after the news broke while speaking to Chris Harrison on The Bachelor: The Greatest Seasons — Ever!.
"I've heard from a lot of my Black friends that aren't Bachelor Nation faithful that are excited about me and honored that I'm in the position I'm in and have this opportunity to just represent what it's going to look like to have diverse relationships and tell those love stories," James said at the time.
The first episode of James' season aired on Monday, January 4.
Season 25 of The Bachelor airs on ABC on Mondays at 8 p.m. ET.