NEWS
Where Are Malia and Sasha Obama Now That They Left the White House?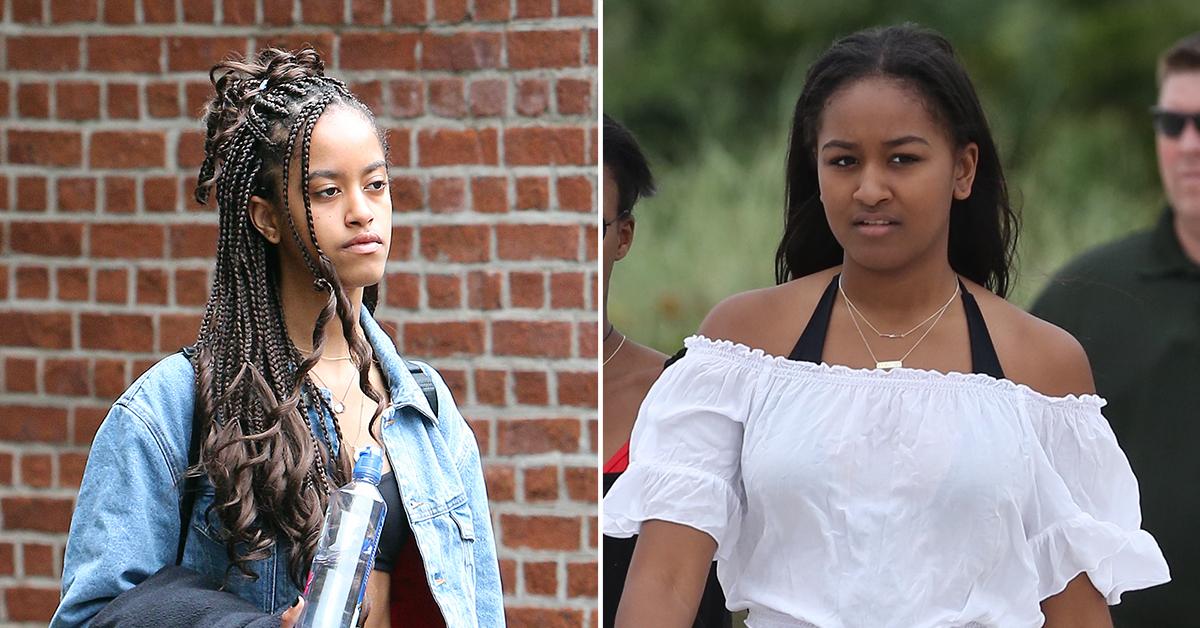 After spending eight years in the public eye because of their father, President Barack Obama, Malia and Sasha Obama are now all grown up and out on their own.
Malia is 23 years old and a recent Harvard University graduate. Sasha is 20 years old and a sophomore at the University of Southern California after transferring from the University of Michigan. The girls returned home to live with the former President and his wife, Michelle, when the coronavirus pandemic struck in March 2020.
Article continues below advertisement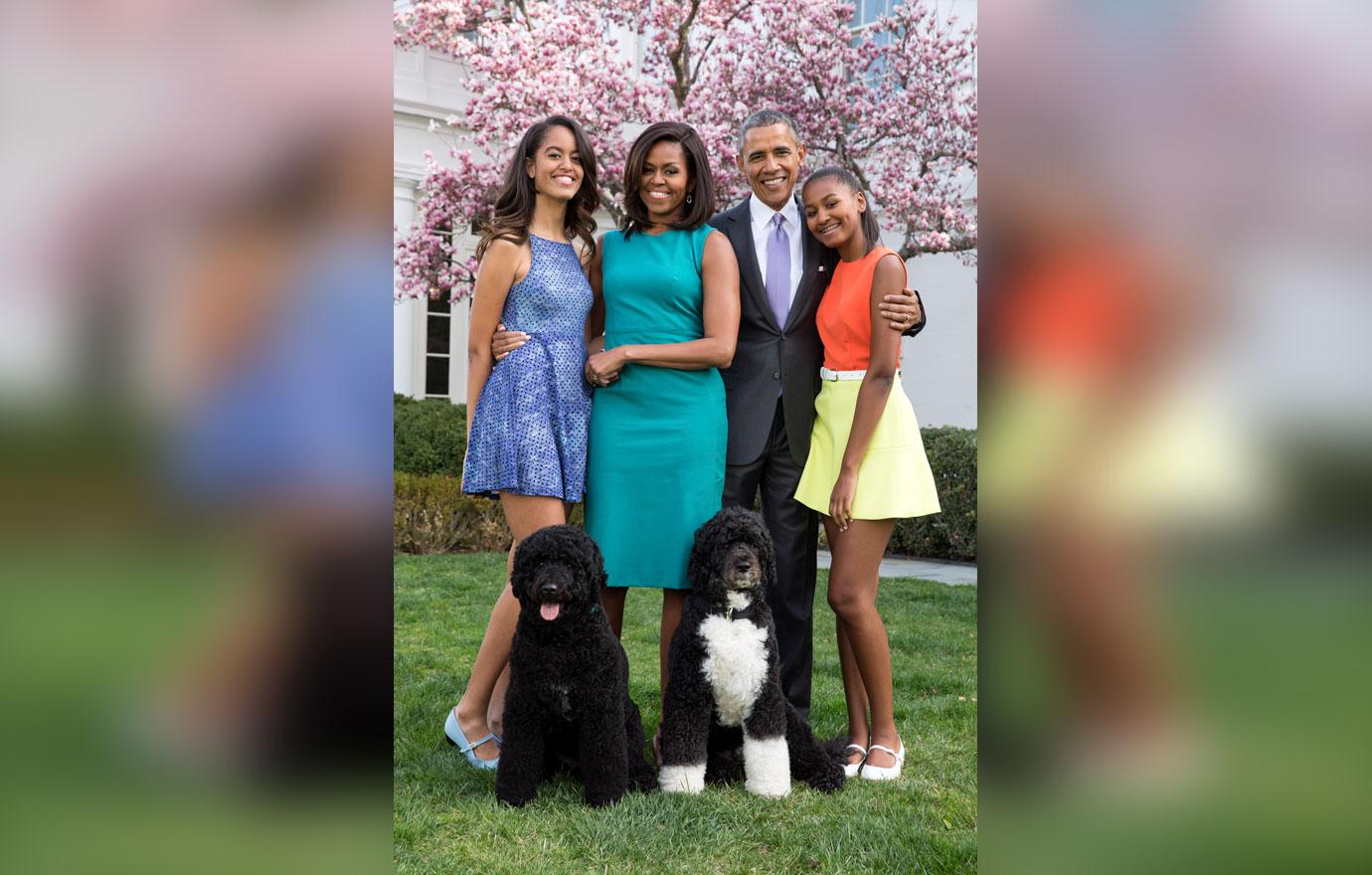 Article continues below advertisement
Since leaving her life at the White House behind, Malia received her undergraduate degree from Harvard but has yet to say whether she will return to attend Harvard Law School, where both of her parents graduated from. While she may be on the track to becoming a lawyer, it seems as though her budding career in Hollywood may put a stop to the idea of Malia attending law school anytime soon.
Malia has since worked in Hollywood on the CBS production Extant with Halle Berry. Her next project is reportedly with Donald Glover on Hive and will air on Amazon Prime, marking her first role writing for TV.
Prior to heading off to college, Malia was a waitress at Nancy's, a seafood restaurant on Martha's Vineyard. It was a summer job that saw her surrounded by a half-dozen Secret Service agents while serving customers each day.
Article continues below advertisement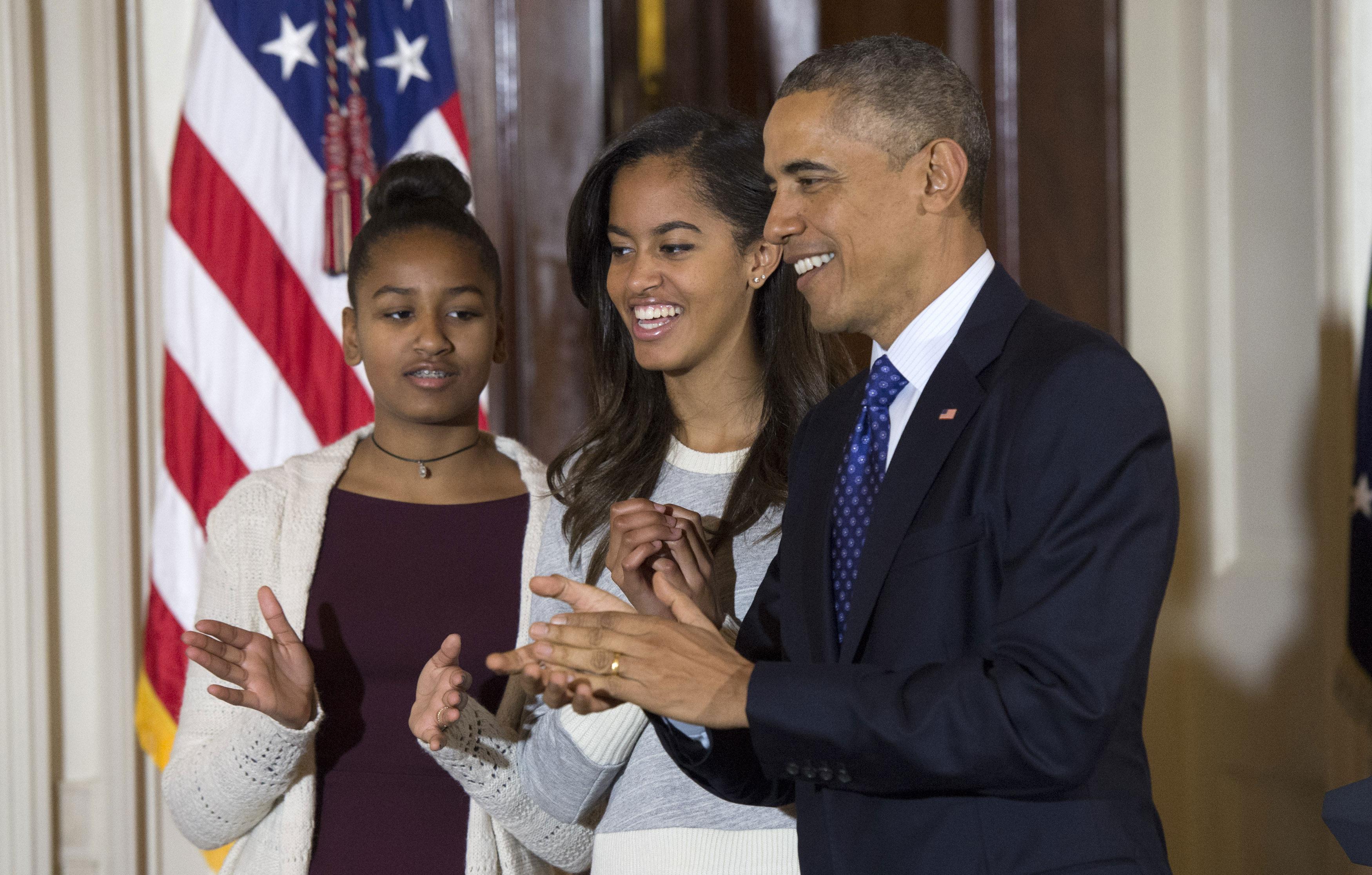 Article continues below advertisement
In recent days, the Obama girls have both been spotted in and around Los Angeles. While not spotted together, it is believed that both Malia and Sasha have moved to the City of Angels and away from their parents. Meanwhile, former President Obama and former First Lady Michelle remained in Washington, D.C., after the family moved out of the White House in 2017.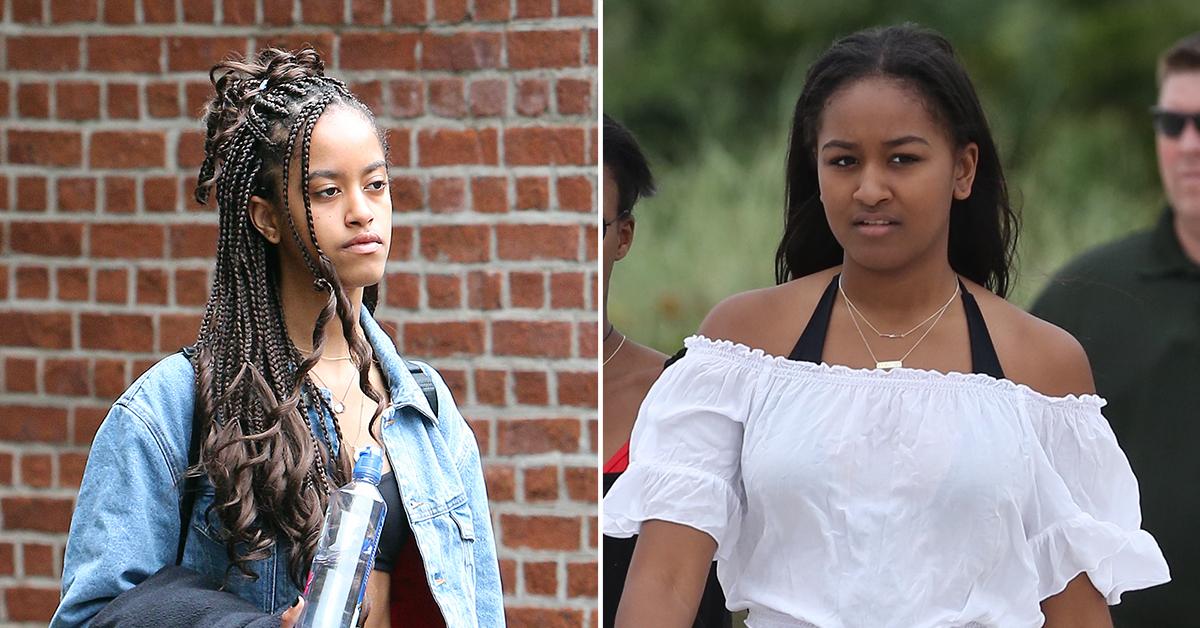 It's unclear if Sasha made the transfer to USC strictly to be near her older sister, but it seems as though the girls enjoy living life near each other in the same city.
Meanwhile, it didn't take long for Michelle to visit her daughters in their new home state, as the former First Lady was spotted out to dinner with her girls earlier in March. The trio had dinner at a new Los Angeles restaurant Mother Wolf on March 11.