NEWS
How The Obamas Spend Their Money — Inside Their Massive Net Worth Of *At Least* $70 Million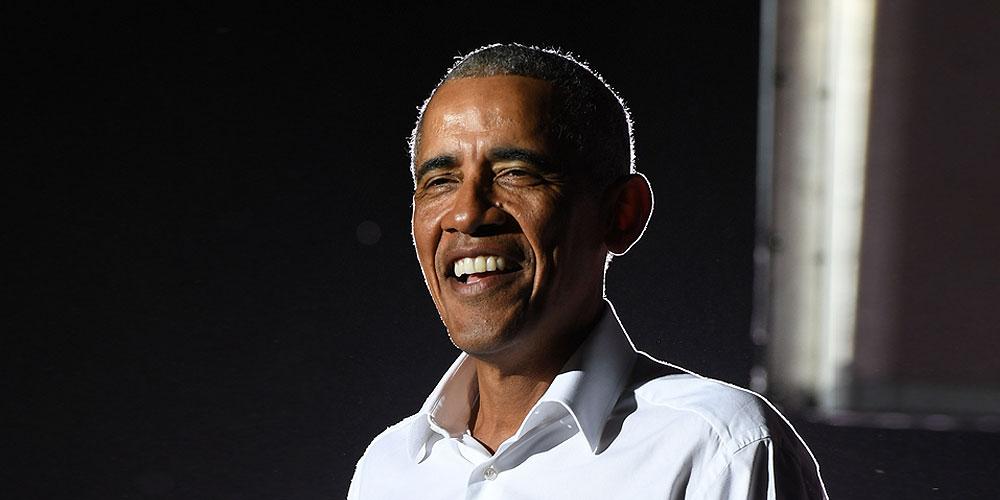 Article continues below advertisement
Before the Obamas entered the White House, their net worth was $1.3 million in 2008. When Barack joined the U.S. senate, he earned $20.5 million from his salary, book royalties and investment income, while Michelle made money from her University of Chicago Hospitals job.
Over the years, Barack made $400,000 a year from being the President for eight years, in addition to earning an annual pension of about $200,000.
Article continues below advertisement
Not only did Michelle sell her book, but she also sold merchandise — mugs for $20 and candles for $35 — in addition to going on a book tour across the country, where tickets ranged from $307-$4,070. Michelle also scored a deal with Spotify for her podcast over the summer.
The Obamas also signed a production deal with Netflix in 2018, where they would produce series and movies for the streaming service. It's believed the duo will be bringing in $50 million from working with the streaming giant.
Article continues below advertisement
As for how the Obamas spend their money? The couple seems to be smart about their assets since they bought Bright Directions growth plans — which is worth $50,000-$100,000 — to pay for their daughters' (Malia and Sasha) education. (Malia is at Harvard, while Sasha is at the University of Michigan.)
Barack and Michelle purchased a mansion in Washington, D.C., for $8.1 million, in addition to having a home in Chicago, which they bought for $1.65 million in 2005. In 2019, the Obamas reportedly purchased a lavish Martha's Vineyard home, which sits on nearly 30 acres, for $11.75 million.