NEWS
Barack Obama Boasted About How He Made 'Love to Men Daily' in Redacted Portion of 1982 Letter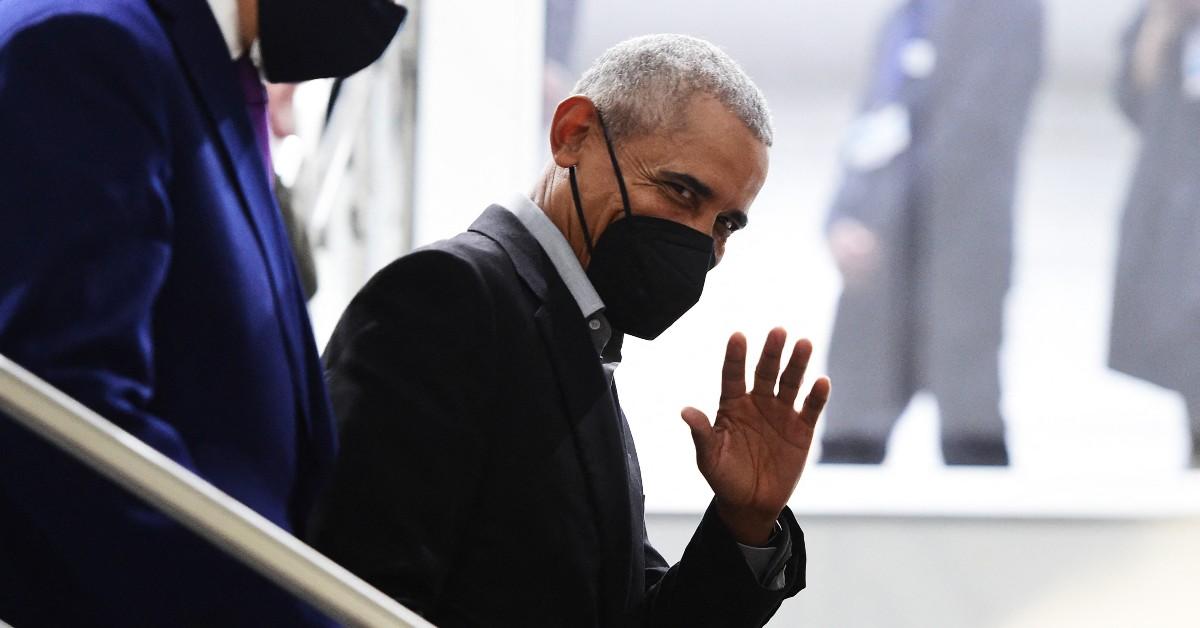 A redacted part of a letter by former President Barack Obama has been exposed!
The more than 40-year-old letter the politician penned to his ex-girlfriend Alex McNear in November 1982 was resurfaced when Obama biographer David Garrow recently did an interview about the 45th commander-in-chief.
Article continues below advertisement
Garrow obtained the full letter, which is currently owned by Emory University, from friend Harvey Klehr, who transcribed the paragraphs by hand and sent them to the writer. Klehr also recently provided the note to a news outlet.
"In regard to homosexuality, I must say that I believe this is an attempt to remove oneself from the present, a refusal perhaps to perpetuate the endless farce of earthly life. You see, I make love to men daily, but in the imagination," the then 21-year-old Obama wrote to his lover.
Article continues below advertisement
"My mind is androgynous to a great extent and I hope to make it more so until I can think in terms of people, not women as opposed to men. But, in returning to the body, I see that I have been made a man, and physically in life, I choose to accept that contingency," he added.
The Pulitzer-Prize-winning historian had to hunt down the unmentioned paragraphs for his book Rising Star after McNear, who dated Obama while he was at Occidental College in Los Angeles, redacted the shocking statements.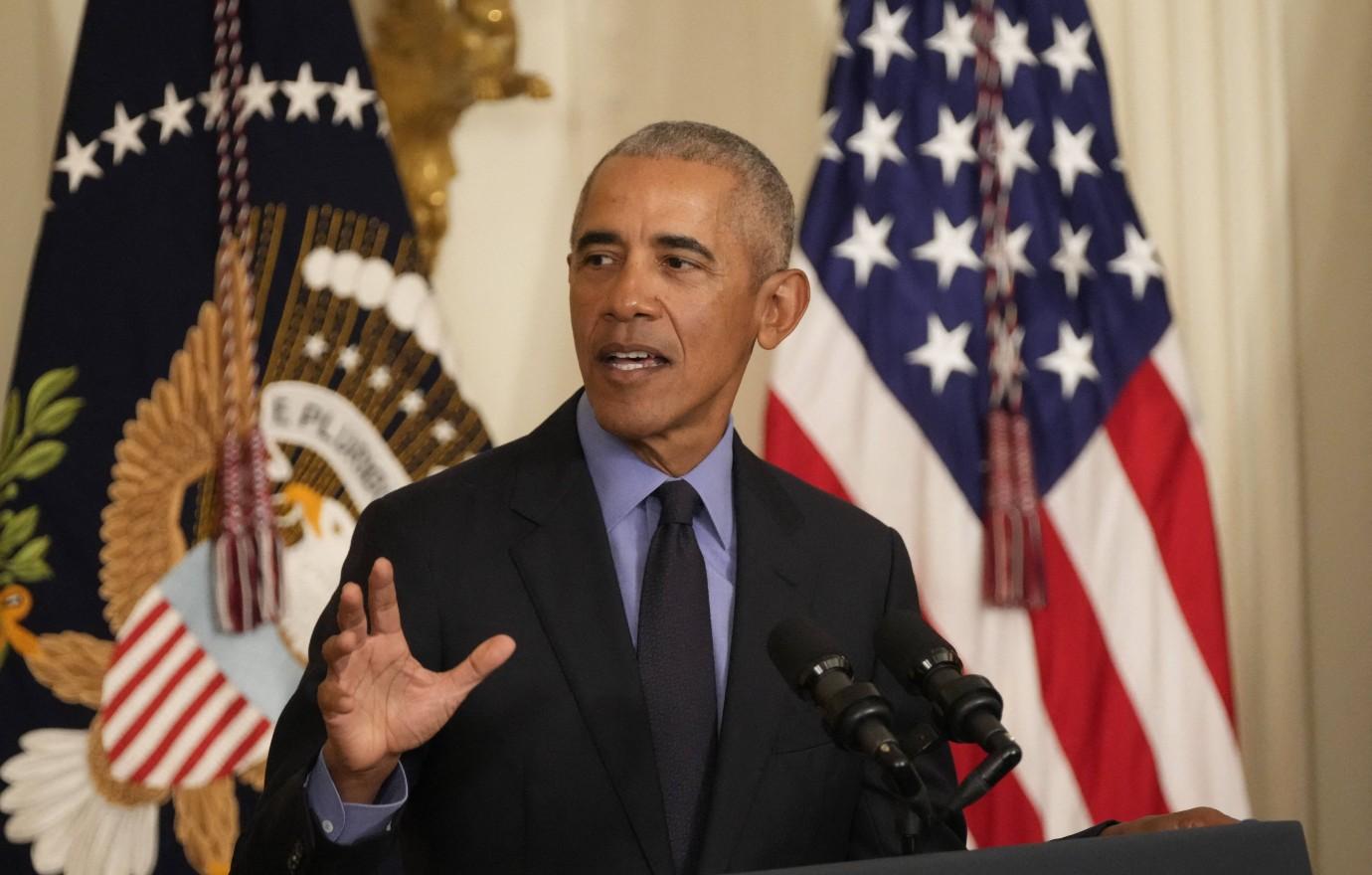 Article continues below advertisement
Since 1982, Obama has served as an Illinois State Senator, a U.S. Senator from Illinois and President of the United States. He also married Michelle Obama in 1992, whom he shares daughters Malia, 25, and Sasha, 22, with.
After discovering the salacious writings, Garrow did not feel that his findings were out of the ordinary.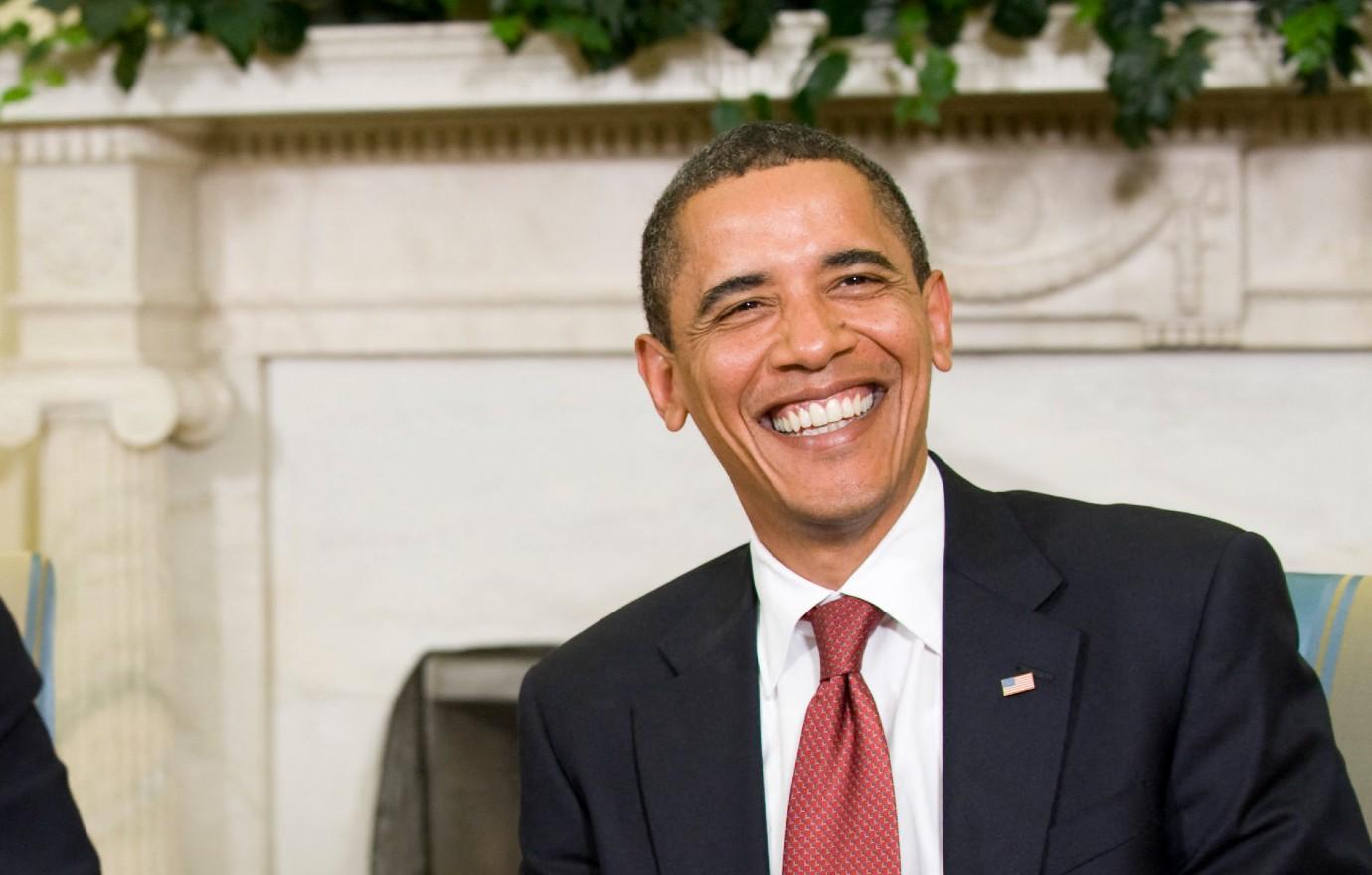 Article continues below advertisement
"I'm a historian, not a psychologist, but I think it's 'public record' news that a (vast?) majority of human beings have sexual fantasies!" he said in an email on the subject.
In the recent interview about the father-of-two, Garrow also compared Obama to 2024 presidential hopeful Donald Trump.
Never miss a story — sign up for the OK! newsletter to stay up-to-date on the best of what OK! has to offer. It's gossip too good to wait for!
Article continues below advertisement
"I've sometimes said to people that I think Barack is actually just as insecure as Trump, but in ways that are not readily perceived by the vast majority of people," he stated. "I think that's probably my most basic takeaway."
He added that the 62-year-old "has no interest in building the Democratic Party as an institution. I think that's obvious."
The Post reported on the redacted paragraphs as well as Garrow's statements.