NEWS
'A Racist, Sexist Pig': Barack Obama's Most Scathing Remarks About Donald Trump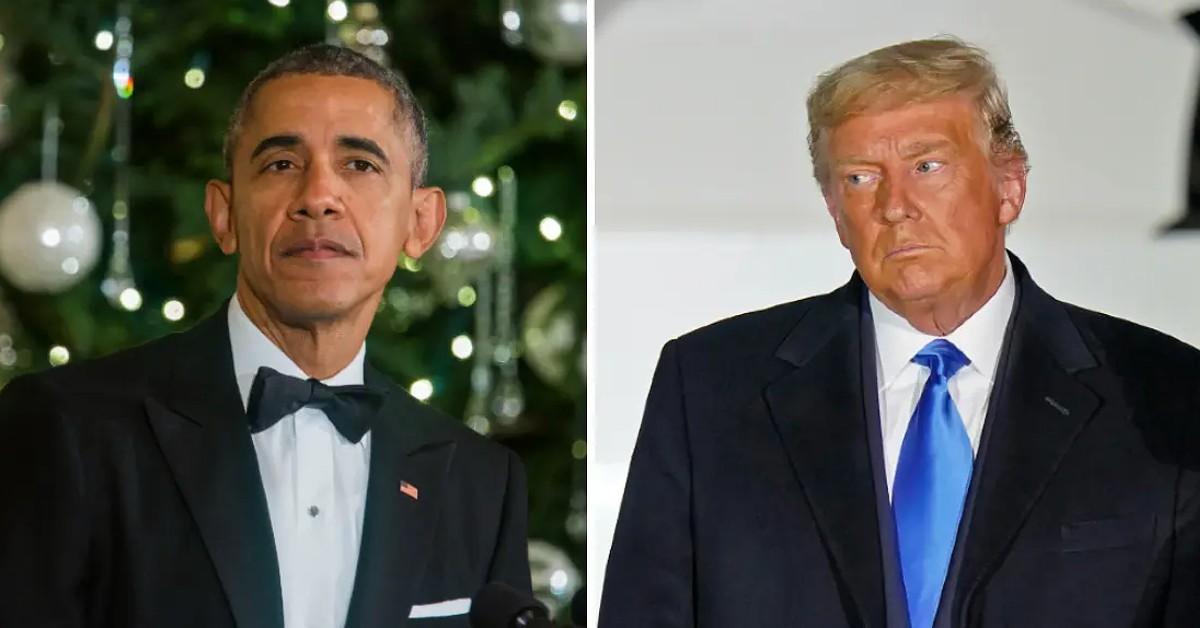 Former President Barack Obama was known and respected for his calm demeanor and his ability to stay cool under pressure, but that doesn't mean he hasn't made his strong opinions about controversial ex-prez Donald Trump loud and clear.
According to Edward-Isaac Dovere's book, Battle for the Soul: Inside the Democrats' Campaigns to Defeat Donald Trump, Obama told foundation donors that Trump was a "madman", a "racist, sexist pig", a "lunatic" and all-in-all a "corrupt motherf*****."
Article continues below advertisement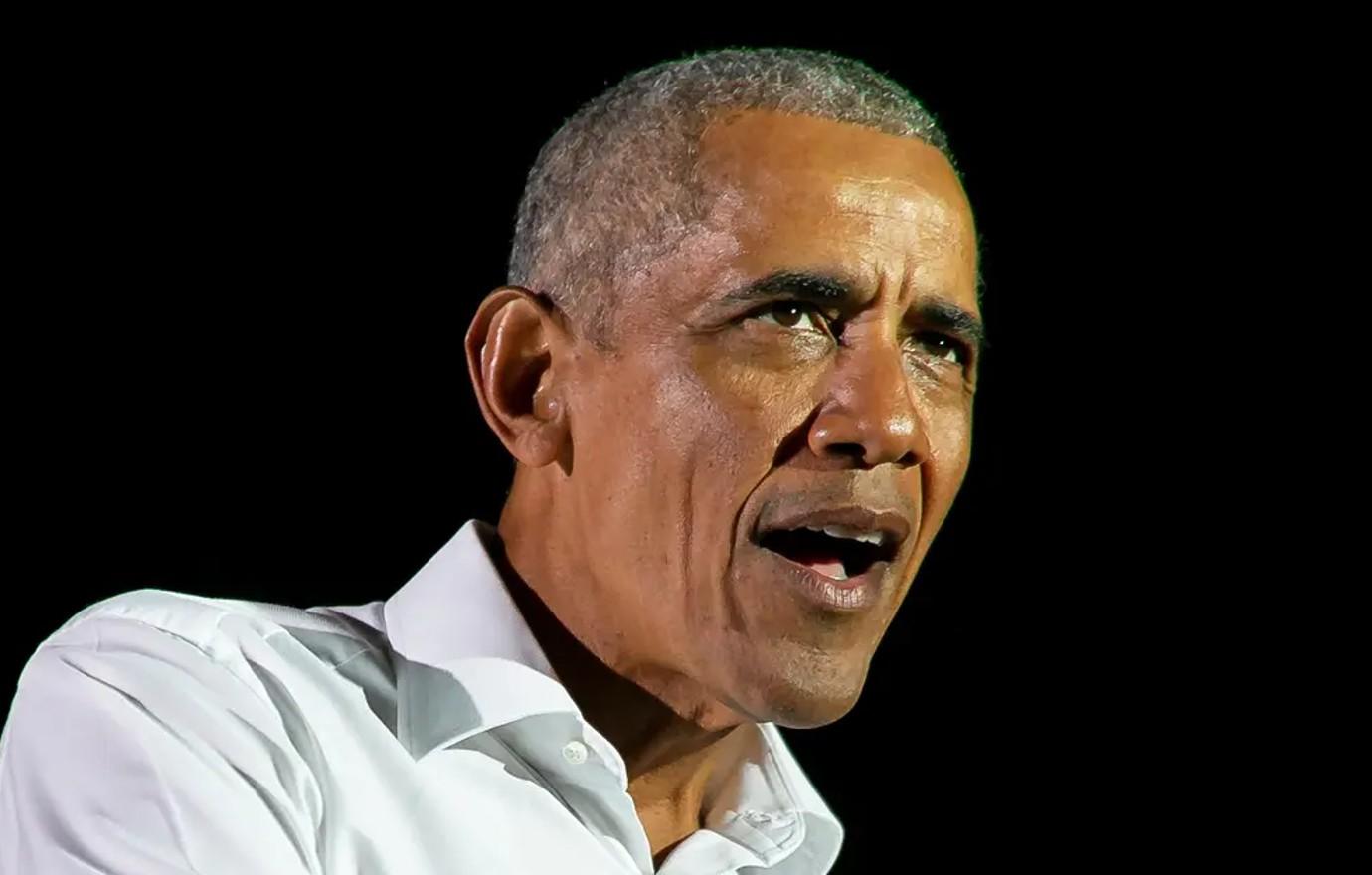 The night prior to the 2016 election, he called the now-77-year-old "uniquely unqualified" and "temperamentally unfit to be commander-in-chief" while speaking at a rally in Ohio.
"Don't take my word for it," he said at the time. "Take the word of a lot of the Republicans who were saying this before they decided, politically, that it was convenient to support him."
Article continues below advertisement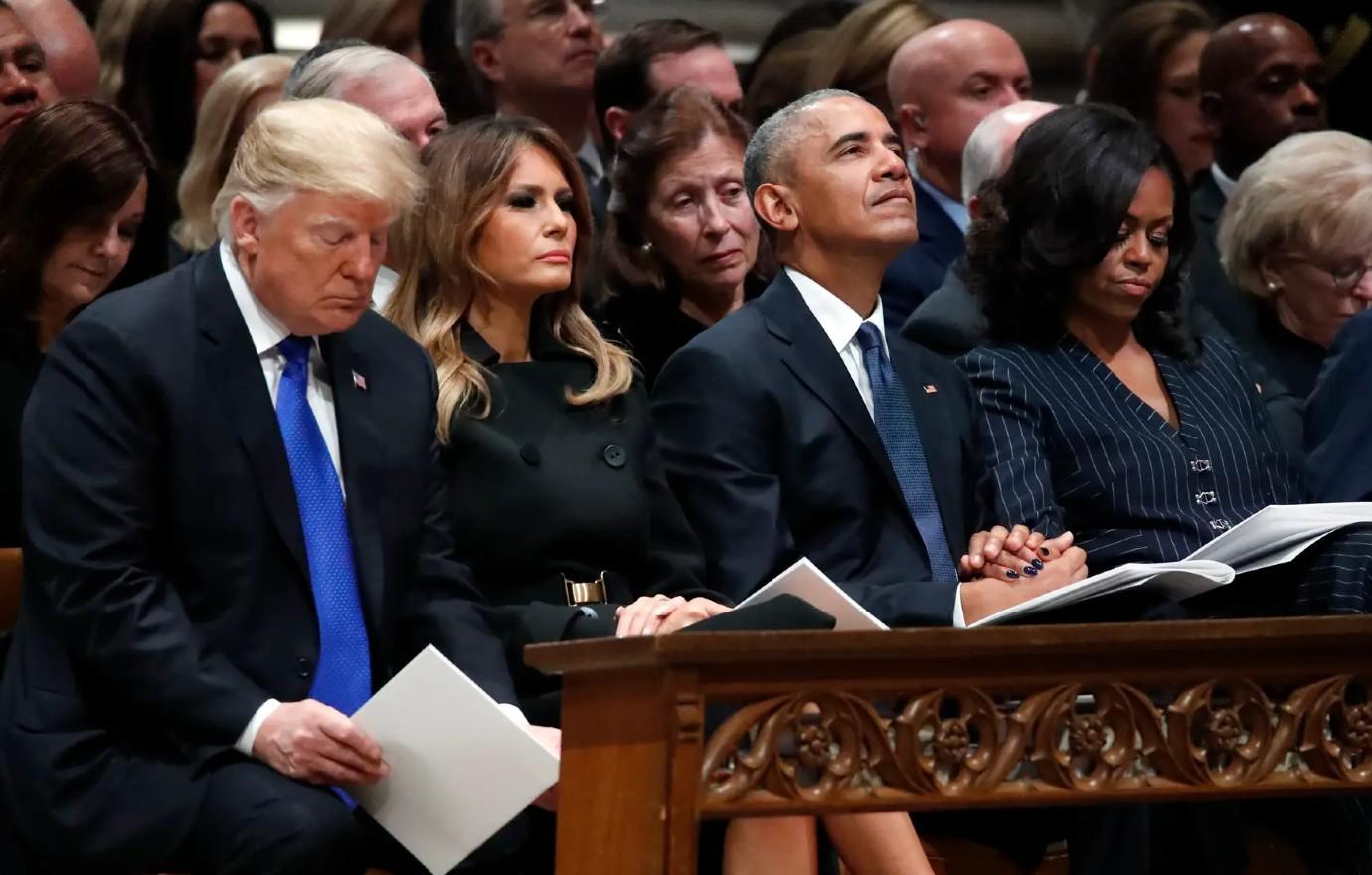 During a speaking engagement for the Democratic National Convention in August 2020 — which was conducted virtually due to the COVID-19 pandemic — Obama claimed Trump hadn't "grown into the job" of President of the United States "because he can't."
"The consequences of that failure are severe," he continued. "170,000 Americans dead. Millions of jobs gone while those at the top take in more than ever. Our worst impulses unleashed, our proud reputation around the world badly diminished, and our democratic institutions threatened like never before."
"This administration has shown it will tear our democracy down if that's what it takes for them to win," Obama added.
Article continues below advertisement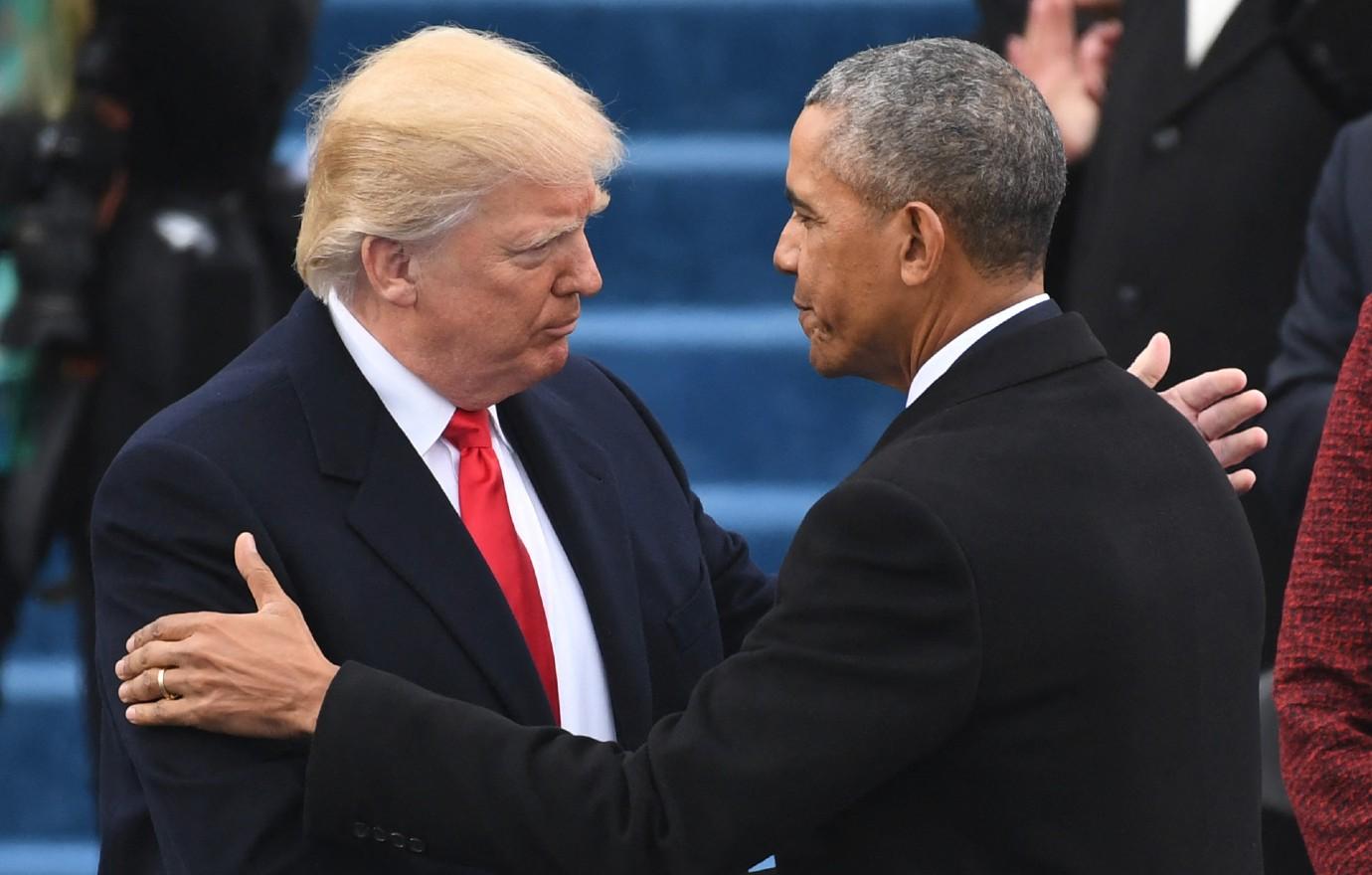 The 61-year-old slammed the embattled businessman yet again in October 2020, declaring: "Trump cares about feeding his ego. Joe cares about keeping you and your family safe."
"He's still worried about his inauguration crowd being smaller than mine," Obama pointed out. "It really bugs him. He's still talking about that. Does he have nothing better to worry about? Did no one come to his birthday party as a kid? Was he traumatized?"
Never miss a story — sign up for the OK! newsletter to stay up-to-date on the best of what OK! has to offer. It's gossip too good to wait for!
Article continues below advertisement
Following Trump's 37-count indictment for his alleged mishandling of classified documents discovered at Mar-a-Lago in August 2022, Obama called the legal situation "less than ideal" for the country.
"Having been president of the United States, you need a president who takes the oath of office seriously," he explained. "You need a president who believes not just in the letter but in the spirit of democracy."