NEWS
Barack & Michelle Obama's Most Shocking Parenting Confessions About Their Kids Malia and Sasha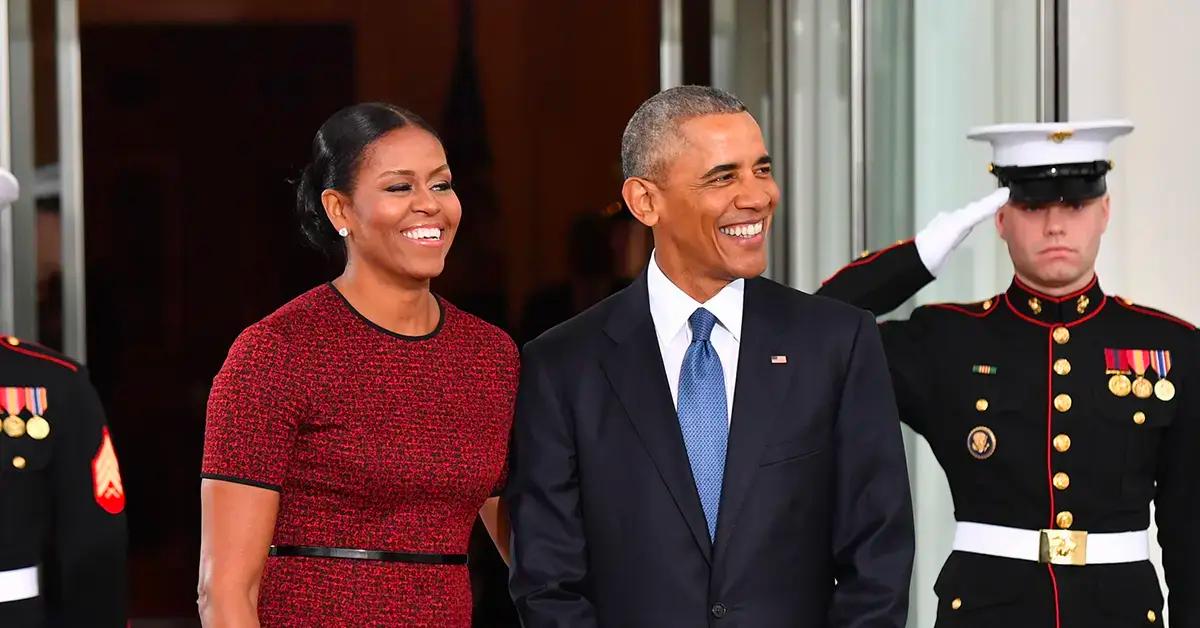 What's parenting without having a little fun?
Barack Obama and his wife, Michelle Obama, aren't afraid to embarrass their daughters, Malia, 25, and Sasha, 22, by making shocking confessions about them in public.
Keep scrolling to read the most head-turning statements made by the former president and first lady about their two kids!
Article continues below advertisement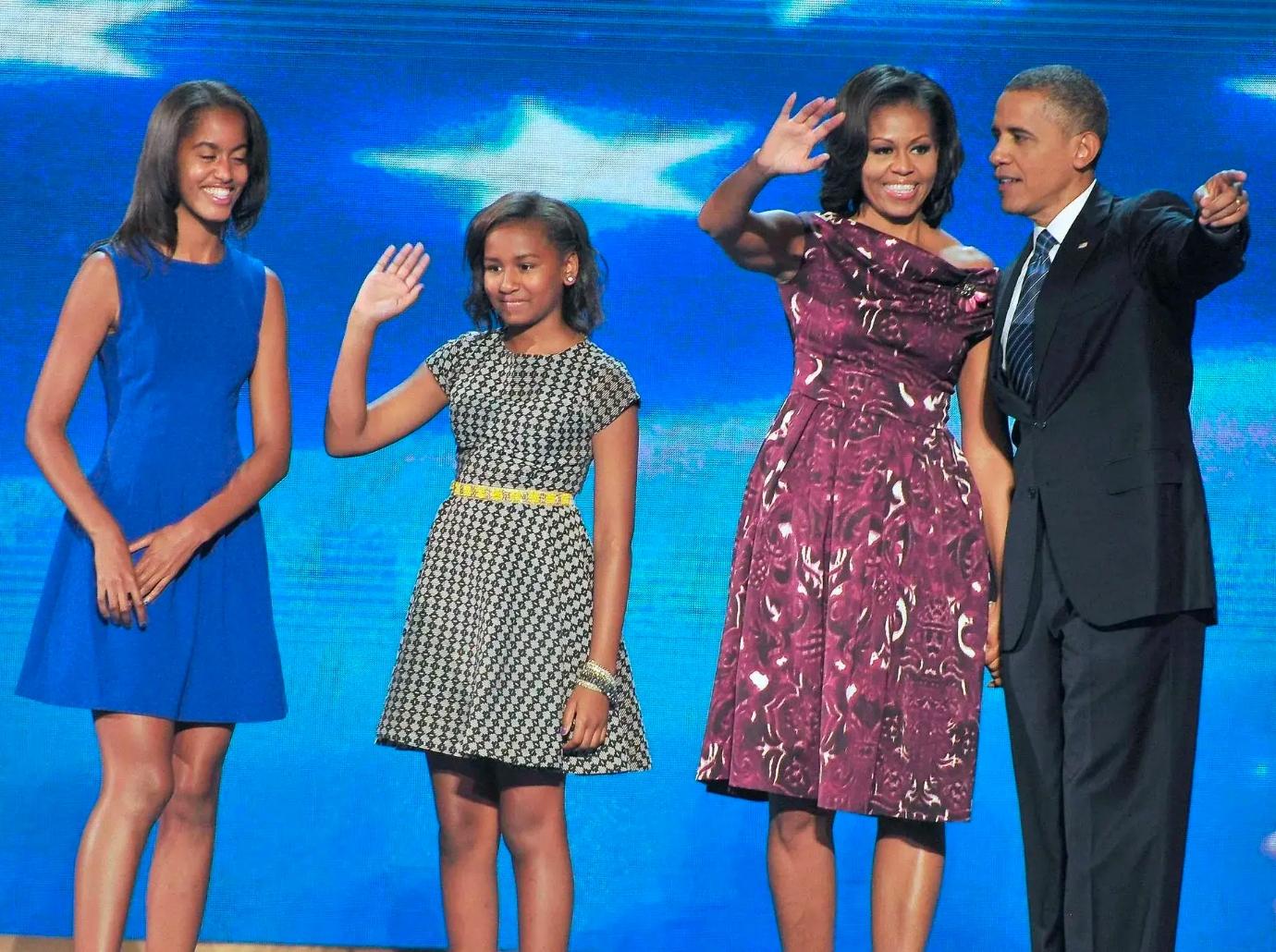 Michelle once referred to Malia and Sasha as "terrorists" while promoting her book The Light We Carry at a Revolt x Michelle Obama event last December.
"People think I'm being catty for saying this — it's like, there were 10 years where I couldn't stand my husband. Ten years! And guess when it happened? When those kids were little. The minute we had kids it was like, 'Where are you going? And how far?' And you start measuring — it's like, 'How many diapers did you change?' and 'Oh, you're golfing? Oh, you got time to golf? How you at the gym all the time?' That's when all the measuring starts because you got this project," she explained.
Article continues below advertisement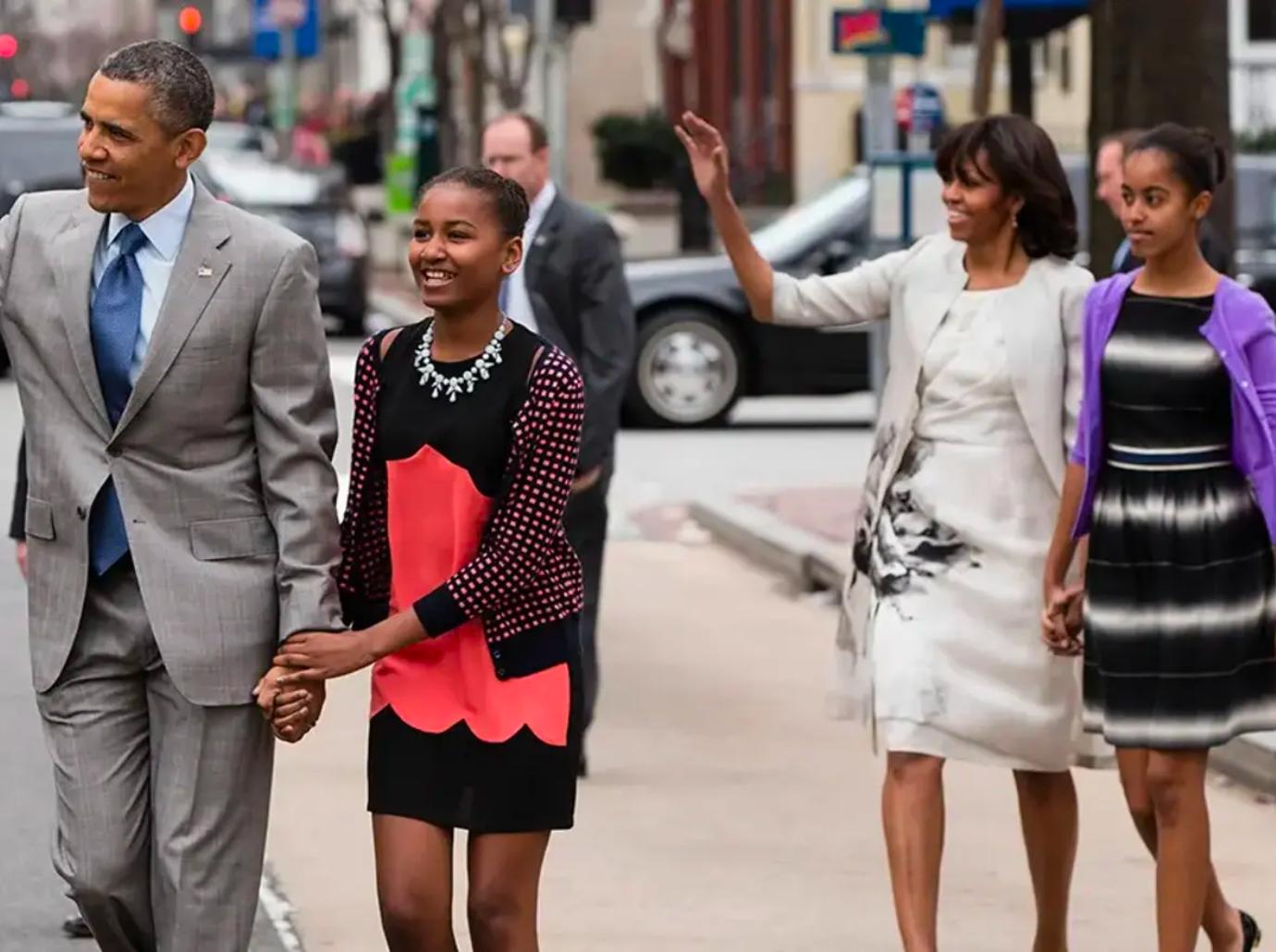 "And guess what? Little kids, they're terrorists. They are. They have demands. They don't talk. They're poor communicators. They cry all the time. They're irrational. They're needy. And you love them more than anything. And so you can't blame them, right? … So you turn that ire on each other," the mom-of-two detailed.
During the same appearance at the Revolt TV special, Michelle confessed her firm belief that people shouldn't feel the need to be their kids best friend, and instead prefers setting clear boundaries between parents and children.
"Once you decide you want your child to be your friend, now you're worried about them liking you. And there's so much of parent that has nothing to do with them liking you …So much of what you're gonna have to teach them is counter to what they want," the 59-year-old admitted.
Article continues below advertisement
Never miss a story — sign up for the OK! newsletter to stay up-to-date on the best of what OK! has to offer. It's gossip too good to wait for!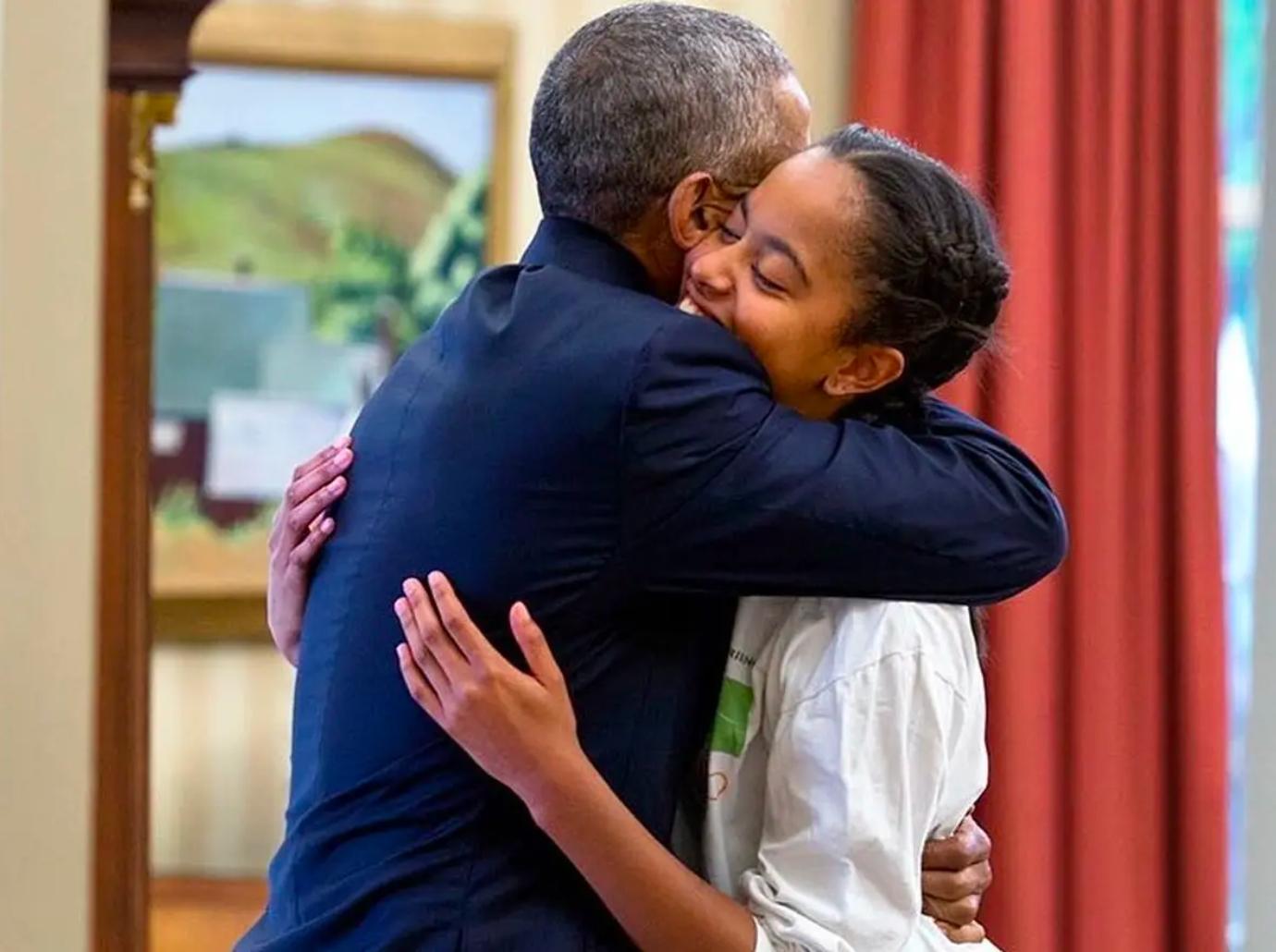 Article continues below advertisement
Back in November, Michelle poked fun at Malia and Sasha's bartending skills while recalling a time she and Barack, 61, visited the girls' apartment in Los Angeles.
"They had invited us over before dinner to have cocktails at their apartment and they had prepared a charcuterie tray and tried to make two very weak martinis. They realized they didn't have any of the ingredients, but they were trying to, they were hosting us," she stated during a TV interview of the comical mistake the young adults' made.
While it seems Michelle tends to be the one to get candid about raising her two daughters, Barack recently trumped his wife by making perhaps the most shocking confession that he had watched Malia's work writing risqué scenes for the Amazon Prime series Swarm.
"I watched it because, A) I was a big fan of Atlanta," the ex-POTUS confessed, referring to Donald Glover, the creator of both shows. "And I watched it because my daughter worked on it. So, of course, I've got to watch it."
"Look, if what you are suggesting is that there are aspects of that show that I found a little disturbing ... That's the nature of art these days, and at [this] moment, and that's OK," he added, seemingly not wanting to discuss his daughter's NSFW creativity.