NEWS
'Basketball Wives' Star Brittish Williams Pleads To Have Ankle Monitor Removed, Says It's Interfering With Career Opportunities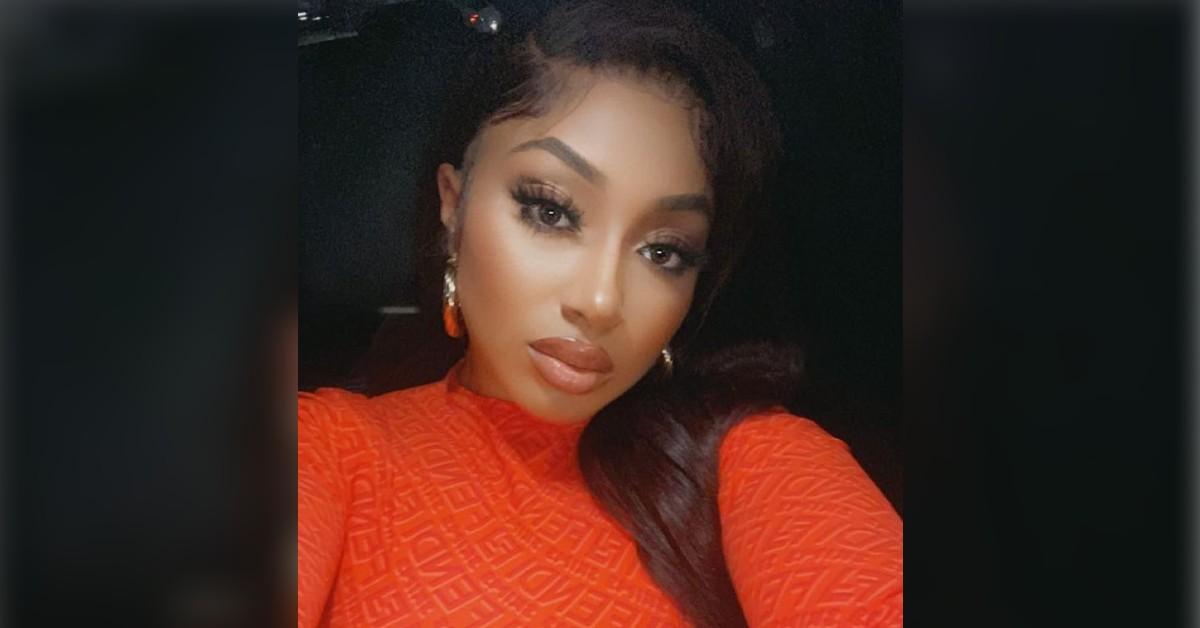 She's calling foul! Basketball Wives star Brittish Williams believes the ankle bracelet device she's been subjected to wearing is taking a toll on her career and finances.
As she awaits trial over identity theft charges, Radar reported she's asked a judge for the device to be removed because she isn't able to fulfill job obligations with it on.
Article continues below advertisement
To start, her legal team claimed she isn't allowed to film for Basketball Wives as "producers of the show do not want the ankle monitor to be visible. This creates stark limitations on the outfits and costuming that Ms. Williams can utilize. Ms. Williams does not engage in work for which she gets to choose her own outfits and clothes."
Earlier this year, she was denied permission to travel to Mexico to film for the series, which she believes could jeopardize her future on the show.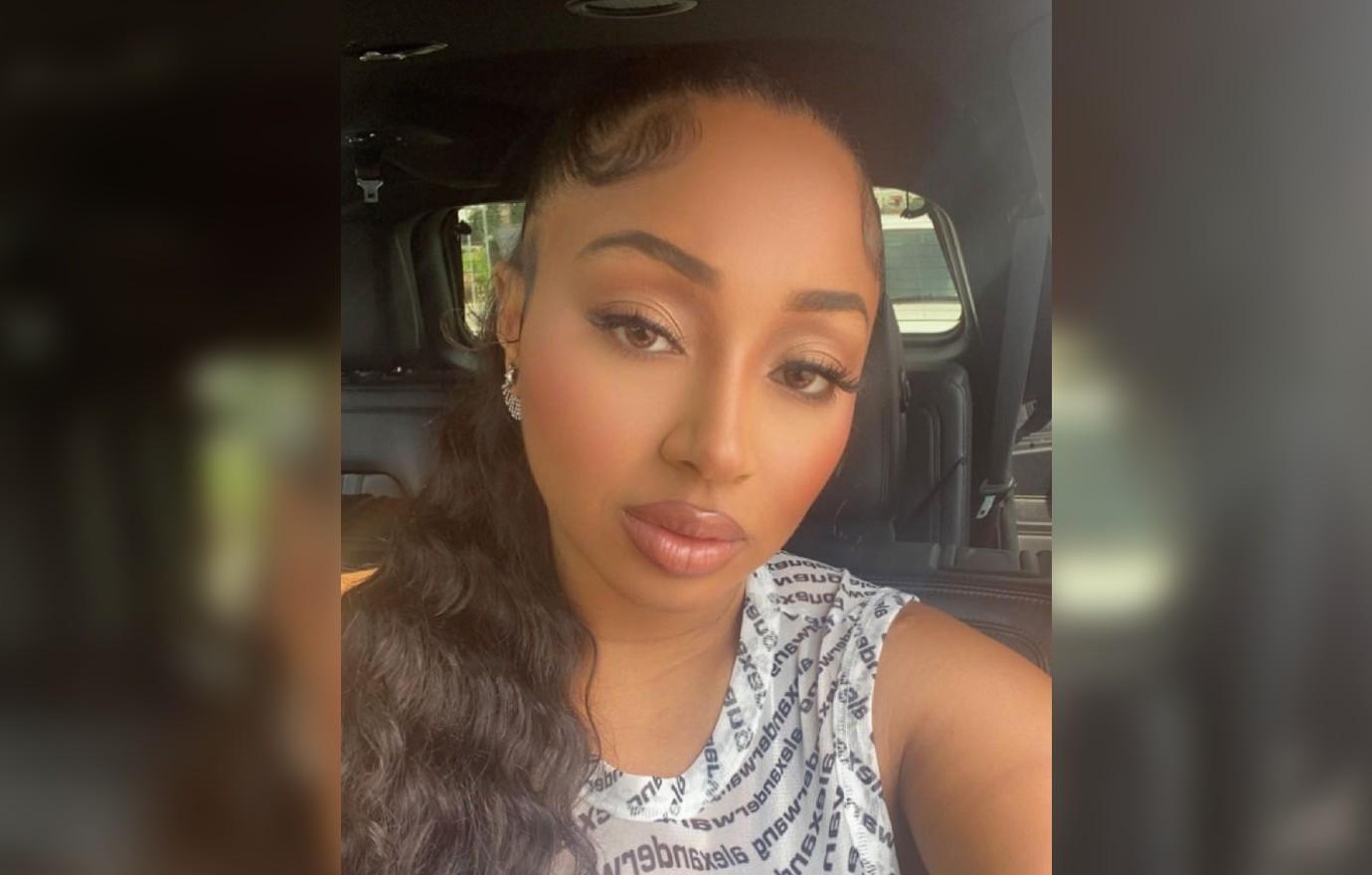 Article continues below advertisement
"This lost opportunity cost Ms. Williams at least $30,000 with additional payments that would have been available for Instagram appearances and posts. Ms. Williams has also had offers to appear as a model and spokesperson for products by Fashion Nova and Pretty Little Thing Clothing," her team stated. "Again, the offers from these companies were delayed due to the presence of the ankle bracelet. Again, this cost Ms. Williams tens of thousands of dollars in income to which she would have otherwise been eligible."
Article continues below advertisement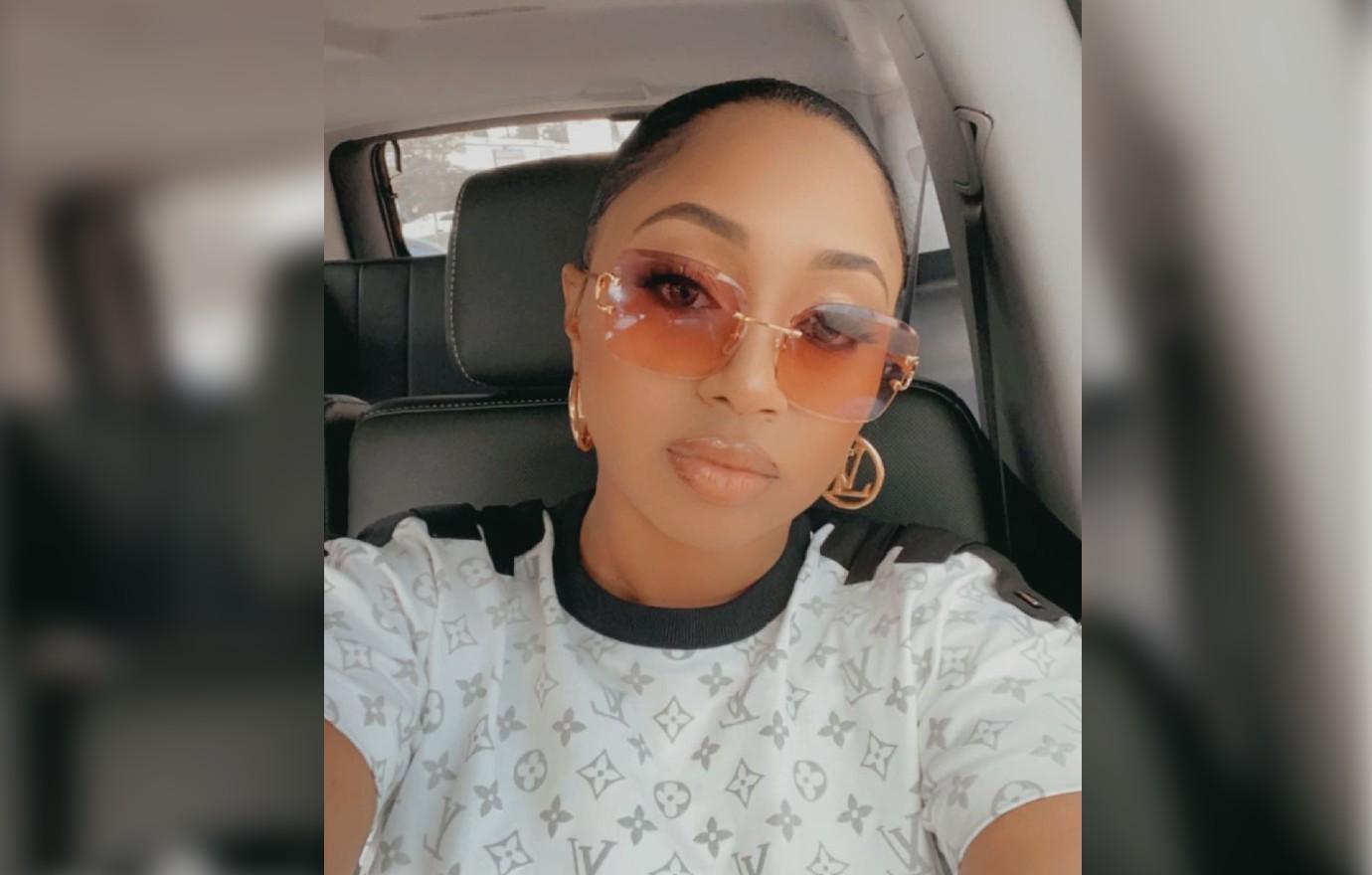 According to the paperwork, Williams' attorney argued that she should be allowed to take the bracelet off since she has no criminal past and isn't a flight risk. The judge has yet to make a decision.
The reality star has plead not guilty to the multiple charges thrown at her, which include misuse of a social security number, bank fraud, wire fraud and aggravated identity theft.