EXCLUSIVE
Batsheva Haart Admits Her Family Is Still A 'Big, Strong' Unit After Filming 'My Unorthodox Life': 'We Hang Out All The Time'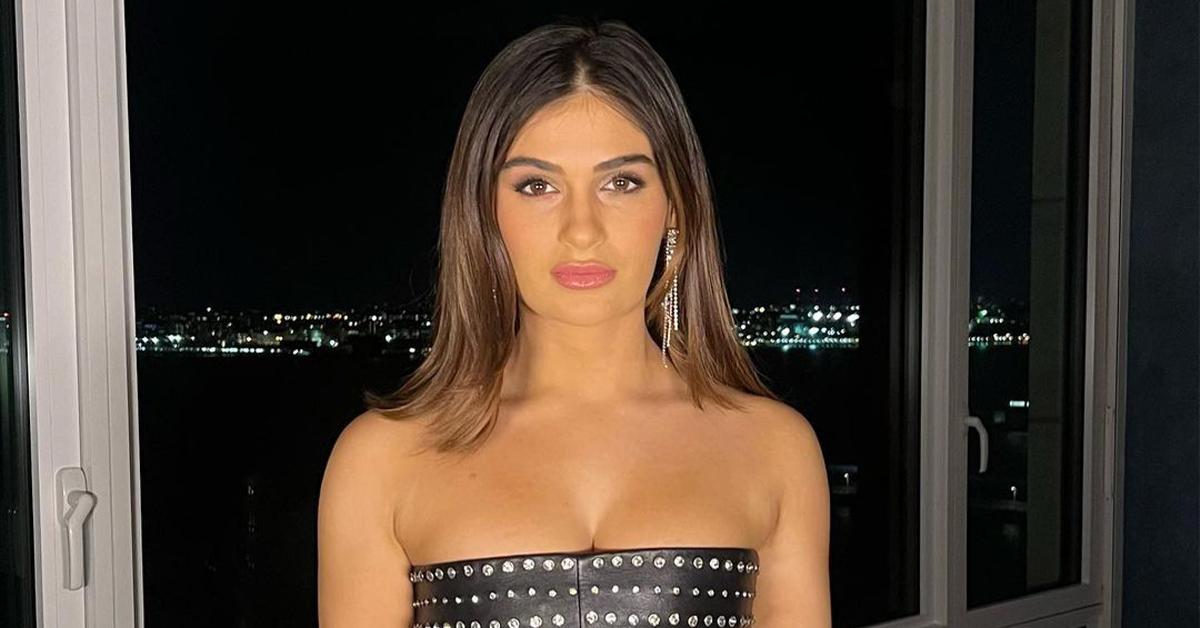 Though signing onto a reality TV can be scary, Batsheva Haart wasn't afraid to join Netflix's hit series My Unorthodox Life with her family. "We are a really big, strong family unit," the star exclusively tells OK! while talking about her partnership with BelliWelli and their delicious snack bars. "That's been the forefront of who we are as a family, and we use that as a driving force."
"We hang out all the time," she adds of her mother, Julia Haart, and their siblings, Miriam, Shlomo and Aron. "I remember we were on vacation in the last few years and somebody came up to us and was like, 'Wow, you guys are really close.' I was like, 'This is my family.' I see my family all the time. I think people don't realize that we're together when we're not filming. We're together all the time."
Article continues below advertisement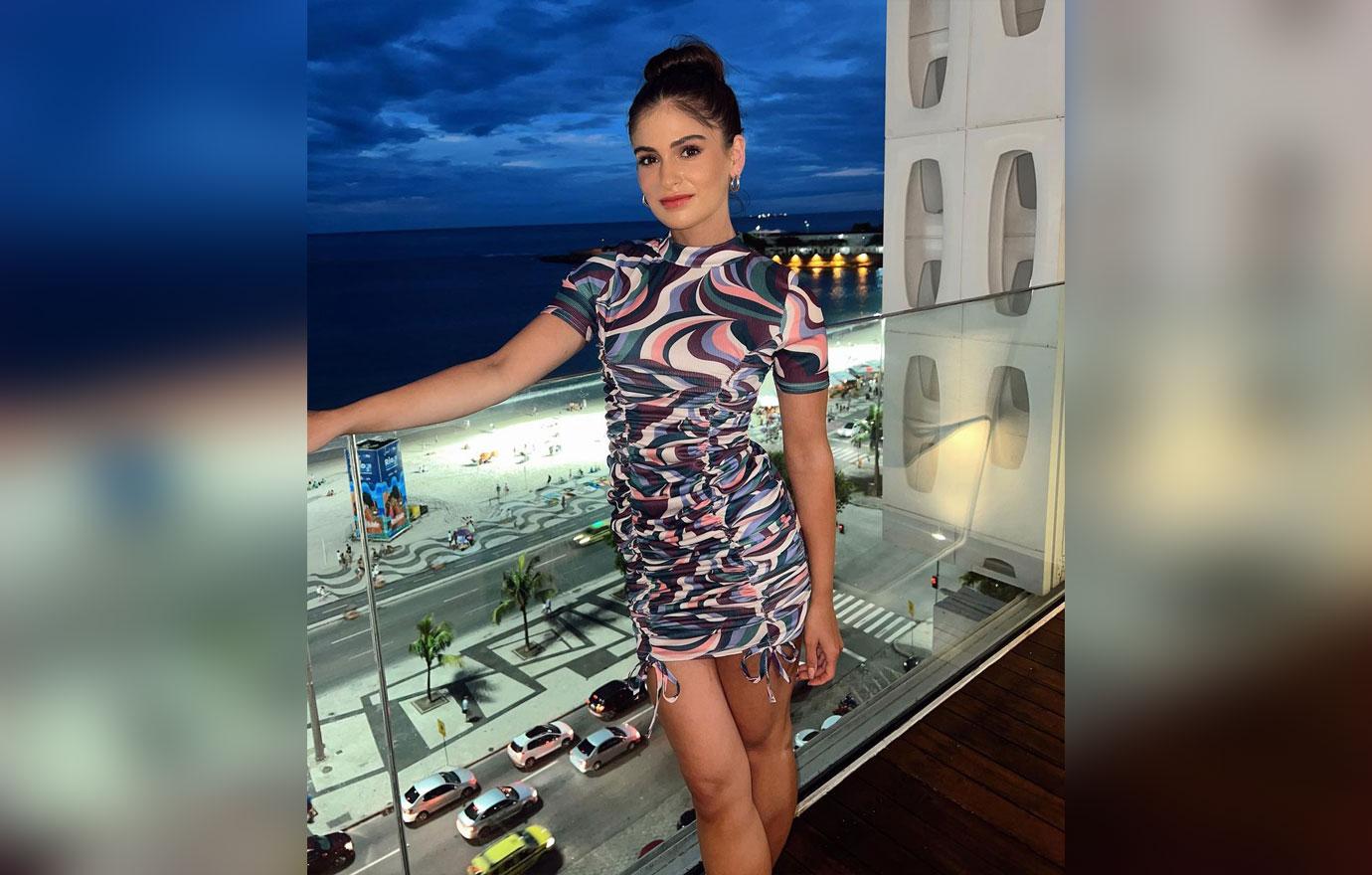 Of course there are some days when filming a TV show can have its challenges, but the blogger notes that she and her brood "all go in with the same headspace."
"We hope someone else is going to connect with this experience and be inspired to make a positive change in their life," Batsheva shares.
Article continues below advertisement
It's been exciting for the Florida transplant to be on the small screen, as she now gets to chat with people on social media. "I love being able to connect with people, and I've been doing social media for almost six years," she states. "I already had somewhat of a following on Instagram and TikTok, so the opportunity to connect with people on a larger platform, I was like, 'Count me in!' It's really amazing, and I get to work with my family."
"It's wonderful. I get to hear all the positive feedback from people who have had similar experiences to me — or I inspired them to make a change," she adds. "There's definitely way more positive outcomes from it than dealing with the trolls. It's something I'm really thankful for."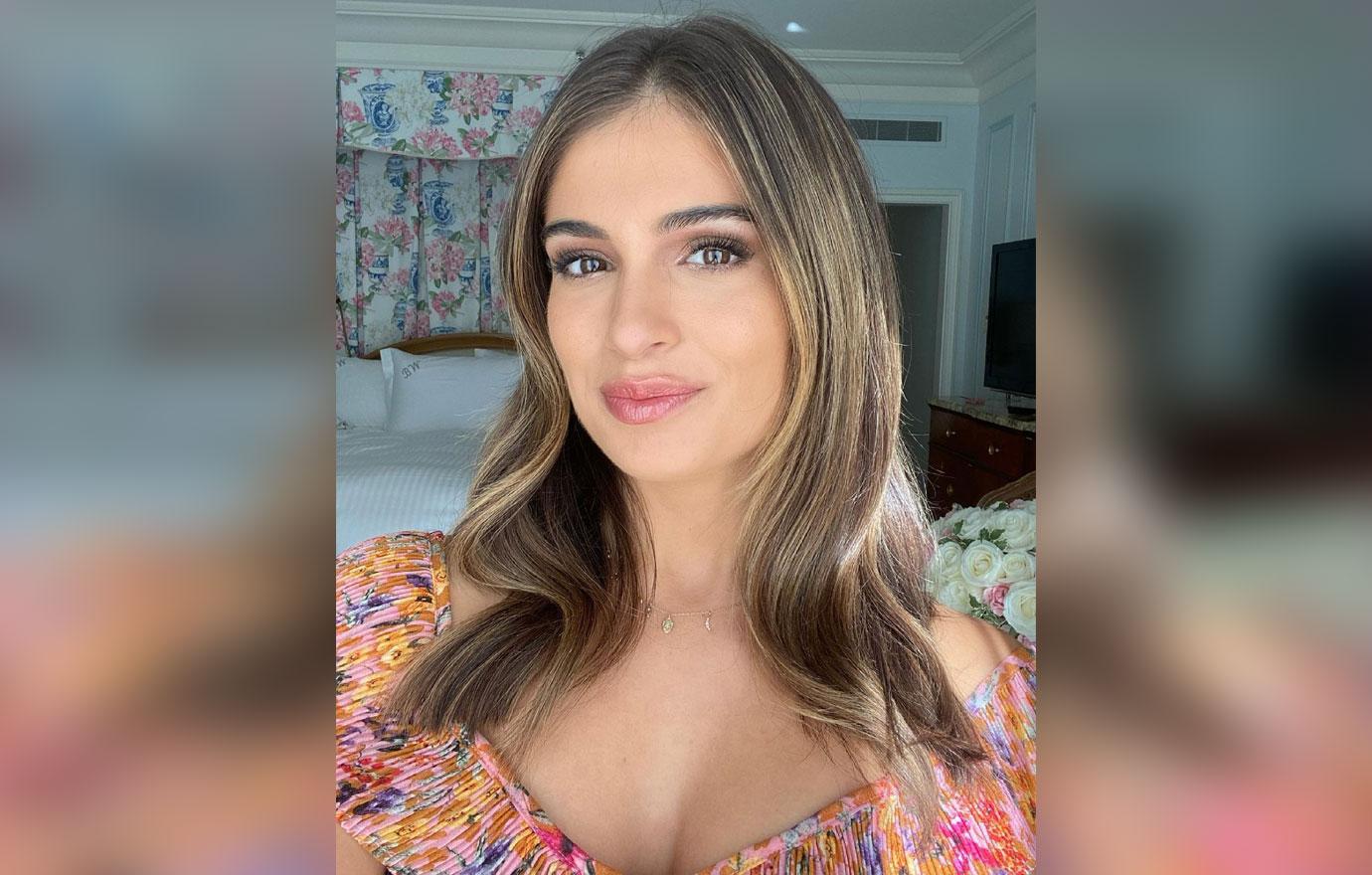 Article continues below advertisement
However, it "took time" for Batsheva to become adjusted to her new normal. "People come up to me and know what's going on in my life," she says. "But at this point, we're all pretty used to it. I would say majority of the time, people are nice. They're just excited to see you in real life or they are surprised you are a human being."
Along the way, the brunette beauty has certainly inspired others, especially when she shared she was diagnosed with SIBO, a common and often misdiagnosed digestive condition that occurs when there is an abnormal increase in the overall bacteria population in the small intestine. Her doctor recommended a low FODMAP — stands for fermentable oligosaccharides, disaccharides, monosaccharides and polyols — diet, which is when she discovered BelliWelli's delicious snack bars.
Article continues below advertisement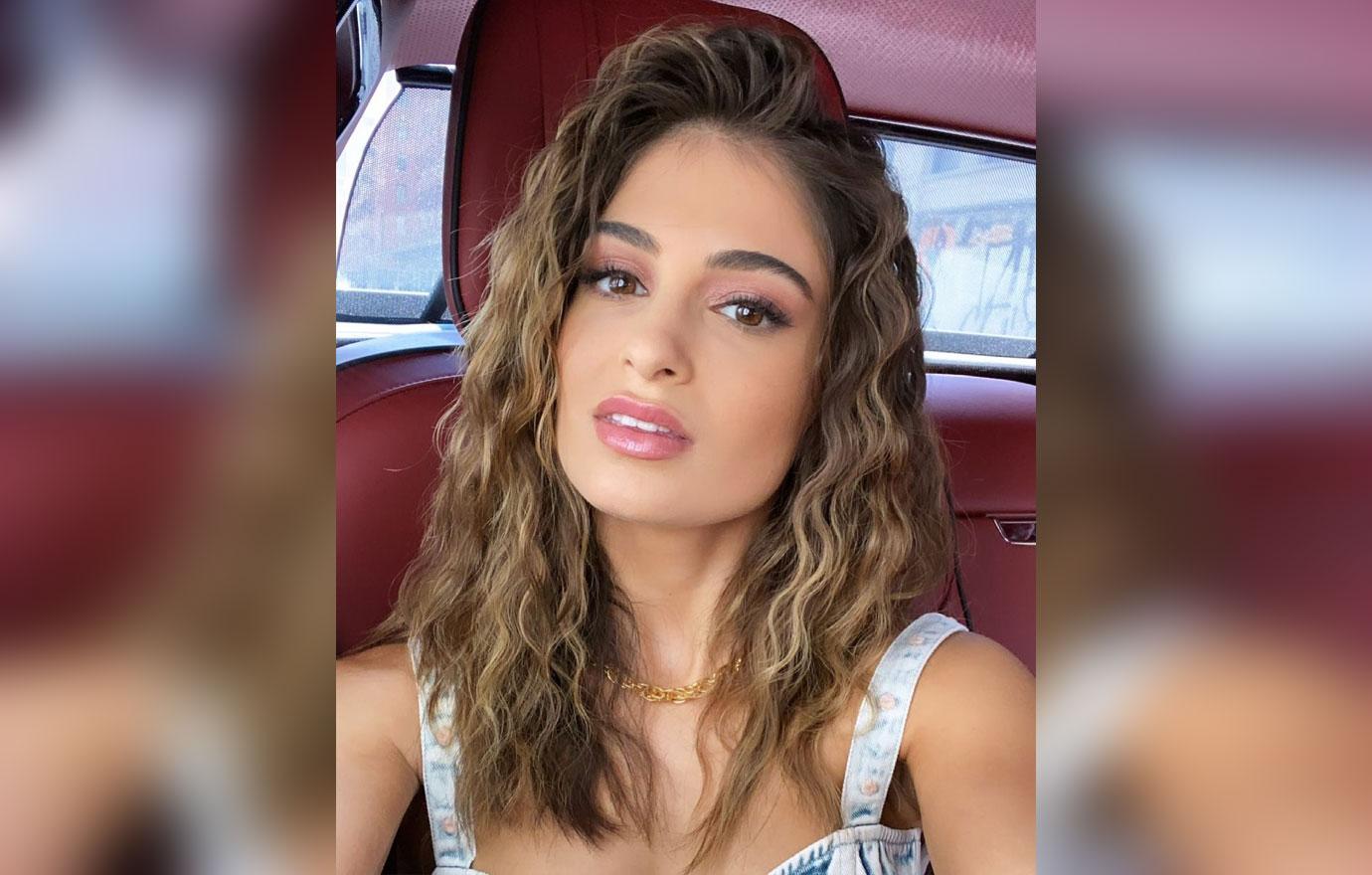 "I was introduced to BelliWelli through social media. I was definitely on the lookout for things that would help me get healthy. Over 70 percent of Americans suffer from gut issues, and after experiencing this myself, I was looking for snacks that were good for my stomach. I tried the product and absolutely loved it," she explains. "It comes in a bunch of different flavors, and I bring them when I travel, which is a lot. I'm always going to different events, so I love to bring one along. They come in fun flavors, including Birthday Cake, Chocolate Chip, Fudge Brownie and my favorite is Strawberry Shortcake. They taste good and they're nice and filling. After experiencing my own gut issues, I'm aware of what I put into my body and the foods I consume. I love that they're all about being gluten-free, vegan and low FODMAP."
Article continues below advertisement
"They were interested in doing a partnership with me, and I was like, 'This is amazing.' I'm a big fan of the brand, and I was also talking to my followers about my food journey, so it felt right," she adds of the collaboration in which the brand's mission is to destigmatize gut health and normalize conversations on digestion in an educational yet humorous way, which can be seen by their nationwide "Hot Girls Have IBS" billboard campaign that went viral on TikTok.
Batsheva visited a functional medicine doctor who got her issues under control, and now she is aware of what she's putting into her body.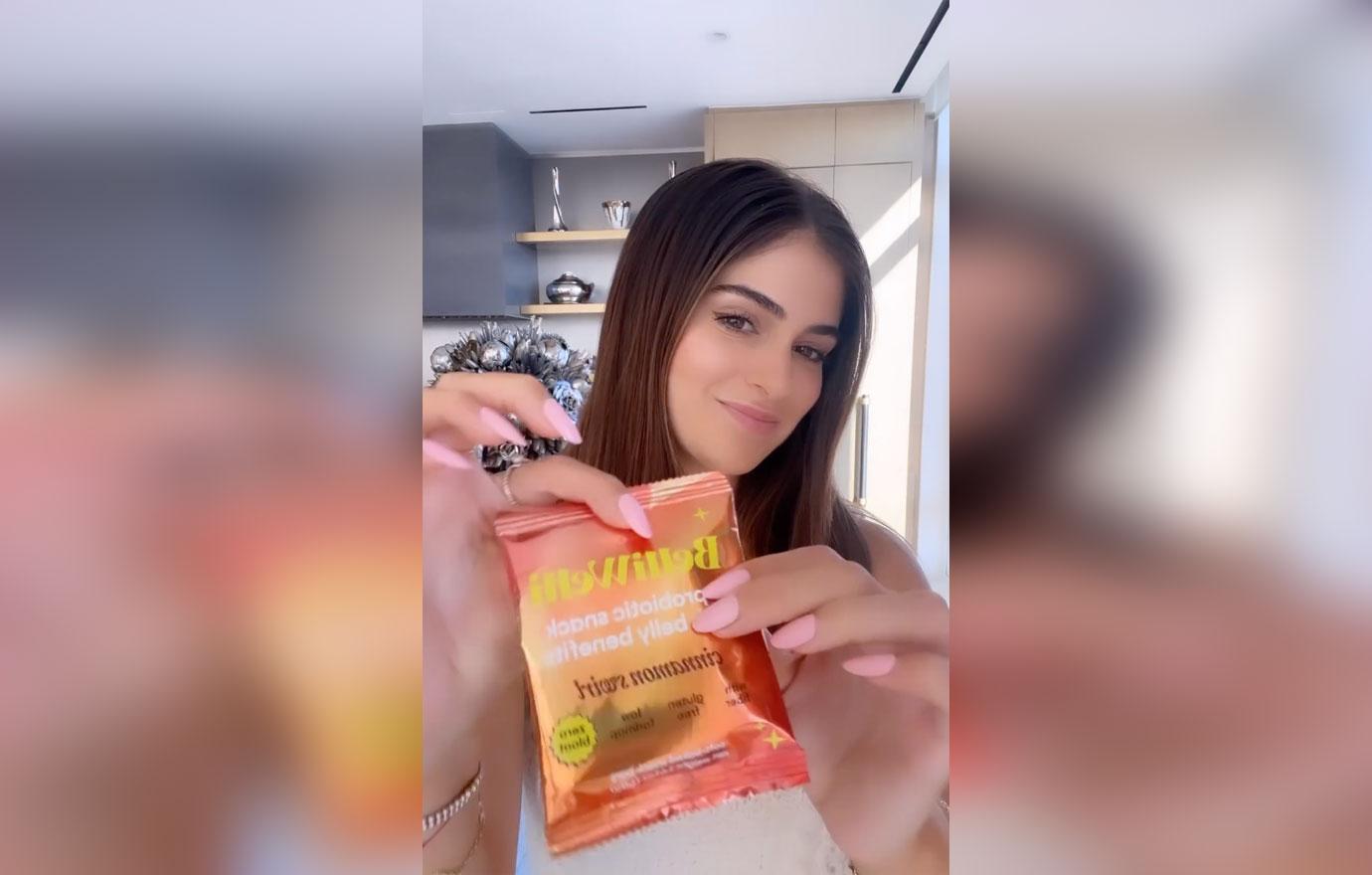 Article continues below advertisement
Never miss a story — sign up for the OK! newsletter to stay up-to-date on the best of what OK! has to offer. It's gossip too good to wait for!
"It was surprising how many people would message me with the same symptoms I had," she says of being outspoken about her journey. "It's something about passionate about sharing because I feel like I was struggling with it. We need to learn more about the statistics on how many people suffer from gut issues and educate people about the different things you can do to combat them. It's good to be able to read a label of a bar and understand the ingredients."