COUPLES
Becca Kufrin Defends Proposing To 'Bachelor In Paradise' Star Thomas Jacobs, Says She's Not 'Desperate'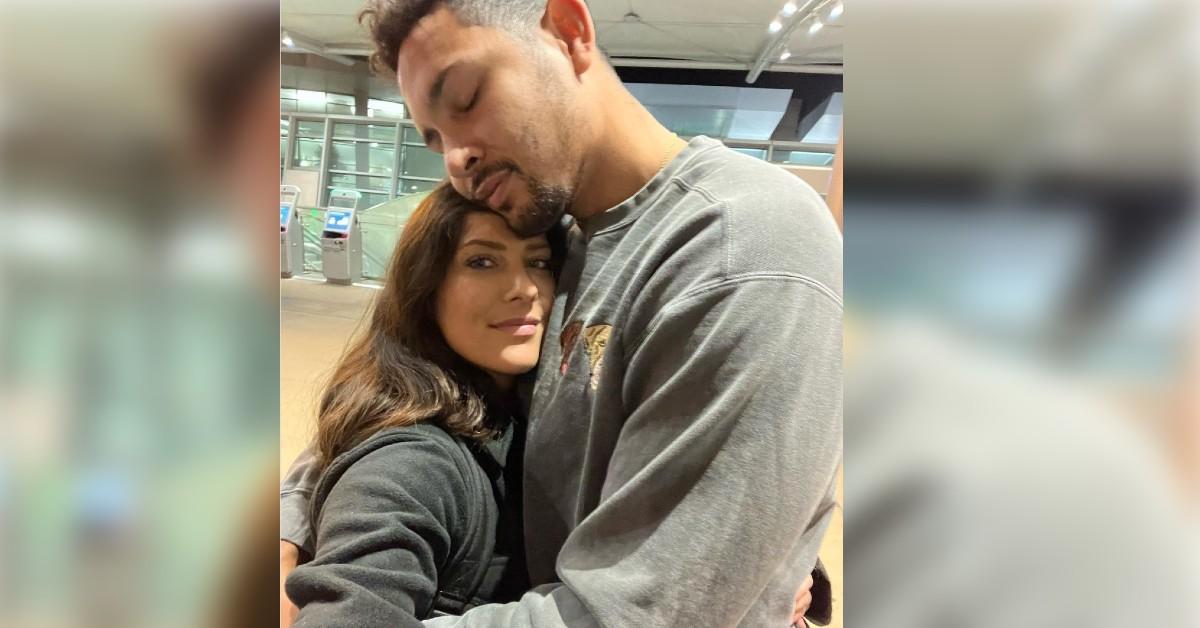 In late May, Becca Kufrin revealed that she and Thomas Jacobs — who met on Bachelor in Paradise in 2021 — were engaged, but she was the one to pop the question. Despite receiving a lot of uplifting and heartfelt messages, she defended getting down on one knee before Jacobs did.
"People are like, 'She's desperate.' 'I would never allow a woman to propose to the man.' 'I would never do this,'" the Minnesota native, 32, said on the podcast "Bachelor Happy Hour" podcast.
"It's like, cool, that's you. But why does it, as a female, make me desperate to want to [propose] to somebody? If Thomas in a week were to do the exact same thing, no one says he's desperate. It doesn't make sense to me. The logic's not there," she continued.
Article continues below advertisement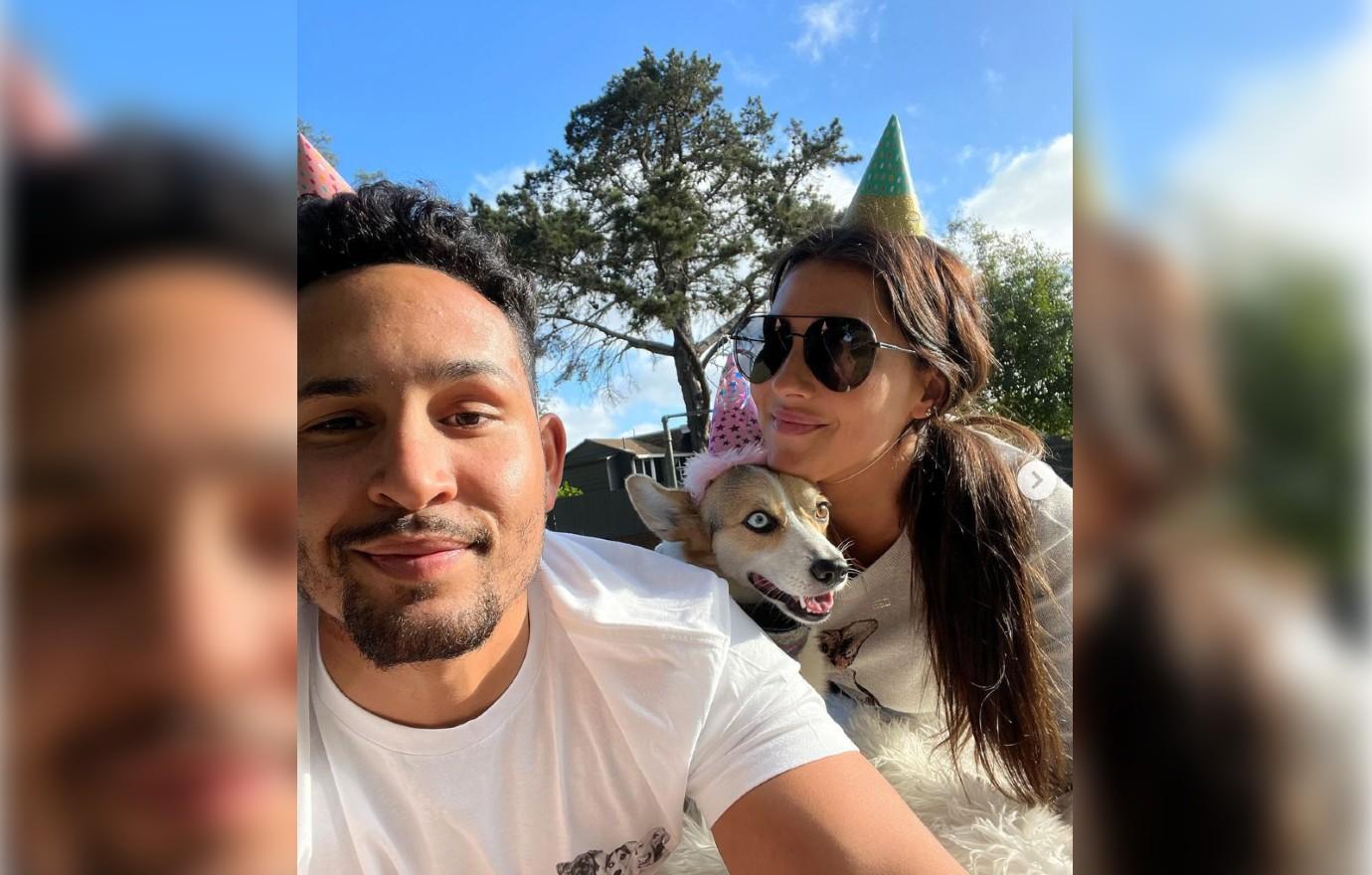 Article continues below advertisement
Meanwhile, Jacobs was "so appreciative" of Kufrin's romantic gesture.
"I feel very fortunate to have been able to experience that. I'm even more fortunate that it's with [Becca]. And I'm just excited for this life," he gushed.
The two even have plans to combine their last names together one day.
"We'll have our kids hyphenate," Kufrin explained. "They're both of us."
Jacobs added, "Since Becca lost her father and it's her and her sister, I just don't want to see any scenario where there's not a Kufrin going around in the world."
Article continues below advertisement
It's no surprise the brunette beauty wanted to take things even further, as she previously told OK! an engagement was on the horizon.
"I mean, down the line, yes," she said in April. "We definitely know we want to spend our lives together. We really are in no rush, so whenever it happens, I will be happy. He just has to ask my mom's blessing first, that is all I tell him!"
Article continues below advertisement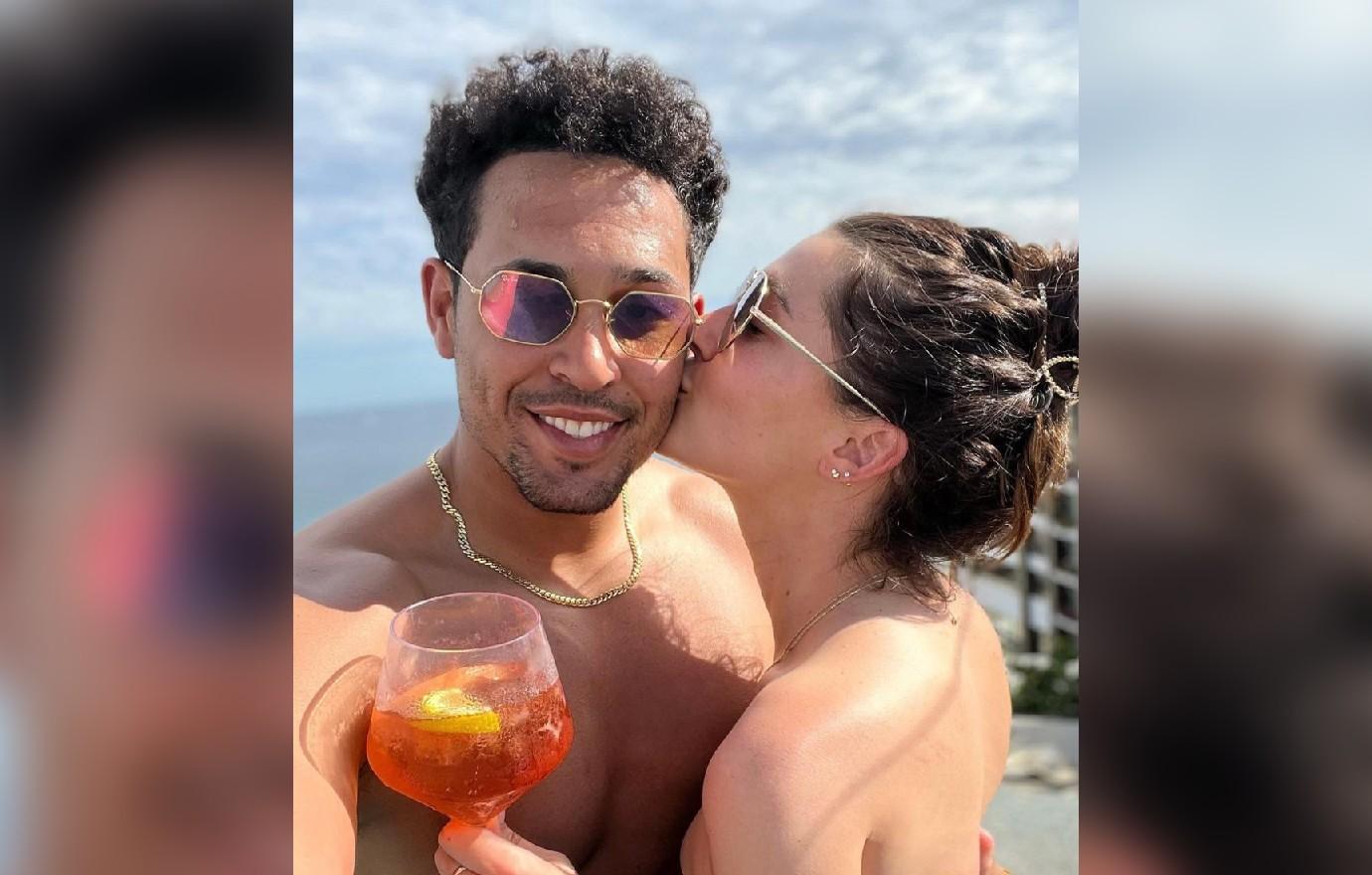 "It's so funny because we joke right now — because, again, we are basically together 24/7 — that we're already married," she quipped. "When I call him my boyfriend, it seems so insignificant. I am like, 'You're so much more than just my boyfriend. I hate calling you that,' but whenever it happens, I will be thrilled! It already feels like we're at that point in life, and I don't think much will change, but of course, I want a nice rock eventually to seal the deal!"