EXCLUSIVE
'Bachelor In Paradise' Alum Becca Kufrin Reveals If Boyfriend Thomas Jacobs Will Propose Soon: 'We Definitely Know We Want To Spend Our Lives Together'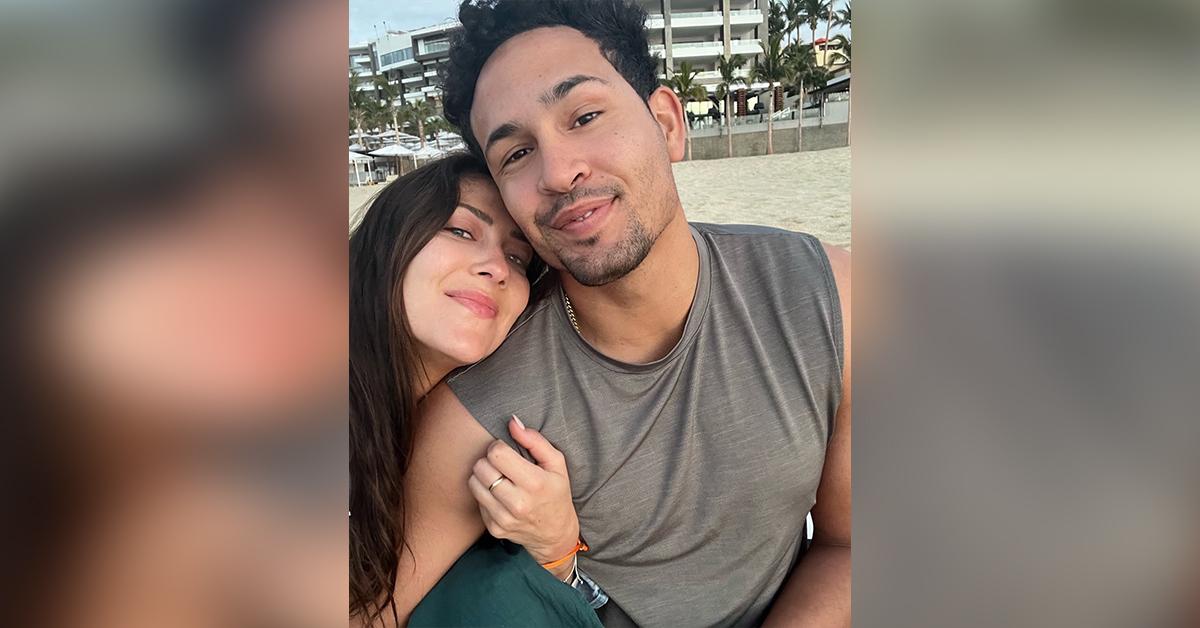 After some broken engagements, it looks like Becca Kufrin is finally getting her happily ever after! The star, who went on Bachelor in Paradise in 2021, met Thomas Jacobs on the ABC series, and though they didn't leave Mexico together, they ended up finding their way back to one another after the show wrapped.
Since then, the pair have been two peas in a pod, and it seems like their relationship is only getting more serious — so much so, an engagement may be on the horizon.
"I mean, down the line, yes," the 32-year-old, who recently launched a new collection with LULUSIMONSTUDIO, exclusively tells OK! when asked about a proposal. "We definitely know we want to spend our lives together. We really are in no rush, so whenever it happens, I will be happy. He just has to ask my mom's blessing first, that is all I tell him!"
Article continues below advertisement
"It's so funny because we joke right now — because, again, we are basically together 24/7 — that we're already married," she quips. "When I call him my boyfriend, it seems so insignificant. I am like, 'You're so much more than just my boyfriend. I hate calling you that,' but whenever it happens, I will be thrilled! It already feels like we're at that point in life, and I don't think much will change, but of course, I want a nice rock eventually to seal the deal!"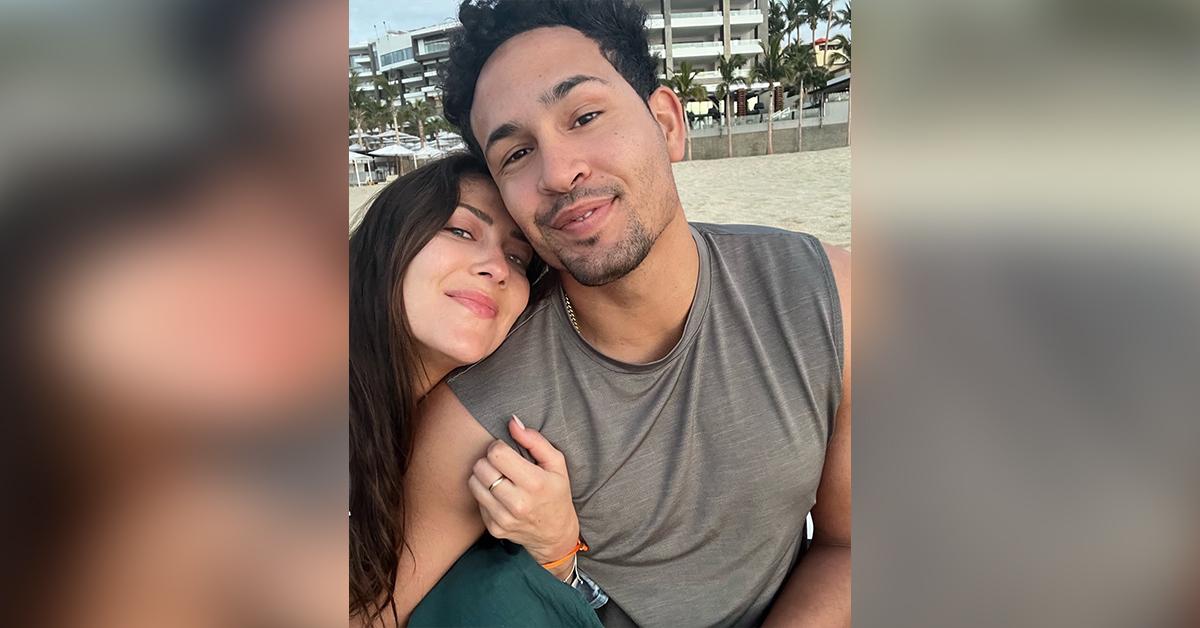 Article continues below advertisement
"I keep saying this – I was not planning on going back on Paradise. I told them 'no' for so long, and it just somehow happened," she says. "I worked out a good deal for myself, and I was like, 'I would be an idiot to say no to this at this point,' but it really has paved the way, and it's opened up so many doors for me."
Article continues below advertisement
Ever since the reality stars became an item, their life is pretty normal.
"We are very boring — we would wake up, go to the dog park, we get our work done, I would podcast, we would play with the dogs, cook dinner, be in bed reading by like 10," she shares. "Our life is not exciting, but because I have him to do life with, to me, it's exciting and everything that I wanted, and so life has been very good. We have been very blessed lately to have found each other in a weird, unconventional way."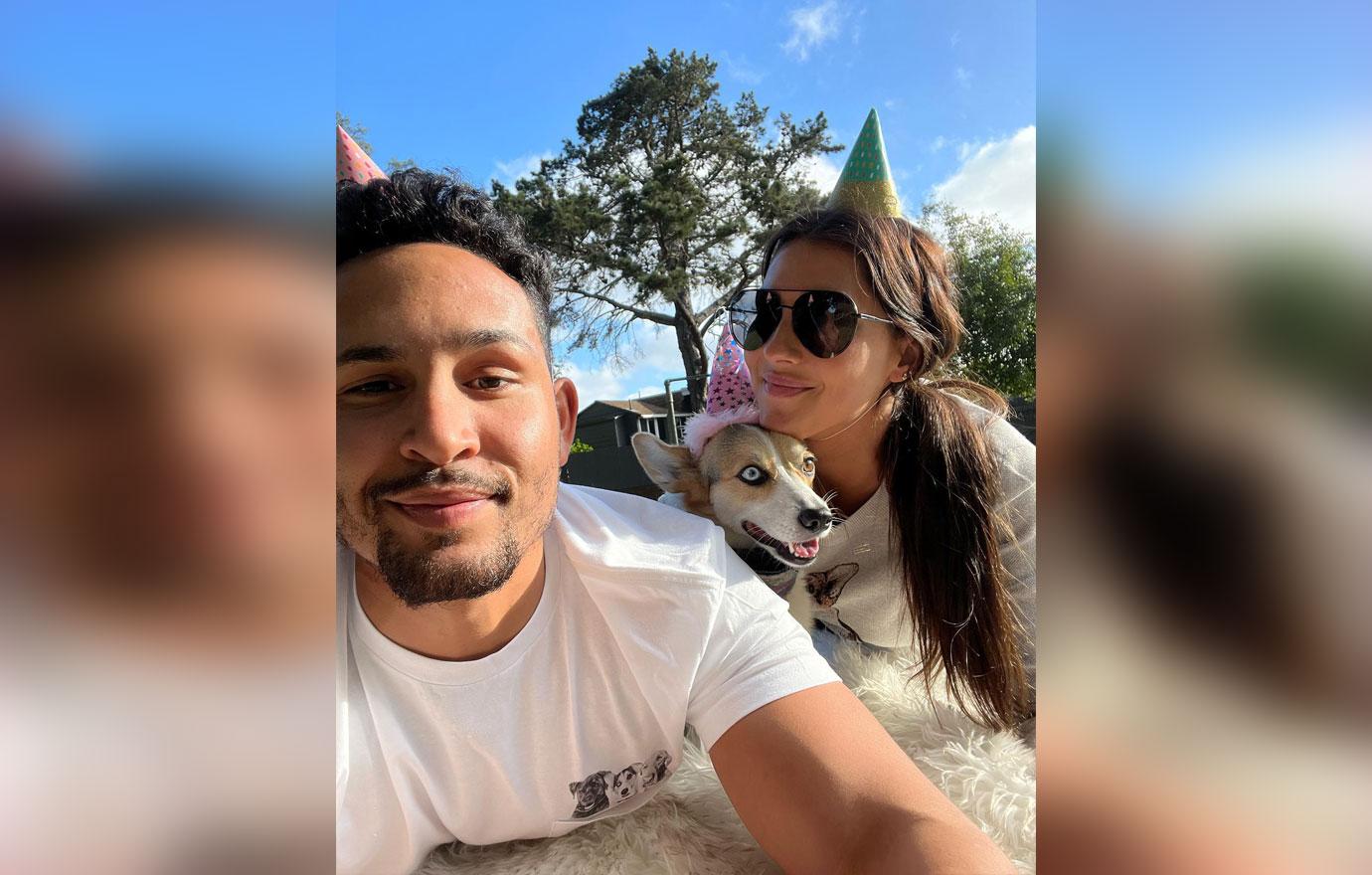 Though the brunette babe lives in Los Angeles and Jacobs' is in San Diego, they are typically with one another as much as possible. "I think once The Bachelor Live tour is done, I will probably slowly pack up my stuff and move down there," she reveals. "I still like having a home base in L.A. just because I podcast, and that is where a lot of my work is currently, so it's good to have a place to bounce back and forth, but I will probably start renting out my place within the next year."
Article continues below advertisement
"He has been by far the most supportive partner and so loving — not even with me but how I see him with friends, family and strangers. He is so warm-hearted, he is so welcoming. He just goes above and beyond, and he is just a genuine, kind soul, and I have never been with anyone like that," she gushes. "He truly makes me want to be better and be the nicest version of myself. He is patient, he is funny, he constantly keeps me laughing. He's going to be a great father — he already has all of his dad jokes lined up."
In the meantime, the Minnesota native has her hands full — she is currently hosting The Bachelor Live tour, in addition to working on her sparkling wine Bourdon and collaborating with LULUSIMON.
Article continues below advertisement
"It was such a fun process because it's truly just pieces that are me, and so we started designing things that had to do with wine, with my puppies, with random phrases and mottos that I always say," she says of the process. "We had so many options to choose from, but we were able to narrow it down to the current three pieces that we are selling right now based upon my fans and my followers on Instagram."
"I think my favorite part is that they really allowed me to kind of have full say in what this could look like," she adds. "They really wanted to work with people and have pieces that really reflect whoever they are working with. They said, 'Whatever you think people will love, let's go for it,' so that has been really fun because it was able to feel more like me. It was even better to be working with an all-female team – they are just badass, so incredible and so creative to work with."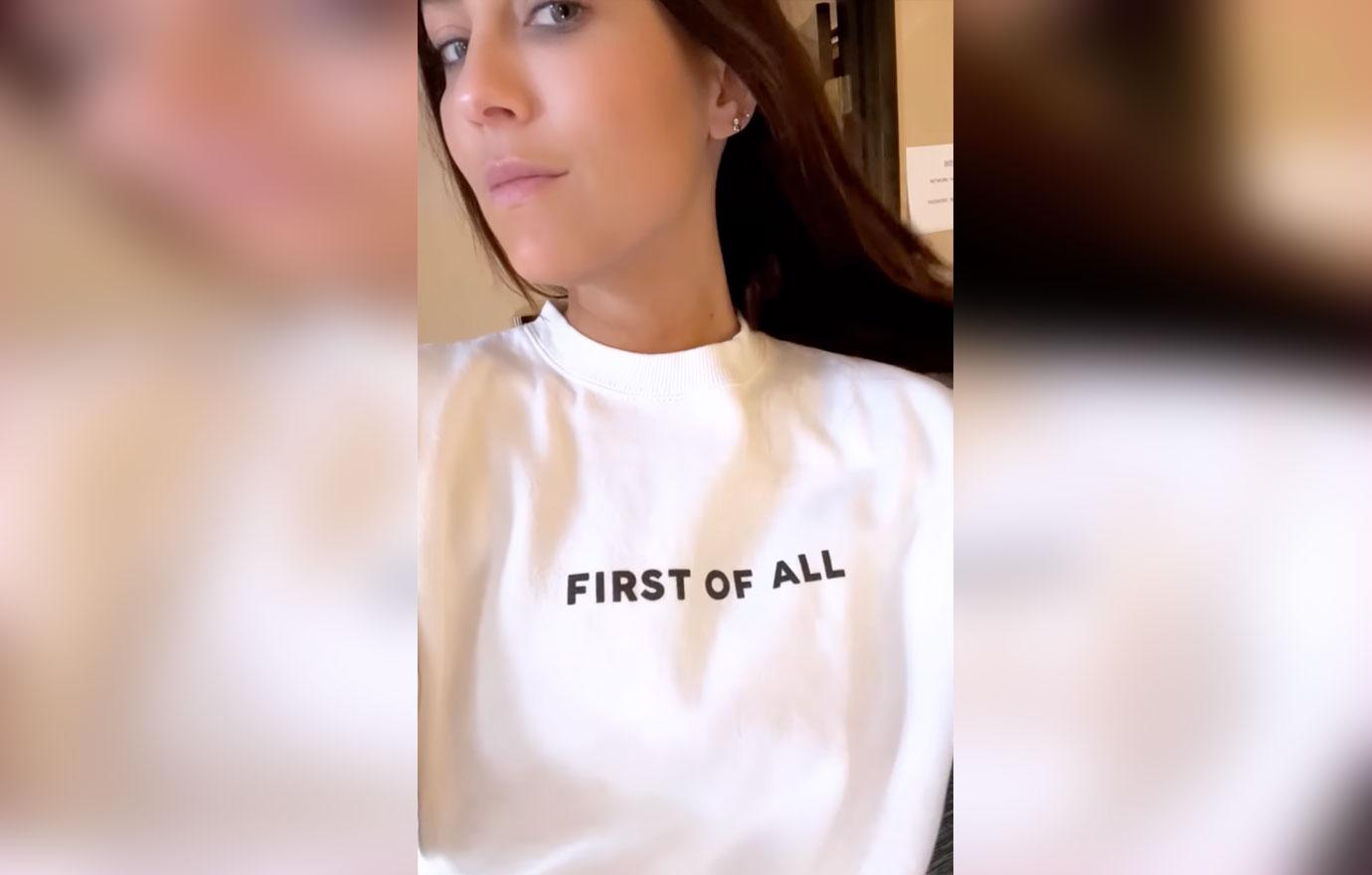 For more information on how to get your hands on Kufrin's collection, click here.