EXCLUSIVE
'Why Blend In?': Singer Bella Thorne Admits 'Showing Off My Imperfections Gave Me The Confidence I Have Now'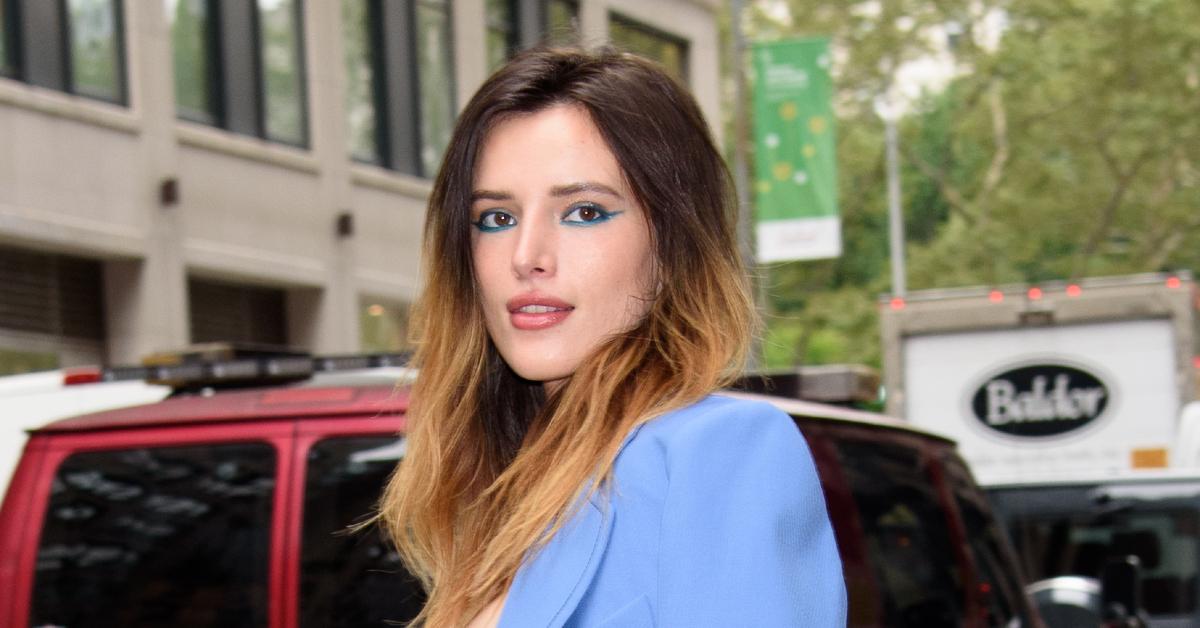 Singer Bella Thorne is the first to admit she isn't perfect, however, the Hollywood star, 23, doesn't think she is flawed. In fact, it's quite the opposite!
"Being real and showing off my imperfections gave me the confidence I have now," the Disney alum exclusively tells OK!. "I didn't have to sit there and look at an edited photo of myself and be like, 'Oh, this is what you could look like.' Rather, posting an unedited photo of me, I can see myself for all my natural beauty and be thankful for it."
Article continues below advertisement
The red-headed beauty always wants to be open and honest with her followers about the industry's beauty standards. "I always tell my fans that their imperfections make them unique and set them apart," she reveals. "Why blend in when you were born to stand out, you know?"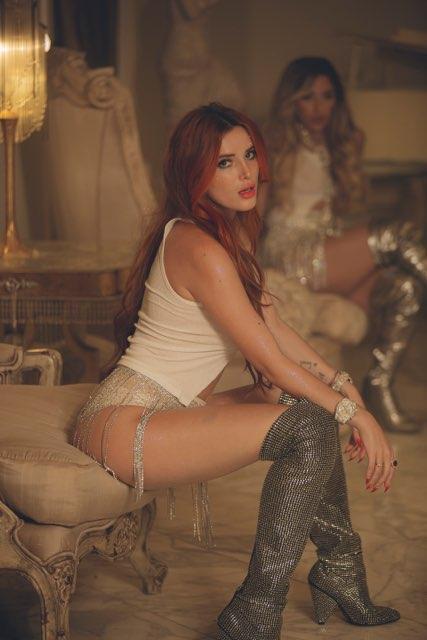 Article continues below advertisement
These days, Thorne is focusing on her music; the starlet just released her latest single called "Shake It" and even celebrated "the crazy stream numbers" for her new music video.
"My inspiration for the song is to help people have some fun and let loose," she explains. "2020 was a challenging year, and I want everyone who hears this song just to let that go for the moment and dance."
Article continues below advertisement
Thorne even directed the fun and feisty video, which also stars Abella Danger, and couldn't help but gush over the opportunity.
"I am very passionate about directing and producing my music videos. It's a sense of accomplishment when I write the songs, produce the songs, and direct the music videos knowing I was there every step of the way during the creative process," she notes. "Directing is something I have become more passionate about and plan on pursuing more in the future."