EXCLUSIVE
Ben Affleck 'Pretty Lost Without' Ex Ana De Armas, He's 'Taking The Split Hard': Source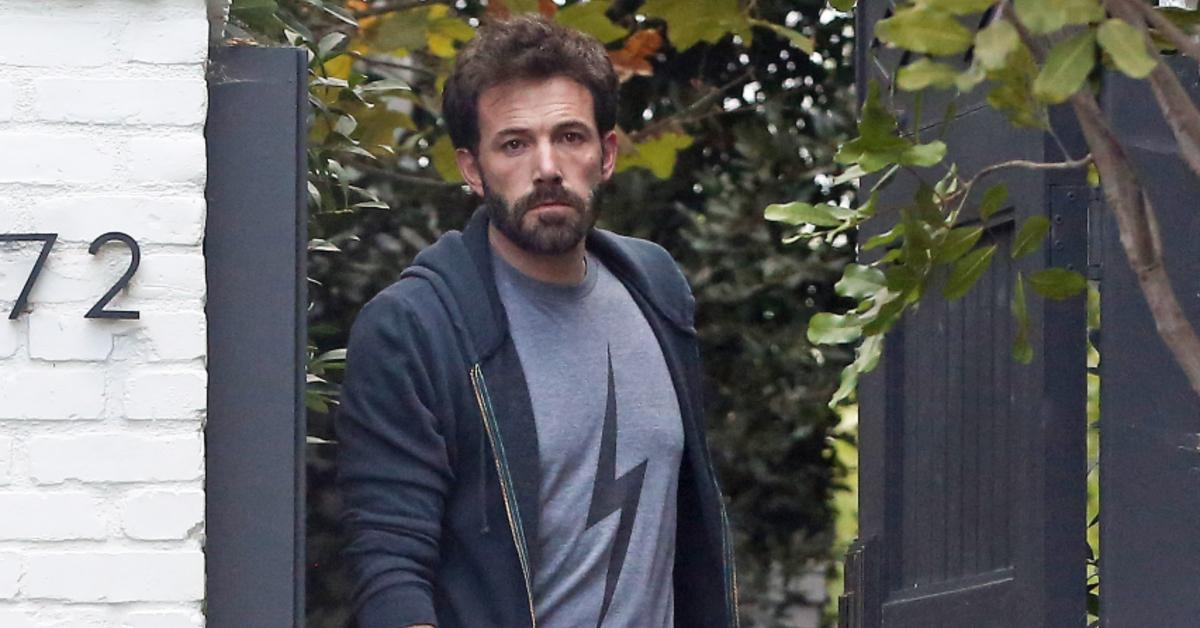 Ben Affleck and Ana de Armas have pulled the plug on their nearly year-long romance. And according to an OK! source, the actor is crushed.
"It was Ana who ended it," the source tells OK!, explaining that even though they'd been quietly having problems "for a while," Affleck, 48, saw a future with the Cuban actress, 32, and was even planning to propose. "He's been pretty lost without her and is taking the split hard."
Article continues below advertisement
"They started bickering a lot and getting on each other's nerves," spills the source. "Ben wanted to be with her 24/7 [and it made] Ana claustrophobic. She felt like the fun was gone and needed some space."
Once she got a bit of alone time, "Ana realized it suited her better and that she had taken this romance with Ben as far as it could go," the source continues. "Ben was doing all he could to change Ana's mind, but over the holidays, she told him plainly that she wanted out."
Article continues below advertisement
"Ben fell hard for Ana," shares an insider, adding that he'd hoped they could "work through their issues."
However, "The breakup isn't a huge surprise to people around Ben. He threw himself into this romance at 100 miles an hour," explains the source. "It's been tough, but Ben's a fighter. They know he'll pick himself up like he always does."