NEWS
Ben Affleck Flaunts Wedding Band After Returning From His & Jennifer Lopez's Second Honeymoon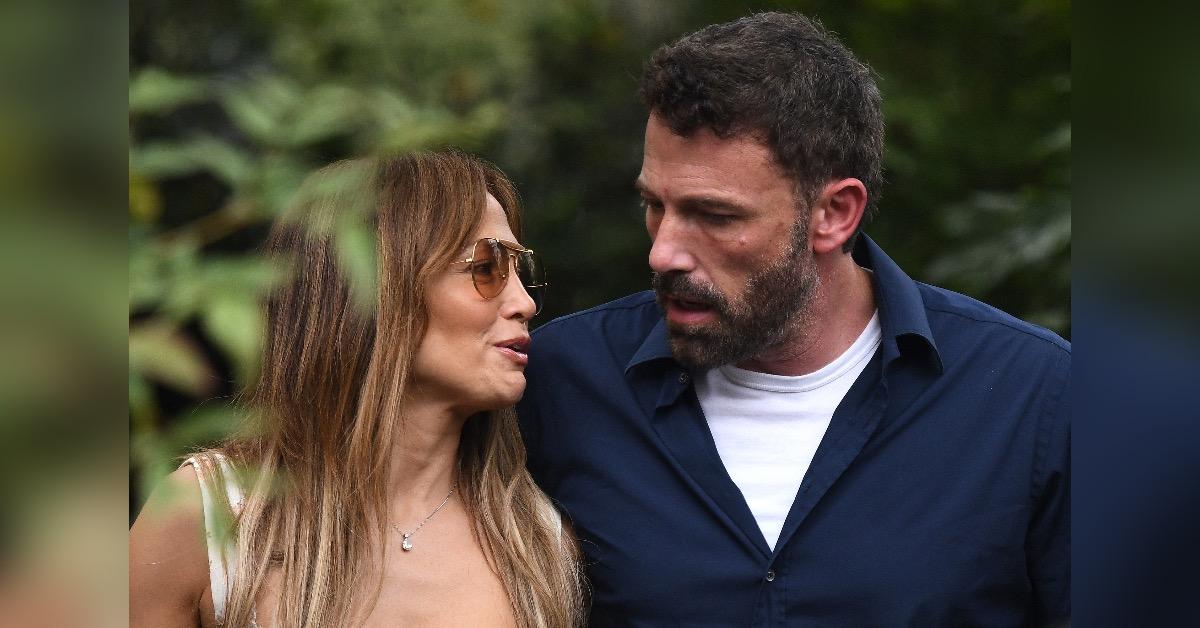 Putting on the ritz'! On the morning of Tuesday, August 30, Ben Affleck was spotted rolling through a McDonald's drive-through in Los Angeles, and though he may have been picking up some cheap grub, he also sported a flashy new accessory: his platinum wedding bang!
The 50-year-old was seen in a black Tesla as he grabbed the fast food, holding a can of soda out the open window, which offered onlookers a glimpse at the jewelry.
Article continues below advertisement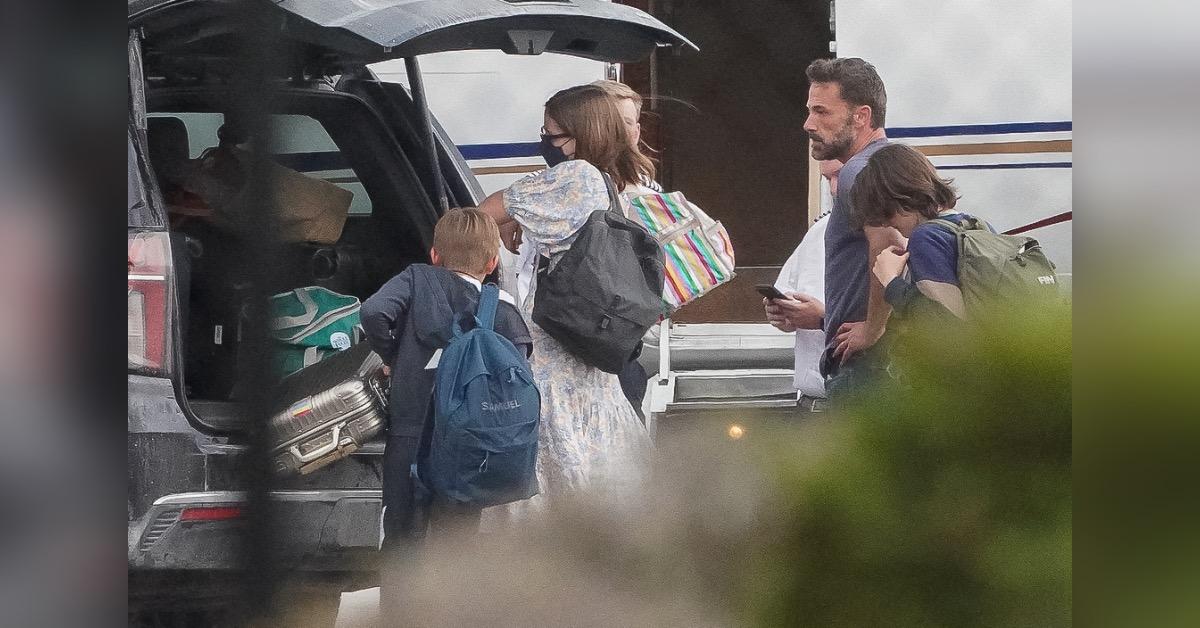 The pit stop comes shortly after the actor and his wife, Jennifer Lopez, 53, returned from their second honeymoon in Italy. They embarked on the luxe vacay once they wrapped up their second nuptials, which took place at Affleck's estate in Georgia.
Though the newlyweds had their guests sign a NDA, someone leaked a video from a special performance between the couple, which left the mom-of-two outraged.
A SPOON FULL OF LOVE! BEN AFFLECK FEEDS WIFE JENNIFER LOPEZ ON SECOND HONEYMOON IN ITALY
"This was taken without permission. Period. And whoever did it took advantage of our private moment," the singer wrote in response to the invasion of privacy.
Article continues below advertisement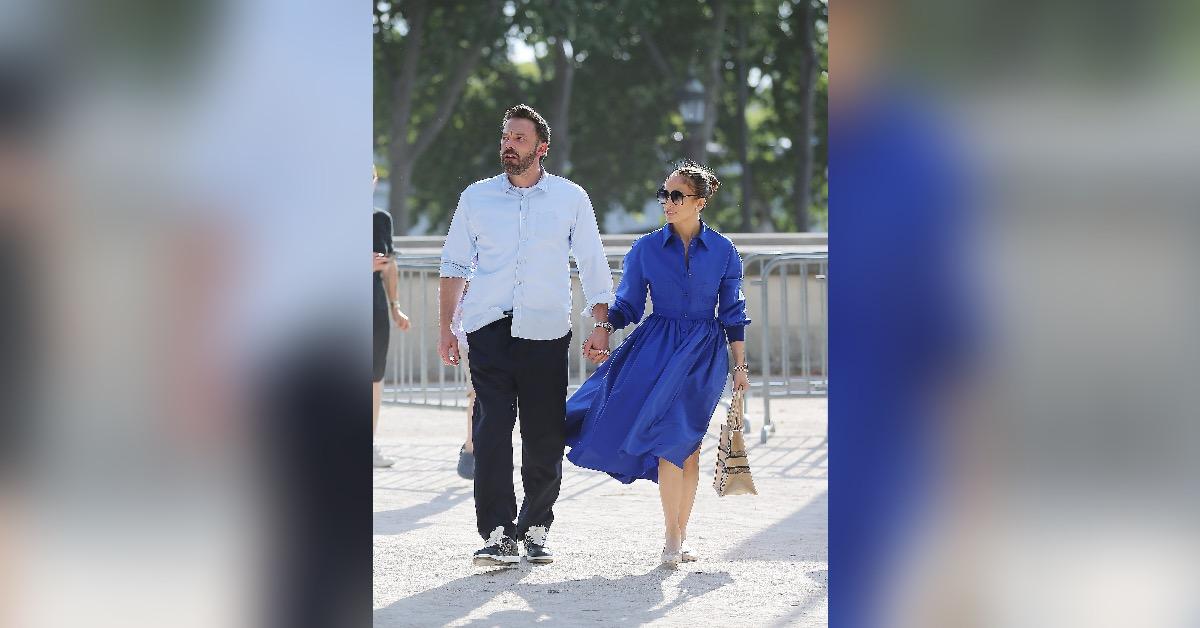 Article continues below advertisement
Despite the mishap, Lopez shared new photos and details from their shindig on Thursday, September 1. In her recap, she recalled how she felt as she walked down the aisle, and she also referenced their previous broken engagement, expressing, "The twenty years between those dreams of youth and the adult world of love and family we embraced that day, brought more to this marriage than either of us ever could have imagined."
The photos of Affleck's new bling were published by the Daily Mail.