NEWS
Bethenny Frankel Calls Out Scott Disick & Kim Kardashian For Being Involved In Instagram Scam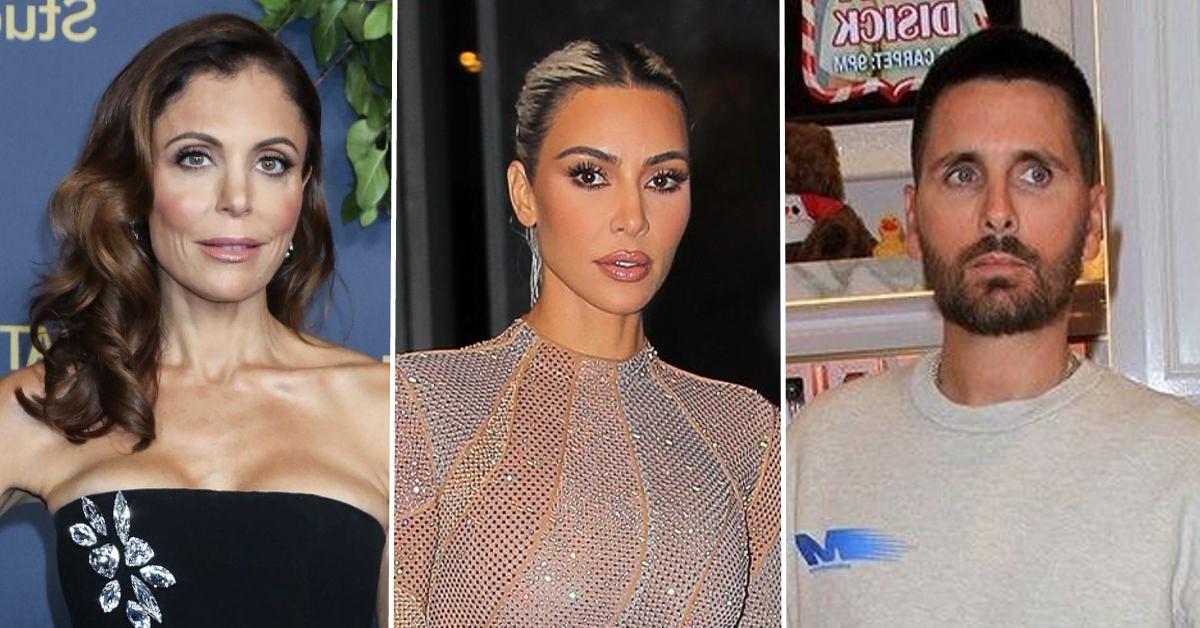 Bethenny Frankel is not a fan of the Kardashians, to say the least.
Kim Kardashian and Scott Disick were sued for $40 million for allegedly being involved in a fake lottery scam, and the Real Housewives of New York alum shared her thoughts about the sticky situation.
"It was also a crime to post about a luxury giveaway on the day war broke out in Ukraine," the reality star, 51, said in the comments section, referring to when Russia invaded Ukraine earlier this year.
Article continues below advertisement
"I gotta be honest with you. You look like f**king clowns," she said mocking one of Kardashian's quotes.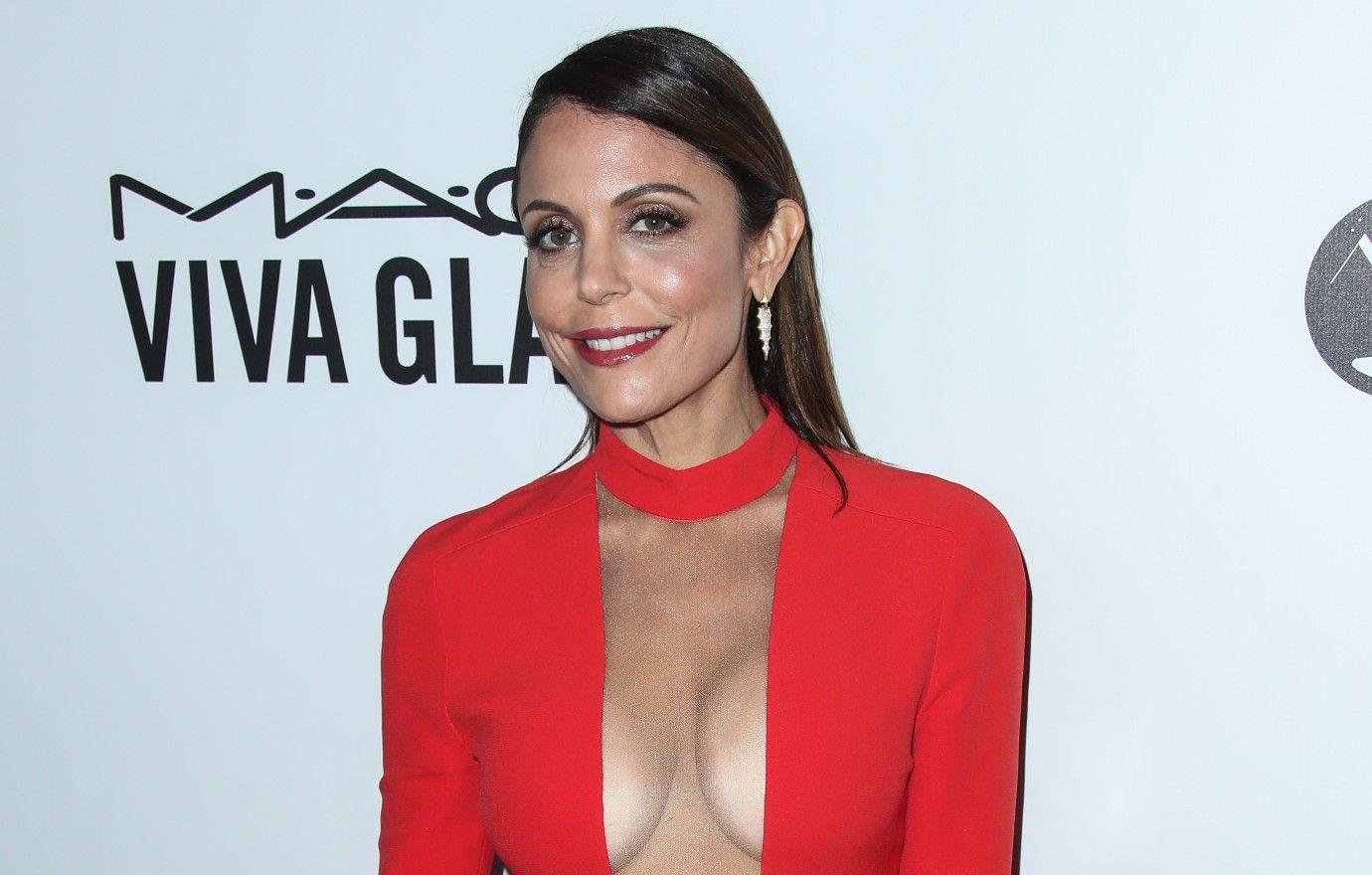 Article continues below advertisement
According to a class action lawsuit obtained by TMZ, the duo created a lottery where one winner would receive $100,000 and two first class tickets to Los Angeles, Calif. Additionally, the lucky person could stay at a hotel in Beverly Hills for three nights and "shop like Kim Kardashian."
Apparently, the lottery, which was posted on social media in 2020, was not real — the reason why they the celebrities got involved was because they wanted to work with Curated, an Australian company, which sells personal information to advertisers.
The lawsuit claims the winners were announced, but their Instagram accounts were made private.
In the lawsuit, the plaintiffs are arguing that they were "invaded by hundreds of advertisers, some of which are soliciting the Plaintiffs with potentially offensive and unwanted content."
Article continues below advertisement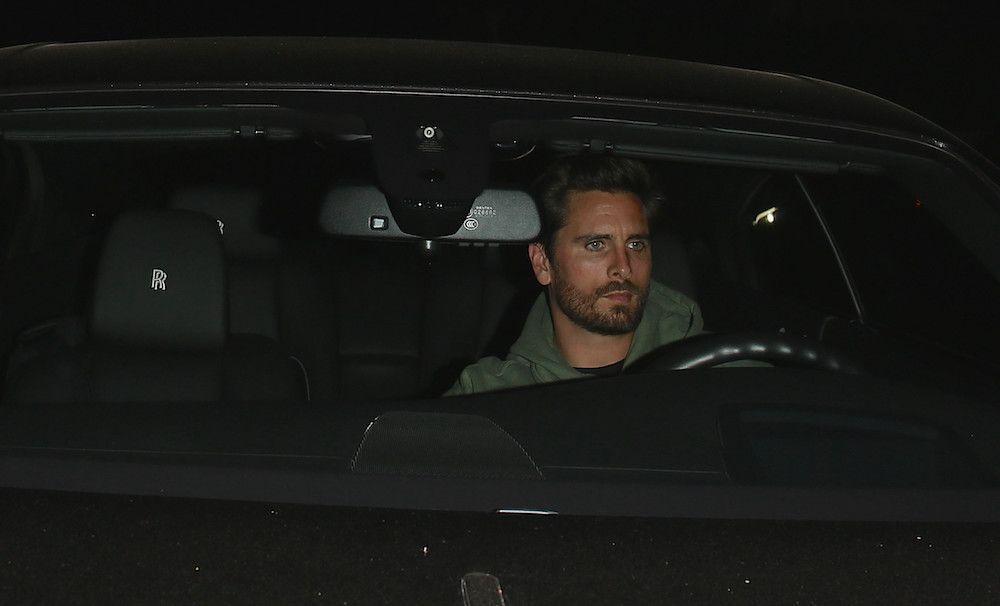 Article continues below advertisement
This is hardly the first time Frankel has come after Kim.
In August, she spoke out about the mom-of-four's skincare line and how it was "somewhat overprice" and "impractical at best." "I'm proud of myself for speaking my mind when it's not that easy to do so, when it can be scary and you're alone," she said. "When everyone around you tells you not to say anything; 'You don't want to mess with these people, don't screw around, you have too much to lose.'"
Article continues below advertisement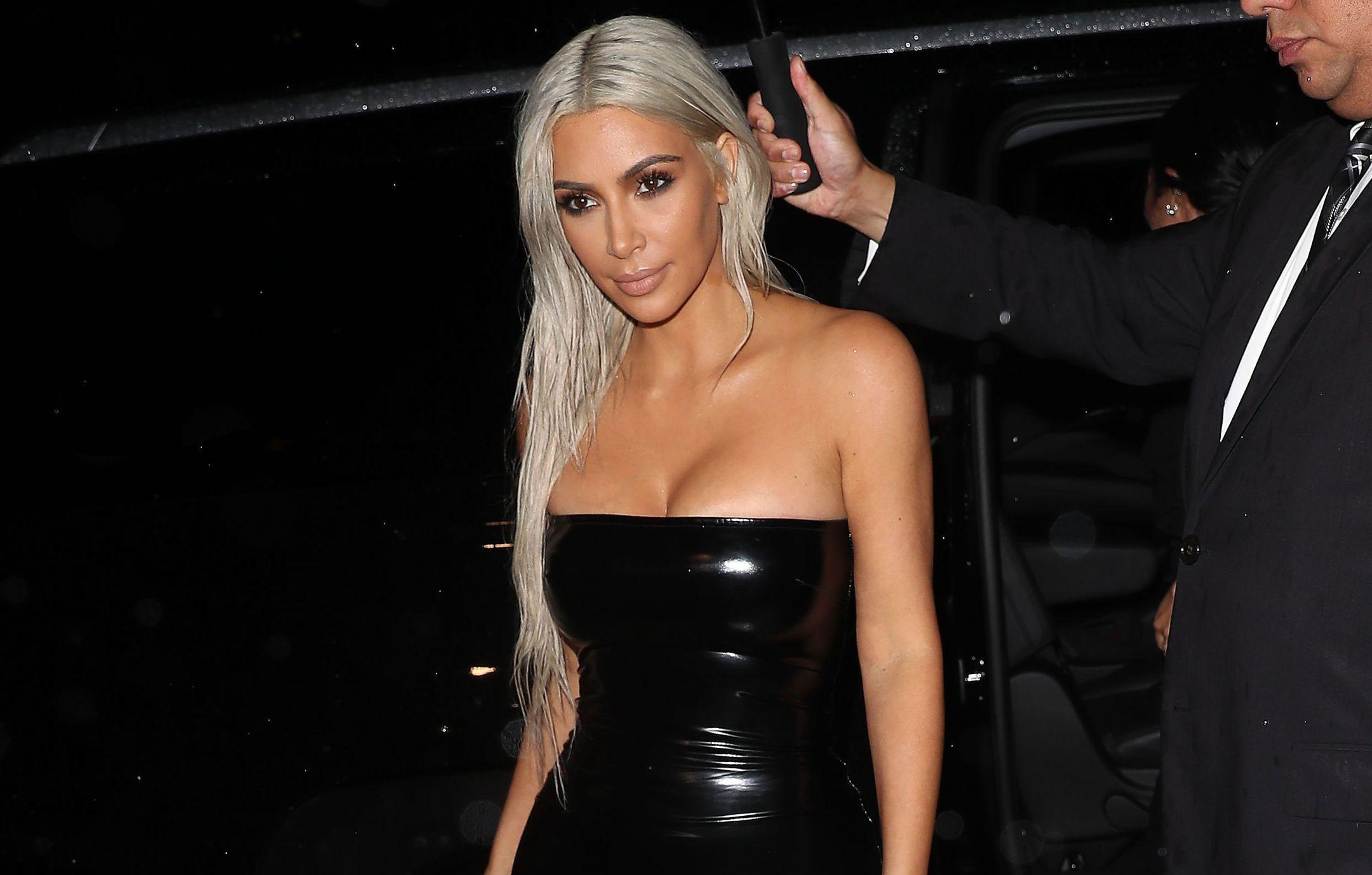 "You know what? I don't want to be a follower. I want to be me, who has an opinion and is honest and is straightforward," she declared.
Page Six reported the news about Frankel's comments.