NEWS
Bethenny Frankel Is Asking Fans To 'Translate' Kanye West's Confusing Social Media Posts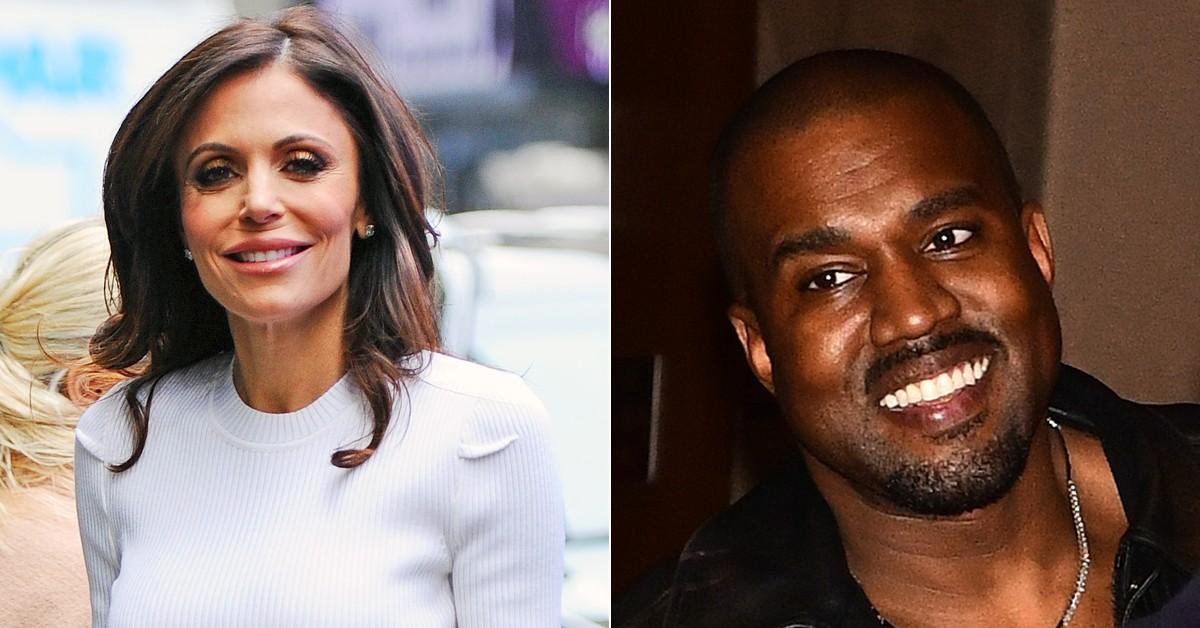 Bethenny Frankel is hoping fans can help her understand Kanye West's recent social media rant. The entrepreneur took to her Instagram Stories after the recording artist posted a series of images and accusations discussing his relationship with Adidas, his ex-wife, Kim Kardashian, late designer Virgil Abloh and tennis champion Serena Williams.
Article continues below advertisement
"I follow Kanye West because he gives zero points. He actually gives negative 54.7 f**ks. He just says he's unfiltered. He's very unfiltered beyond. I don't understand anything he's talking about," she admitted. "Like, there's some language that's going on and he's like targeting people, or I don't know, but can someone translate? It's got a post up now that says, Serena. I don't know what that means is this code?"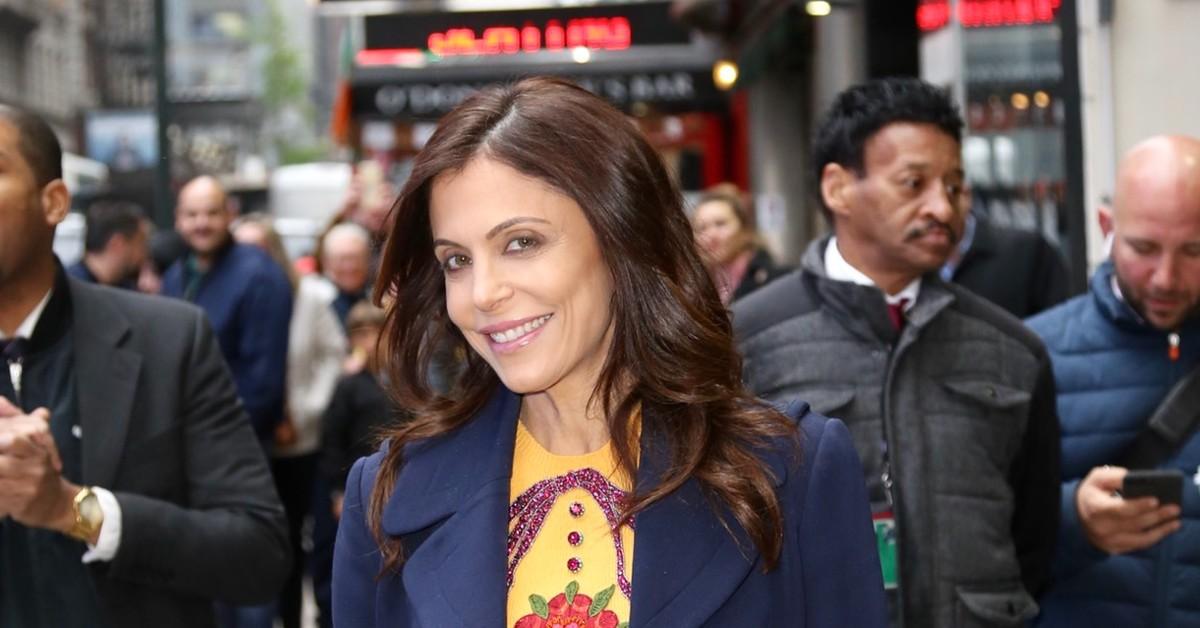 Article continues below advertisement
"He gets so many likes, and it was, you get so many likes, so everybody must know what the f**k he's talking about. I'm entertained," she added. "I don't even know who he's talking about and I'm invested."
Even though Frankel was amused by West, his former mother-in-law, Kris Jenner, and some of her pals weren't happy with his tirade.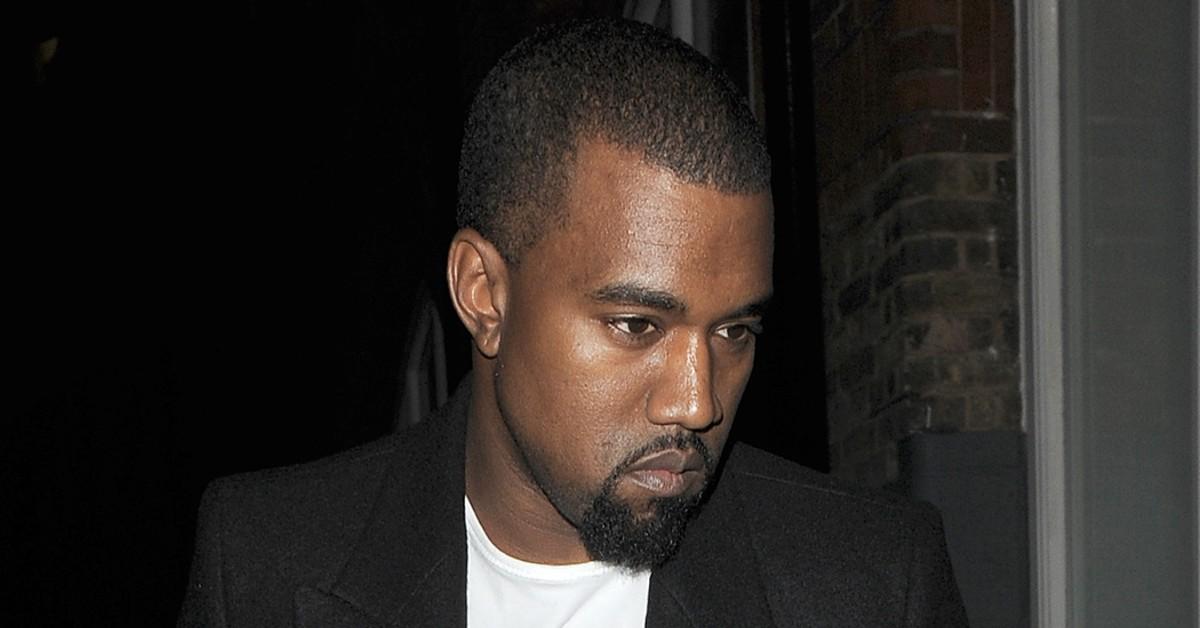 Article continues below advertisement
The designer was apparently upset once he learned that his four children would be attending Sierra Canyon instead of the school he designed to honor his mother, Donda Academy.
KANYE WEST ACTIVE ON INSTAGRAM AFTER SCATHING POST ABOUT PETE DAVIDSON'S FAKE DEATH
"I'm the kids' father," he stated. "Imagine not having a say so on where your kids go to school." He shared another post that read, "I was driven crazy before. I'm not going crazy no more. It's not up to Calabasas or Hulu where my kids go to school. I'm not the crazy one here."