NEWS
Kanye West Slams Gap For 'Copying' Designs & Forming Business Meetings Behind His Back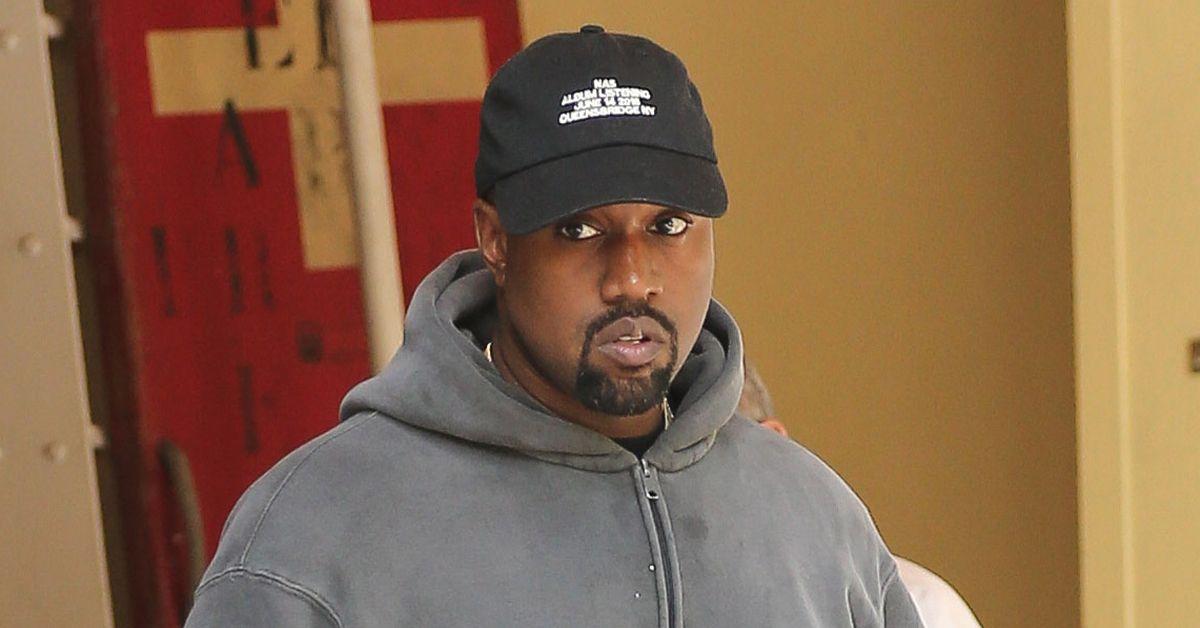 Don't mess with Kanye West! The renowned rapper and fashion designer is calling out Gap for meeting behind his back and "copying" his designs.
On Tuesday, August 30, the 45-year-old took to Instagram to expose the American apparel giant's recent faulty ways.
Article continues below advertisement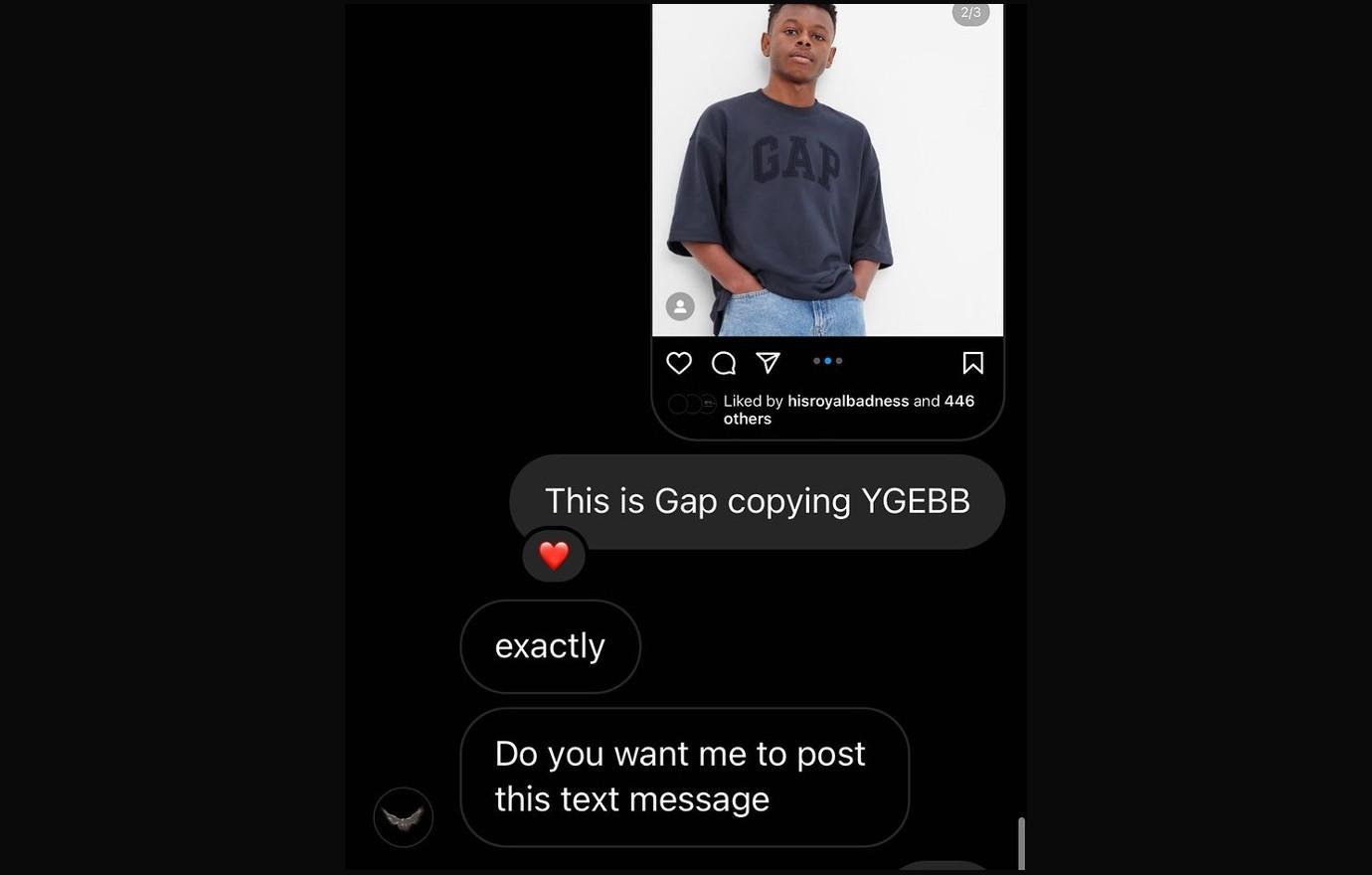 "Gap held a meeting about me without me?" asked the "Praise Me" singer.
The following day, West posted screenshotted images of a conversation between him and his friend, where the two called out the retailer for allegedly stealing his work.
"This is Gap copying YGEBB," said a friend of West, to which the 45-year-old replied, "exactly."
Article continues below advertisement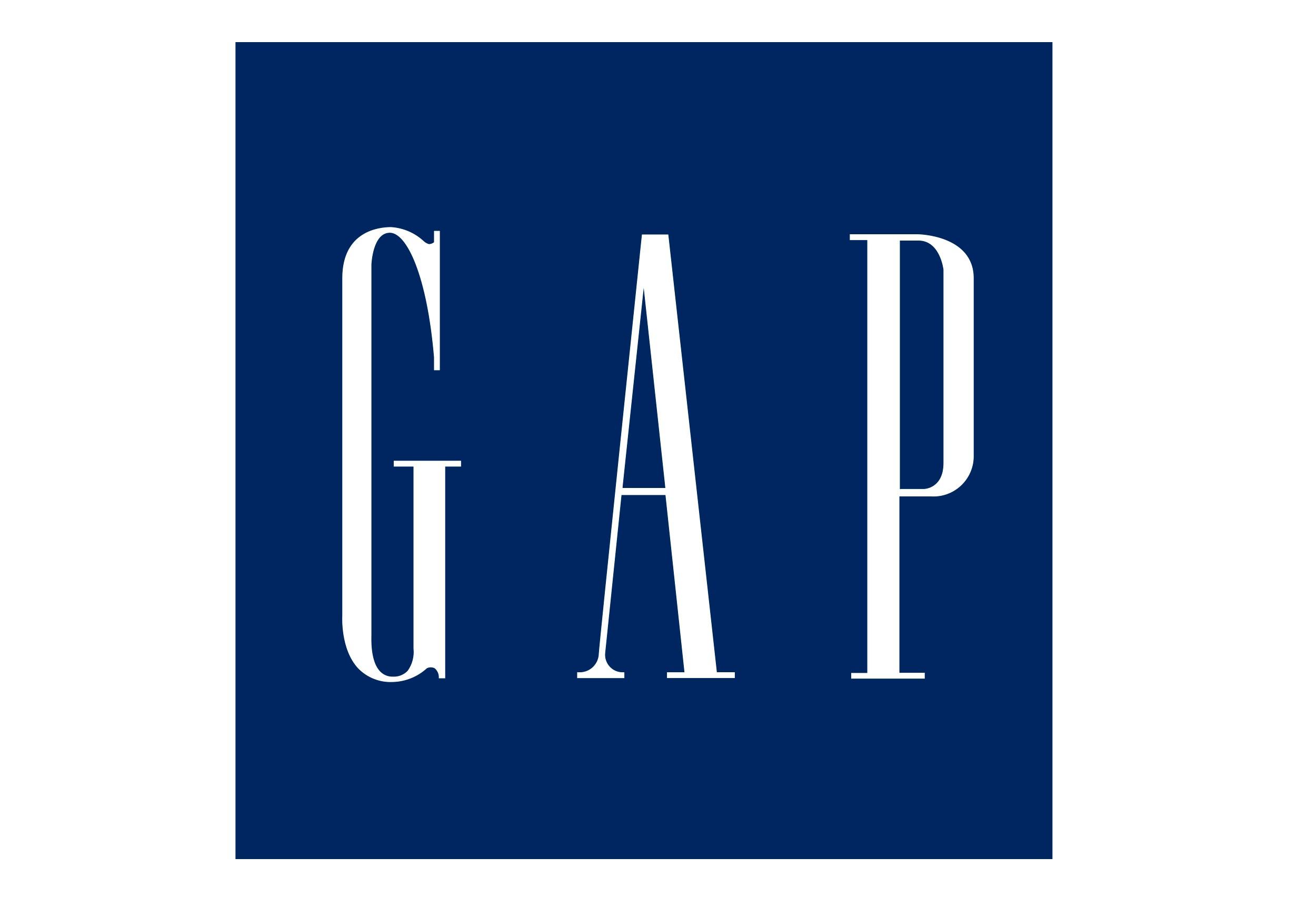 Article continues below advertisement
Article continues below advertisement
West's army of fans and friends rallied behind the "Heartless" artist within seconds, flocking to the comment section to voice their support.
"Gap needs to put some respect on Ye's name," demanded one fan, while many of the comments simply expressed how much they loved the Grammy award-winning rapper.
Fellow musician Freaky P. added, "A lot of people hate greatness. That's just how society is ... Kinda [sic] sad though. Keep winning."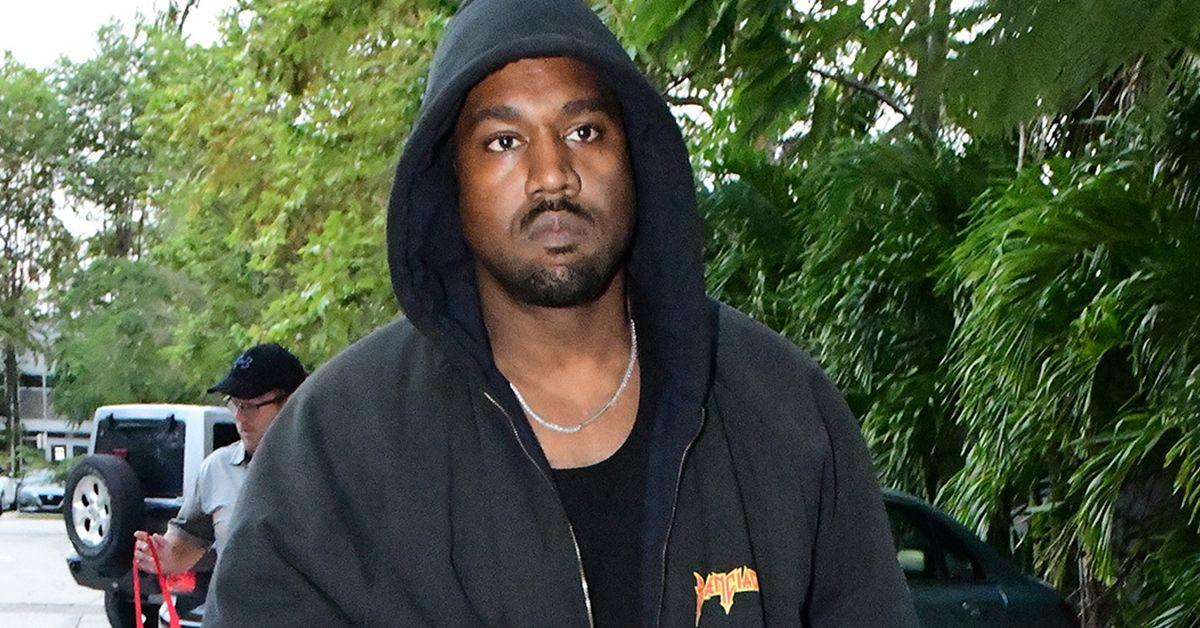 This is not the first time Gap has faced negative backlash in just the last few weeks.
The Yeezy Gap collaboration — which confirmed a 10-year contract back in 2020 — sparked major controversy for selling their clothes out of trash bags in the center of their in-person store.