NEWS
Ray J Backs Kanye West's Scathing Claims Against Kris Jenner, Insists She Introduced Him To CEO Of Sex Tape Distributor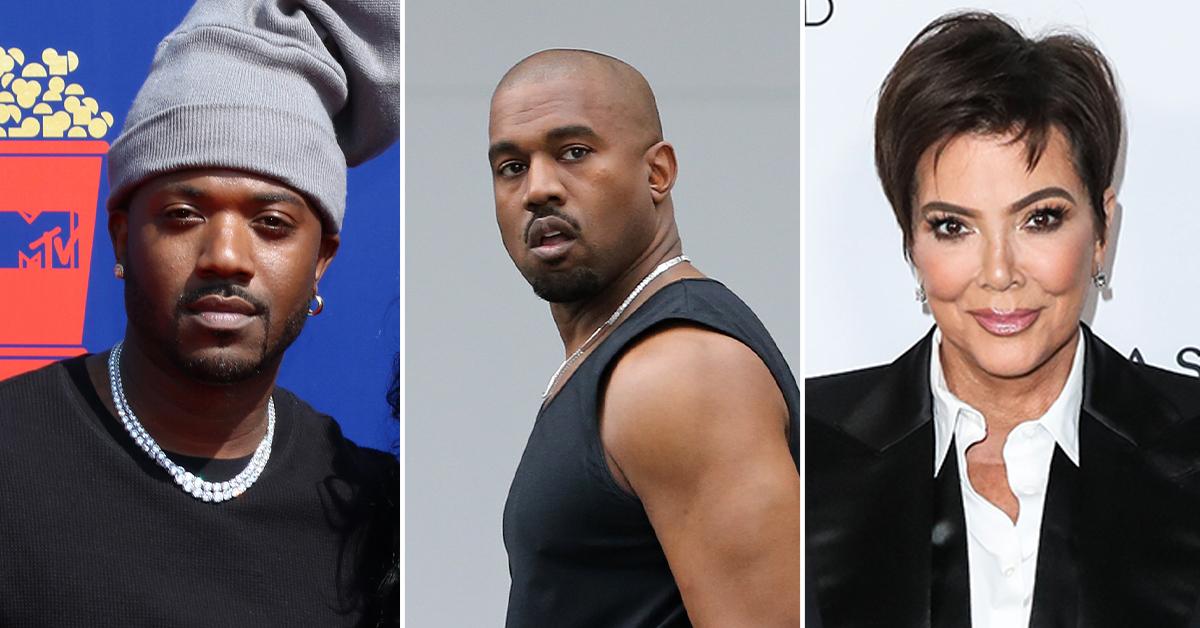 Ray J sure knows how to hold a grudge. More than 15 years have passed since the rapper and ex Kim Kardashian's sex tape made the rounds, but he's still giving his two cents about the reality star's famous family and their never-ending string of drama.
The dad-of-two backed Kanye West when he went on a social media tirade, with the former posting a screenshot of his alleged text message exchange with Kardashian, which showed her relaying a message from her mother, Kris Jenner.
Article continues below advertisement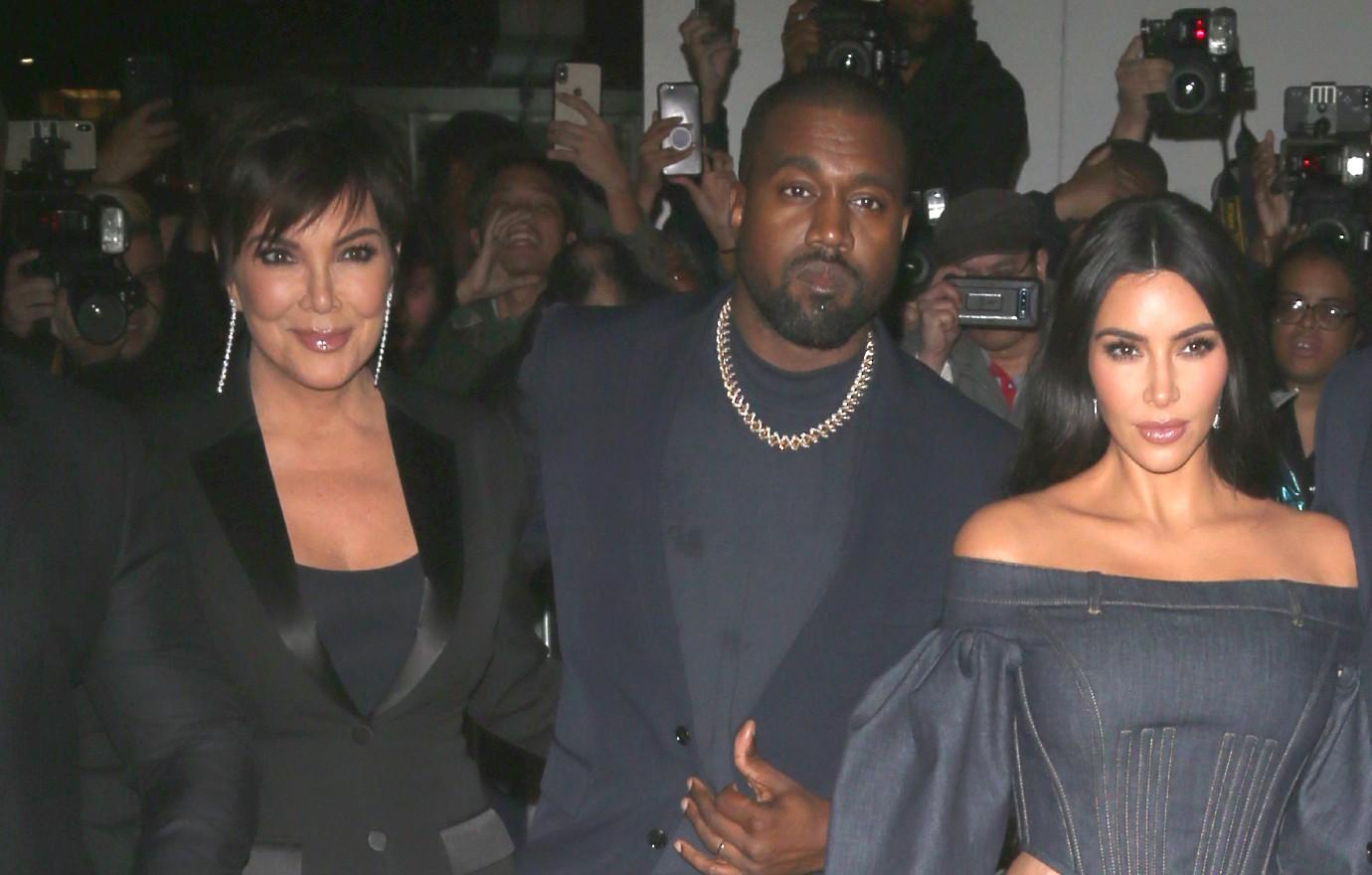 In the texts, Jenner asked her daughter, "Tell him to please stop mentioning my name, I'm almost 67 years old and I don't always feel get and this stresses me to no end."
West, 45, retorted back, "Y'all don't have so so [sic] over my black children and where they go to school. They will not do playboy and sex tapes," then claiming Jenner "made" Kardashian pose for Hugh Hefner's publication.
Article continues below advertisement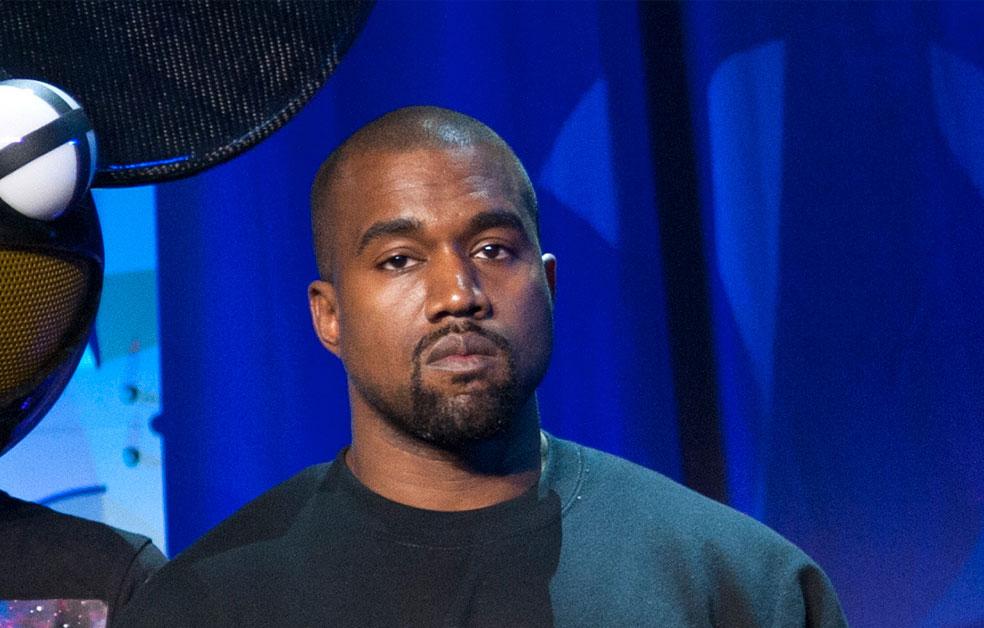 Article continues below advertisement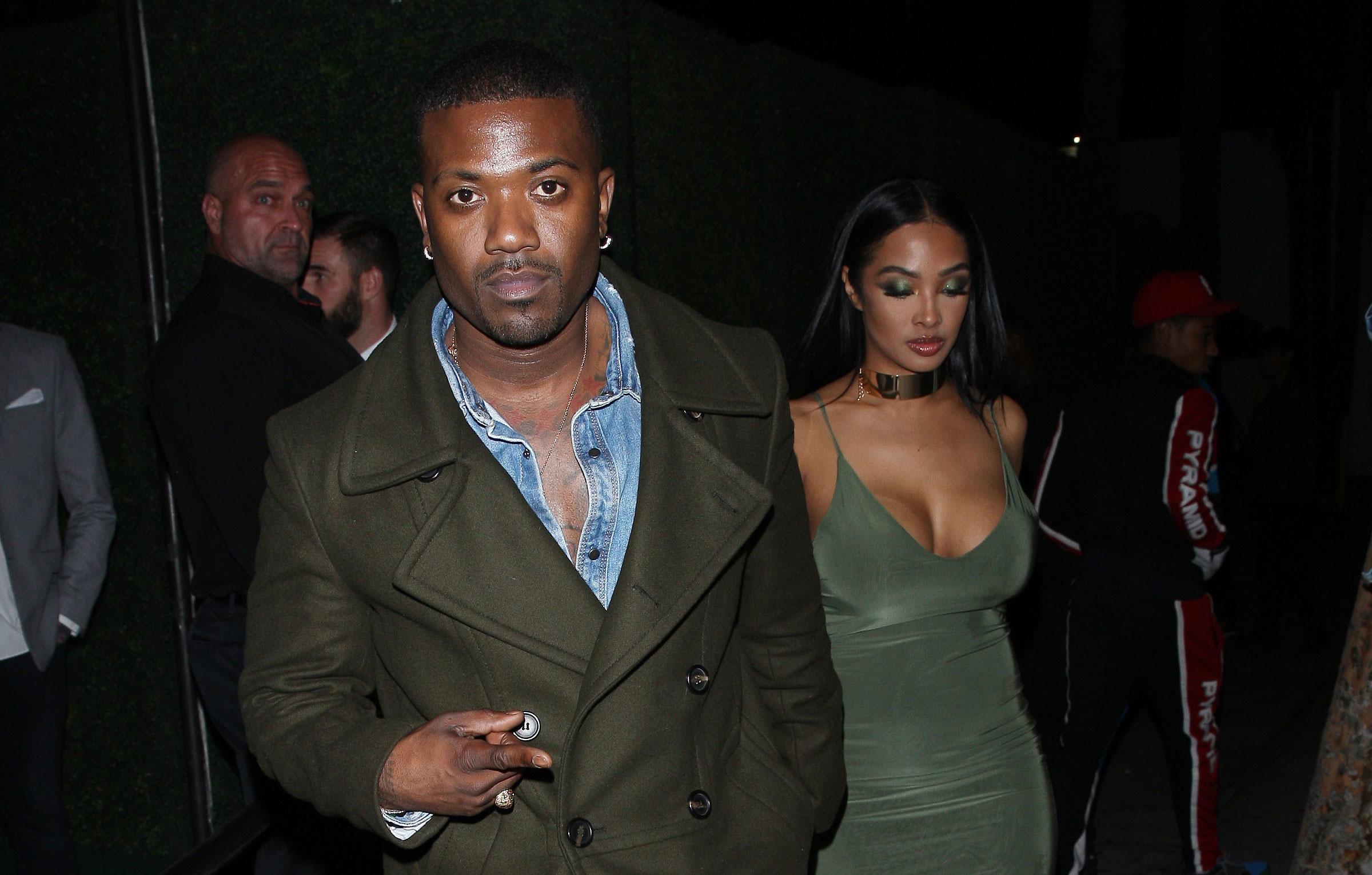 "What about my mom Kris?" he questioned. "You telling people false stories about me, making the black man look horrible, for your gain, you introduced me to [Vivid Entertainment CEO] Steve HIRSH [sic], you masterminded everything 4 your family, and tried to ruin mine at the same time smh – you don't think all mothers get stressed? Or you special huh?"
"I know it's old and I don't care ," he added. "This makes me sick — but God had my back and still does."
Article continues below advertisement
This is hardly the first time the Celebrity Big Brother alum has claimed Jenner was responsible for his infamous sex tape. It's also the umpteenth time West has gone after his ex-wife and her loved ones.
In his rant, he also admitted to his own troubles, writing, "Hollywood is a giant brothel. Pornography destroyed my family I deal with the addiction instagram promotes it Not gonna let it happen to [their daughters] Northy and Chicago." West has since deleted his social media posts.