NEWS
Previously Planned Beyoncé & Britney Spears Collaboration Axed: Report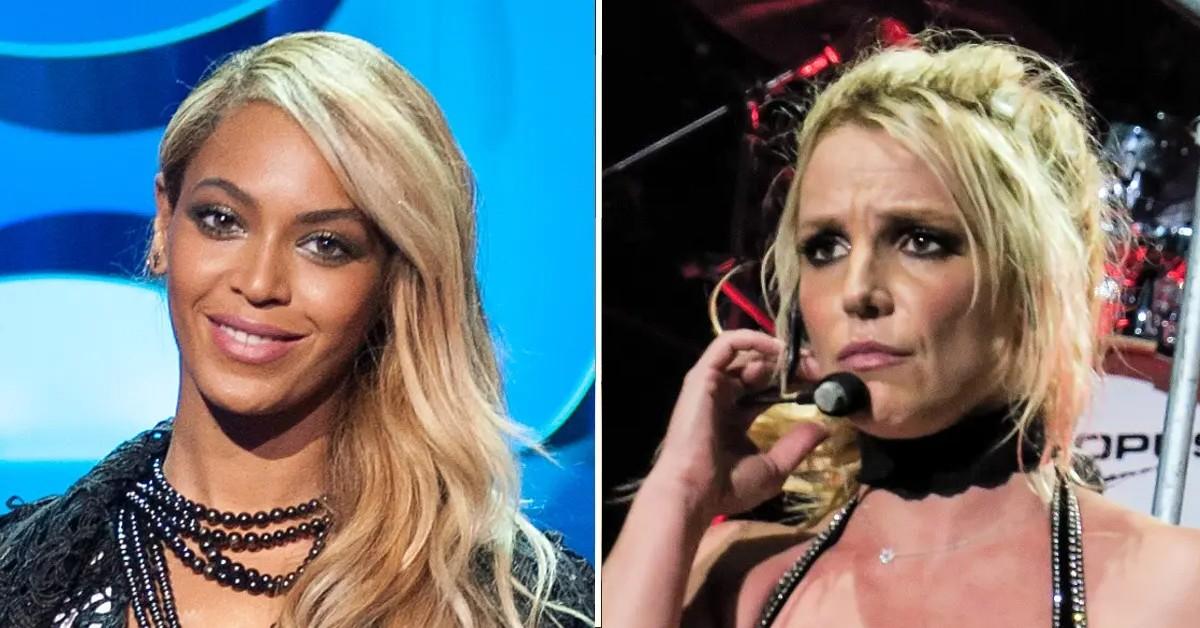 Unfortunately, pop history will no longer be made.
According to insiders, although plans were in the works, Beyoncé and Britney Spears are no longer working together on an upcoming collaboration.
Article continues below advertisement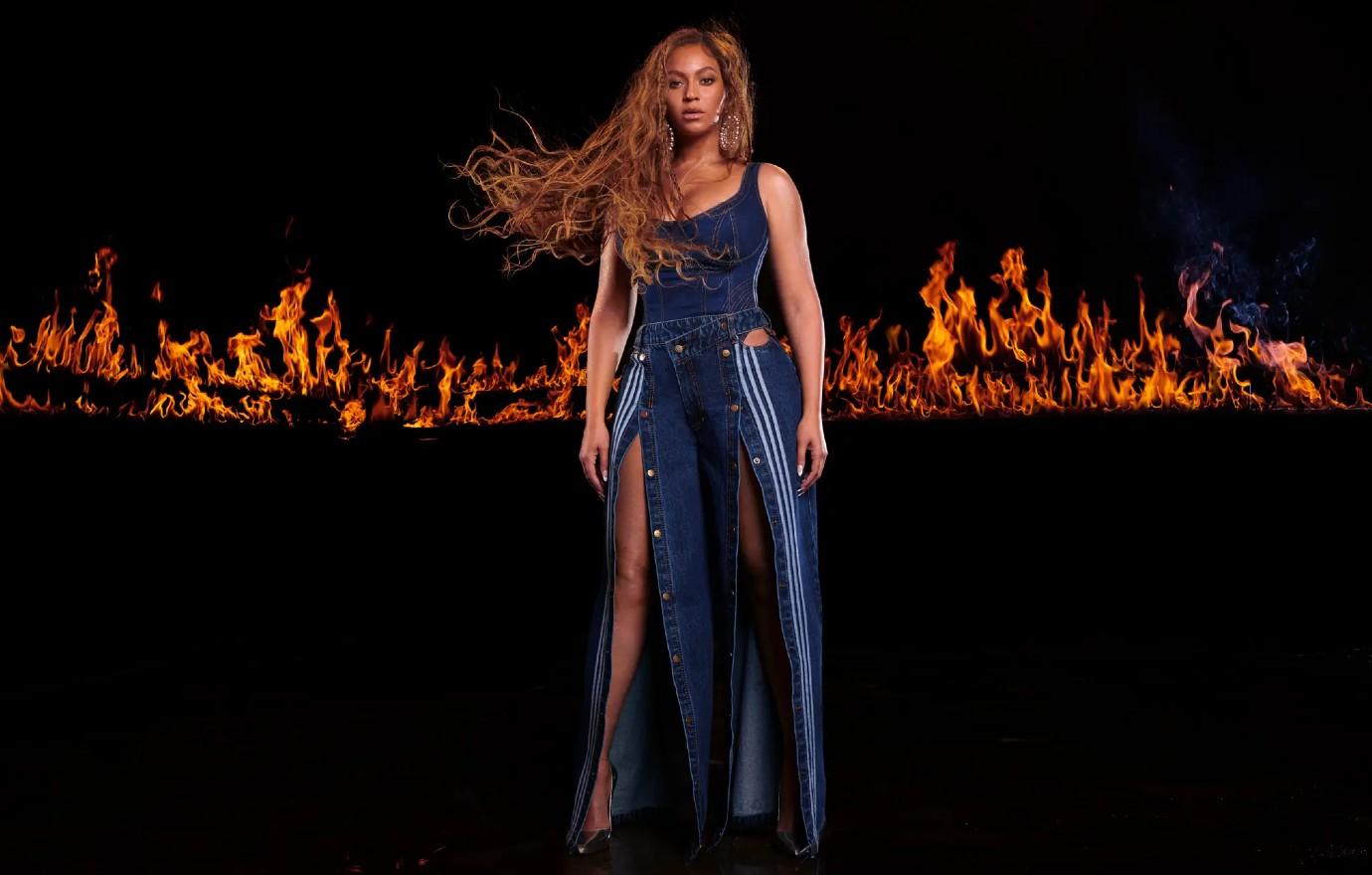 Article continues below advertisement
The music powerhouses have worked together in the past, starring in a 2004 Pepsi commercial alongside Pink to sing Queen's hit "We Will Rock You."
Spears slowly came back to her music career after the end of her 14-year-long conservatorship with "Hold Me Closer" alongside pop legend Elton John. "She sang fantastically," the "Rocket Man" crooner said of Spears. "I said, 'She was brilliant when she started so I think she can.' And she did it, and I was so thrilled with what she did."
Article continues below advertisement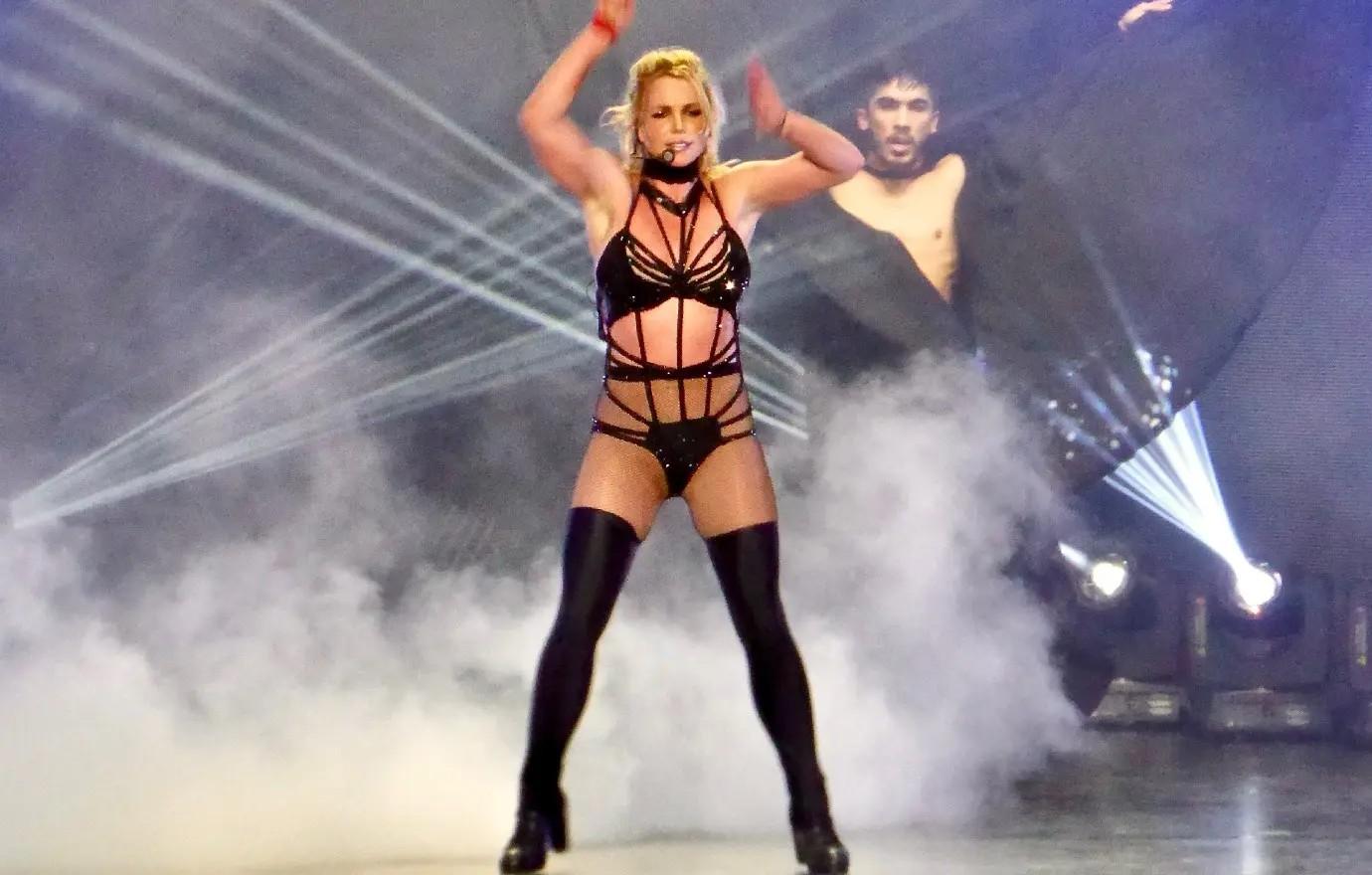 Spears navigated many obstacles in the last few years, including fallouts with her family members and estrangement from sons, Sean, 17, and Jayden, 16. The 75-year-old knew Spears was destined to channel that darkness into music in order to create light.
"Now I've got the experience to be able to advise people and help them because I don't want to see any artists in a dark place," he continued of working with the pop sensation. "A lot of artists, you'd think they'd have a lot of self-esteem but they don't, and that's why we go onstage and we get the applause, and then we come offstage and we're back to square one."
Article continues below advertisement
Page Six spoke to sources close to Beyoncé and Spears.