NEWS
Big Sean Contemplated Suicide 'A Lot Of Times,' Admits He Had Gun In His Hands & Was 'Planning It Out'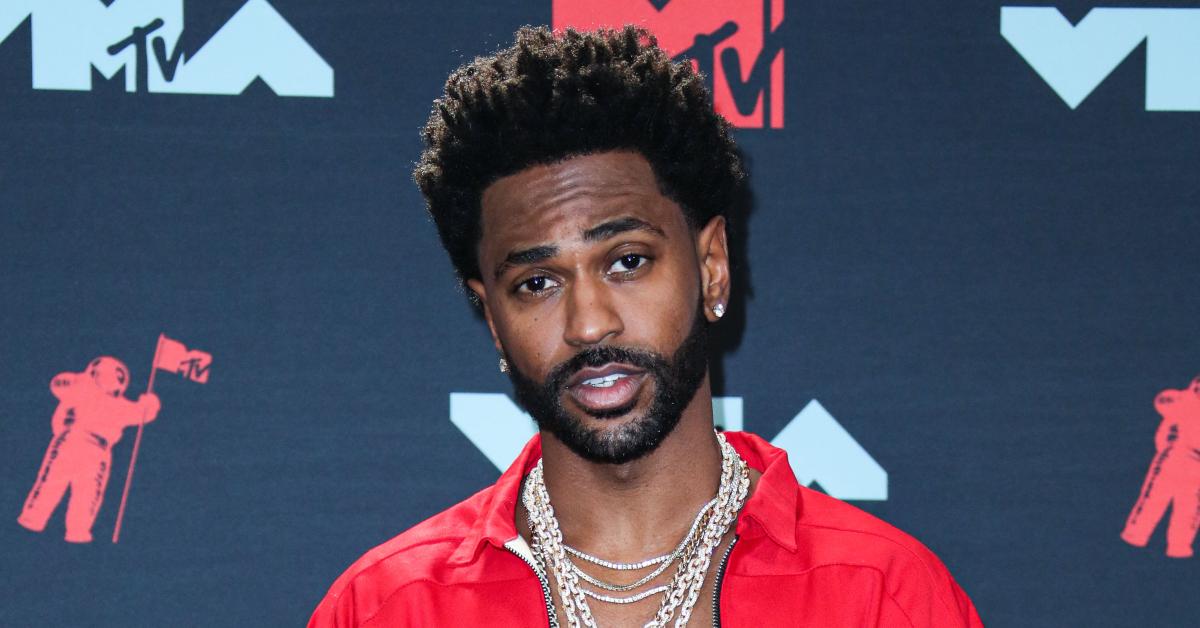 Big Sean opened up about his mental health struggles throughout his career and admitted to feeling suicidal in the past.
"Those are the stigmas that have been placed on us growing up," Big Sean, who was born Sean Michael Leonard Anderson, said on Michael Eric Dyson's "One Question, One Mike," on Facebook Watch on Wednesday, March 3.
Article continues below advertisement
"If you a man and you not working hard, it's like, 'Ah you getting soft.' So that was always in the back of my head, so I'm working exhausting myself for years and years and years. I couldn't get through the day without feeling terrible.
"I was sure contemplating suicide a lot of times, you know, having guns in my hands and just really feeling it for real…even planning it out to the point where like, 'Hey, if I do kill myself at least my family will get this amount of money,'" he explained. "Because I just was stressed out and not happy. I realized that I need to stop everything I'm doing and figure this out or I'ma self-destruct."
Article continues below advertisement
"I bought the house that Slash used to live in and all these beautiful things, and I probably had the most money I've ever had, but I was the most depressed that I've ever been in my life," Big Sean told CBC in September.
"When I say I had a Glock 17 in my hand, I really did. I don't know why I was feeling like that, but I couldn't stop feeling like it. It was deep," the 32-year-old shared.
"And it taught me that all these conditional things are just that. You think you want the watch or the car and all that, right? But those things get old so quick."
He found himself trying to rekindle the passion he had for music when he was a teenager, and "it reminded me of when I was working on the Detroit mixtape. So I brought those essences back, but as a new and improved version of myself."
Article continues below advertisement
"I realized that it all started with me and I had to analyze myself. I couldn't point the finger at anybody else, had to point it at myself, and you know nurture the relationships that were important to me, but most important nurture the relationship with myself," he said at the time.
The "Wolves" hitmaker is also maintaining a new fitness routine.
Article continues below advertisement
"Had to start catching up to my potential...Last pic a reminder to myself to keep this shit up," he shared on Instagram last week with a series of pictures of his sculpted abs.