Bill Cosby To Be Reunited With Family, 'Excited' Wife Following His Shocking Sexual Assault Conviction Being Thrown Out
Following Pennsylvania Supreme Court's shocking decision on Wednesday, June 30, to overturn disgraced comedian Bill Cosby's sexual assault conviction, new reports are surfacing his family is rushing to the prison to be reunited with the TV legend.
Article continues below advertisement
The 83-year-old's wife, Camille Cosby, is "excited" over the "amazing" news and is ready to see her husband again, Radar reported. Camille has publicly backed her husband's innocence, despite multiple women coming forward accusing the comedian of sexual misconduct, including supermodels Janice Dickinson and Beverly Johnson.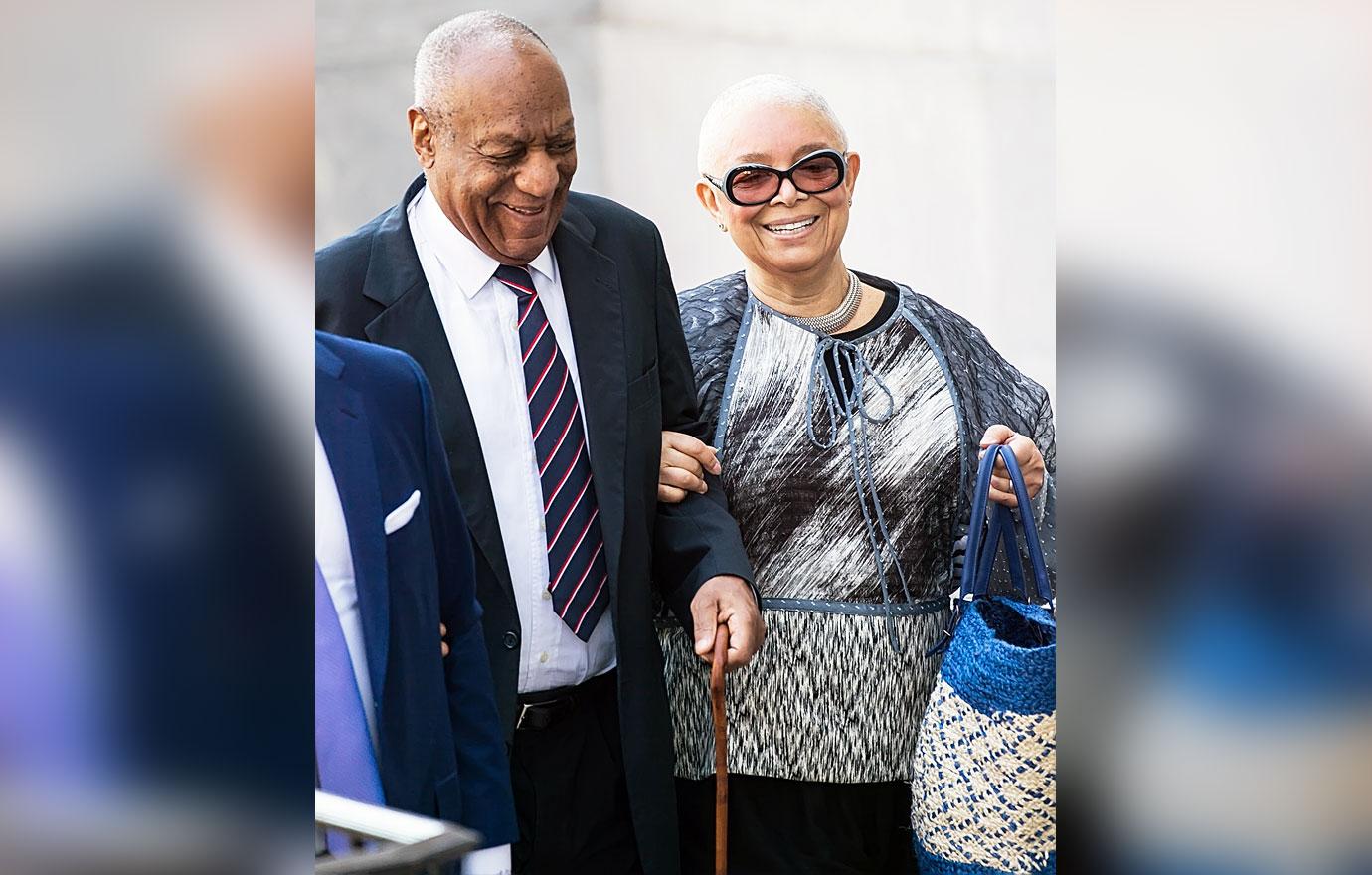 Article continues below advertisement
As OK! previously reported, Bill will walk free after serving more than two years in a state prison near Philadelphia after he was convicted on three counts of aggravated indecent assault in 2018 involving Temple University employee Andrea Constand.
Article continues below advertisement
Bill was accused of drugging and raping Constand in 2004 at his home. The victim wrote an impact statement following the shamed comedian's conviction.
"When the sexual assault happened, I was a young woman brimming with confidence, and looking forward to a future bright with possibilities," she declared. "Now, almost 15 years later, I'm a middle-aged woman who's been stuck in a holding pattern most of her adult life, unable to heal fully or to move forward."
Article continues below advertisement
Constand continued: "Bill Cosby took my beautiful, healthy young spirit and crushed it. He robbed me of my health and vitality, my open nature, and my trust in myself and others."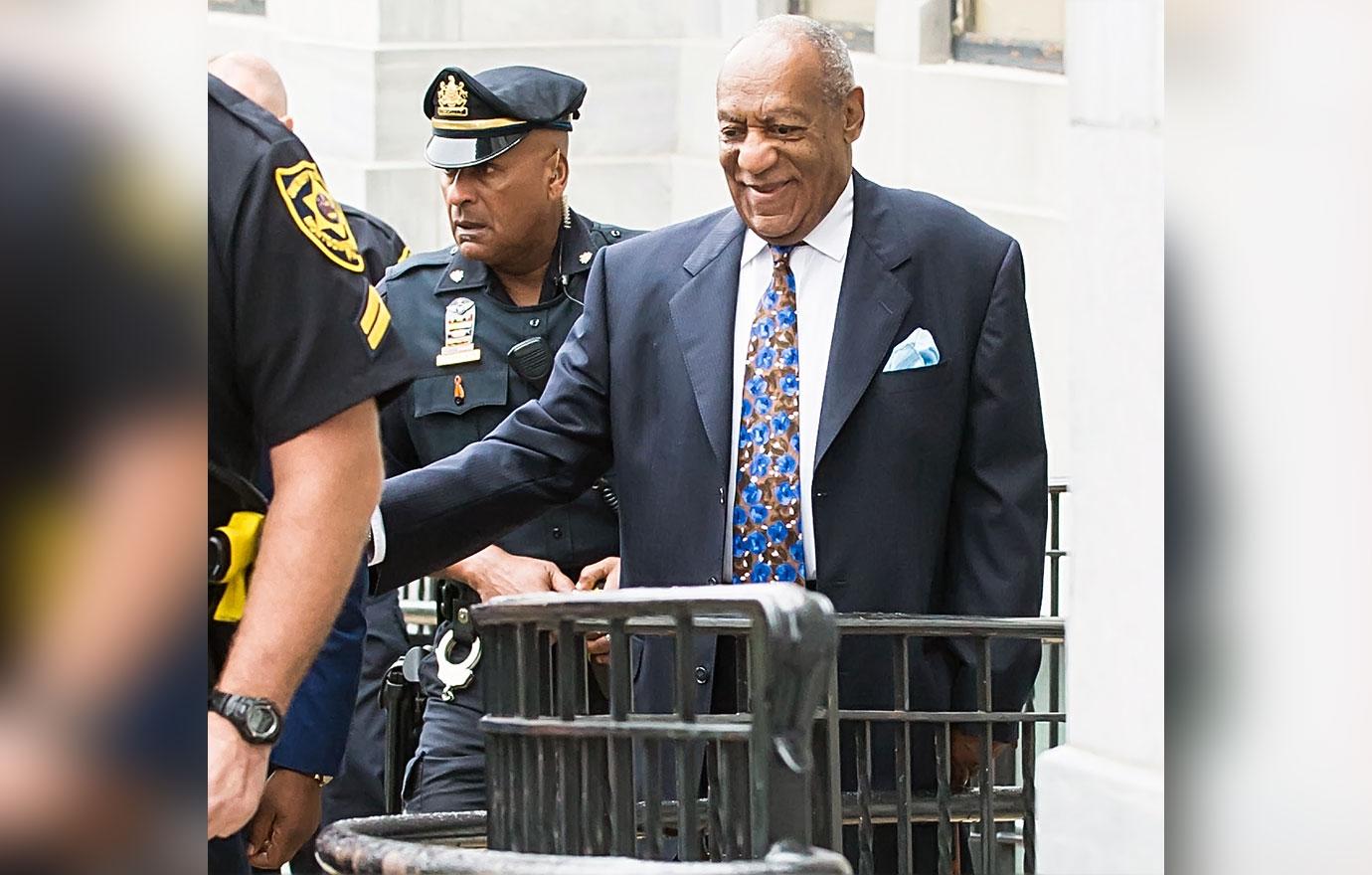 Article continues below advertisement
Besides his family, his costar Phylicia Rashad, who played Clair Huxtable alongside Bill on the beloved sitcom The Cosby Show, forcefully defended her TV husband after his conviction was overturned.
Article continues below advertisement
"FINALLY!!!! A terrible wrong is being righted- a miscarriage of justice is corrected!" the actress tweeted alongside a photo of Bill. It can be noted that the 73-year-old star has the comments turned off on her post, presumably knowing it would create some controversy.
Bill and Camille have been married since January 1964. The duo share five children together, three of them — Erika, Erinn and Evin — are still living. Son Ennis was killed during a robbery gone wrong in 1997, and daughter Ensa tragically died in 2018 after a long battle with renal disease.