Will Bill Cosby Book Paid Appearances Following His Release From Prison? He Could Bank Up To $20,000 Each, Says Expert
Back in business? After Bill Cosby's shocking release from prison, the disgraced star is now free to live his life again, and it looks like he may even have a chance to get back to work.
Article continues below advertisement
According to an expert in the booking industry, the prospects of Cosby booking paid public appearances could be a real possibility.
Although the market will be very limited for Cosby, the source believes that the comedian could eventually cash in $10,000-15,000 per public appearance and possibly up to $20,000 for speaking engagements.
Article continues below advertisement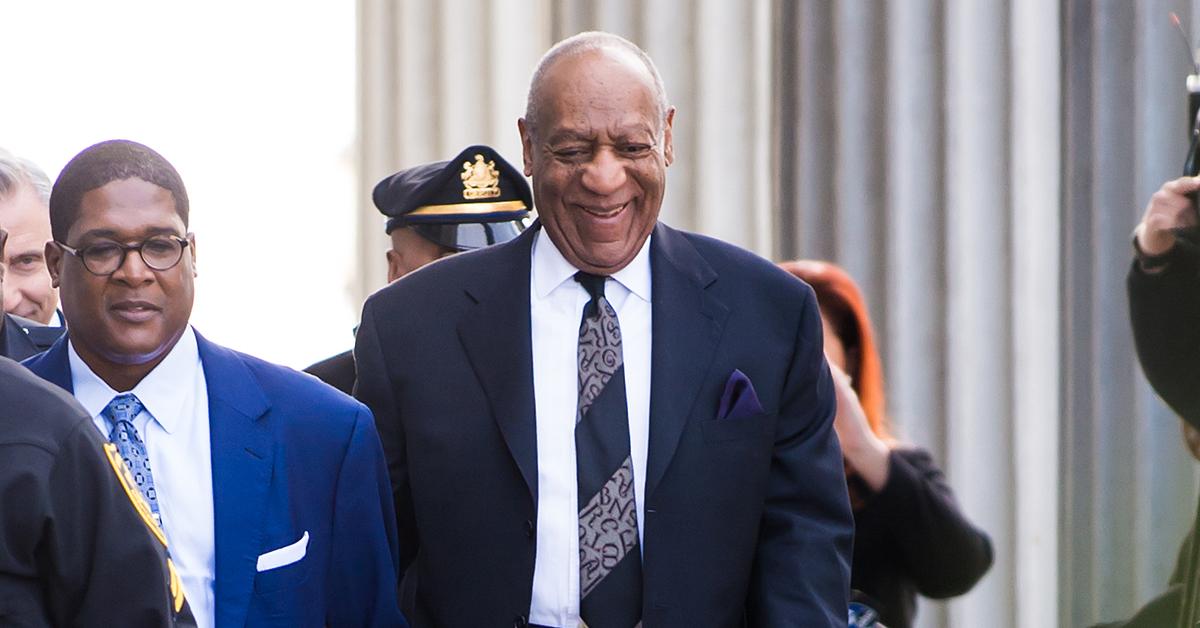 A possible career resurgence from Cosby will rely on a particular demographic of people, according to the source. Older fans — especially those who loved The Cosby Show, might have insisted on Cosby's innocence all along, or at least may be willing to forgive him — would likely come out to see the star.
Article continues below advertisement
The source also mentioned O.J. Simpson as an example, pointing out that he still booked paid gigs even after being accused and found liable for the murder of two people. Cosby might be able to follow in Simpson's footsteps, the booking expert — who talked to TMZ — believes.
Article continues below advertisement
Others in the industry are less hopeful about a possible return for Cosby. Darren Prince of Prince Marketing Group claimed that there was no way he would book someone like Cosby, and insists that someone like him is just off-limits.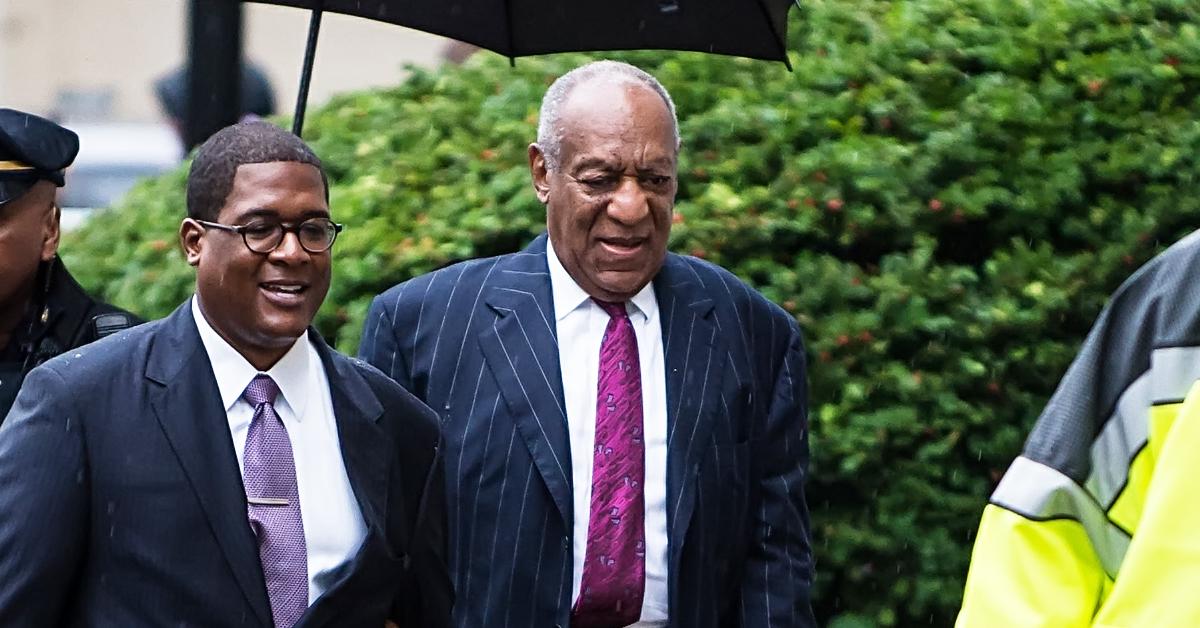 Article continues below advertisement
As OK! reported, Cosby became officially free to walk on Wednesday, June 30, after Pennsylvania's highest court overturned his 2018 sexual assault conviction.
Some friends of the TV icon have supported the court's decision, including Phylicia Rashad, who tweeted a photo of Cosby, writing: "FINALLY!!!!" A terrible wrong is being righted - a miscarriage of justice is corrected!"
Article continues below advertisement
Others were not so thrilled. Andrea Constand, the woman who Cosby was found guilty of assaulting, commented on the "disappointing" overturning of the conviction, saying that "it may discourage those who seek justice for sexual assault in the criminal justice system from reporting or participating in the prosecution of the assailant or may force a victim to choose between filing either a criminal or civil action."
Article continues below advertisement
Three of Cosby's other accusers, Sammie Mays, Sarita Butterfield and Angela Leslie, also spoke out, insisting that the actor is still dangerous.
Article continues below advertisement
"I have never changed my stance nor my story. I have always maintained my innocence. Thank you to all my fans, supporters and friends who stood by me through this ordeal. Special thanks to the Pennsylvania Supreme Court for upholding the rule of the law. #BillCosby," he wrote.