'Not A Surprise': Bill Cosby's Parole Petition Denied
Doing the time! Bill Cosby's parole petition has been rejected by the Pennsylvania Parole Board, according to a letter from the board.
Article continues below advertisement
A number of reasons were given for the refusal, according to CNN. This included Cosby reportedly refusing to participate in a therapy program for sexually violent predators.
Another reason was reportedly the 83-year-old's "failure to develop a parole release plan" and a "negative recommendation by the Department of Corrections."
Article continues below advertisement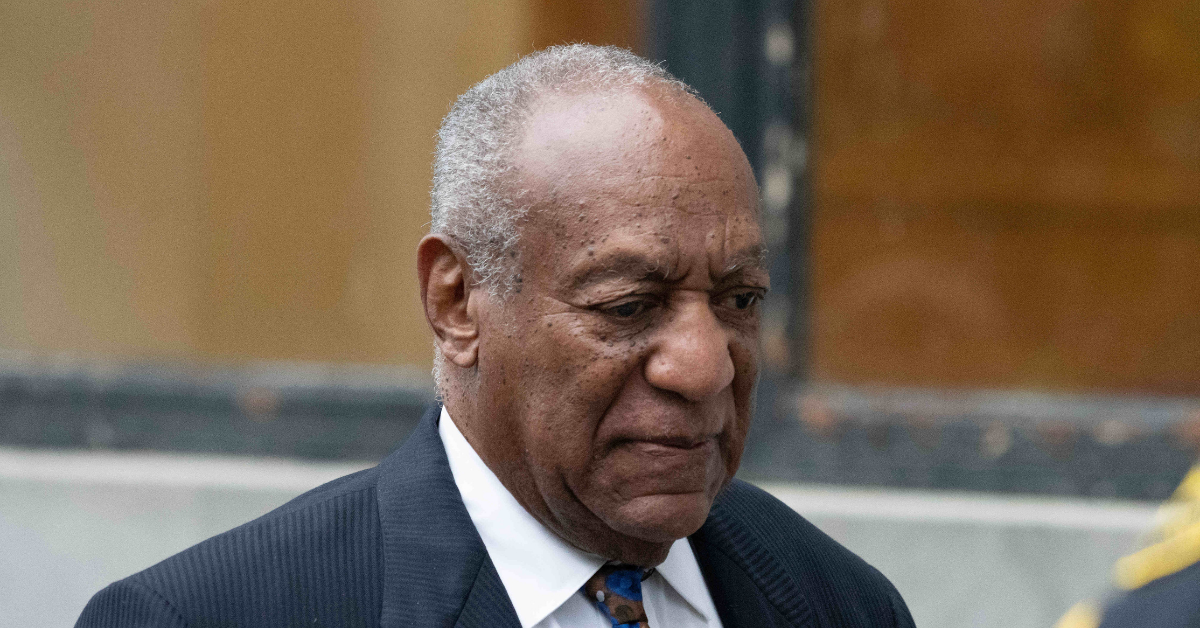 Article continues below advertisement
Laura Treaster, a spokeswoman for the state parole board, confirmed the decision, and said it was made on May 11, Reuters reported.
Cosby would have become eligible for parole on September 25 after completing the three-year minimum term of his sentence. He was dished three to ten years behind bars in September 2018 and was convicted of the rape of Andrea Constand, his former friend at Temple University, in 2004, earlier in 2018.
Article continues below advertisement
According to Treaster, the board would not consider Cosby for parole again unless he completes the sexual violent predator therapy, has a "parole release plan," is able to overcome the recommendation against parole from the state Department of Corrections and maintain a clear conduct record.
Article continues below advertisement
However, the reasons for the negative recommendation by the Corrections Department, and Cosby's prison conduct record, are not public information, Treaster said.
Article continues below advertisement
Cosby's spokesman Andrew Wyatt said that the comedian expected to be rejected. "He called me and told me that if he didn't take the course, he would be denied," Wyatt said of Cosby who has maintained his innocence.
Article continues below advertisement
"Mr. Cosby has vehemently proclaimed his innocence and continues to deny all allegations made against him, as being false, without the sheer evidence of any proof. Today, Mr. Cosby continues to remain hopeful that the Pennsylvania State Supreme Court will issue an opinion to vacate his conviction or warrant him a new trial," Wyatt told CNN.
According to the letter, the board will review and consider whether Cosby has successfully participated in and completed a treatment program for sex offenders and violence prevention in his next interview.