NEWS
Bill Cosby's Lawyers Launch Appeal, Want Supreme Court To Overturn Rape Case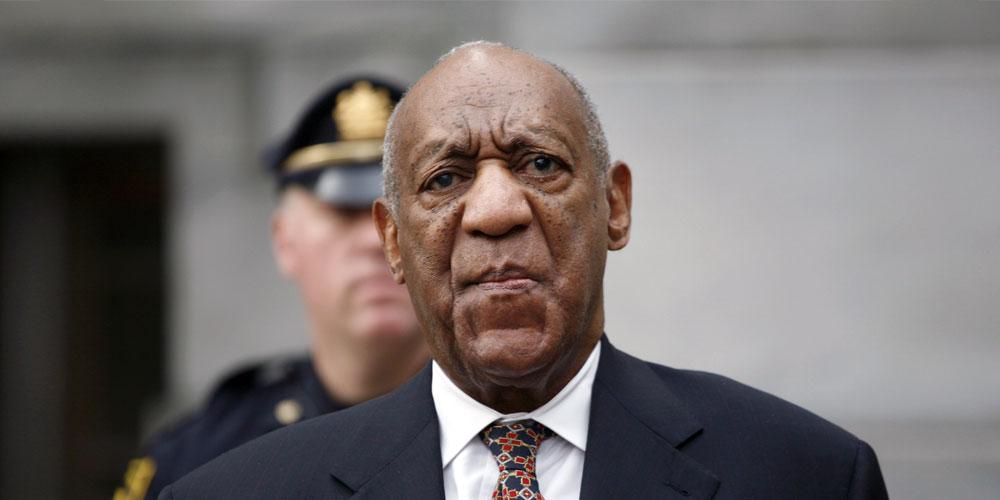 It'll be a hard task, but Bill Cosby's lawyers are set to appeal his 2018 sexual assault case on Tuesday, December 1, in Pennsylvania Supreme Court. The actor's lawyers will argue that two decisions in his criminal trial were wrongly decided.
One issue is that the defense didn't think it was fair to let five other accusers testify for the prosecution about their experiences with Cosby in the '80s. In 2019, Cosby filed an appeal, arguing that the five accusers were "strikingly dissimilar" to Andrea Constand, who is the victim in the case.
Article continues below advertisement
The accusers said Cosby offered to mentor them but ended up sexually assaulting them after they were drugged or intoxicated, which is what happened with Constand.
SEE PHOTOS OF BILL COSBY BEING LED AWAY IN HANDCUFFS RIGHT AFTER SENTENCING
The attorney's argued that Cosby's 2004 encounter with Constand and the other incidents with the other women — which were from over 10 years ago — are too far apart and "remote and unduly excessive."
The second issue will focus on a testimony Cosby gave in 2005 when Constand filed a sexual battery and defamation lawsuit against him. As a result, he was not charged with the crime.
Constand reported the incident at the time and alleged that Cosby gave her some medication to make her feel dizzy, and then he groped her. When she woke up, her bra was undone and her clothes were all over the place.
At Cosby's criminal trial, Montgomery County judge Steven O'Neill let five other women, including Janice Dickinson, testify against the Hollywood star, revealing he had assaulted them over time.
Article continues below advertisement
"It is unusual, to say the least, that defendant has been repeatedly ... accused of engaging in sexual conduct with unconscious or otherwise incapacitated young women," district attorney Kevin Steele's office wrote in a Supreme Court brief this year.
The Supreme Court will also consider whether the jury should have heard Cosby's deposition testimony, where he admitted he gave alcohol and quaaludes to some of his accusers before the sexual encounters.