NEWS
Bill Maher Applauds Robert F. Kennedy Jr. for Having the 'Guts and Integrity' to Speak Out About His Anti-Vaccine Stance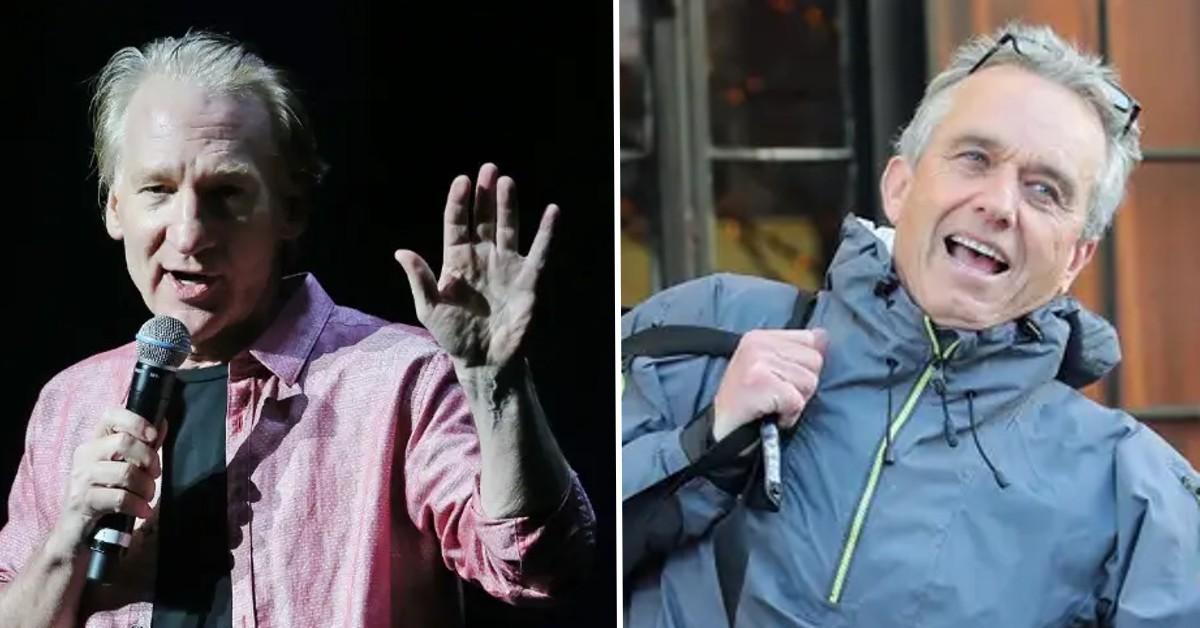 Bill Maher couldn't help but speak highly of Robert F. Kennedy Jr., who is running for president, in a new interview.
While chatting on Maher's podcast, "Club Random," the TV star, 67, asked Kennedy Jr., 69, about his far-right ideas, as he's been labeled a conspiracy theorist and known for his anti-vaccine views.
Article continues below advertisement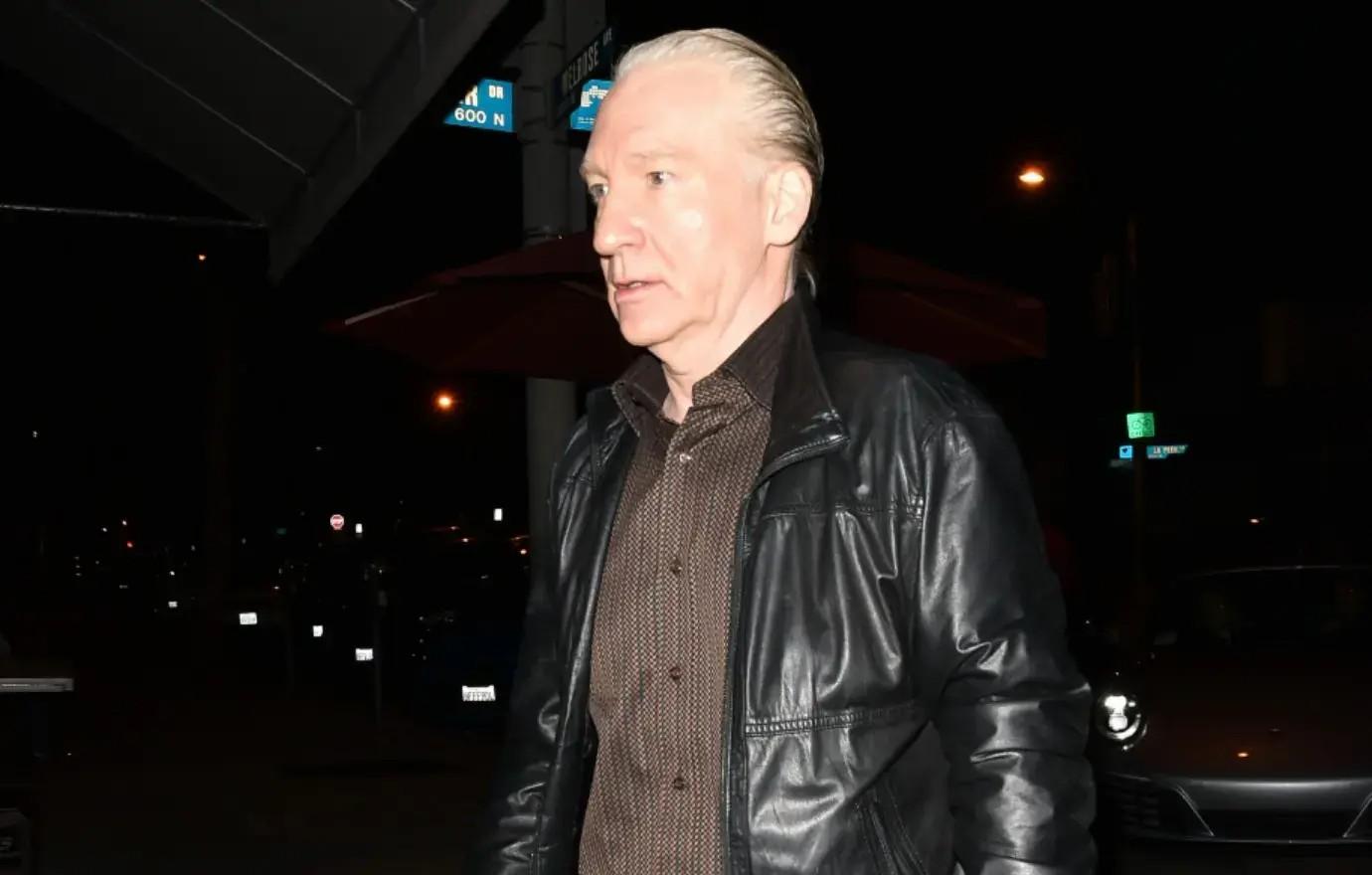 "Whether you're right or wrong, I think you're mostly right about this issue, especially the vaccine issue," Maher said about a New York Times article, titled Robert Kennedy Jr., With Musk, Pushes Right-Wing Ideas and Misinformation, from early June, which detailed Kennedy Jr.'s views ahead of the 2024 election.
Article continues below advertisement
"The guts and the integrity to take that stand and stick and — buy your guns. When media — you lose the New York Times, family, that to me is a pair of balls," Maher said.
"I hope you use that in your ad," Maher joked. "I can do another take. But I really think that was the winner."
Kennedy Jr. has been vocal about not taking vaccines — he previously doubted the COVID-19 vaccine and compared the efficacy to the Holocaust.
"Even in Hitler's Germany, you could cross the Alps to Switzerland. You could hide in an attic like Anne Frank did," he said at a rally.
After the comments went viral, Kennedy Jr.'s wife, Cheryl Hines, made a statement about the incident.
"My husband's reference to Anne Frank at a mandate rally in D.C. was reprehensible and insensitive," Hines wrote. "The atrocities that millions endured during the Holocaust should never be compared to anyone or anything. His opinions are not a reflection of my own."
Article continues below advertisement
For his part, Kennedy Jr. also issued a statement, writing, "I apologize for my reference to Anne Frank, especially to families that suffered the Holocaust horrors."
Article continues below advertisement
Never miss a story — sign up for the OK! newsletter to stay up-to-date on the best of what OK! has to offer. It's gossip too good to wait for!
But in a new interview, Kennedy Jr. cleared the air about vaccines.
"I am not and have never been anti-vaccine. I've always said that I'm for safe vaccines and robust science and for regulatory agencies that are free from conflicts of interest and financial entanglements with the pharmaceutical industry. In terms of being a conspiracy theorist, tell me where I got it wrong. Show me something I've said that you believe to be factually wrong or unsupported by evidence," he said to the New York Post's On the Money newsletter.