Billy Porter Reveals He Is HIV-Positive, Hid Diagnosis For 14 Years In Fear Of Discrimination In Hollywood
Speaking his truth! Billy Porter revealed for the first time publicly that he was diagnosed as HIV-positive in 2007 — during what he called "the worst year of [his] life."
Article continues below advertisement
"I was the generation that was supposed to know better, and it happened anyway," he wrote in a heartfelt essay for The Hollywood Reporter. "I was on the precipice of obscurity for about a decade or so, but 2007 was the worst of it. By February, I had been diagnosed with Type 2 diabetes. By March, I signed bankruptcy papers. And by June, I was diagnosed HIV-positive."
Article continues below advertisement
The prolific actor said that he kept his diagnosis as quiet as possible in his professional life, out of fear it "would be just another way for people to discriminate against me in an already discriminatory profession," he stated, referring to Hollywood's struggle with acceptance of those in the LGBTQ+ community.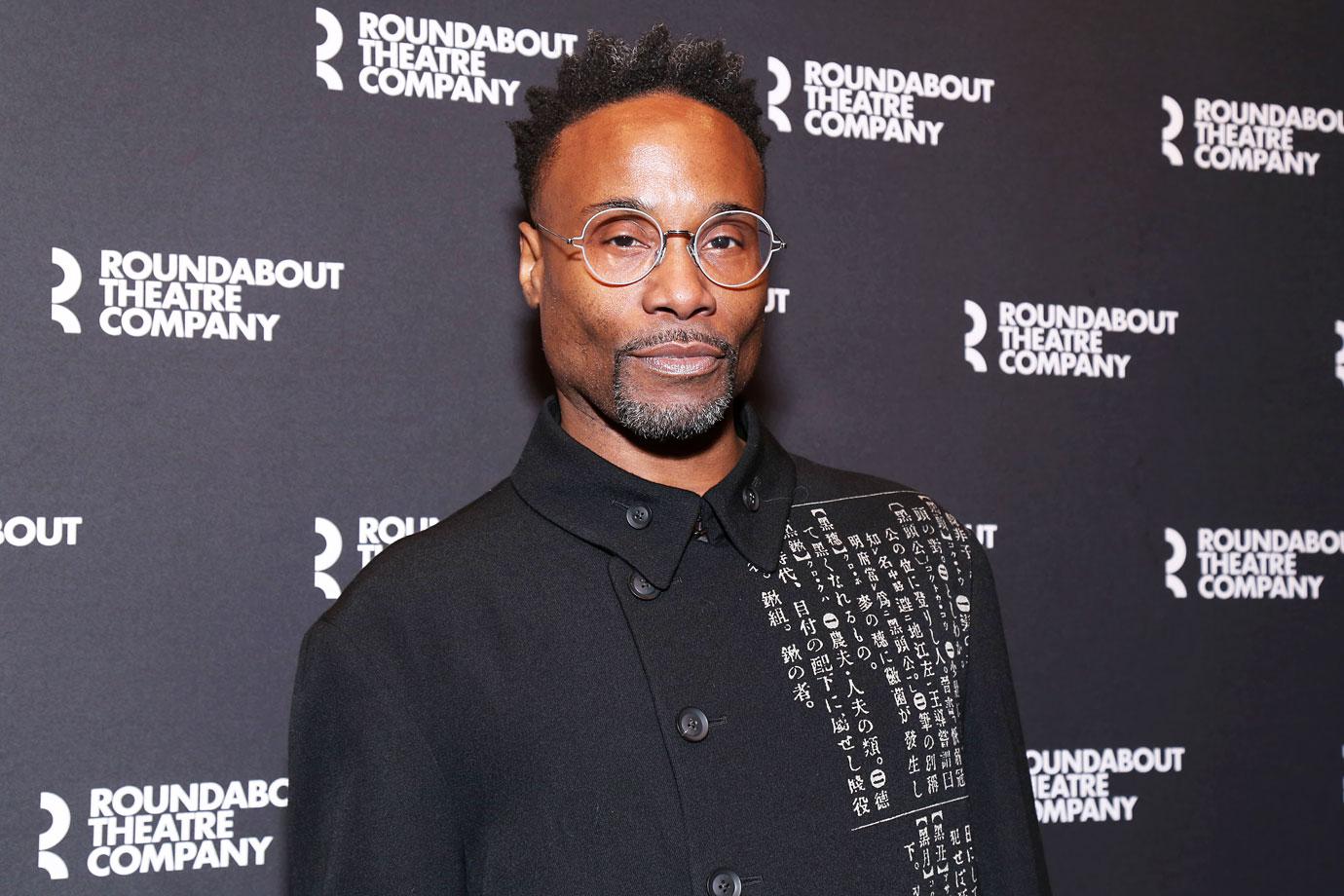 Article continues below advertisement
As far as who in his family knew, the American Horror Story alum noted that "everybody who needed to know, knew" about his diagnosis "for a long time," except he hid it from his mother. "HIV-positive, where I come from, growing up in the Pentecostal church with a very religious family, is God's punishment," Porter added.
The Cinderella star noted that the COVID-19 pandemic allowed him a chance to focus on self-care and to finally deal with his diagnosis and other traumas he has endured in his past — such as the horrific time he was abused by his stepfather when he was just a child. "Quarantine taught me a lot," he explained. "Everybody was required to sit down and shut the f**k up," he added, which gave him time to finally process his feelings.
Article continues below advertisement
The 51-year-old actor described his trauma as "my engine for a long time" to fuel his career, especially his portrayal of Pray Tell — who is also HIV-positive — on the hit FX series Pose. The show, he said, offered "an opportunity to work through the shame [of HIV] and where I have gotten to in this moment." (Porter won a Primetime Emmy Award in 2019 for his role as Pray Tell.)
Article continues below advertisement
"The brilliance of Pray Tell and this opportunity was that I was able to say everything that I wanted to say through a surrogate," he gushed about his work on Pose — which is currently airing its third and final season.
As far as how he is feeling now, Porter says that he goes to the doctor "every three months" and feels "the healthiest" he has in his "entire life."
Article continues below advertisement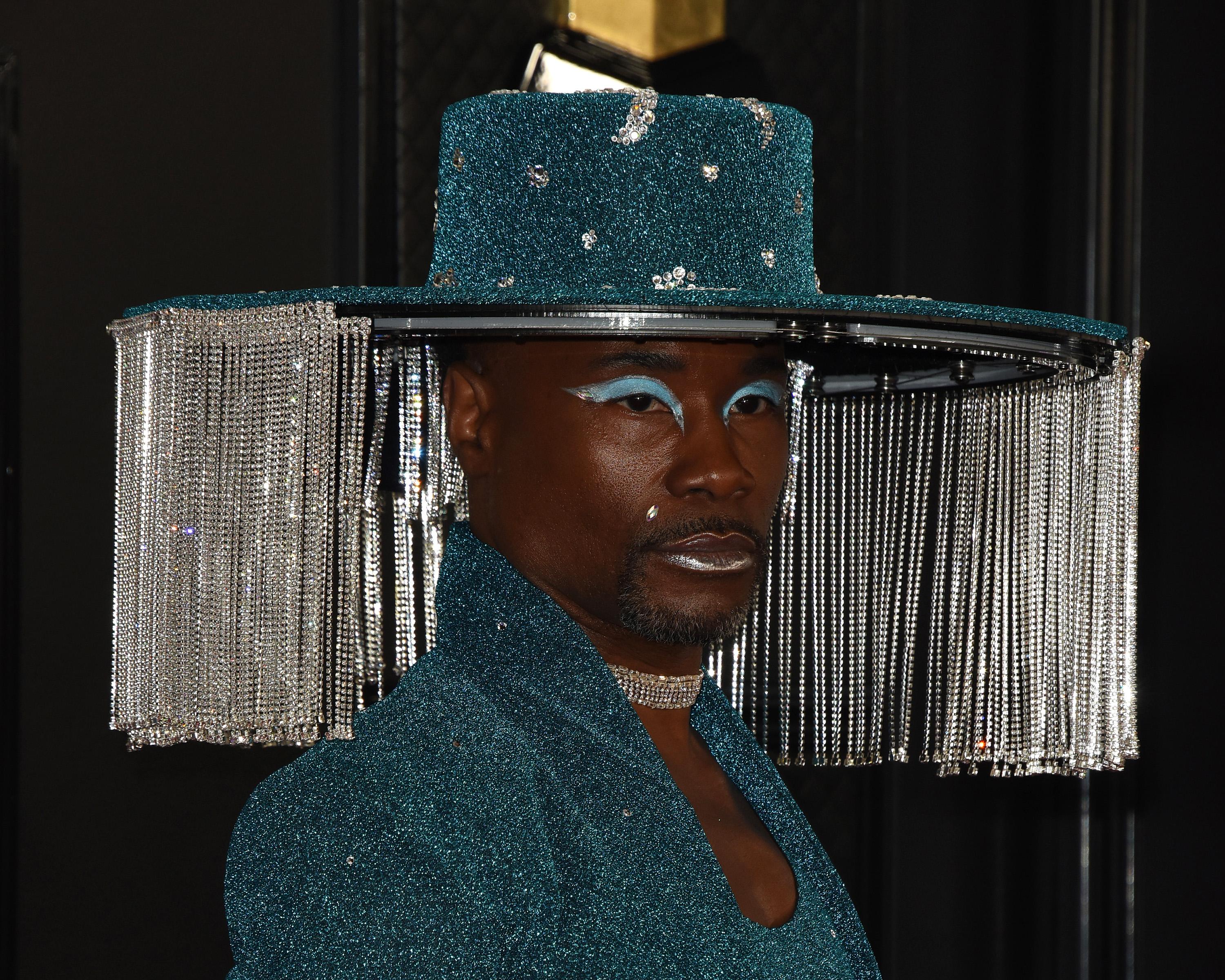 "Yes, I am the statistic, but I've transcended it. This is what HIV-positive looks like now," he declared. "I'm going to die from something else before I die from that."