Colton Underwood Reveals He Was 'Blackmailed' Into Coming Out, Threatened With Nude Photo Leak After Visit To Los Angeles Spa
Bachelor Nation's Colton Underwood made headlines last month when he bravely came out as a gay man in an intimate chat with GMA's Robin Roberts. During the interview, the former athlete revealed that the self-isolation of the pandemic caused him to do a lot of self-reflection.
Article continues below advertisement
Now, the hunky reality star has explained that his decision to publicly come out was fueled by fear. The Bachelor star admitted that during his "rock bottom" period in his life, after years of hiding his sexuality, he "was getting blackmailed," he told Variety in an interview published on Wednesday, May 12.
According to the 29-year-old, last year, while living in Los Angeles, he secretly visited a spa — known for catering to gay men, most of them looking to hook up. Shortly after his spa day, he claimed he received an anonymous email from someone alleging to having possession of nude photos of the blonde hunk during his trip to the spa.
Article continues below advertisement
The unidentified sender threatened to "out" him in the press, and in a panic, Underwood forwarded the email to his publicist, Alex Spieller, which forced him to finally have an honest conversation about his sexuality. "I knew that out of anybody in my world, my publicist wasn't going to ruin me," Underwood explained.
Article continues below advertisement
Underwood went into great detail with the outlet about the shame he felt as a gay man growing up in a conservative Midwest family. He revealed that he secretly rented Brokeback Mountain using a friend's Blockbuster card and used the gay dating/sex app Grindr under a fake name.
In his revealing Good Morning America chat with Roberts, Underwood explained, "[The pandemic] probably made a lot of people look themselves in the mirror and figure out who they are and what they've been running from or what they've been putting off in their lives," he said on April 14. "And, for me, I've ran from myself for a long time — I've hated myself for a long time."
Article continues below advertisement
He continued: "I'm gay, and I came to terms with that earlier this year and have been processing it."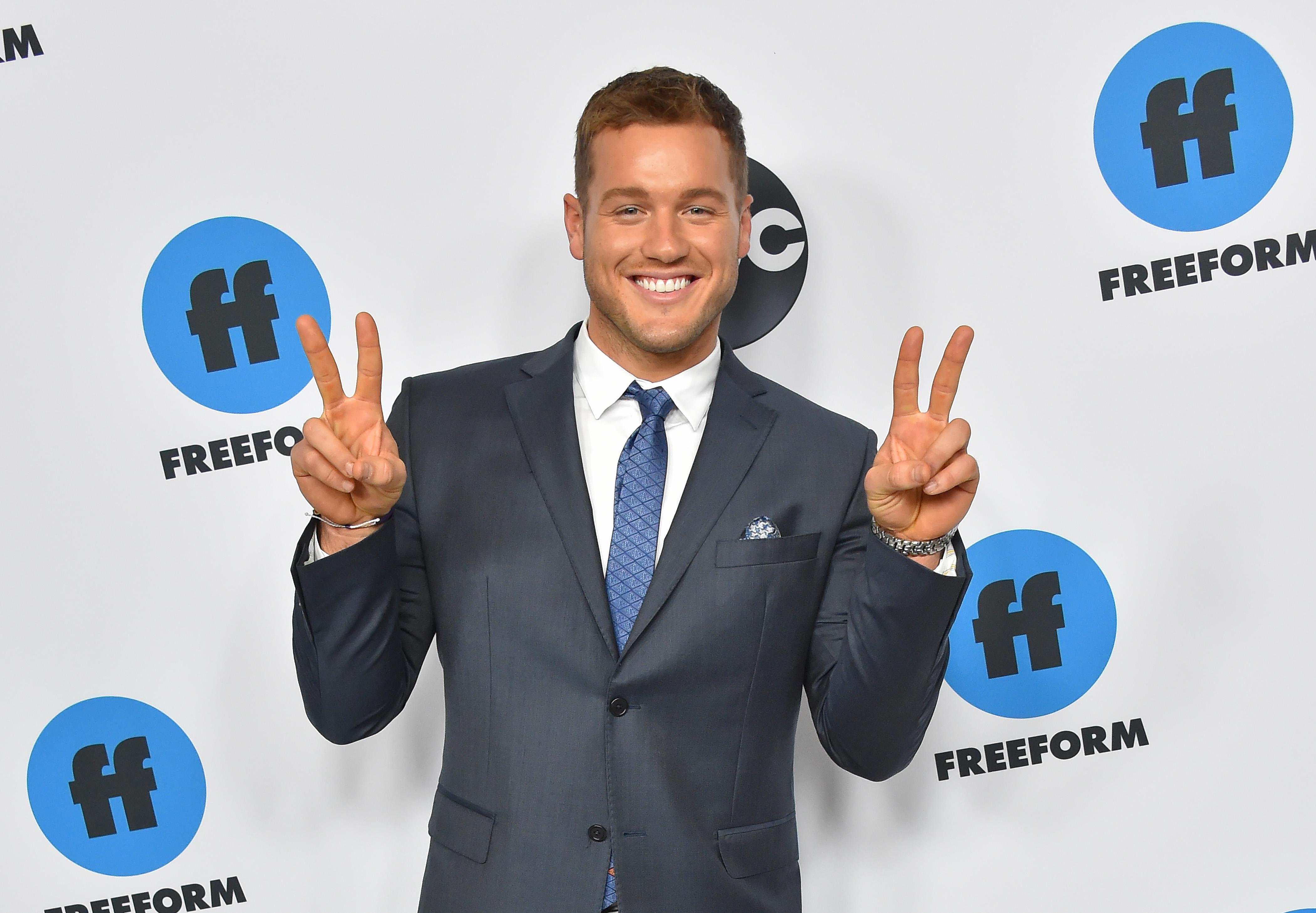 Article continues below advertisement
Underwood also detailed his mental health struggles and the "suicidal thoughts" he had due to the internal conflict he was going through before coming to terms with who he is. What he left out of his revealing chat with GMA is that he didn't make the decision to come out entirely on his own terms.
Article continues below advertisement
As for the photos in question, Underwood said he never saw the alleged pics and claimed he only went to the notoriously gay venue "just to look," admitting that he "should have never been there."