NEWS
TJ Osborne Admits He's 'Hurt' After Tennessee Lawmakers Block Measure To Honor Him As Openly Gay Country Star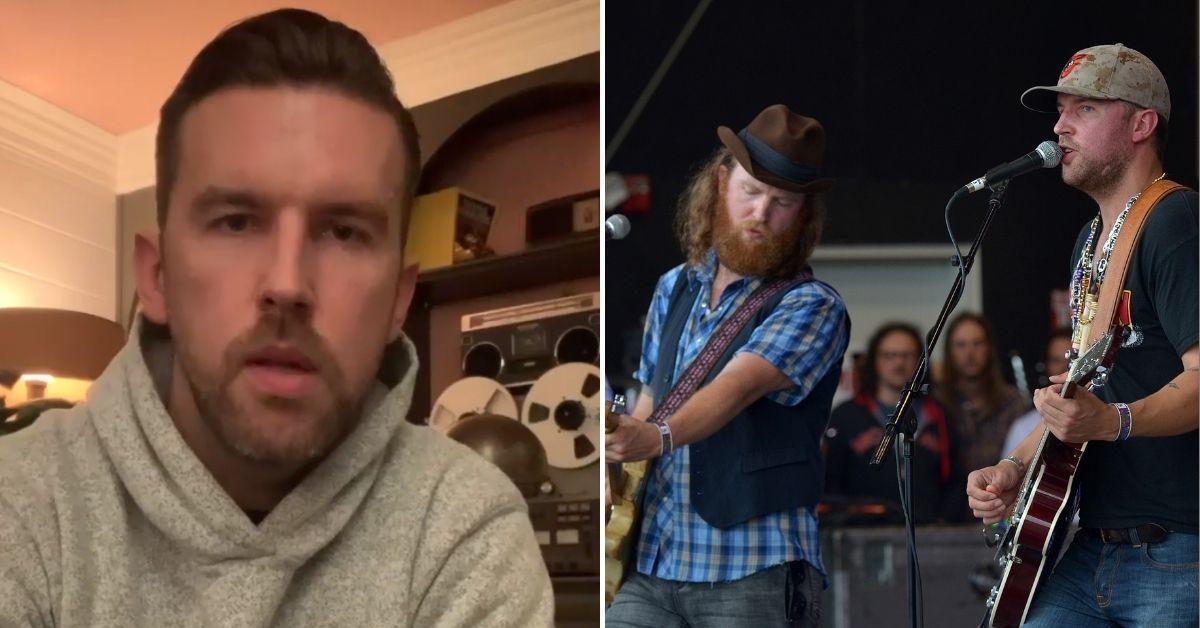 Article continues below advertisement
The resolution, which would commend the Brothers Osborne member for becoming a "trailblazer and a symbol of hope for those country music artists and fans alike who may have felt ostracized from a genre they hold dear" — as he is the "first and currently only openly gay artist signed to a major country music label" — was referred to a committee on Monday, May 3, after the state House voted 63-23 in favor of the bid.
Representative Jeremy Faison, who is the House Republican Caucus, blocked the resolution after it had been passed unanimously in the state Senate. Faison did not give a reason for the move, but said "we have some concerns" and that it "wasn't heard in committee, and I feel like it needs to be," in a video released by The Tennessee Holler.
Article continues below advertisement
Article continues below advertisement
According to the outlet, 63 representatives voted in favor of sending the measure back to a committee, which "has closed for the year."
"We've lived in this state for over half of our lives. @JeremyFaison4TNhonored Ben Shapiro who doesn't even live here. Jeremy, let's have lunch one day. On us. Would really like to know more about you as a person," the official Brothers Osbourne twitter shared.
Article continues below advertisement
"I would be honored to break bread with you," Faison responded. "We'll message you directly," the brothers added.
Article continues below advertisement
"I wish I could say this didn't hurt, but it does," TJ wrote in an Instagram Story that has since expired and shared a message of support from Maren Morris, PEOPLE reported.
Article continues below advertisement
"Massively disappointed in TN House Republicans for blocking my friend @TJOsborne for being honored because HE'S GAY!?," Kacey Musgraves tweeted.
Article continues below advertisement
"TJ, I'm a member of the state GOP and I'm grateful for you speaking out and being willing to share who you are. We need more people in your position to be brave and do the same. Then, and only then, will we make progress. Respect and gratitude...." Representative Eddie Mannis said.
Article continues below advertisement
TJ, who is in the band with his brother, John, came out as gay in February. "I'm very comfortable being gay. I find myself being guarded for not wanting to talk about something that I personally don't have a problem with. That feels so strange," the 36-year-old told TIME.
"People will ask, 'Why does this even need to be talked about?' and personally, I agree with that," he told the outlet. "But for me to show up at an awards show with a man would be jaw-dropping to people. It wouldn't be like, 'Oh, cool!'"