NEWS
Legal Drama Galore! Blac Chyna Under Investigation After Allegedly Attacking A Stranger At An L.A. Bar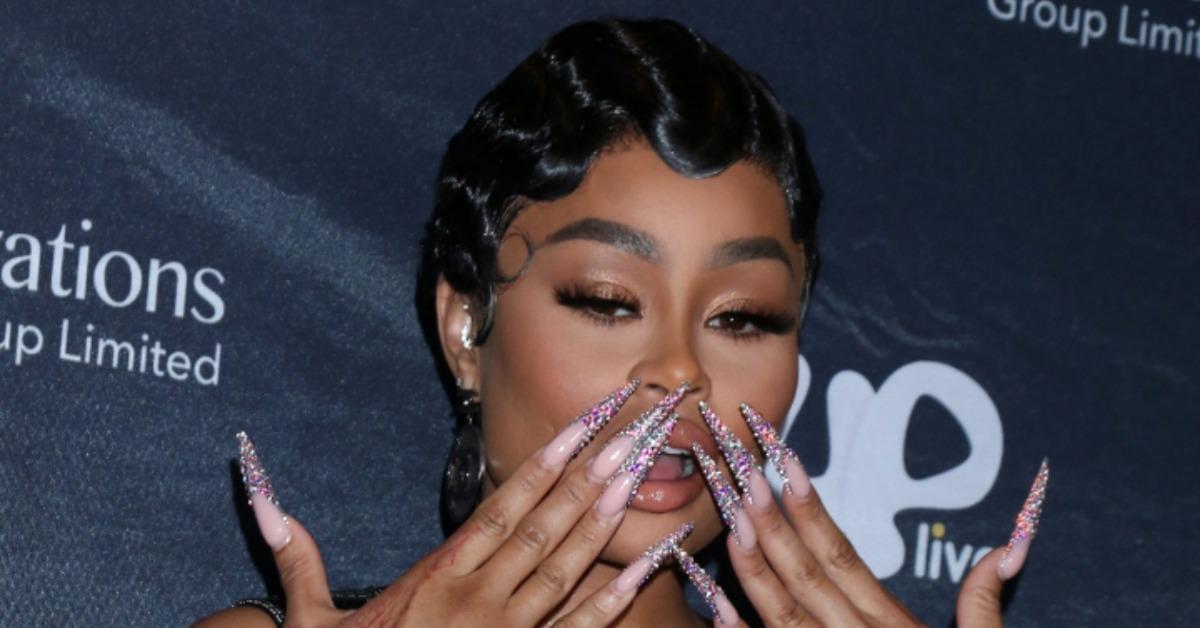 Blac Chyna might just find herself back in the court room sooner than she expected.
The Rob & Chyna alum is now under criminal investigation on battery charges after she was accused of violently attacking a woman and smashing up her cell phone.
Article continues below advertisement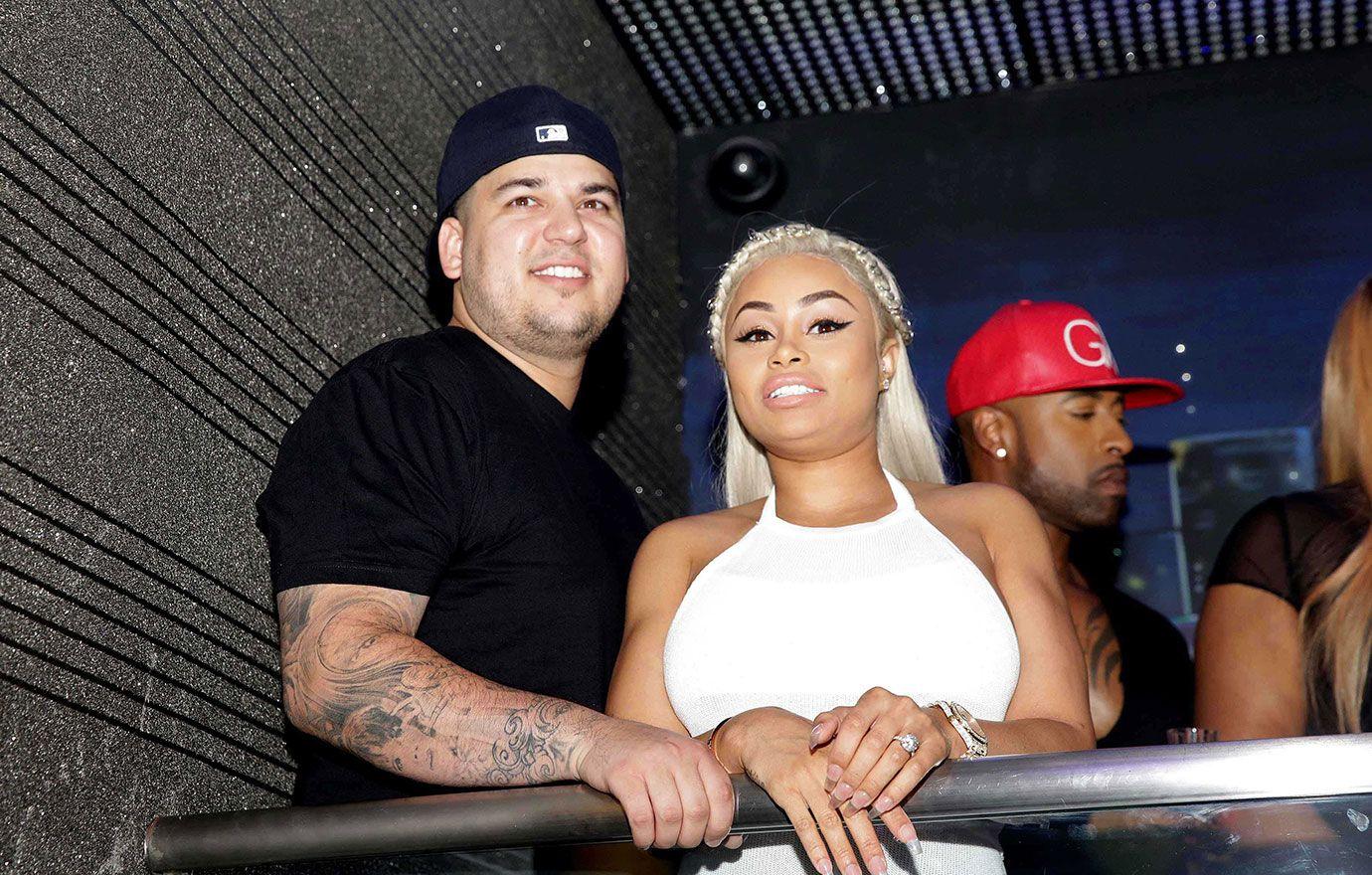 A woman named Sequoya King filed a police report against the controversial reality star on Friday, May 6, according to TMZ. King alleged the altercation happened after Chyna accused her of using her phone to film her without her consent while at a bar in Los Angeles.
The alleged victim claimed Chyna approached her, grabbed her cell phone out of her hand and threw it on the ground which resulted in the phone being severely cracked and damaged. She also stated that at some point during the altercation, the OnlyFans model kicked her in the stomach, knocking her down.
Article continues below advertisement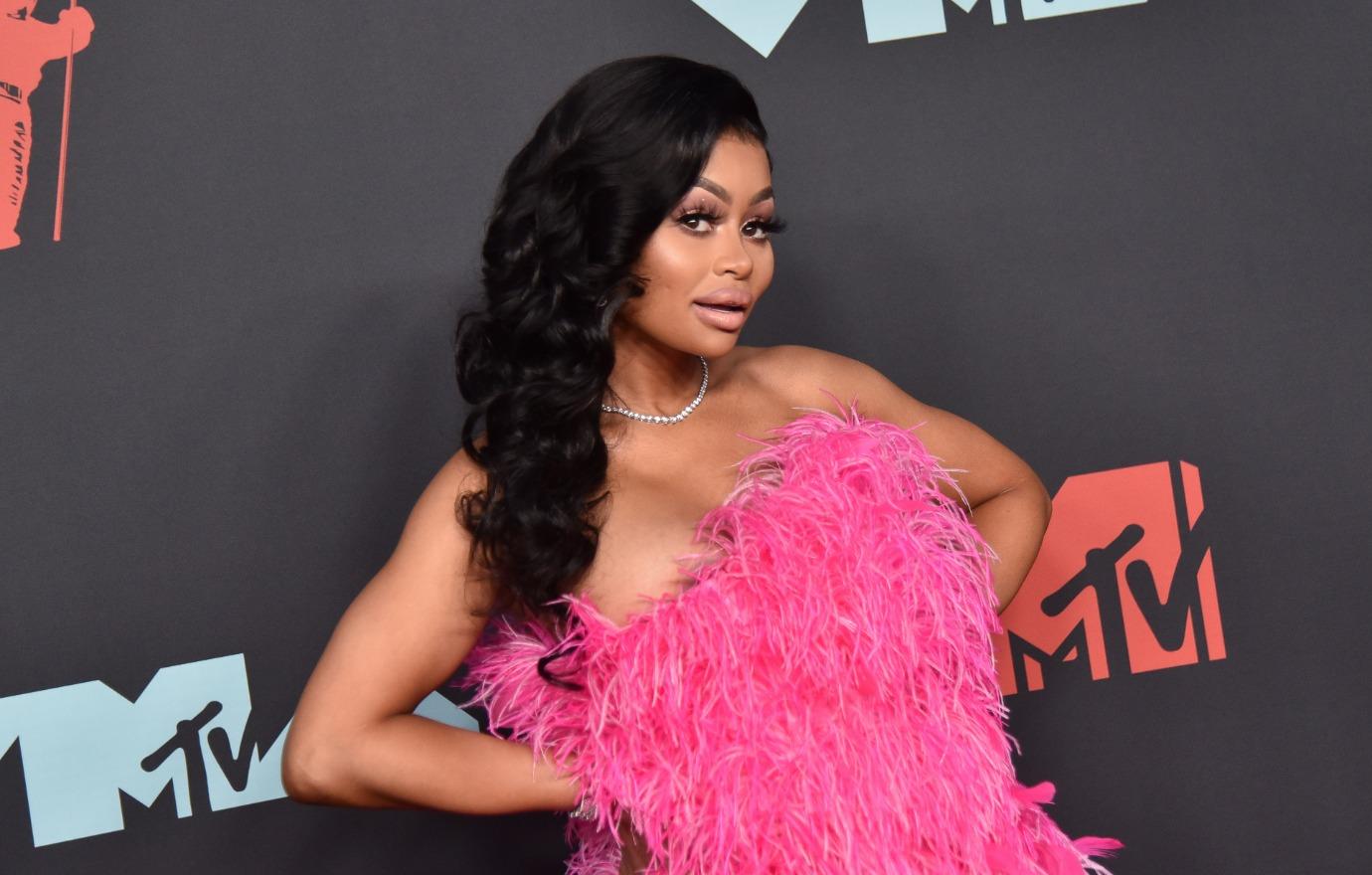 Article continues below advertisement
KIM KARDASHIAN DROPPED FROM BLAC CHYNA LAWSUIT AFTER BEING CLEARED OF DEFAMATION ACCUSATIONS
This isn't the first time Chyna has been accused of battery. This new allegation comes only days after Chyna lost her $100 million defamation lawsuit against the Kardashian-Jenners.
The reality tv personality sued members of the famed family for defamation for allegedly lying about her abusing her ex-fiancé Rob Kardashian throughout their relationship. She believes this led to E! canceling their show, Rob & Chyna, before its second season.
Kris Jenner's longtime boyfriend Corey Gamble took the stand and claimed he once witnessed the mom-of-two attack her ex in front of him.
"I had to try to get her attention on me so [Rob] could get his belongings and get out of the house. I could smell the alcohol on her," he reportedly told the court. "She tried to get the small table to throw it at him but Rob was already in his car."
Chyna's lawyer, Lynne Ciani, has since announced they plan to appeal the verdict.