NEWS
Blac Chyna's Friend Sequoya King Gives Details As To What Led To Their Alleged Drunken Fight, Claims Reality Star 'Kicked Her Right In The Stomach'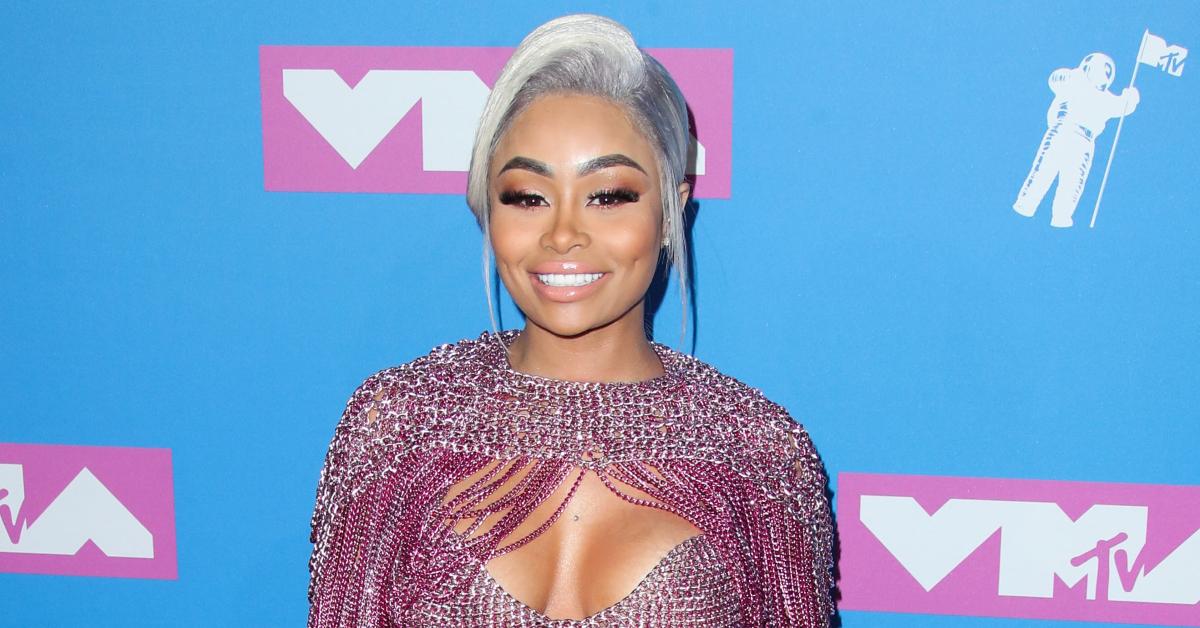 After Blac Chyna lost her $100 million lawsuit against the Kardashians, she got into a bar fight in Los Angeles, Calif. Now, the alleged victim Sequoya King is giving details as to what happened.
King slammed Chyna for asking fans for money to support her while trying to appeal against the famous family.
Soon, Chyna's mood shifted, as she thought she was being filmed in the club.
"People had their phones out. She gets a little nervous, she thinks they're recording her. She went into panic mode," King said in an interview with the Daily Mail. "I was texting on my phone, minding my business waiting for the club to clear. Then she turns to me like 'You, why do you have your phone out?' I turned my phone around and I'm like, 'We're here together. I don't need to record you.' I guess maybe that triggered something. She gets up and she's yelling at me. She snatches my phone out of my hand and threw it down on the ground, completely shatters it front and back."
Article continues below advertisement
The two started arguing, which led to club security ushering them out of the building. From then on, the 34-year-old reality star continued to shout nasty things at her pal.
"We're going back and forth for three or four minutes. I felt like I was in an episode of [reality show] Love and Hip Hop. She's calling me names, I'm calling her names. So I hit her where it hurts. I told her: 'You're being a really nasty person to me right now. And that's why you did not win your lawsuit. Because you're a very nasty person.' When she heard that, she charged towards me. She kicks me, right in my stomach. I stumbled back, I got knocked down," she recalled.
According to King, Chyna left the club at six in the morning. Hours later, King filed a police report over the alleged assault.
Article continues below advertisement
King — who said she got an X-ray which showed internal bruising — is considering suing Chyna, who shares daughter Dream with ex Rob Kardashian and son King Cairo with ex Tyga.
"Before I went home, she did apologize. She also offered to pay for my phone and take care of the expenses," she said, adding that Chyna has not followed up on her offer.
Article continues below advertisement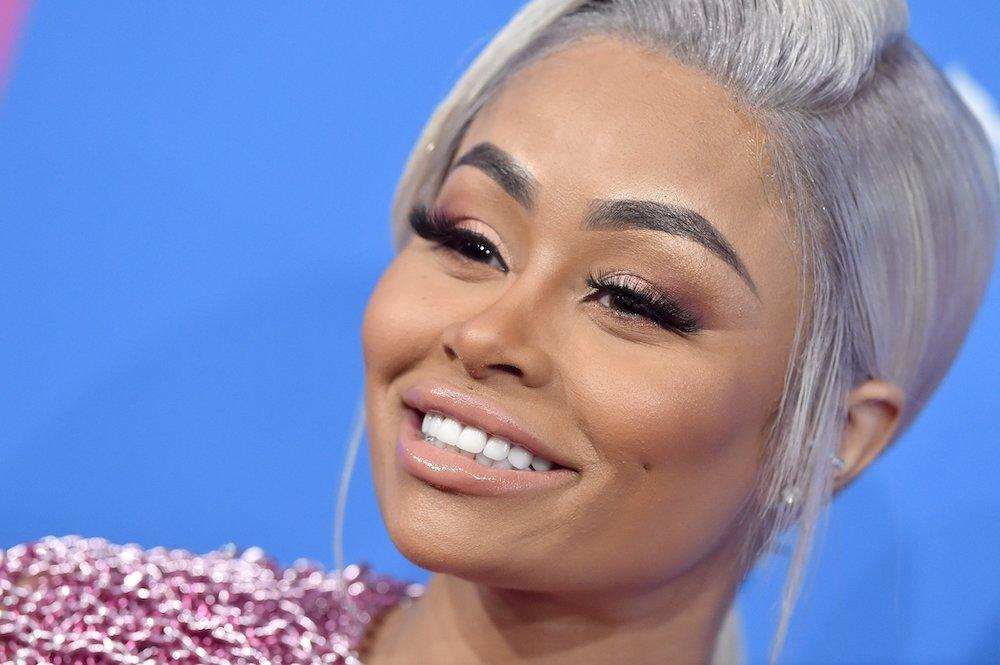 King even noticed that Chyna was acting strange — at first, she told the security guard King shouldn't be let in. Then, once they entered the building, they went to the bathroom, and Chyna started demanding people pay to use the facility.
Article continues below advertisement
"There was a line behind us. She opened up the door and she was like, 'If you want to use the bathroom, you got to pay five dollars. I got a lawsuit going on. Give me your cash app,'" King claimed. "In my head I was like I'm never hanging out with her again, I do not want to deal with this."
Chyna sued the Kardashians, claiming they were purposely trying to have her show Rob & Chyna go off the air. However, the Kardashians came out victorious.