PHOTOS
From Fillers to Flawless: See Blac Chyna's Jaw-Dropping Transformation After Ditching Plastic Surgery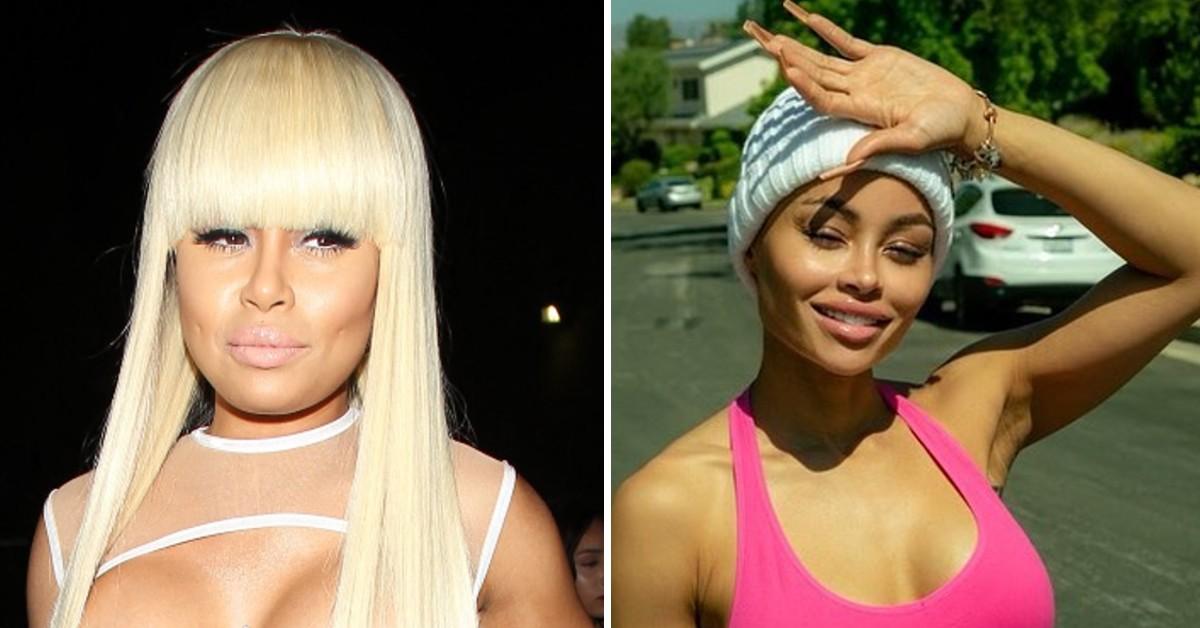 Blac Chyna is on a beautiful journey of self-love after becoming one of the most notorious faces of celebrity plastic surgery.
Back in March, the 35-year-old revealed she had underwent a b----- and b--- reduction after realizing she was "worth way more" than the large physical features she had hyper-fixated on in the past.
Keep scrolling to see Blac Chyna's iconic transformation!
Article continues below advertisement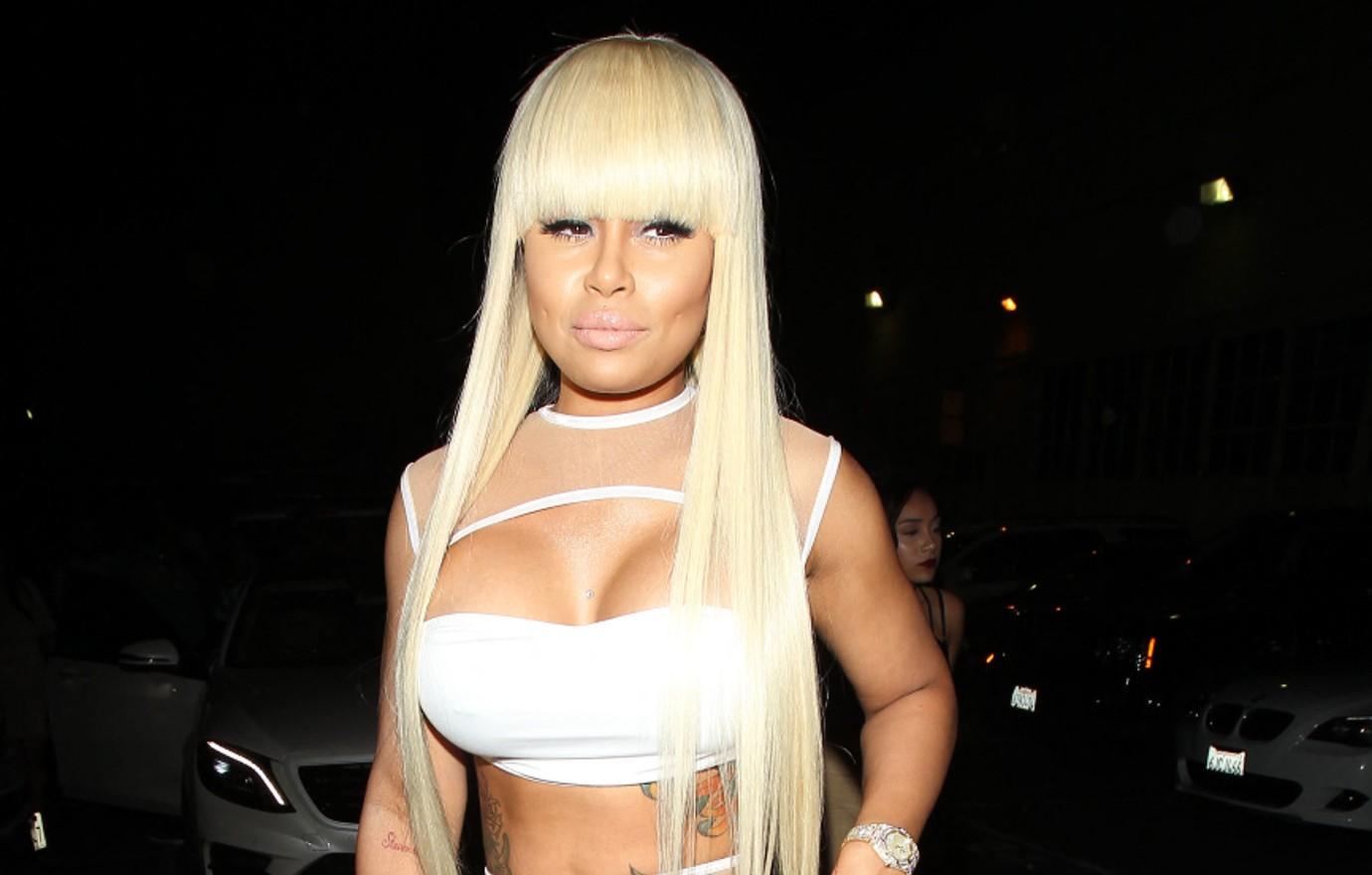 "I want you all to be apart of my life-changing journey. 🙏🏽❤️I Reduced my b------ and gluteus maximus. 'You all have the power to heal your life, and you need to know that.' ~ Angela White," Chyna told her Instagram followers while quoting her real name alongside a video detailing her experience on Monday, March 13.
The "Doom" singer admitted she first had her bottom done at the age of 19 years old.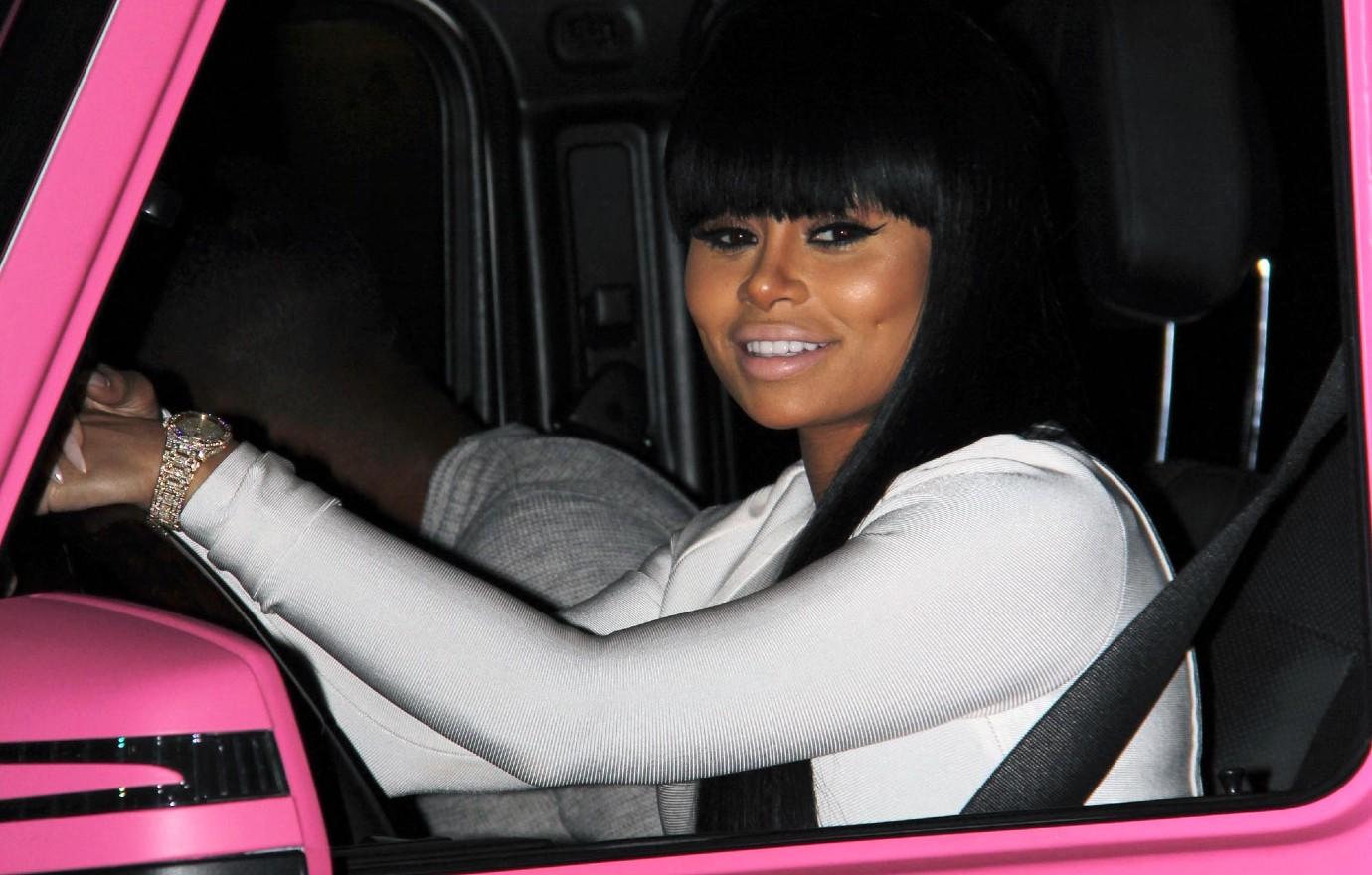 As OK! previously reported, Chyna decided to go back to her natural looks because she wanted people to see the real her on both the inside and out — which seemed impossible due to the excessive amount of cosmetic enhancements she had done to her body as a young adult.
"You have to think about it like this... I could look at you and make any assumption right until you start speaking to me. So my thing is before you even start talking to me or give me a chance I want you to see, 'OK this is a well-rounded woman,'" the mom-of-two— who shares her daughter, Dream, 6, with ex Rob Kardashian, and her 10-year-old son, King Cairo, with ex Tyga — explained during a recent interview.
Article continues below advertisement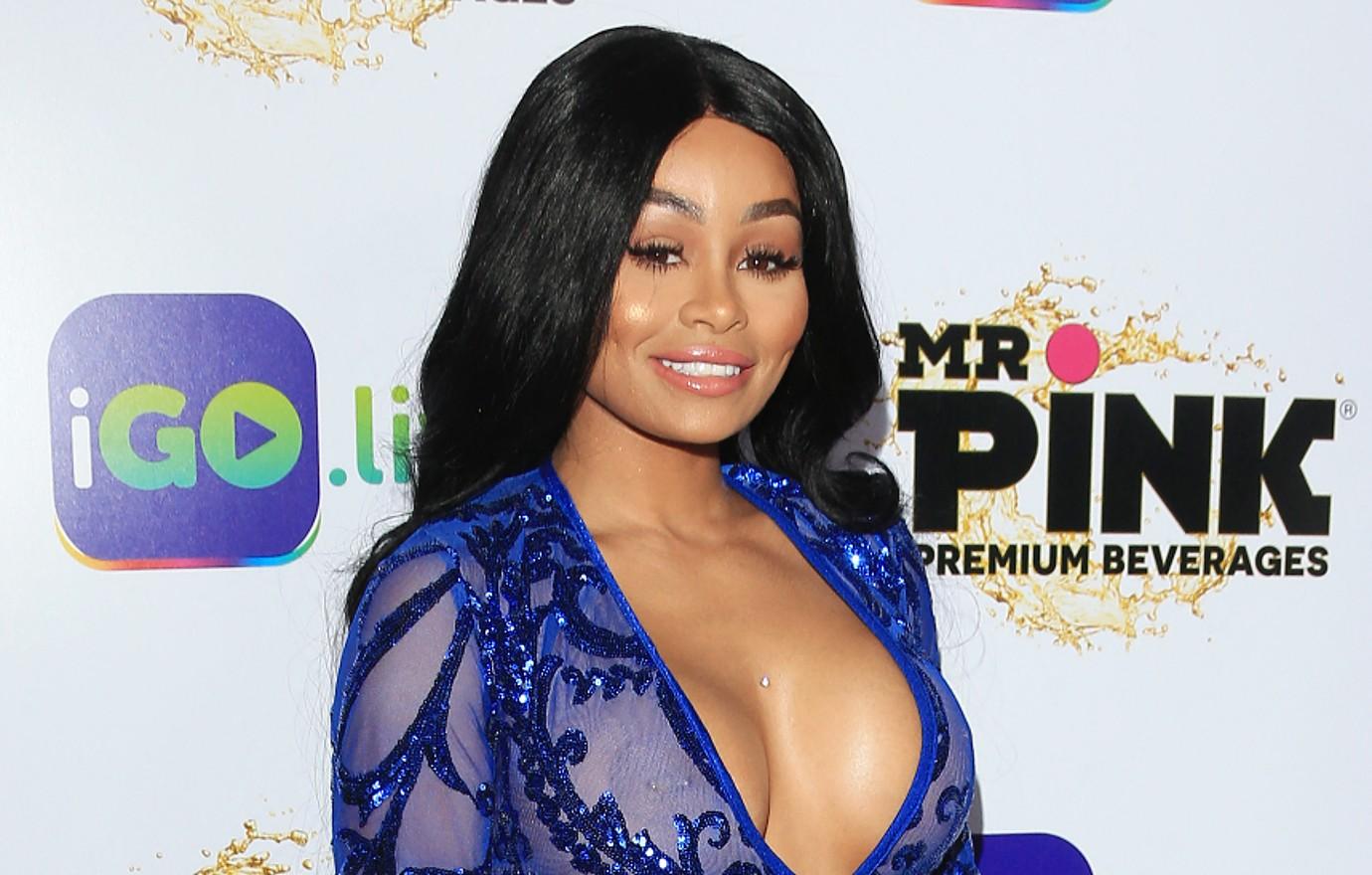 "Not with these types of b---- and a big b--- and the big lips. It put me in this category when that's really not who I am internally," Chyna realized, noting the numerous procedures she had done were "always something to set a trend."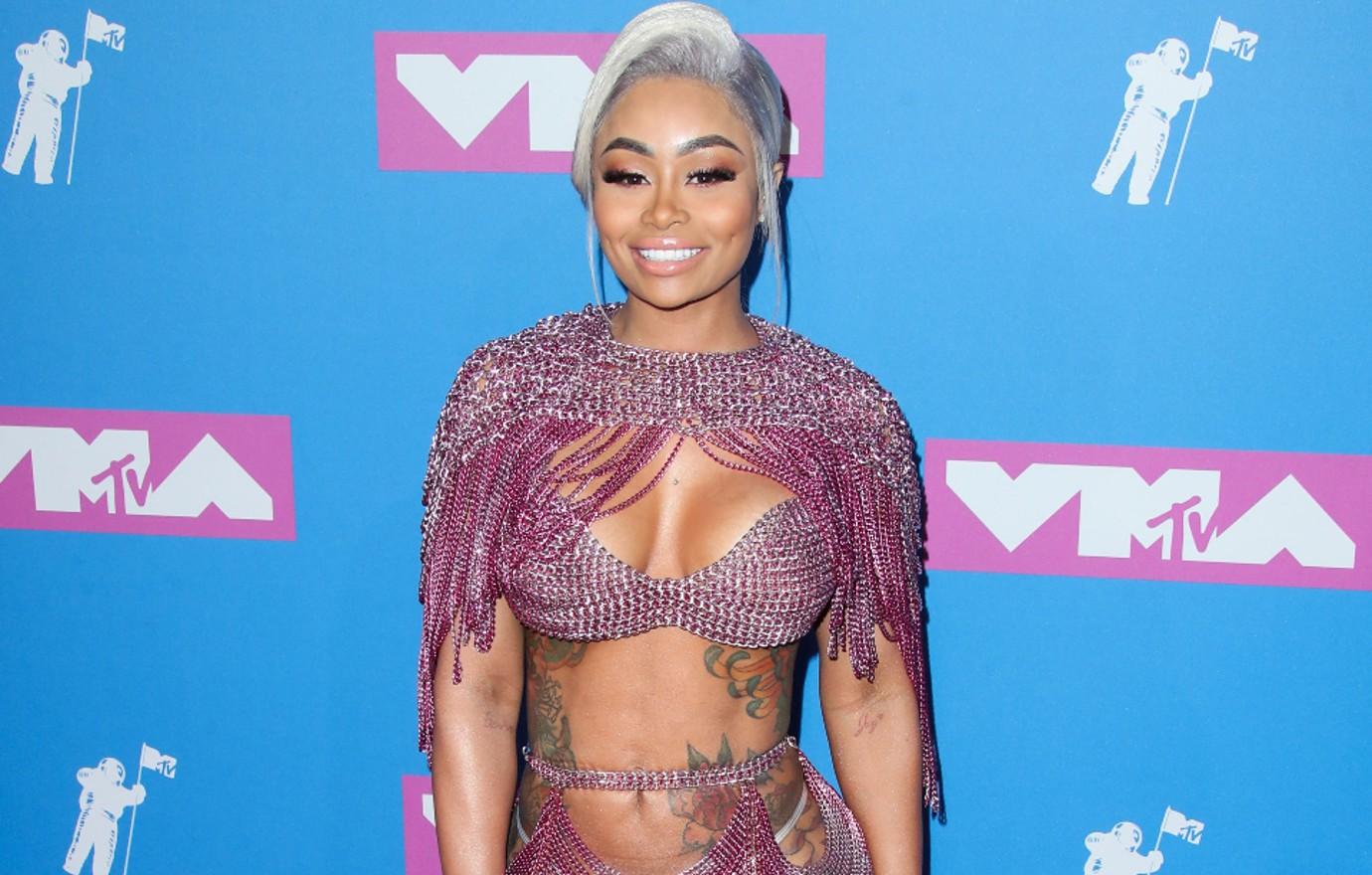 Of course, both fans and critics have dished their opinion on the model's inspiring journey.
Article continues below advertisement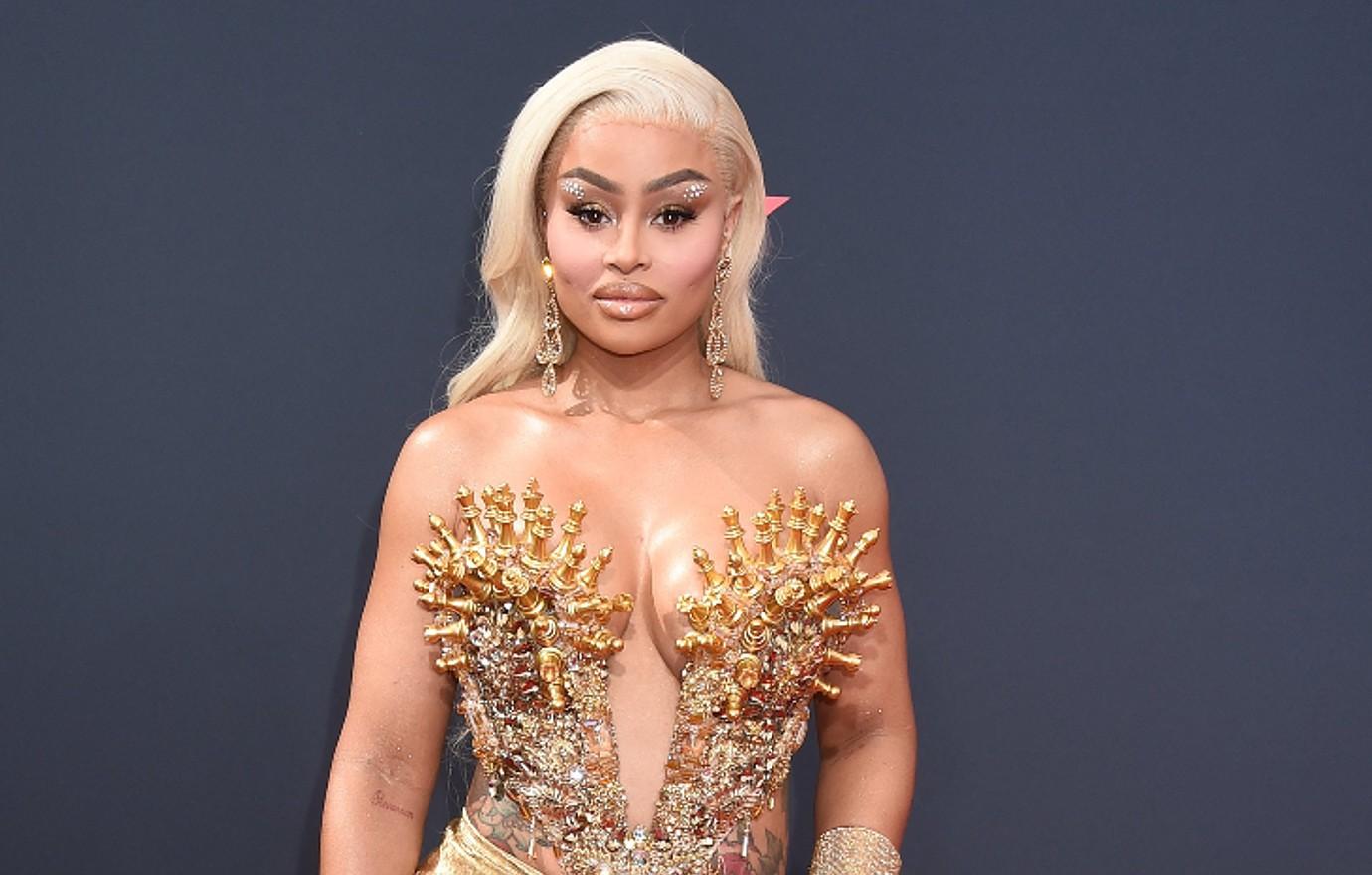 "Y'all can hate all y'all want, but sis has always been fine. 😏😍🔥🔥," one admirer penned, praising Chyna both before and after she reversed her plastic surgery.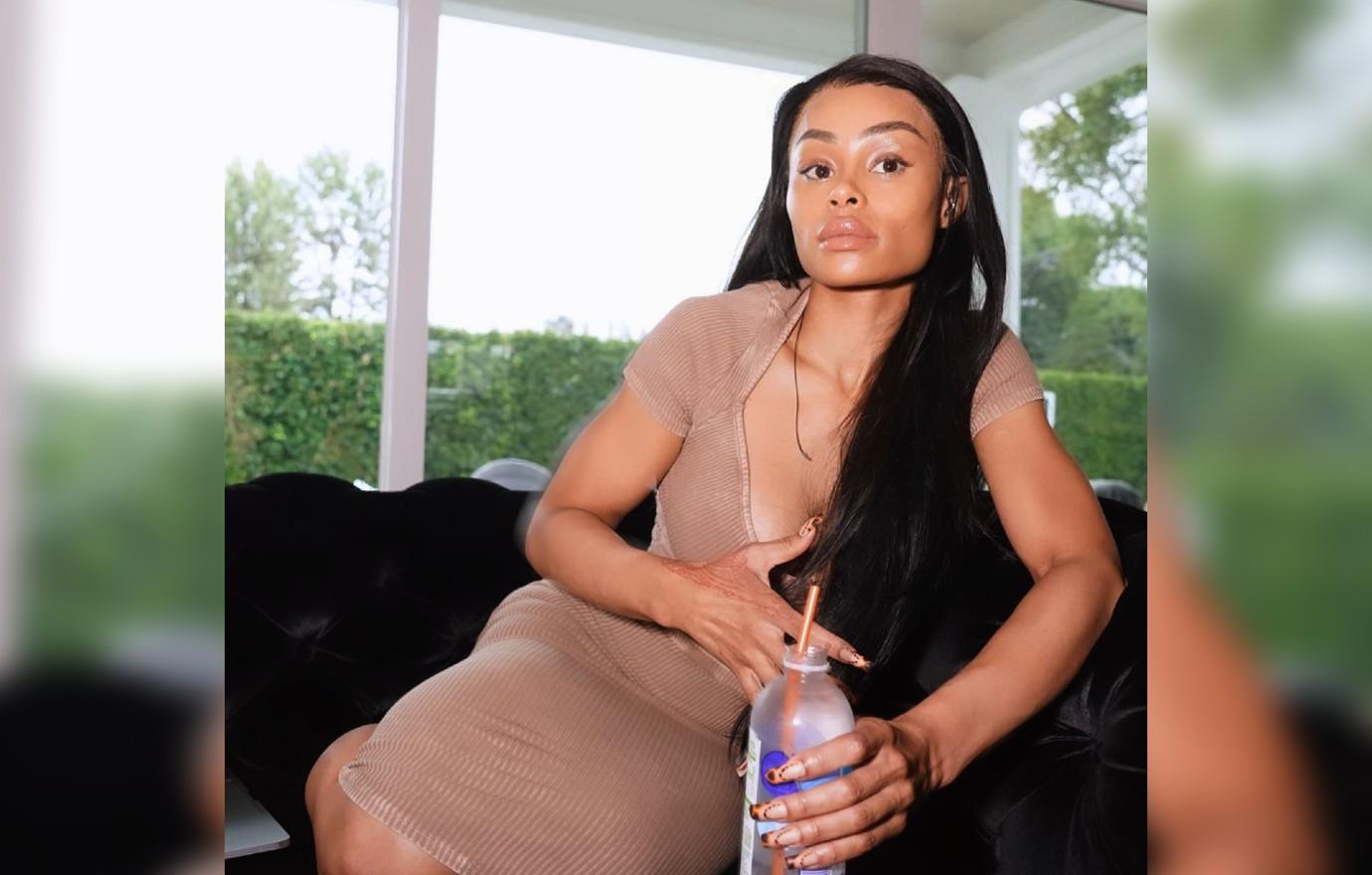 "I loveeee this for her so much but [to be honest] you can tell her face was stretched to the max!!!! The skin isn't bouncing back!" a second social media user confessed.