Family First: Blake Shelton & Gwen Stefani 'Happy To Quit Fame' For Quality Time With The Kids, Source Spills
They haven't walked down the aisle just yet, but Blake Shelton and Gwen Stefani have already exchanged a solemn vow — to put family before their careers!
Article continues below advertisement
"They've made a pact that they're never going to let their work get in the way of quality personal time, no matter how big the paychecks," a friend tells OK!. "They don't want to be one of those Hollywood couples who work nonstop and never see each other."
Article continues below advertisement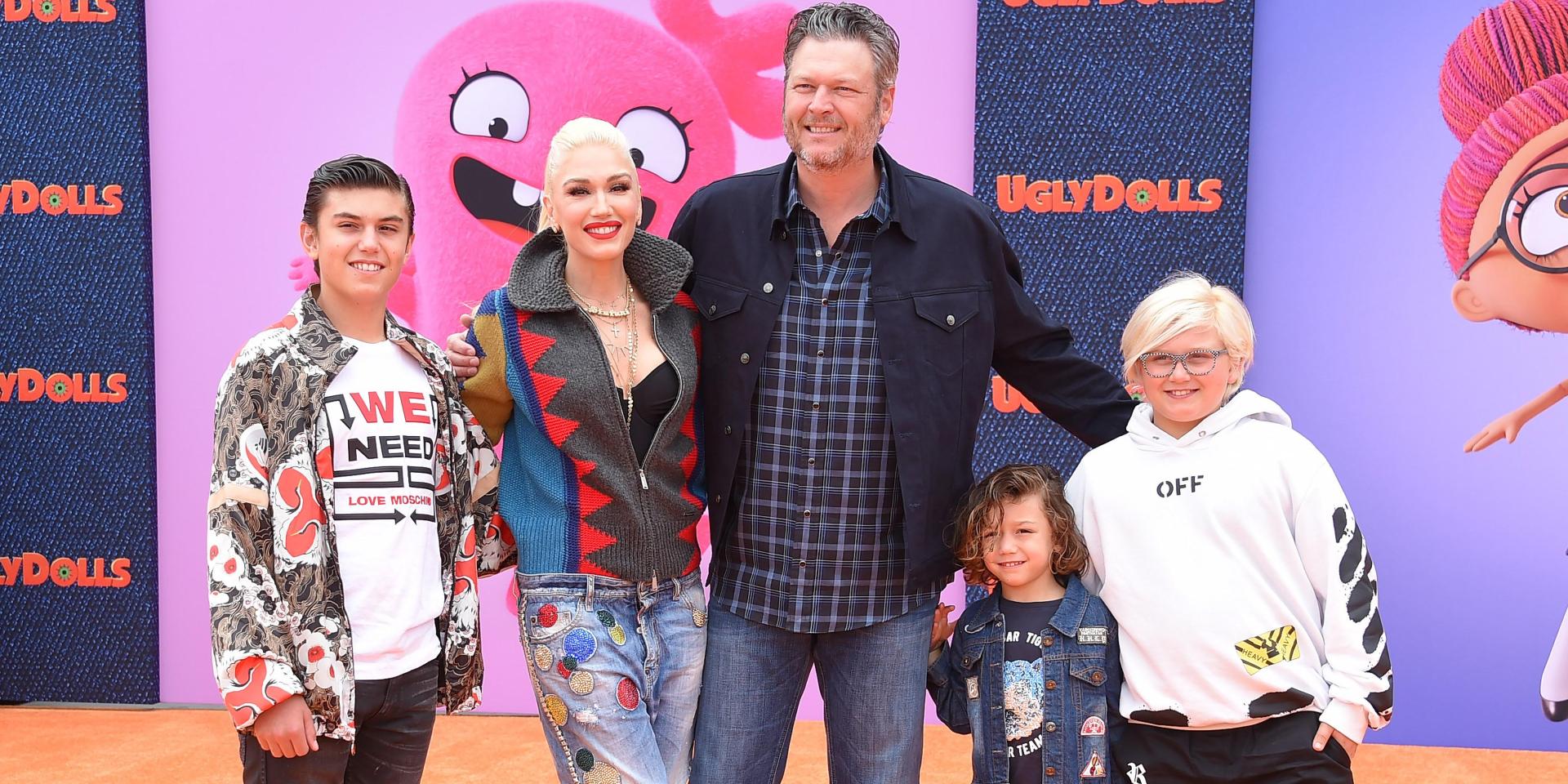 Shelton, 44, and Stefani, 51, reportedly each make a whopping $13 million per season as coaches on The Voice, "but it's not all about money to them," shares the pal. "They've also agreed to cut back on concerts and other projects so they can be with the kids [Kingston 14, Zuma, 12, and Apollo, 7, from Gwen's marriage to Gavin Rossdale] more often."
Article continues below advertisement
While the couple hopes to tie the knot sometime this summer, they're planning some fun family trips too.
"Even if it's just a three-day weekend, they want to have downtime together where they can completely forget about work," explains the friend, noting that despite their flourishing careers, their priorities will always be at home. "Blake and Gwen want to enjoy their life together, not as ships passing in the night. They can see where they could easily get into trouble with balancing commitments, and they'd rather avoid that sooner rather later."
Article continues below advertisement
Adds a pal, "Blake and Gwen agreed that if work conflicts with the kids' schedules or takes them away for too long, then they won't do it. They're happy to quit fame for their family."
Article continues below advertisement
It seems like quarantining together amid the ongoing coronavirus pandemic has done the couple good — not to mention, changed their outlook on life.
"The simple pleasure of being together in one place for an extended period of time has been a real gift," Shelton previously confessed in July. "We cook, we clean, we ride four-wheelers and we just enjoy being with each other and with family."