COUPLES
Finally! Gwen Stefani & Blake Shelton Are Engaged After 5 Years: 'I Heard A Yes'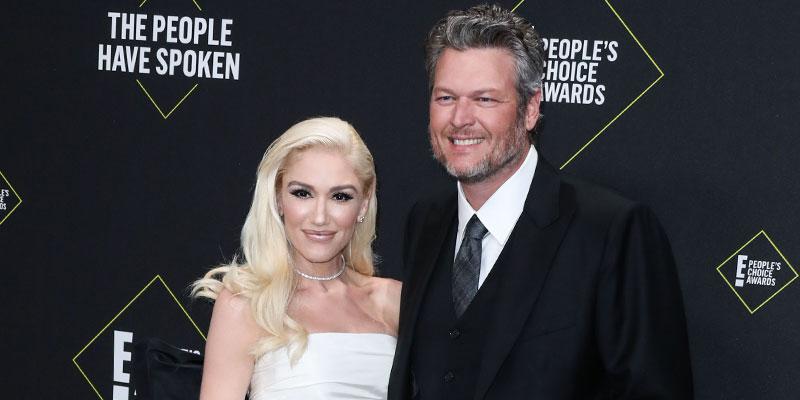 Article continues below advertisement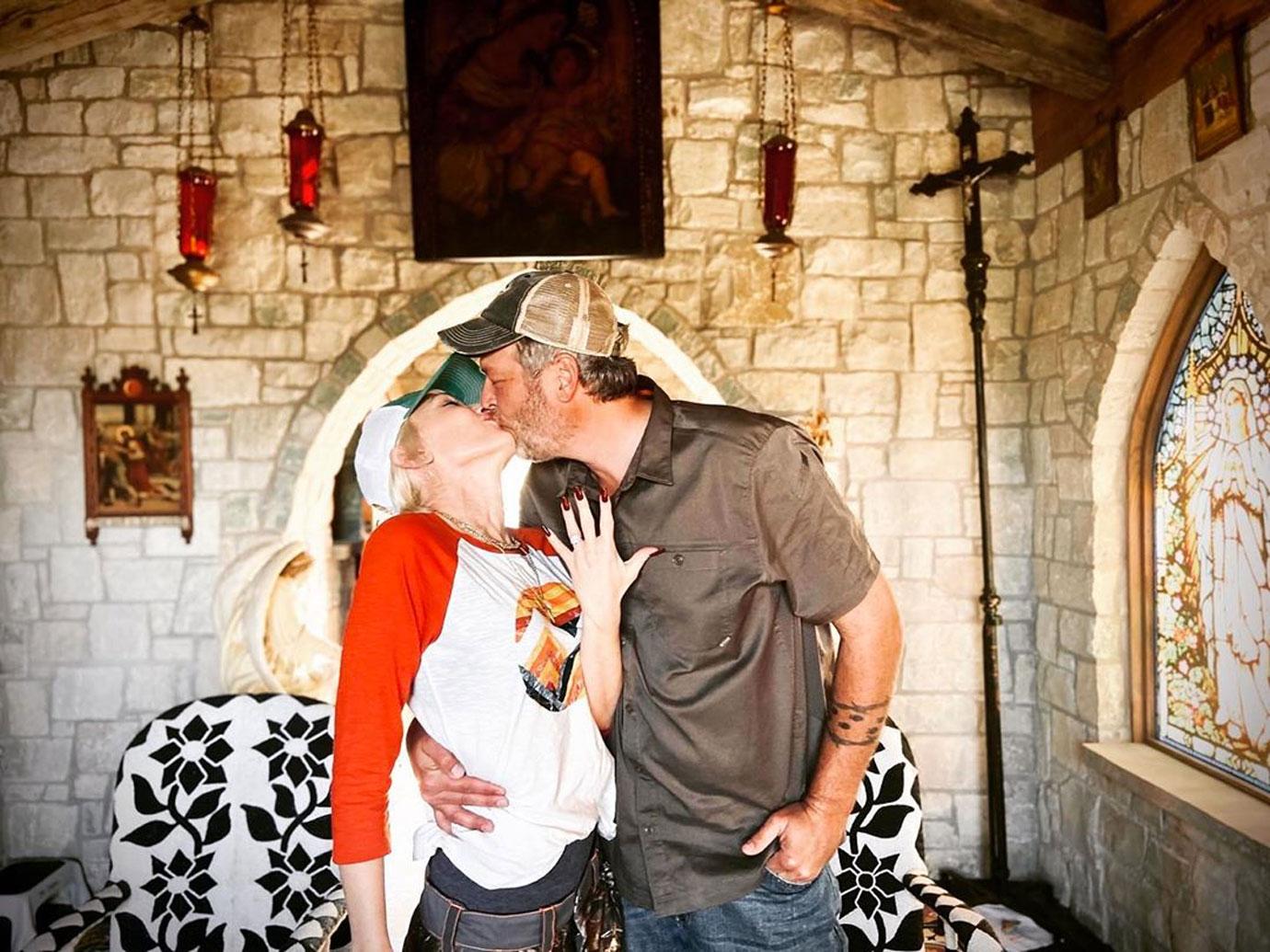 According to PEOPLE, a source revealed that the two got engaged in Oklahoma during the weekend of October 17.
Of course, celebs couldn't get enough of the cute announcement. Fellow The Voice judge John Legend wrote, "AMAZING! Congratulations to you both!!" while Hoda Kotb gushed, "WHHHHAAAATTTT!!!! Lucky Blake!!!! Xo."
Singer Dua Lipa referred to her recent interview with Stefani, where she mistakenly called Shelton her "husband." "I guess our little interview aged well!!!!!! Congratulations!!! Best news," she exclaimed.
The musical artists met on The Voice in 2014 after they were both going through a divorce. "When you're where she and I were, and you just feel so betrayed and on bottom, this bond that we formed when we found out what each other were going through, it's still there," Shelton previously told PEOPLE.
HOW TO CO-PARENT IN THE PANDEMIC: GWEN & GAVIN AND OTHER FORMER COUPLES EXPLAIN
Since then, the pair has gotten serious and Shelton has even adjusted to being a dad to Stefani's three kids, Kingston, 14, Zuma, 12, and Apollo, 6. "For a long time, it was awkward trying to figure out what my place is and in their mind too," he told PEOPLE. "The best part for me, selfishly, is discovering a part of myself that I guess I never really knew was in there. It's definitely an instinct that kind of kicks in."
Article continues below advertisement
Clearly, these two were meant to be!