NEWS
Bob Barker's Funniest and Most Embarrassing Moments From 'The Price Is Right'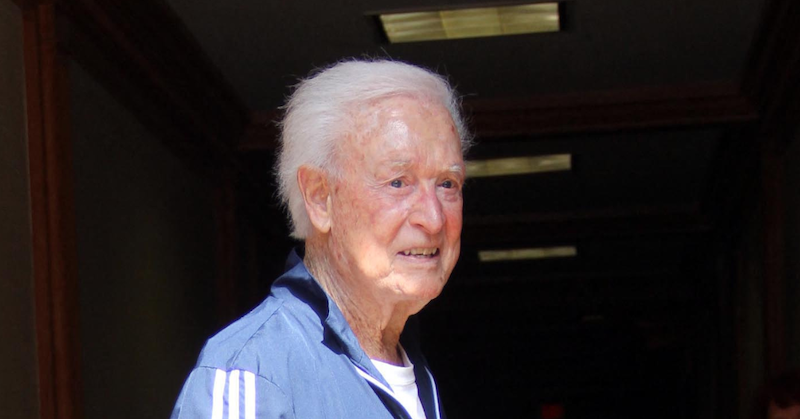 Hilarious Jokes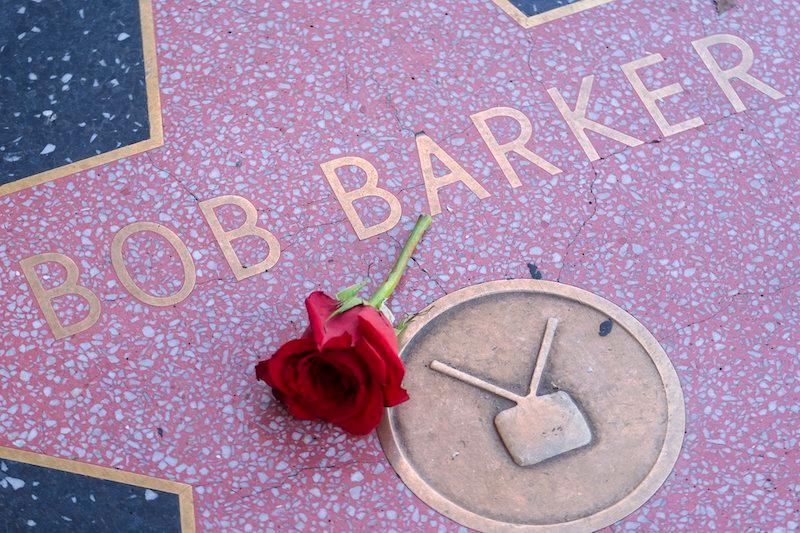 Legendary game-show host Bob Barker has given away more than $125 million to happy contestants. And in turn, The Price Is Right contestants have given him 25 years of hilarious happenings and embarrassing moments.
"Once we called the name of a particularly enthusiastic elderly woman," Barker recalled to Star prior to his death. "She was so excited, she just came right up on stage next to me, forgetting to stop at contestants' row, where normally I explain how the game works. I asked her, 'If you just go ahead and play, how am I going to explain the show to the other contestants?' She said, 'That's all right. They're young, they'll understand.'"
Article continues below advertisement
Being Exposed on TV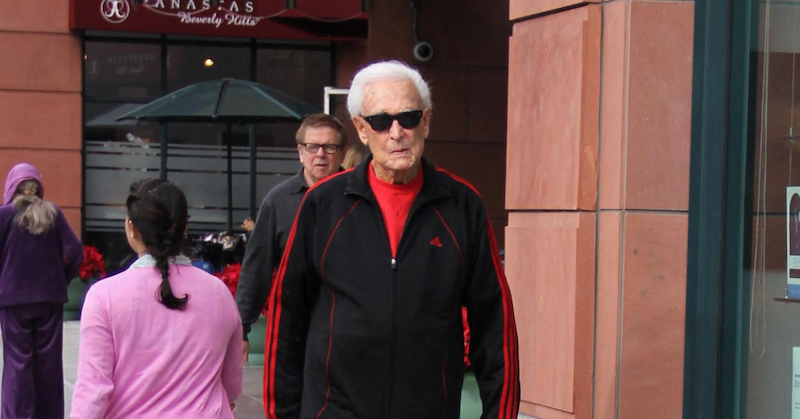 Then there was the time when another contestant was so excited, she jumped up and down until she fell out of her skimpy tube top, leaving Barker's eyes popping out of his head. "The top rolled down to her waist, exposing her bare b------. We had to switch quickly to a commercial break," recalled Price Is Right model Janice Pennington.
People Frantic Over Missing the Chance to Win Big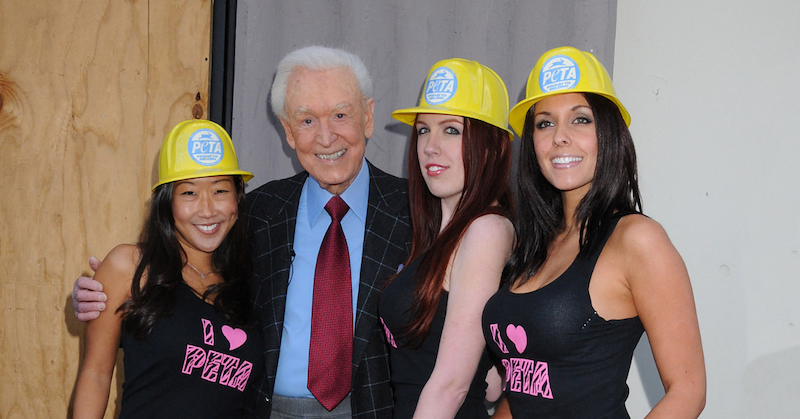 And some contestants will do anything for their chance at the big prize, said Barker, who died on August 26 from natural causes. "During a commercial break, an audience member started to give birth. I asked the pages to help her get to the hospital. She said, 'Oh, I don't want to leave. You might call my name.'"
Another woman's husband ran to the ladies' room to let her know that her name had been called. Barker decided to wait a minute or two for the eager contestant. He filled the time chatting with the audience. She received a standing ovation from the audience when she finally got back to the set.
Article continues below advertisement
Fainting on Set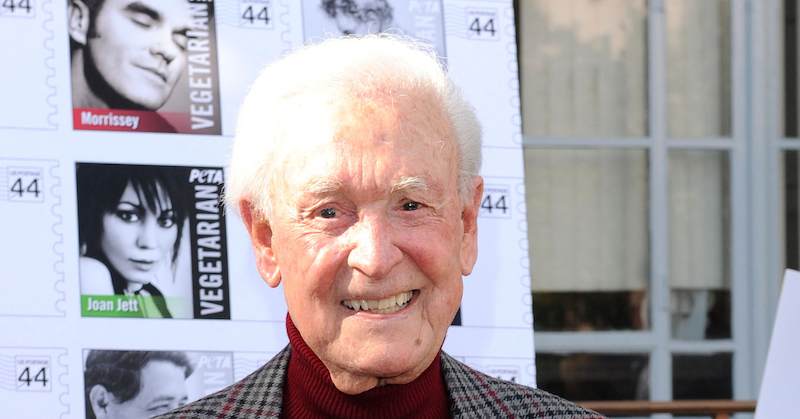 One thrilled winner fainted at hearing she'd snared the grand Showcase prize.
Article continues below advertisement
Pranking the TV Star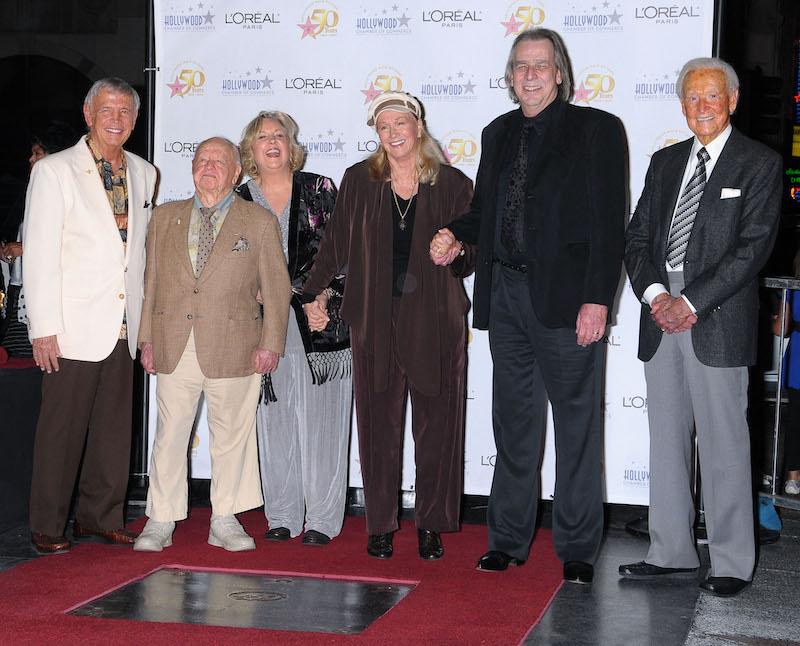 One of Pennington's favorite memories is of the woman who literally swept the distinguished — and startled — Barker off his feet. "She was excited — and strong as an ox," she said. "She walked on stage and picked him up in the air. Bob looked like a little kid whose mother was about to toss him in the air."