Bobby Berk Believes Season 6 Of 'Queer Eye' Is The 'Best Season Yet': 'It Felt Like The First Time Again'
Article continues below advertisement
The Fab Five were filming in Austin, Texas, in early 2020, but production was halted when the pandemic hit.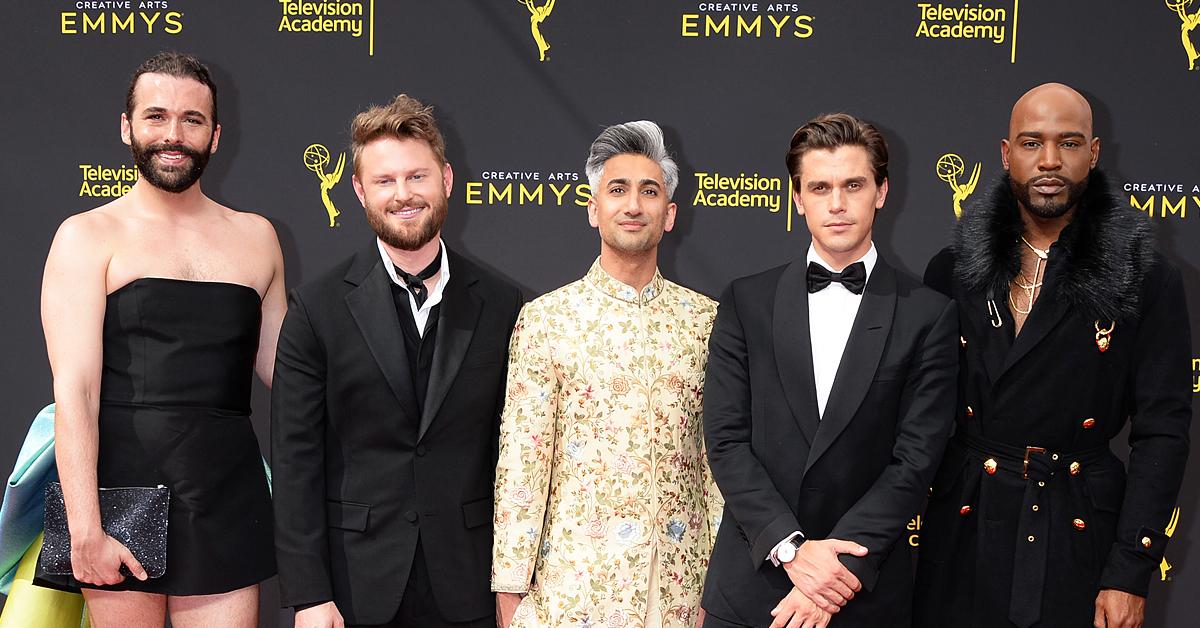 Article continues below advertisement
"We didn't get one episode finished. It was almost finished, but then we got shut down, and of course, they kept saying, 'Alright, we're just going to shut down for two weeks and then we're going to revaluate,'" Berk, 40, exclusively tells OK! while talking about his partnership with SunChips, which recently launched the "Be Your Own Wave" campaign to champion what makes their fans unique.
"My husband and I ended up staying in Austin last year for three months," he continues. "This will be the first season that we ever go back and visit someone that we helped before – the person we started filming with in 2020. It will all be the same episode to you guys, but for us, it was a whole year later. She has been through a lot — that will be a very emotional episode."
Article continues below advertisement
The interior designer admits that traveling all over the world — from the U.S. to Japan to Australia — took a toll on everyone, so he was happy he got some time off to recharge and reset.
"By the time we got back to film season 6 in Austin, we were just so grateful to be back and we were full of emotions for what we had all in the world been through in the last year," he shares. "So, I think it's our best season yet. It felt like the first time again."
Article continues below advertisement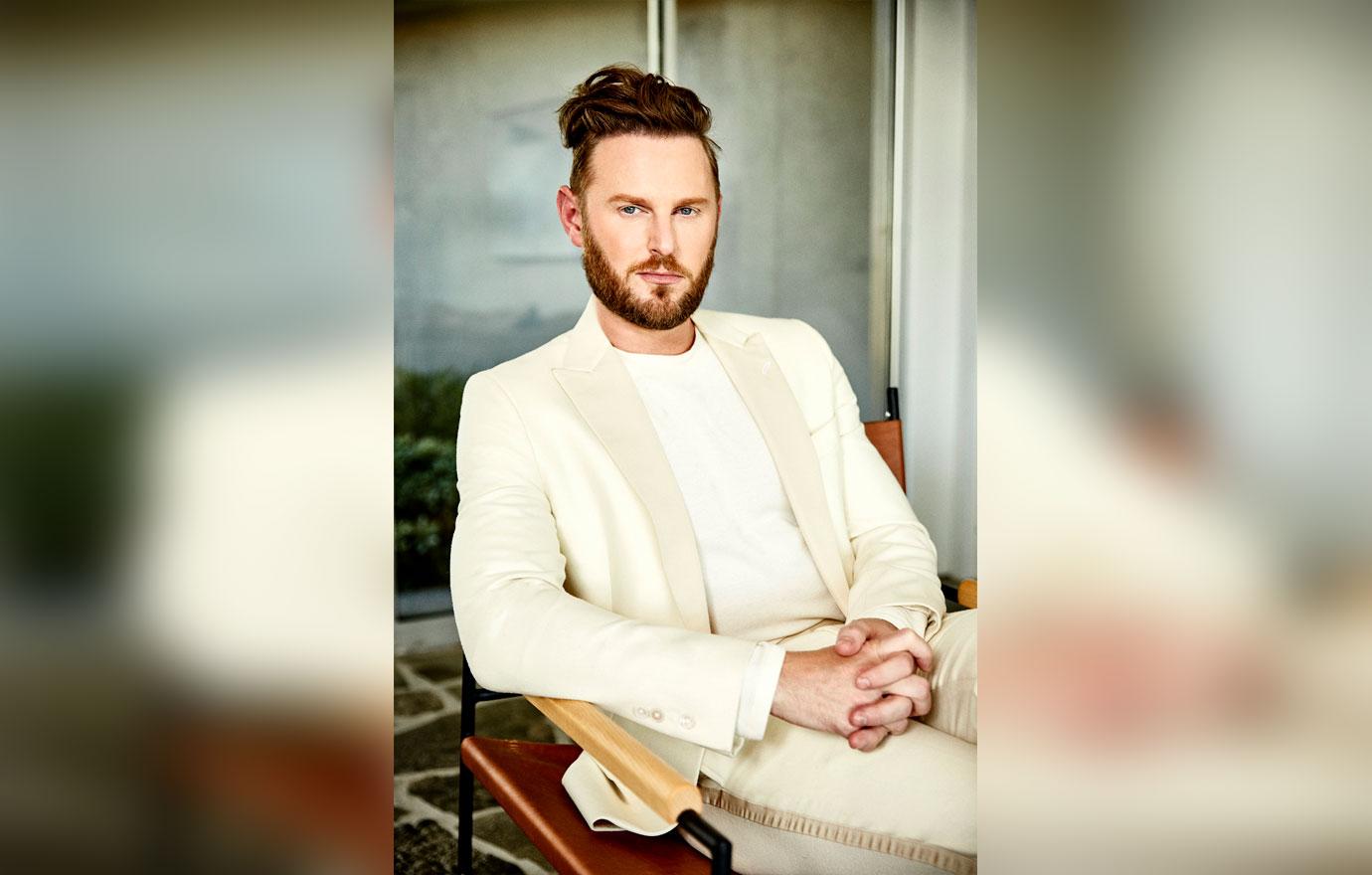 Even though the men were separated for the first time in a while, Berk reveals they all "FaceTimed and talked a lot during quarantine."
"Antoni and Jonathan were both still in Austin as well. Karamo and Tan had gone home to their respective homes, but the three of us were still in Austin, so we would still walk our dogs together and go on nature walks together – socially distanced, of course," he says.
Article continues below advertisement
The Texas native's career has skyrocketed in the past few years, and he's lucky to have the other four men along for the ride.
"We're definitely family. It's like siblings, sometimes we fight, but most of the time we don't," he explains of his relationship with the other cast members. "People ask, 'Are you guys best friends?' I say, 'We're more like siblings. With siblings, sometimes you want to ring each other's neck, but if anyone else comes near them, you will protect them.' We're family and we have such a strong bond that will honestly be there for our entire lives. We're connected to each other forever, no matter how long Queer Eye stays on air – we will always be siblings and I think that is what is so great. I only grew up with one sister, so it's nice now to have four additional siblings."
Article continues below advertisement
Ultimately, Berk is over the moon that the Netflix series is changing people's lives for the better.
Article continues below advertisement
"It's rare that one gets to be on a show that not only has been a huge success but also really does good in the world," he gushes. "So, I just find myself really lucky to be able to be on a show like that — that not only wins awards but actually truly helps change the world."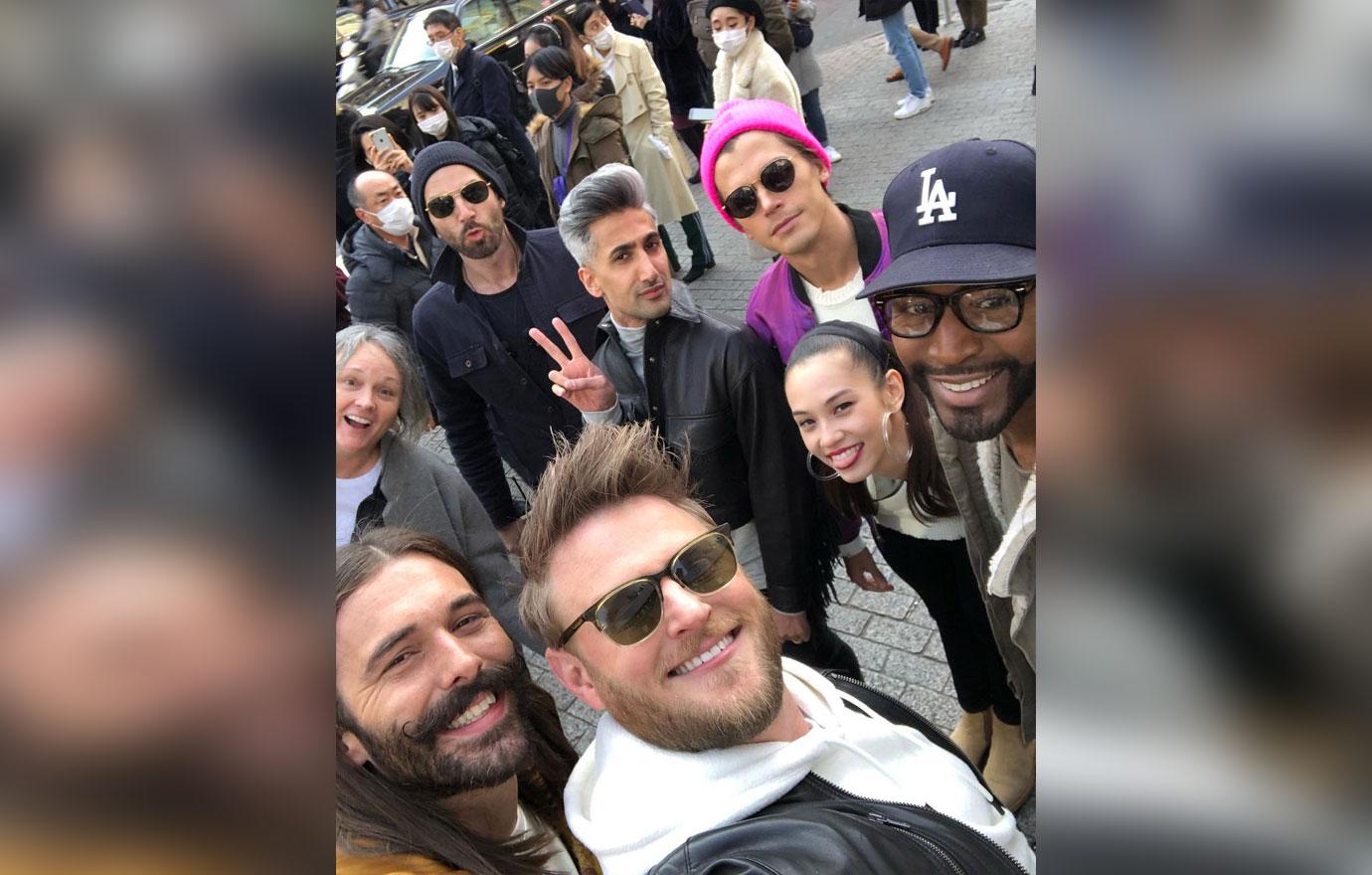 Article continues below advertisement
In the meantime, the reality star is taking part in SunChips Art Seen, a virtual contest to give one-of-a-kind artists, writers, and creators a new way to share their individuality with the world.
"It's great because so many artists out there – especially in the last two years — have not really been able to have a platform to get their art out there," he explains of the contest. "There haven't been gallery openings, there haven't been the art walks, so they wanted to give back to the community by giving them a way to get their art seen. Each artist is going to win $10,000 in cash and they're going to have a mural of their art done, in addition to being featured on all of SunChips' social media pages."
Article continues below advertisement
"I thought it was such a wonderful, lovely way to give back to a community that has really been through a lot in the past two years," he adds. "This is a really great way to have a virtual contest but also get their art out there in a really big way to the world."
Article continues below advertisement
When judging the artists, Berk wants people to show off their individuality.
"I am looking for art that is very unique, and for me, that tells a story and tells a story about the artist," he says.