Bombshell Book Claims Aaliyah Was Drugged & Had To Be Carried Onto Plane Before Tragic 2001 Crash
Two decades after a tragic plane crash claimed the life of up-and-coming R&B star Aaliyah, a new book is claiming that she never wanted to board the flight in the first place.
Article continues below advertisement
There have been several explanations from officials about what caused the crash. There have been reports that the "Rock the Boat" singer's team had gotten into an argument with the pilot about the small plane being overweight and refused to get on until items were taken off.
Article continues below advertisement
Officials said that the cargo on the plane exceeded the maximum weight limit and as the items were not evenly distributed, it is believed to have made the plane harder to control once in the air. With a toxicology report reportedly uncovering alcohol and cocaine in the pilot's system, close friends of Aaliyah — who knew her to be a nervous flyer — struggled to believe that she would board it.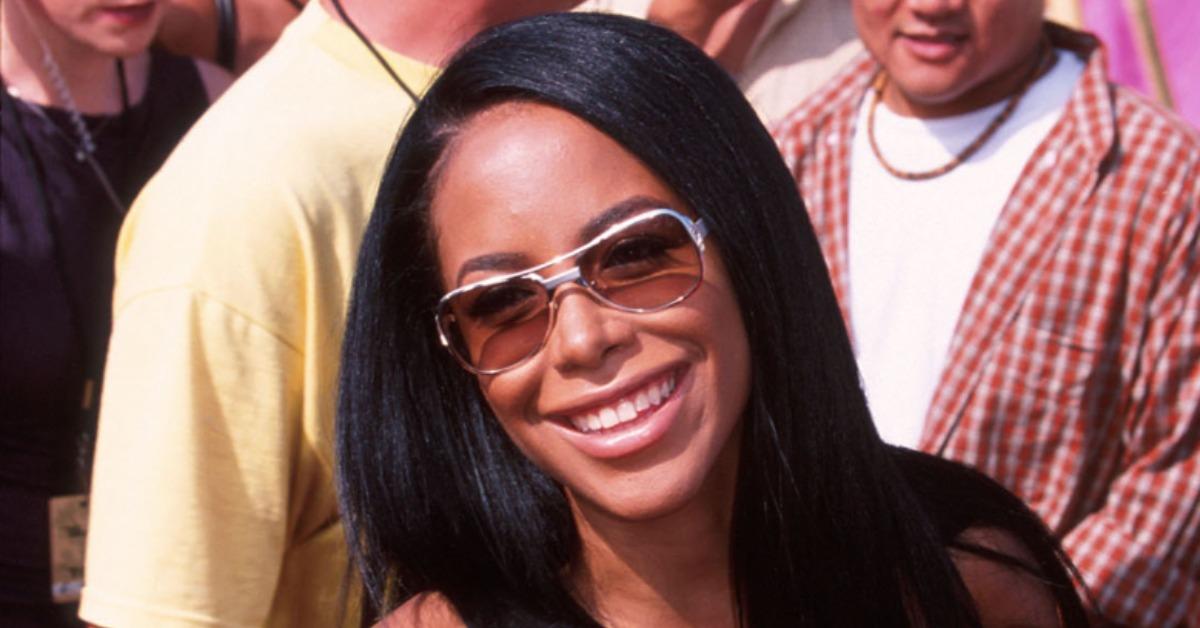 Article continues below advertisement
Article continues below advertisement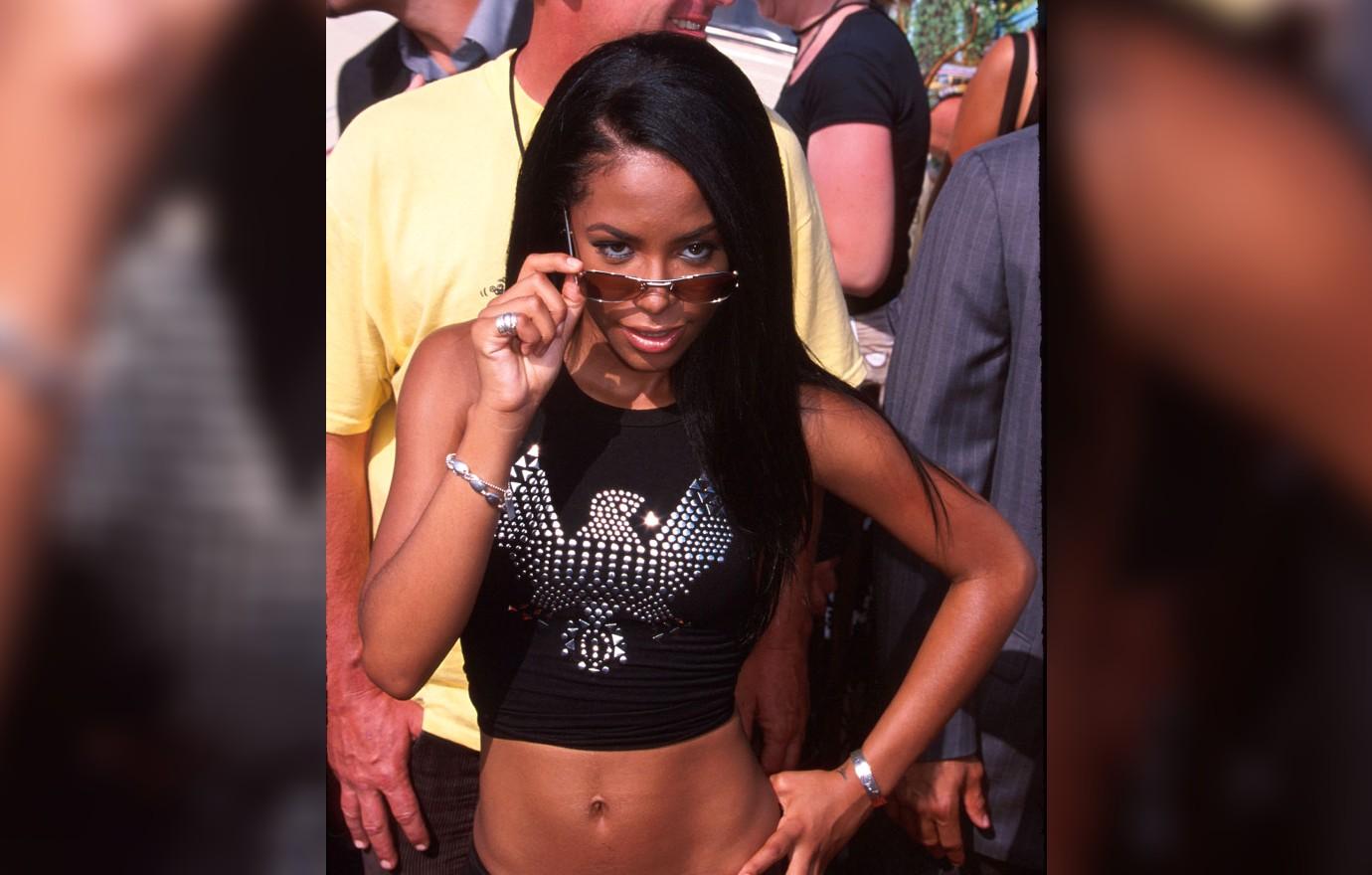 Article continues below advertisement
When Aaliyah saw the small plane after a two hour delay, she refused to board it, Russell claimed, while the pilot allegedly said it was too heavy to fly with all the passengers, luggage and equipment.
According to Russell, Aaliyah said she had a headache and was going to take a nap and got into a taxi van while her team was allegedly trying to talk the pilot into flying with all their luggage. A member of Aaliyah's team is said to have checked on her, but the singer said again that she did not want to board the flight.
Article continues below advertisement
Russell alleged a member of Aaliyah's team produced a pill, which she took before falling asleep. She was still asleep when the pilot agreed to fly and when she was carried onto the flight, he claimed.
Iandoli messaged Russell on YouTube and explained that she was researching for the book she was writing. Russell said he was interested in speaking to her because Aaliyah had told him, "If you want to do anything, be an author," before she passed.
Baby Girl: Better Known as Aaliyah will be released on August 17.