NEWS
Fans Lose It Over Brad Pitt's Latest Magazine Cover, Says He Looks Like A Corpse: 'Casket Ready'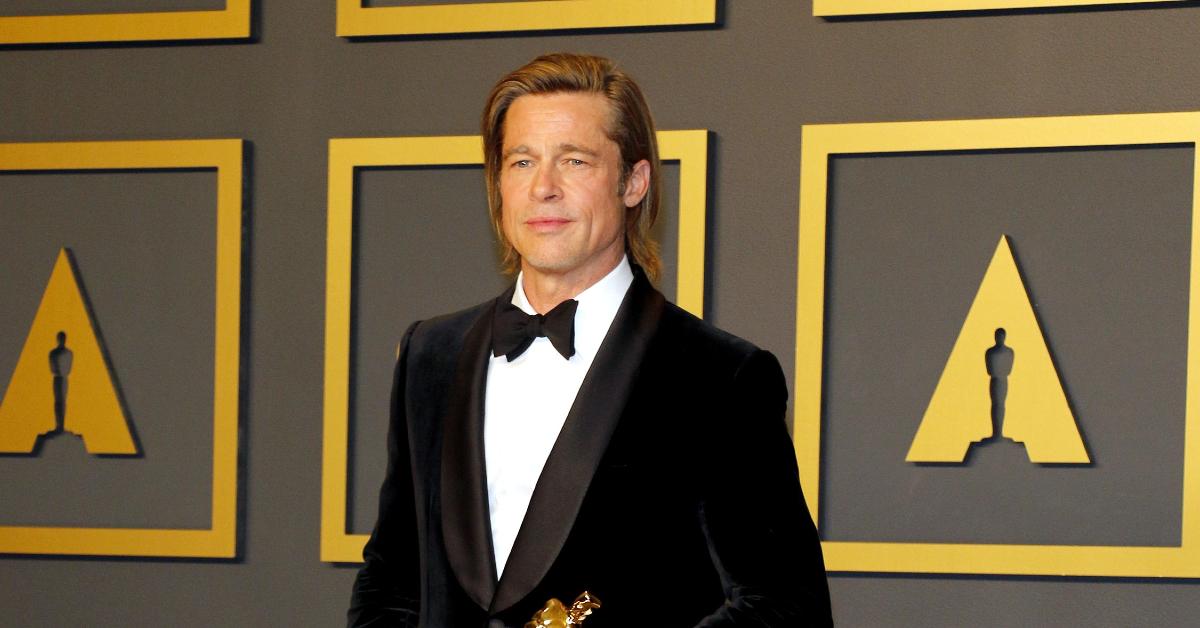 Rising from the dead? Brad Pitt fans are losing it over his new GQ magazine cover — and not in a good way.
The handsome hunk, 58, sported a bright blue shirt, black pants and gold jewelry as he looked at the camera, but he looked a bit pale.
One person wrote, "A bit…. casket ready," while another added, "why does he look embalmed?"
A third person asked, "did the editors at GQ forget to renew their Adobe Creative Cloud membership? why is his skin so blown out? Lord be a healing tool brush!"
Article continues below advertisement
During the interview, Pitt — who was previously married to Angelina Jolie — touched upon his career and admitted that he may not be in many more movies going forward.
"I consider myself on my last leg, this last semester or trimester," he shared. "What is this section gonna be? And how do I wanna design that?"
However, he's not ruling it out completely, as he is interesting in starring in something new "when the timing is right, especially when there's a personal connection."
Article continues below advertisement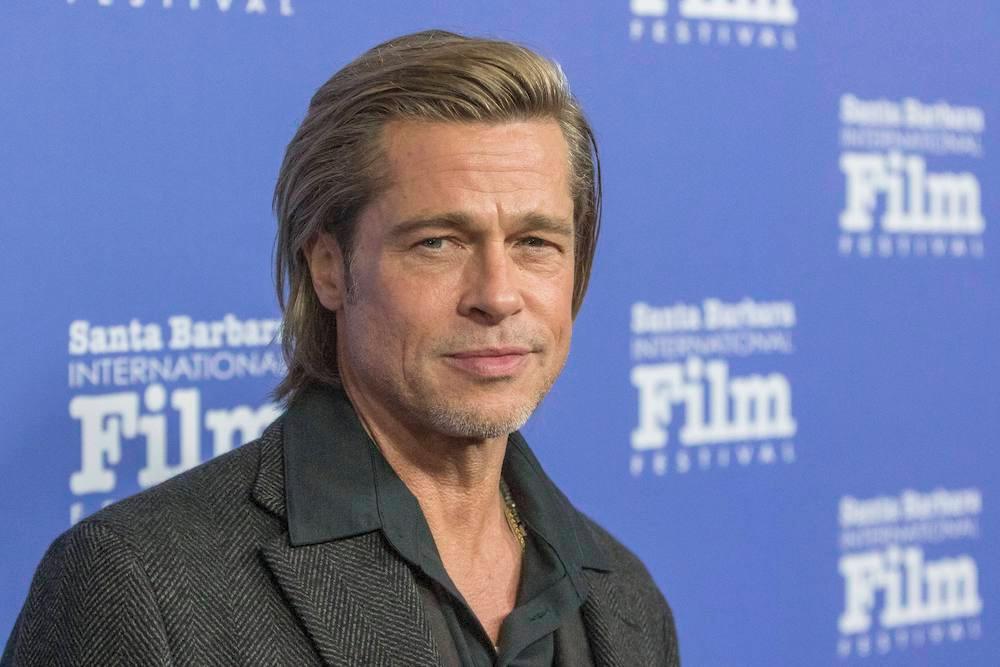 Article continues below advertisement
The Oklahoma native also revealed that he didn't touch alcohol or cigarettes while in quarantine.
"I don't have that ability to do just one or two a day," he stated. "It's not in my makeup. I'm all in. And I'm going to drive into the ground. I've lost my privileges."
Though he's a superstar, he found a group of people that he could confide in.
"I had a really cool men's group here that was really private and selective, so it was safe," he said about Alcoholics Anonymous. "Because I'd seen things of other people who had been recorded while they were spilling their guts, and that's just atrocious to me."
Article continues below advertisement
In 2017, he also revealed more details about his sober lifestyle.
"Personally, I can't remember a day since I got out of college when I wasn't boozing or had a spliff, or something. Something. And you realize that a lot of it is, cigarettes, you know, pacifiers. And I'm running from feelings," he said. "I'm really, really happy to be done with all of that. I mean, I stopped everything except boozing when I started my family. But even this last year, you know — things I wasn't dealing with. I was boozing too much. It's just become a problem. And I'm really happy it's been half a year now, which is bittersweet, but I've got my feelings in my fingertips again."