NEWS
'Devastated': Brad Pitt's Parents Beg Him To Intervene After Angelina Jolie Reportedly Cuts Them Out Of Their Children's Lives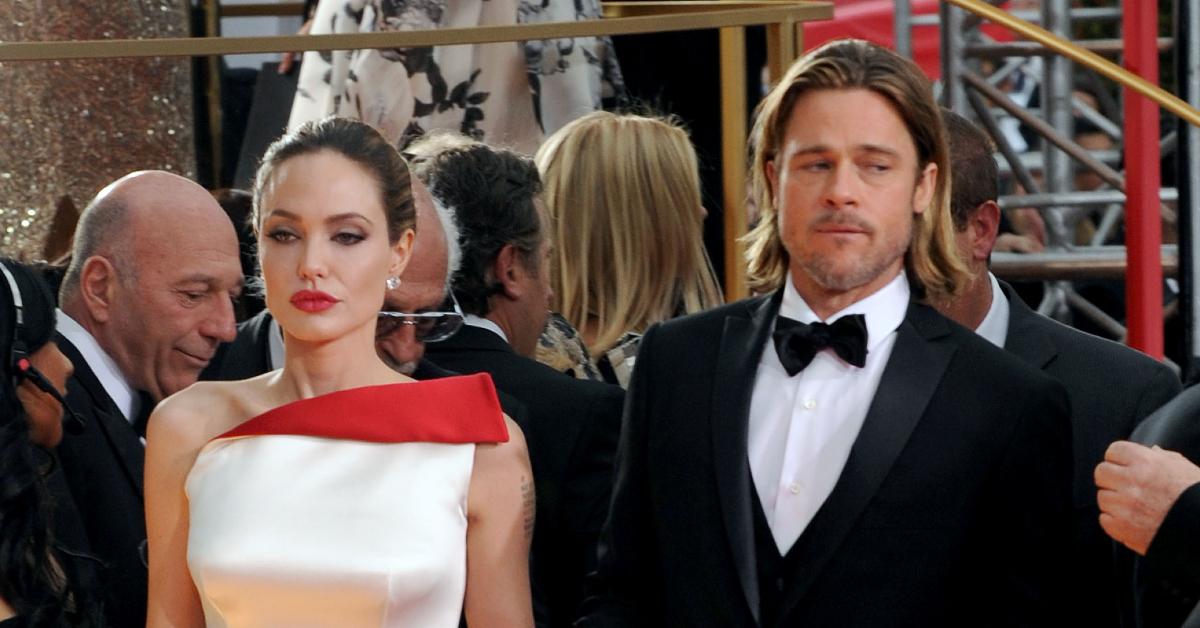 Getting messy. Brad Pitt and Angelina Jolie have been in a custody battle for a long time, and now the actor's parents are getting involved, as they are desperate to see their grandchildren.
"It's been years since Brad's parents have seen the kids in person," an insider said of the pair's six children — Maddox, Pax, Zahara, Shiloh, Knox and Vivienne. "They know it's futile to appeal to Angie — there was never much warmth between them even when she and Brad were happy."
"It's very painful for them," the source shared.
However, the Hollywood starlet is not "going to take any blame for the lack of relationship. That's Brad thing and has nothing to do with her."
Article continues below advertisement
As OK! previously reported, Jolie, who split from Pitt in 2016, may be making things harder for him on purpose.
"It's very clear to him that Angie has gone out of her way to delay and stall the process," an insider told Us Weekly of the Oklahoma native. "All he can do is work with his legal team and file the paperwork whilst responding to her claims. Month after month goes by with one piece of red tape after another, endless jumping through hoops and bickering between their lawyers with no resolution."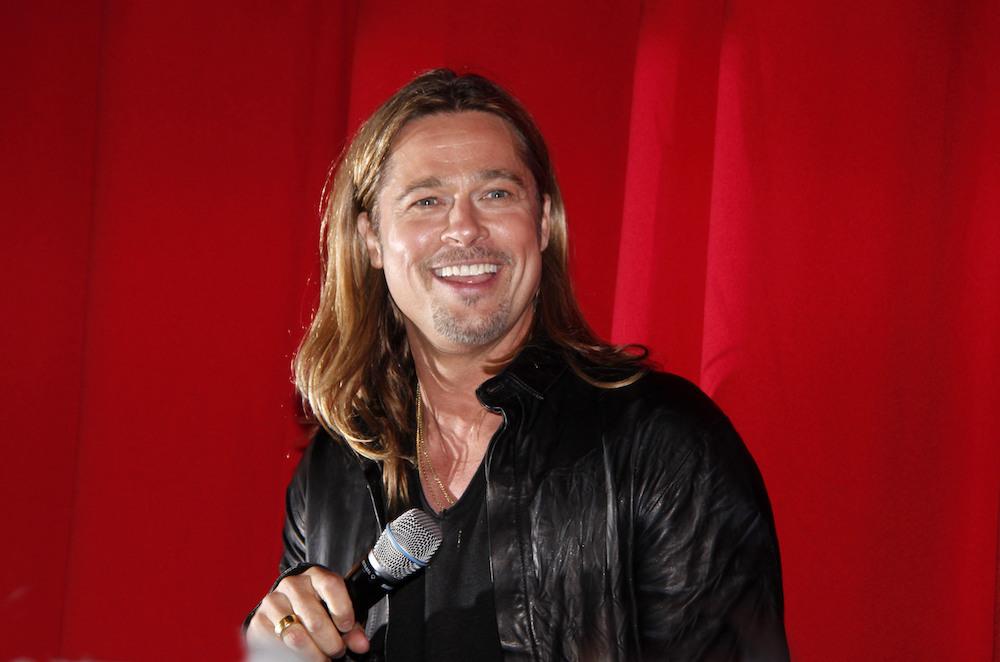 Article continues below advertisement
Now, the former flames are bickering once again — this time, Pitt is fuming after Jolie sold her stake in their wine company, Miraval, to a Russian oligarch.
"Jolie pursued and then consummated the purported sale in secret, purposely keeping Pitt in the dark, and knowingly violating Pitt's contractual rights," the papers read. "By doing so, Jolie sought to seize profits she had not earned and returns on an investment she did not make. Also through the purported sale, Jolie sought to inflict harm on Pitt. Jolie knew and intended that Shefler and his affiliates would try to control the business Pitt had built and to undermine Pitt's investment in Miraval."
Article continues below advertisement