COUPLES
A Gleeful Split?
Bradley Cooper Casually Dated Dianna Agron Prior To Relationship With Huma Abedin: Report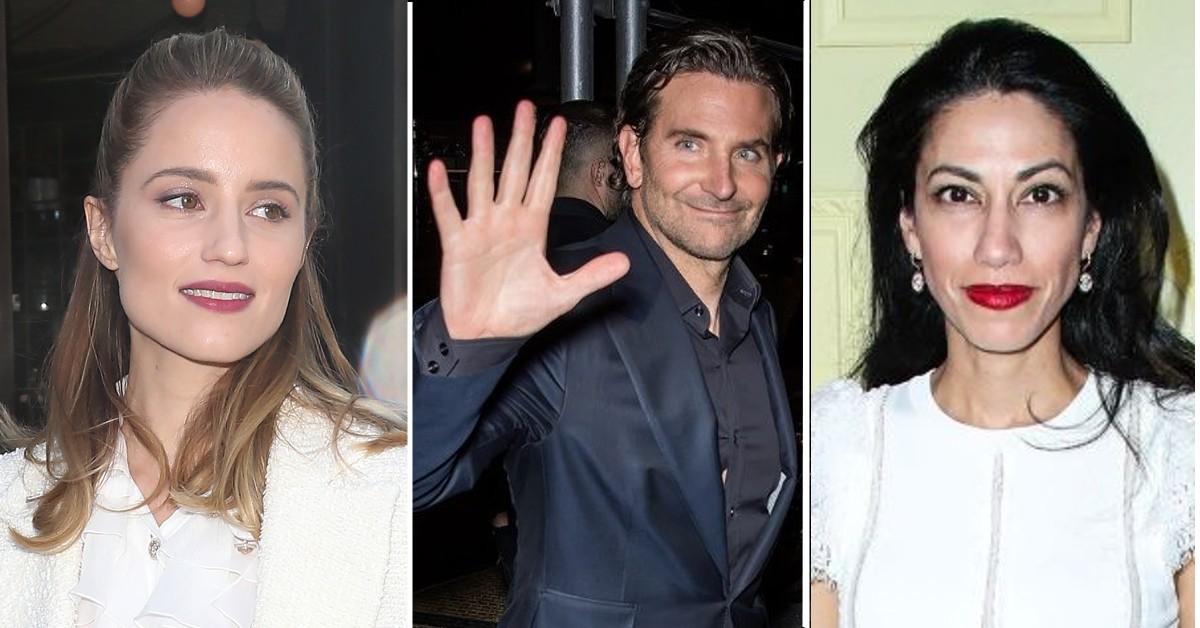 Bradley Cooper has been making moves on the dating scene. Before the A Star Is Born actor began his new relationship with political aide Huma Abedin, he was briefly dating Glee star Dianna Agron.
Article continues below advertisement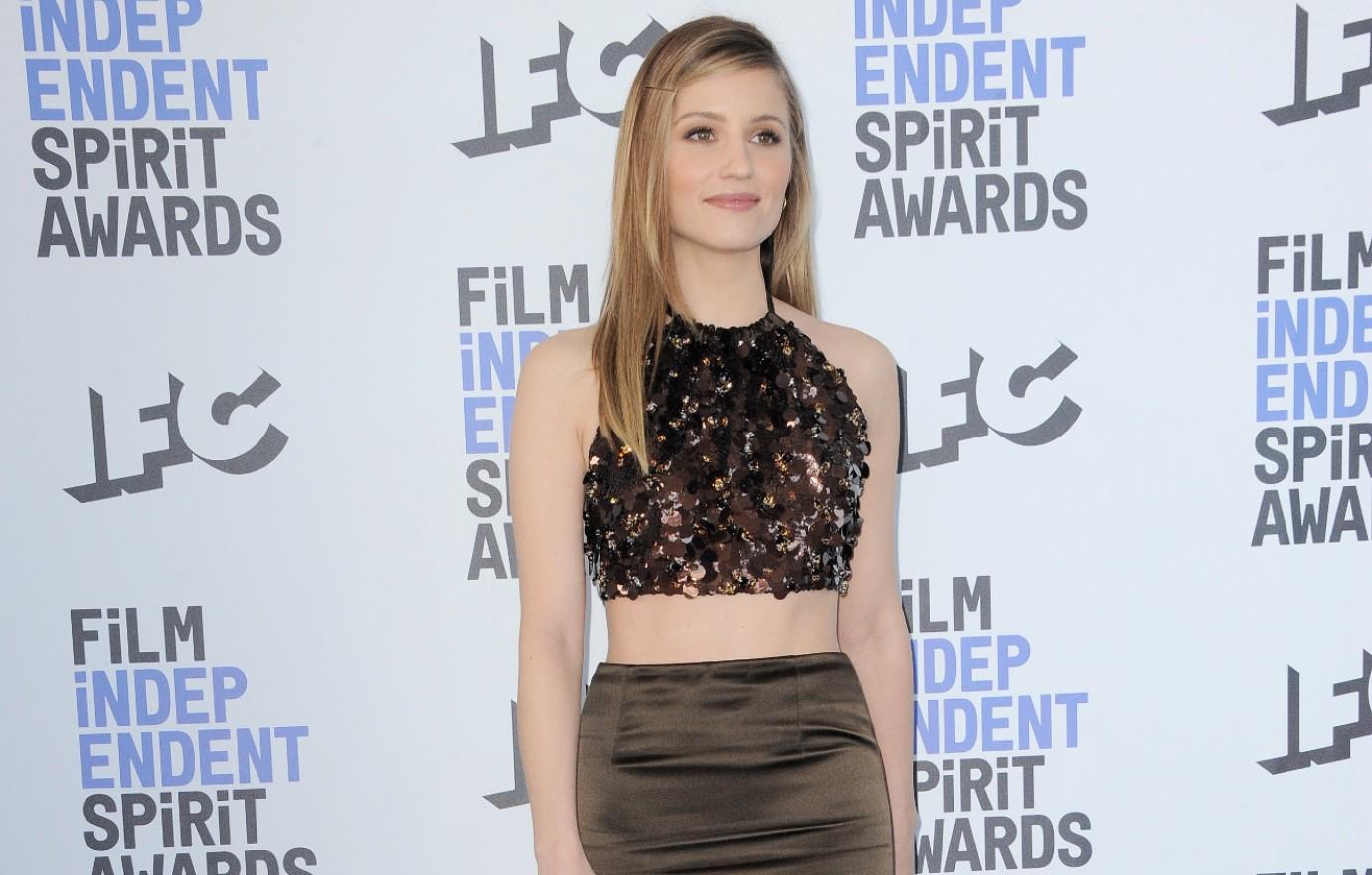 Article continues below advertisement
Article continues below advertisement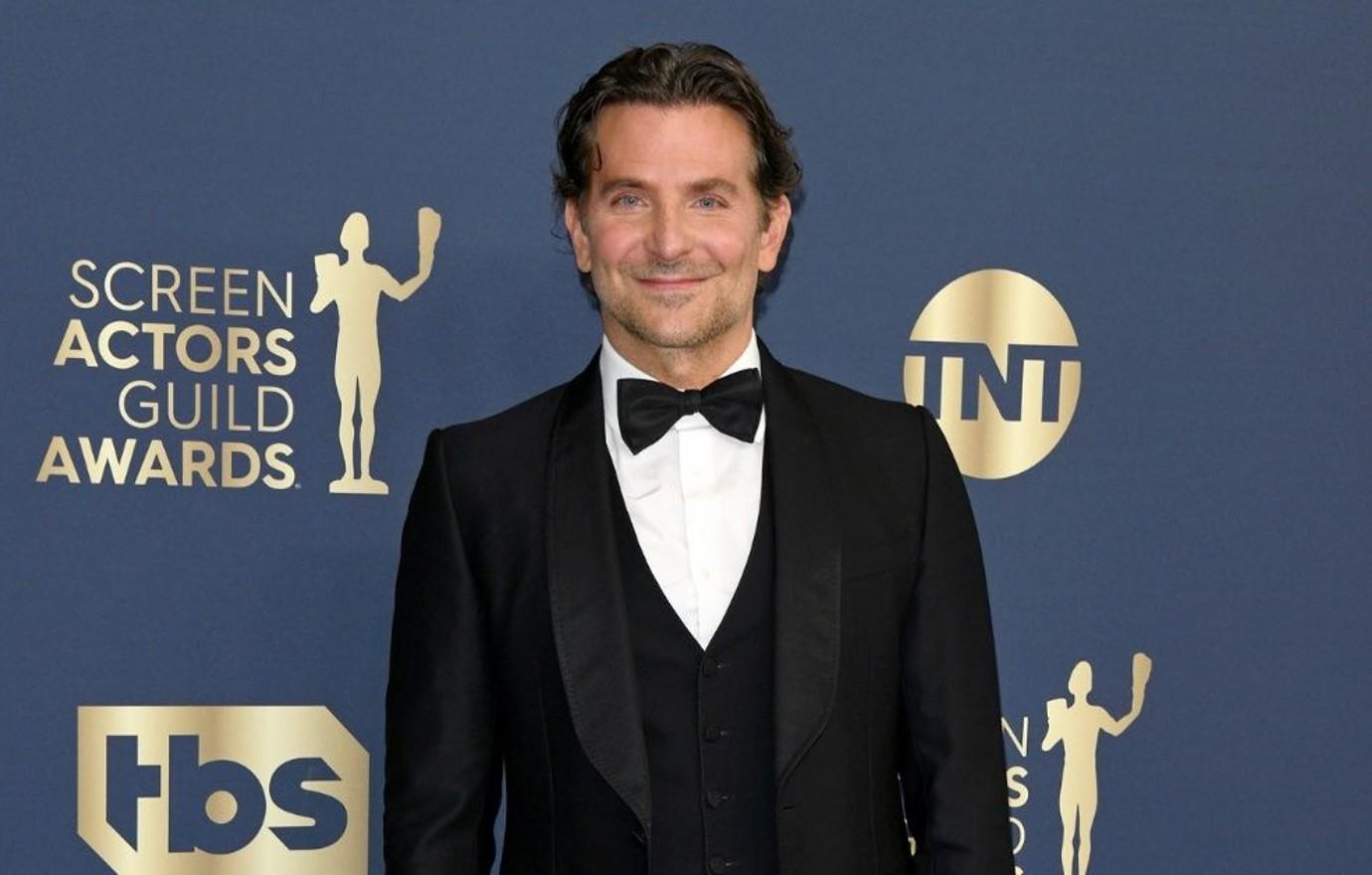 A source close to the pair noted how Cooper and Abedin seem to be a match made in heaven. "They are perfect for each other. They're both into power and politics and human affairs," an insider explained.
The hunky actor has been linked to several stars in the past including Irina Shayk, Zoe Saldana, Suki Waterhouse and Olivia Wilde amongst others. Agron was previously married to Mumford & Sons' guitarist Winston Marshall, who she split from in 2020, after five years together.
Cooper's new flame has had quite the notorious love life after being married to disgraced politician Anthony Weiner, whom she left in 2016 after he was caught sexting with an underage female.
The Democratic representative was convicted to 21 months in prison for sexting with a minor and was held in the Federal Medical Center in Devens, Mass., for 15 months.