NEWS
Awkward! Kelly Clarkson Covers 'Womanizer' After Britney Spears Called Her Out For 2007 Comments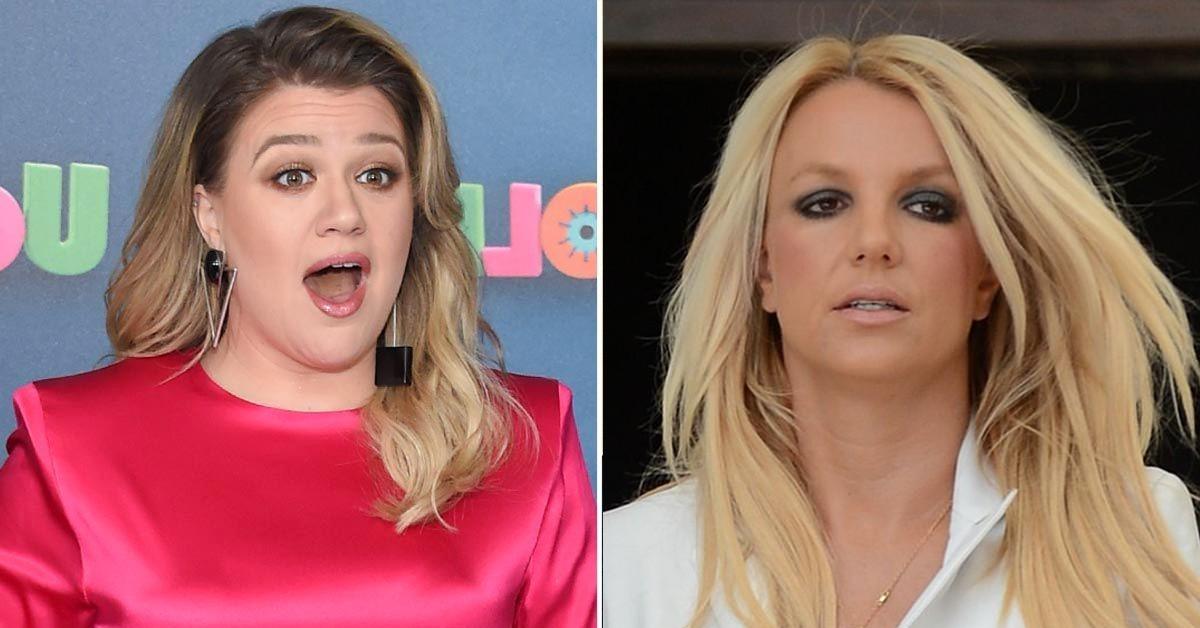 All good? Kelly Clarkson covered Britney Spears' song "Womanizer" on The Kelly Clarkson Show for its daily Kellyoke segment — just less than a week after the pop star called out the "Breakaway" songstress for comments she made in 2008 about her career.
"Celebrating Queen Britney 👑🙌 #Kellyoke," the talk show's official Twitter account wrote on Wednesday, June 15, alongside a video of the performance.
Article continues below advertisement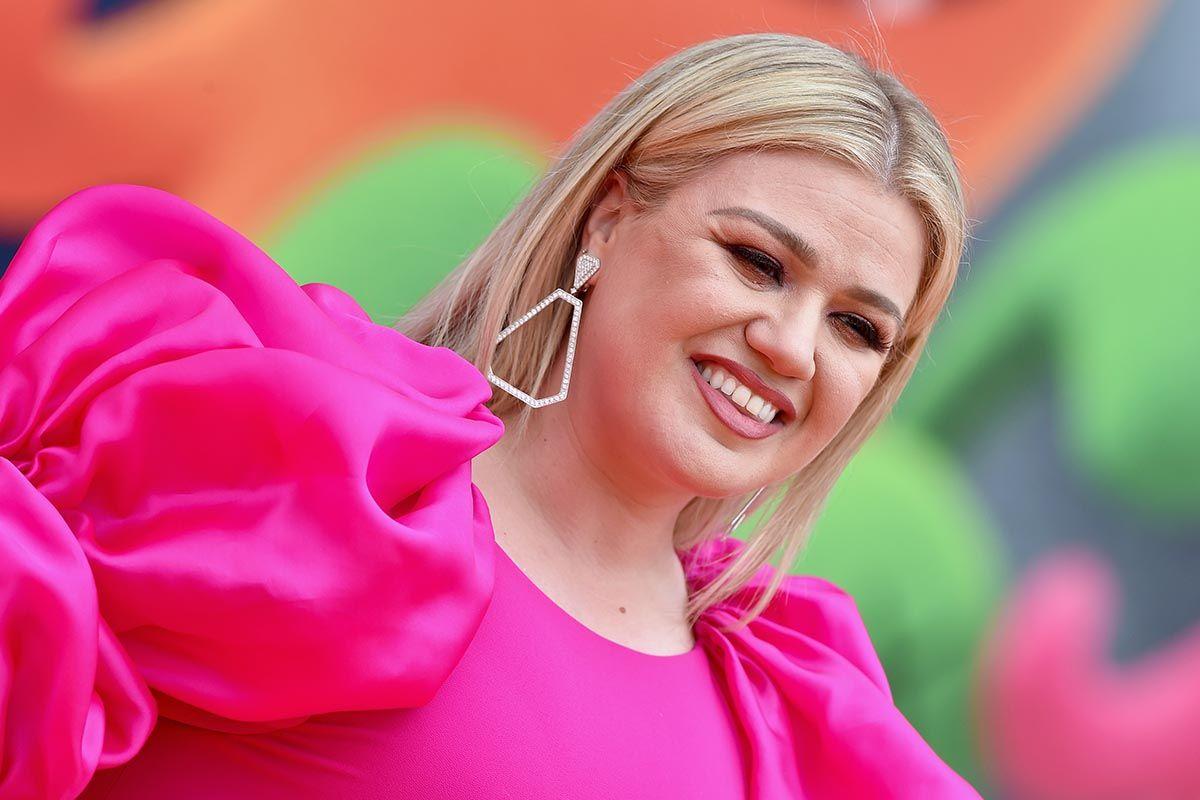 Article continues below advertisement
Spears, who recently got married to Sam Asghari, took to Instagram to share how she felt about the TV host.
"'I don't forget' … don't you just wish she would say she's kidding ??? Clarkson … in a world where bullying has been heartbreaking, I've had my share …. Can we get an AWW ✍️✍️✍️ ??? Psss … I'm not kidding … play on friends, play on !!!" the "Toxic" singer captioned a video via Instagram on Wednesday, June 8.
Surprisingly, fans supported Clarkson. One person wrote, "brit i love you and i know you've been silenced for literally 13 years, but kelly clarkson had absolutely no bad intentions. please don't attack the wrong people," while another added, "How twisted this is when people defended you...called them a bully whilst the jerks hosts were not called out. Watch the whole interview for god sake! Kelly was defending you."
A third person added, "Gurl don't come after my girl Kelly like that… she has defended you before…. She means no harm to you."
Article continues below advertisement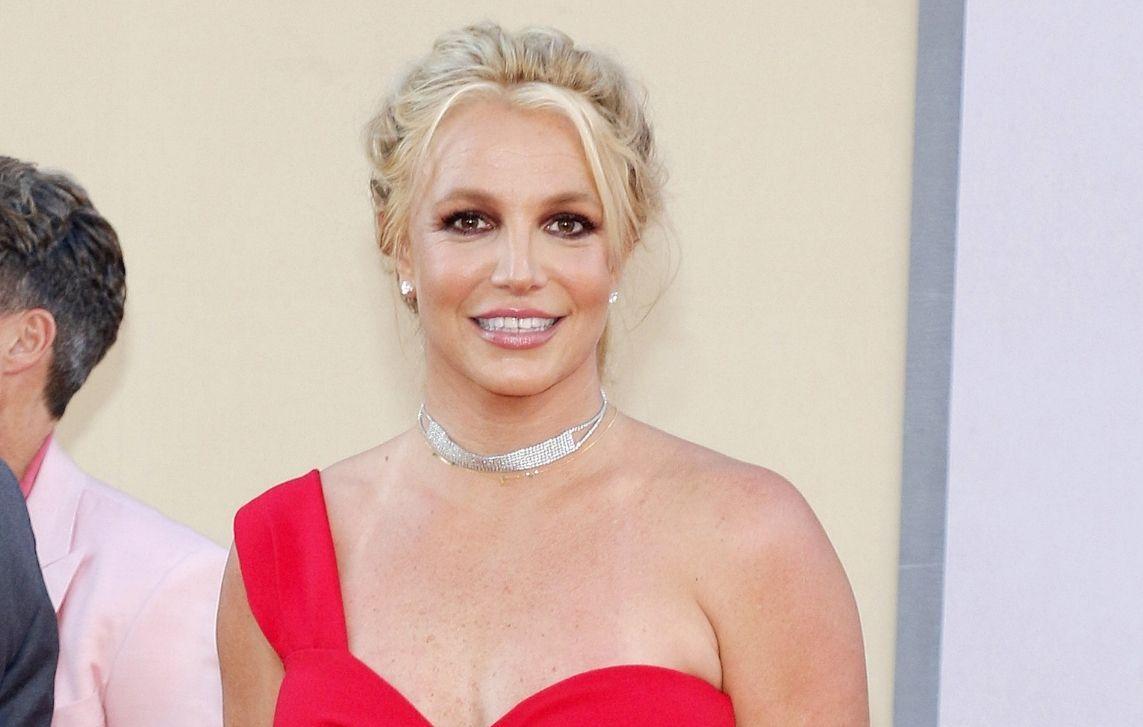 Article continues below advertisement
Back in the day, the two stars were releasing music around the same time, but Spears made headlines for her highly-publicized divorce from Kevin Federline, in addition to attacking the paparazzi and shaving her head.
"Man, but wouldn't it be funny if she's just totally screwing with everyone?" the American Idol alum said at the time. "Cause it'd be real funny if she were like, 'just kidding!' I mean, think about it. She's done no press for her album, which I love by the way … She's done no press, just gets so much press off all this other stuff."