NEWS
Britney Spears Slams Kelly Clarkson Over Comments She Made In 2008 Interview — But Fans Side With 'American Idol' Star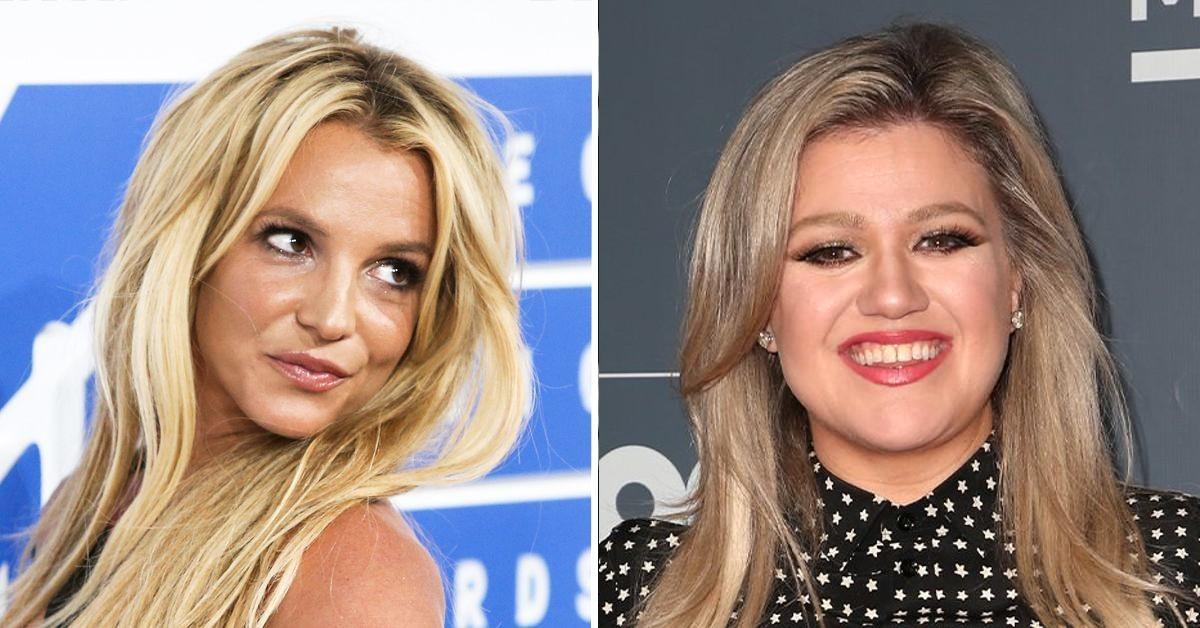 Article continues below advertisement
"'I don't forget' … don't you just wish she would say she's kidding ??? Clarkson … in a world where bullying has been heartbreaking, I've had my share …. Can we get an AWW ✍️✍️✍️ ??? Psss … I'm not kidding … play on friends, play on !!!" the "Toxic" singer captioned a video via Instagram on Wednesday, June 8.
In a twist of events, fans sided with the "Breakaway" songstress. One person wrote, "brit i love you and i know you've been silenced for literally 13 years, but kelly clarkson had absolutely no bad intentions. please don't attack the wrong people," while another added, "How twisted this is when people defended you...called them a bully whilst the jerks hosts were not called out. Watch the whole interview for god sake! Kelly was defending you."
A third person added, "Gurl don't come after my girl Kelly like that… she has defended you before…. She means no harm to you."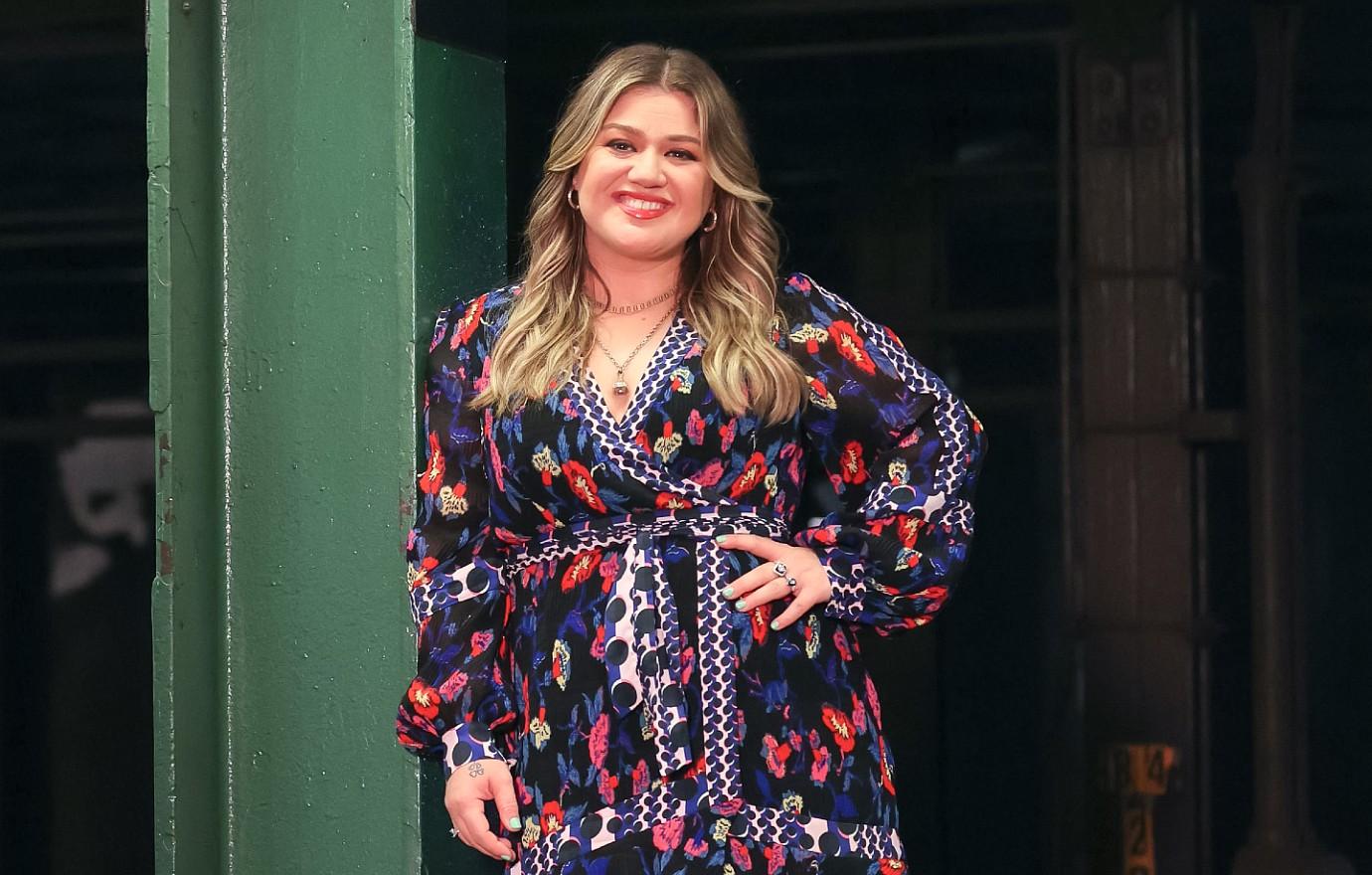 Article continues below advertisement
Article continues below advertisement
"Man, but wouldn't it be funny if she's just totally screwing with everyone?" the talk show host said at the time. "Cause it'd be real funny if she were like, 'just kidding!' I mean, think about it. She's done no press for her album, which I love by the way … She's done no press, just gets so much press off all this other stuff."
That same year, Spears was having a tough time, as she shaved her head and hit a paparazzi with an umbrella.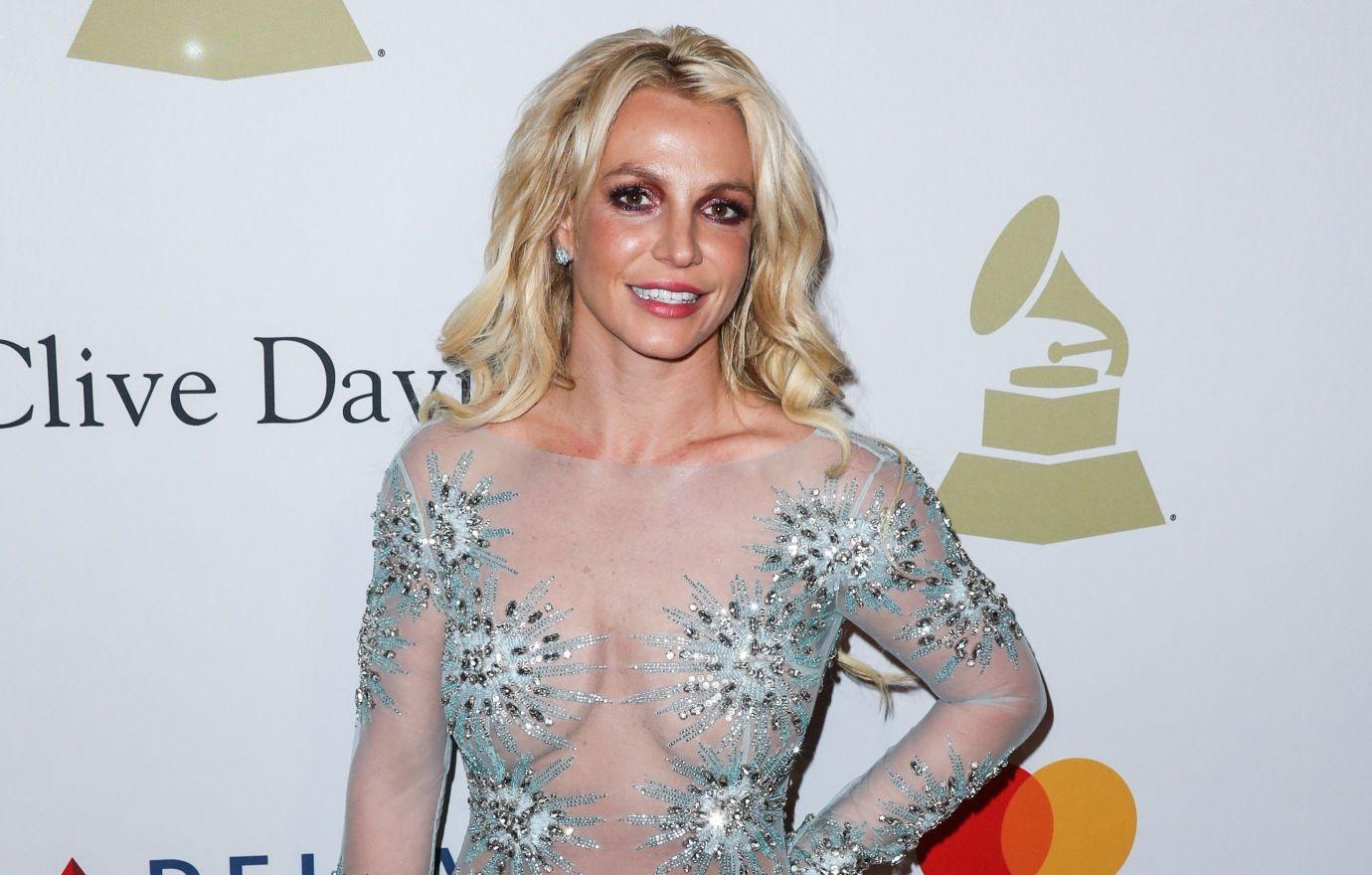 Article continues below advertisement
Spears hasn't been shy about calling out people in the past, including Christina Aguilera, as she didn't speak up for the Louisiana native when she was under her conservatorship. "I love and adore everyone who supported me … but refusing to speak when you know the truth is equivalent to a lie !!!! 13 years being in a corrupt abusive system yet why is it such a hard topic for people to talk about ??? I'm the one who went through it !!!! All the supporters who spoke up and supported me thank you … Yes I do matter !!!!!" she wrote on social media.
In the meantime, Spears has something to smile about, as she is getting married on Sam Asghari on Thursday, June 9.