BREAKING NEWS
Singer Brandy Hospitalized Due To Suspected Seizure Days After Brother Ray J Shared Suicidal Thoughts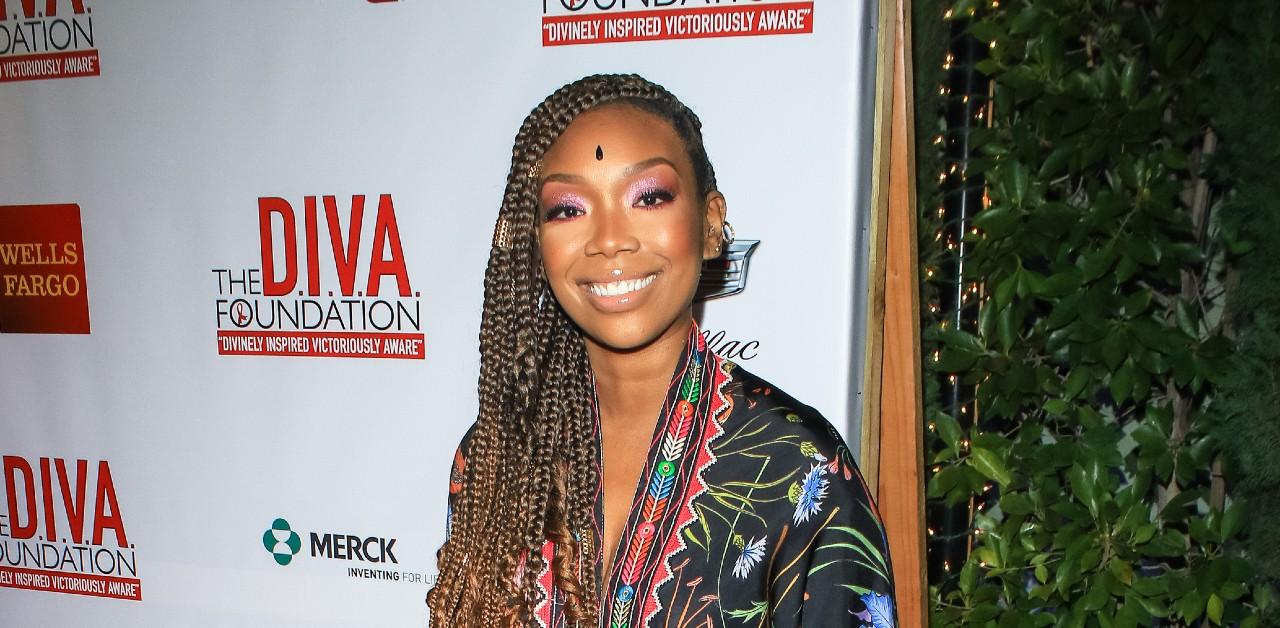 Singer Brandy Norwood is currently recuperating at a Los Angeles hospital after a health scare.
According to a report, an EMS team was called to her home on Tuesday, October 11, with a source believing she had a seizure. Though it's unclear what led to the medical situation, she's expected to make a full recovery.
The 43-year-old star's parents are by her side in the hospital, but no one from her party has given an official comment.
Article continues below advertisement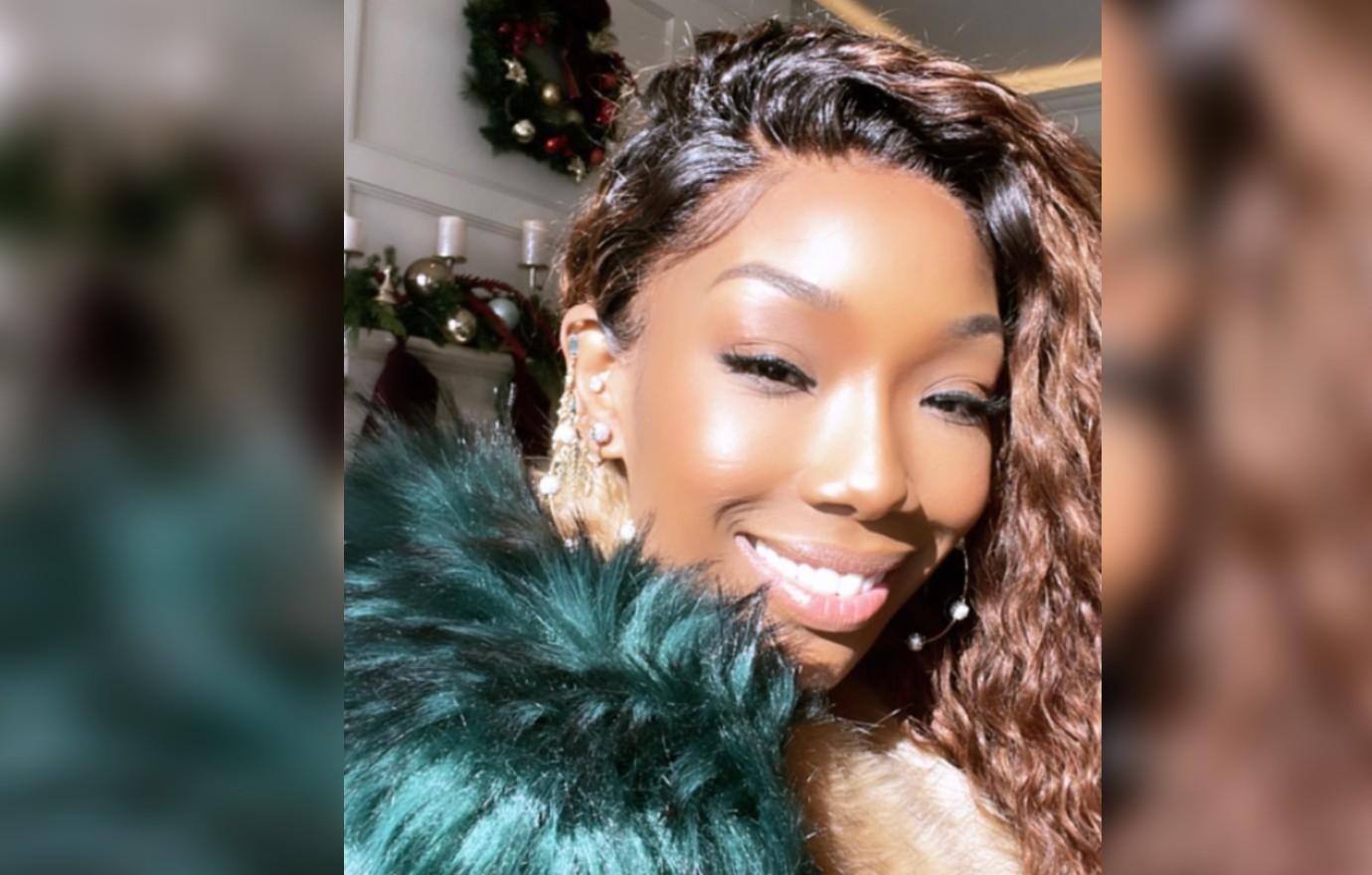 The past several days have been difficult for the Norwood family, as Brandy's younger brother, Ray J, sparked concern with a now-deleted message that hinted at suicidal thoughts.
On Thursday, October 6, the rapper, 41, shared an Instagram video that was captioned, "If it wasn't 4 my Kidz I would jump off and die tonight." He followed up with footage of his feet dangling over a ledge, writing, "SHOULD I JUST JUMP off and end it rit [sic]. Now!!! ????"
Article continues below advertisement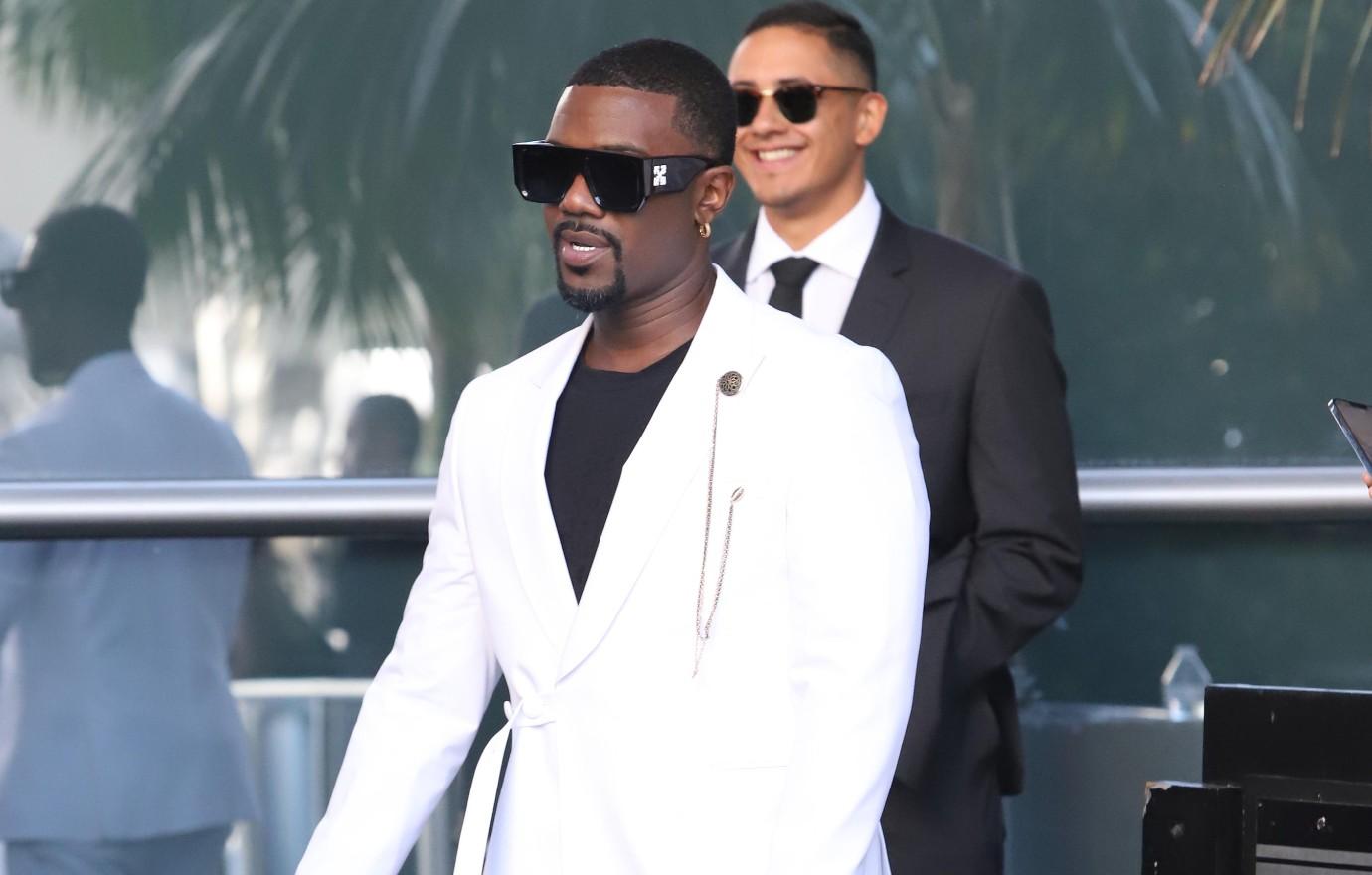 Fortunately, as OK! reported, an insider clarified that everything was "fine" and he was "messing around" after having too much to drink while on vacation with his on-again, off-again wife, Princess Love. "[He] thought about issuing an Instagram statement about it but changed his mind and is being vague," the source added.
However, the incident seemed to scare his sister, who one day later, posted a throwback photo alongside the caption, "Need you bro @rayj 🙏🏽."
Article continues below advertisement
Ray J explained that the ordeal has taken a toll on him since he's been painted as the bad guy, as the Kardashians insist they had no involvement in the sex tape being released, though he's claimed otherwise.
Explained the "I Hit It First" crooner, "I felt suicidal because when you know something's real and it's true and you're watching a whole family create an empire from a lie they've created, it's heartbreaking and disrespectful to all the entertainers who have been honest and true to their craft."
TMZ was the first to report the news on Brandy's medical scare.