EXCLUSIVE
Brett Eldredge Reveals He Took a Hiatus From Making Music and Touring to 'Work on Myself': 'You Start Learning a Lot'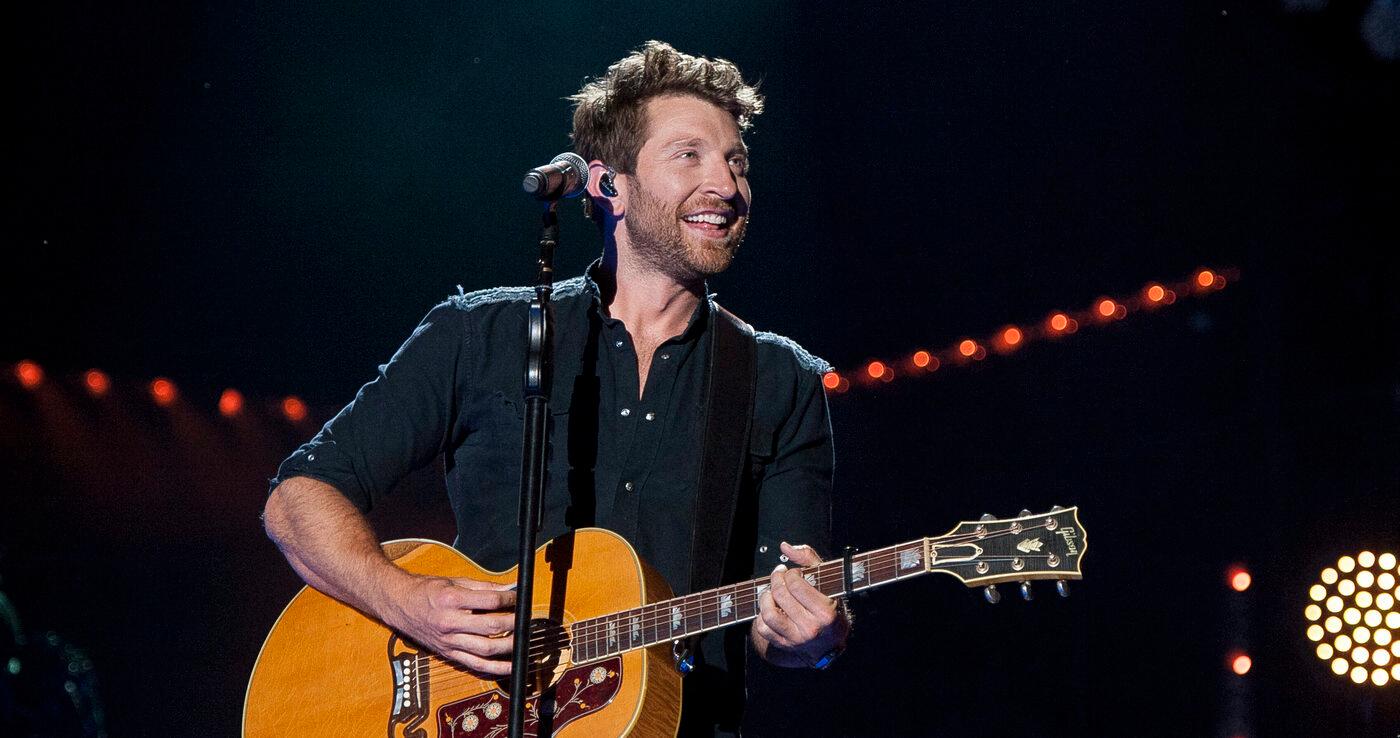 Brett Eldredge has been booked and busy over the past few years, but he made it a point to take a hiatus in order to better himself.
"I wanted to do normal things in life and not be on the road, which has been really nice. It's been mentally cleansing for me to just have a normal routine and not wake up on a bus every day. I'm grateful for all of that too, but it's given me time to work on myself and work on my relationships and grow relationships. It's been amazing," the 37-year-old, who teamed up with Lowe's to bring the magical spirit of Christmas to summer with a special performance of his Christmas music at one lucky home in Nashville, exclusively tells OK!.
Article continues below advertisement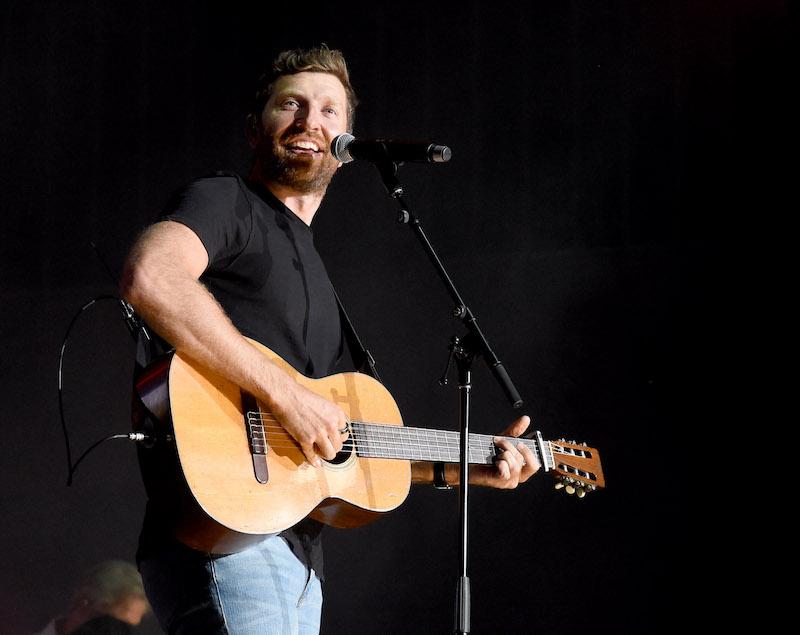 As a result, the country star has been inspired to write more. "I've been letting the music be what it is, and I am coming up with sounds that people may have heard from me, but it's growing to be a really special project. I don't know when it will come out yet because I am in the middle of writing it, but this music is really special. I can't wait for it to get out there," he says.
Article continues below advertisement
"I struggle with expectations sometimes. I always want to make everyone happy or I need to make the music sound like this. I had a moment this year where I thought that's overwhelming to do that. You're never going to fulfill all those expectations. So I have been able to sit and breathe and listen. I always try to do that, but this year it's been on a deeper level because I've taken the time and been intentional about it," the musician notes. "It's led to an open space in my heart that I don't think I ever really knew I fully had — or thought I had."
The Illinois native just wants to show up for his loved ones, in addition to being there for himself. "I'm learning to do that. One day at a time," he says.
Eldredge has always been vulnerable in his music, explaining that in addition to going to therapy, music is a safe space for him. "You have to create that space. When I made my Sunday Drive record, that was powerful for me. That is when I started to dig into this self-reflection part of my life. I've really continued to push courageously as much as I can into that. As uncomfortable as it can, sometimes you start learning a lot of things about yourself. This year I am learning a lot of things about myself more than I ever have."
Article continues below advertisement
The "Mean to Me" crooner admits it's "scary" to talk about being lonely, but he understands it's something everyone can relate to. "I definitely feel that quite a bit sometimes, and it's OK. I've found that community helps a lot with reaching out to others and giving myself that space to say, 'You know what? I can feel this.' I can feel lonely or anxious. I grow by going through that," he shares.
On a lighter note, since Eldredge has become Mr. Christmas due to his annual holiday show, which is why his new partnership with Lowe's made sense.
"I am one that can get into the Christmas spirit at any time of the year, so it was a no-brainer for me to partner with them on this. We're decking the decks," he says, referring to "decking the deck" of the home's backyard – complete with trees, garlands, inflatables and more – at his surprise acoustic performance in Nashville.
Article continues below advertisement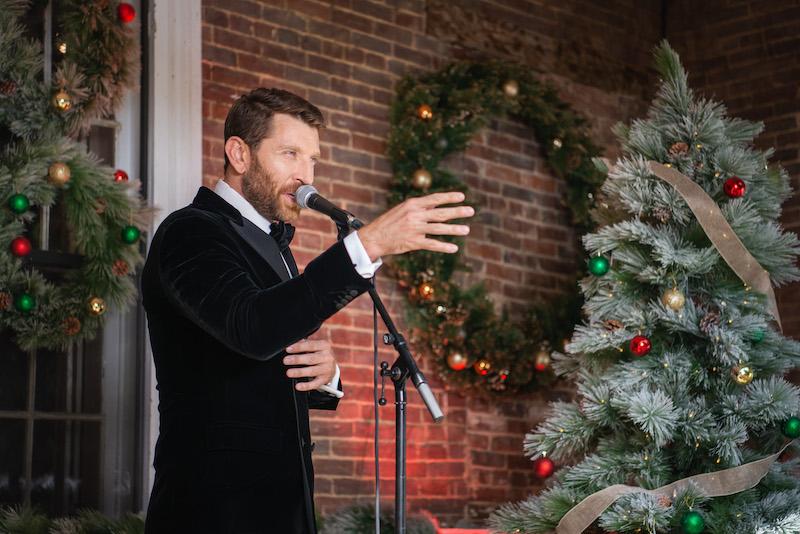 Article continues below advertisement
Never miss a story — sign up for the OK! newsletter to stay up-to-date on the best of what OK! has to offer. It's gossip too good to wait for!
"We're encouraging people to get out there and get into the holiday spirit," he adds. "We're all tired of the hot, long summer that we've had, and I think we're looking forward to the holidays. We're getting together, having a little jam on the deck, and we're going to sing some songs and celebrate and get it going. I am 100 percent in Christmas mode right now. I've grown to accept my Christmas heart at all times and just get into it. It's a beautiful thing, and I love it."